This post may contain affiliate or paid links. See our full disclosure at the bottom of this page for more information. ............................................................................................................................................................

I was given a free one-month subscription to try the new Simple Start plan and write about my experience. Though I was compensated for my time and commitment, all views, positive and negative are my own.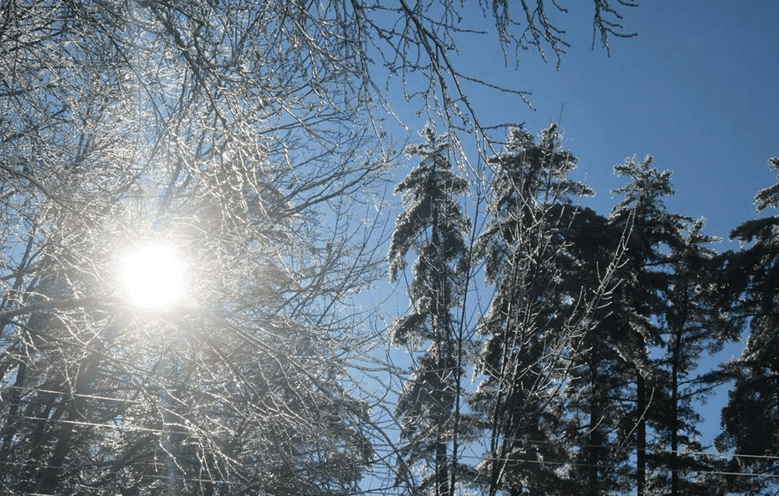 Curing Cabin Fever With A Simple Start!
I have to admit, even though I live in New England, I am absolutely not a huge fan of winter. When I was younger I played outside a lot, but now I am always just too cold.  I mean, I don't sit indoors literally all winter. There are times that we go snow tubing or walk on the frozen lake ( my daughter loves the idea of walking across where we normally boat), build snowmen and other small activities. But, other than that most of our recreation is reserved for summer activities. With little to do I put my imagination to work. I need to get rid of these winter blues, cure my cabin fever and I absolutely need to lose the few extra pounds winter handed me.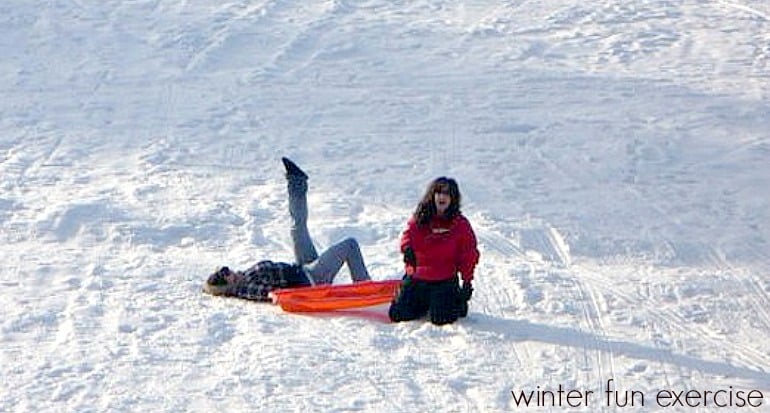 So how does someone who prefers to crawl under a warm blanket and sleep through winter stay active and lose a few pounds? The first thing I decided to do was join Weight Watchers Simple Start Plan. It was extremely easy to enroll and get started.
With the Simple Start program you do not need to worry about tracking points in the beginning. This is perfect for someone who may be overwhelmed to start with.
There is a wide array of meals to choose from, you just choose a meal and eat.  Simple. ( I know, pun intended there). For me it is important to feel like I am can eat "normal" meals, otherwise I feel like I am dieting and give it up all together.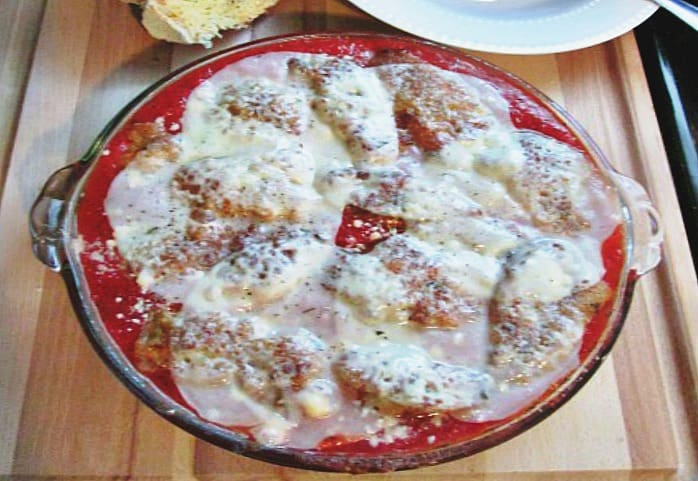 Using the Simple Start guides online I was able to re-create my favorite Chicken Parmesan recipe with lower fat & calories which ultimately was less points. The dish was fantastic and so close to my original recipe that the rest of the family never even noticed. Honestly, it was as simple as swapping out regular cheese for fat free, using egg whites instead of whole egg for dredging and making sure all the skin was removed from the chicken.
So, I have joined the Simple Start program, now to figure out creative ways to stay busy and get some exercise for the rest of this long winter.  I enlisted the help of my daughter and we set out on a mission.First-  make it a point to be the one who walks all the way across the property to grab the eggs from our chicken coop each day. Next- I have been using out stairs for 15 minutes each day to get in a little cardio exercise.
Believe, it or not there is too much snow to even walk on our road. So instead, I have been walking our dog through the back property which during the summer is too over grown to reach. Well, to our surprise it is like an animal highway out there. I knew we had all kinds of critters around here of course, but not that many different ones. Rabbits, Ground Hogs, Fox, Coyote, Deer and even Moose.  We have a moose walking through our property, who knew! I was so excited that I had my husband put up a trail camera, it did not take long before we caught a peak at a few friends.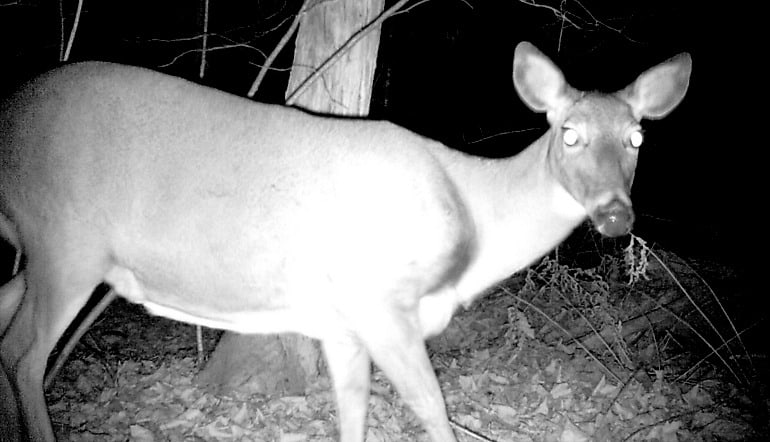 I have been pretty busy and active lately, oddly enough the more I do, the more I think of to do. Maybe it was just too easy for me to say "there is nothing to do, it's winter". I know my energy level has gone through the roof. I have been using the Simple Start plan with Weight Watchers as a guide and have seen some weight loss even after just a week.
Thanks for stopping by to read about the start of my #lovehealthyme journey! Have you started your own journey? Let me know by leaving a comment below!   I am going to get outside and enjoy winter now that I have a way to!