If you are looking for something to help you relax, our Lavender Essential Oil massage bars will do the trick! These beautiful little hearts moisturize while releasing the scent of lavender. They also make a fantastic gift, don't forget Mother's Day is coming!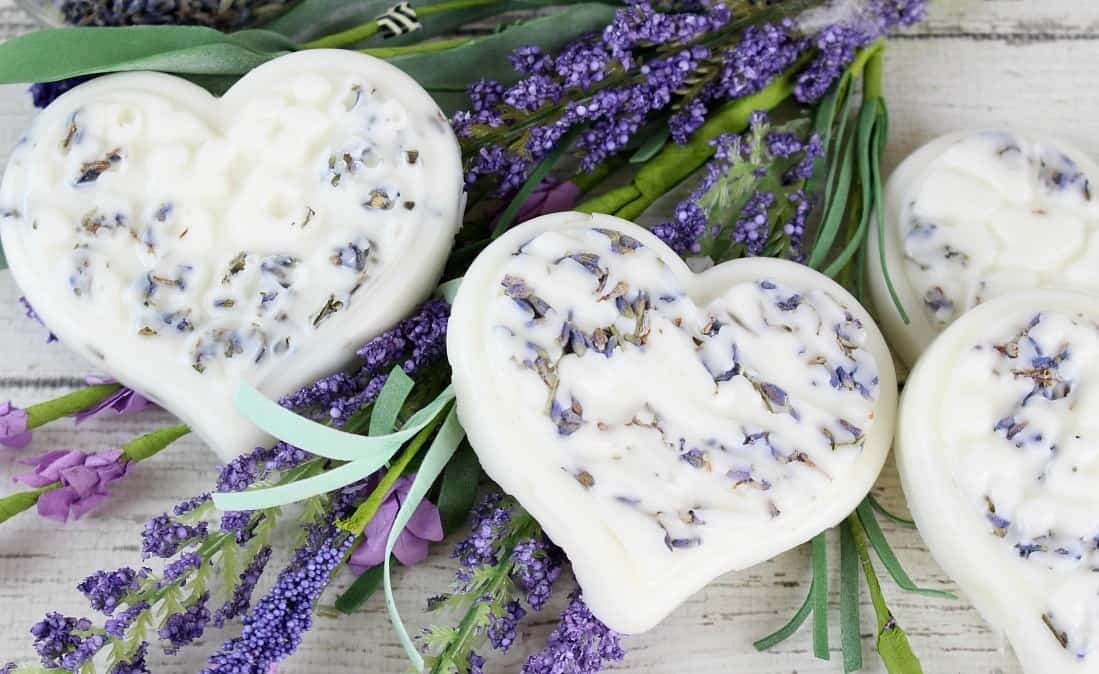 Lavender Essential Oil Massage Bars
Lavender, you know....  the gorgeous purple flowering plant that has a reputation for emitting one of the most pleasant scents to come from a garden. It is said to be one of the most popular essential oils on the market and with good reason. Known for promoting relaxation, lavender essential oil has many other uses. Be sure to check out the link below for more information and tips on growing lavender.  But for now.... let's make some lavender essential oil massage bars!
These massage bars couldn't be easier to make. Whether you use the stove top or microwave it only takes a few minutes to mix up a batch and get them in the molds. Another few minutes chilled in the refrigerator and you have your own lavender essential oil massage bars. Not only do they smell amazing, but they are stunning to look at. The flecks of purple flowers add a special touch.
To use these massage bars, simply rub on the body like a bar of soap. The beeswax and coconut oil softens and coats the skin.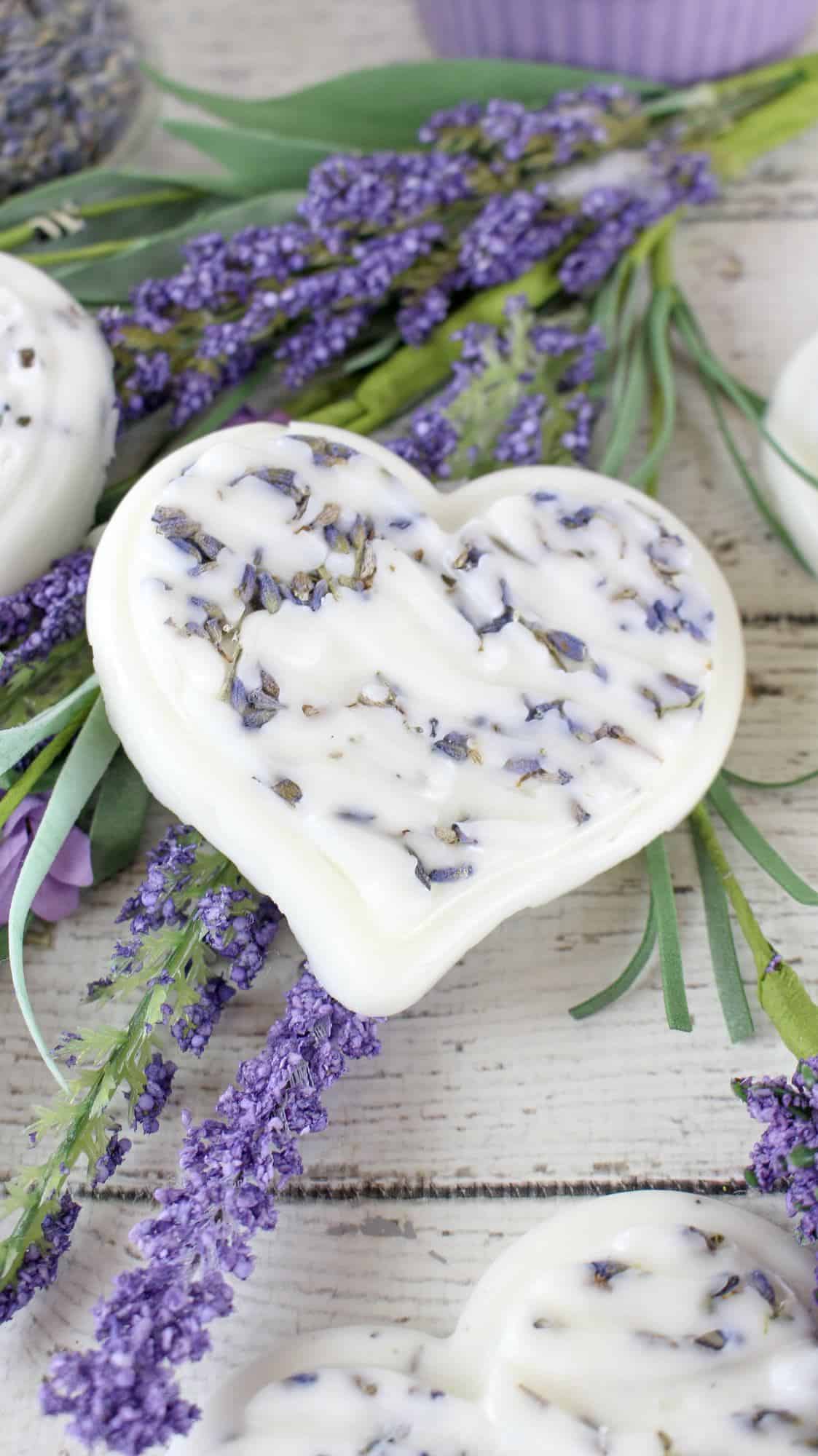 Making our Lavender Essential Oil Massage Bars
Ingredients
Heart-shaped molds or Mold of choice (you can use ice cube trays!)
½ cup coconut oil
¼ cup dried lavender buds
½ cup beeswax pellets (these help the bars keep their structure and last longer)
10-12 drops lavender essential oil
½ cup shea butter
3-4 drops Vitamin E oil
Instructions
Sprinkle approximately ½ Tablespoon of dried lavender buds into the bottom of each heart-shaped mold.  Set aside.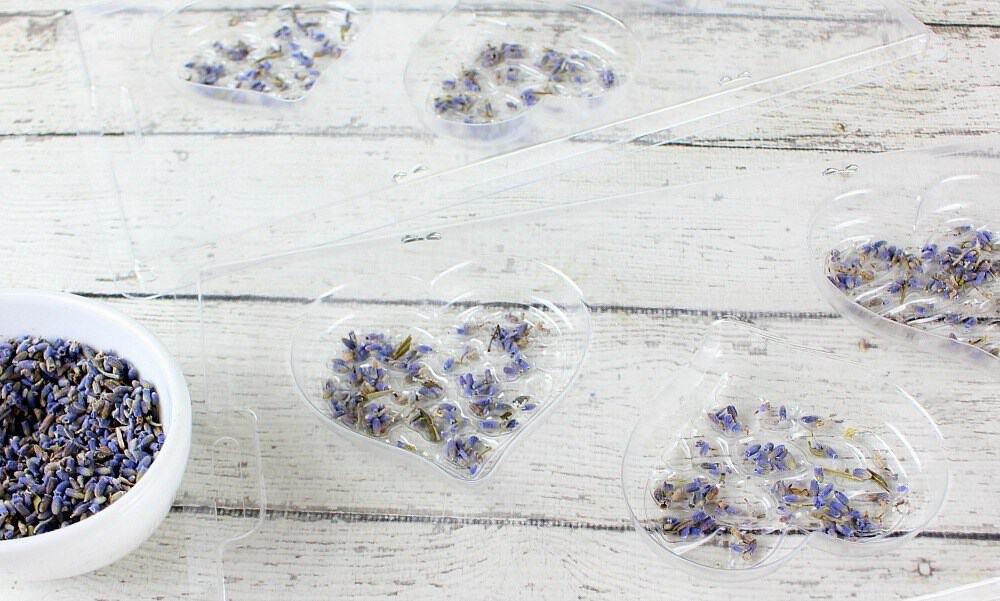 Place the coconut oil and beeswax pellets in a microwave safe bowl. Microwave on HIGH, in 20 seconds at a time or  until melted. If using the stove top, place in small sauce pan on low.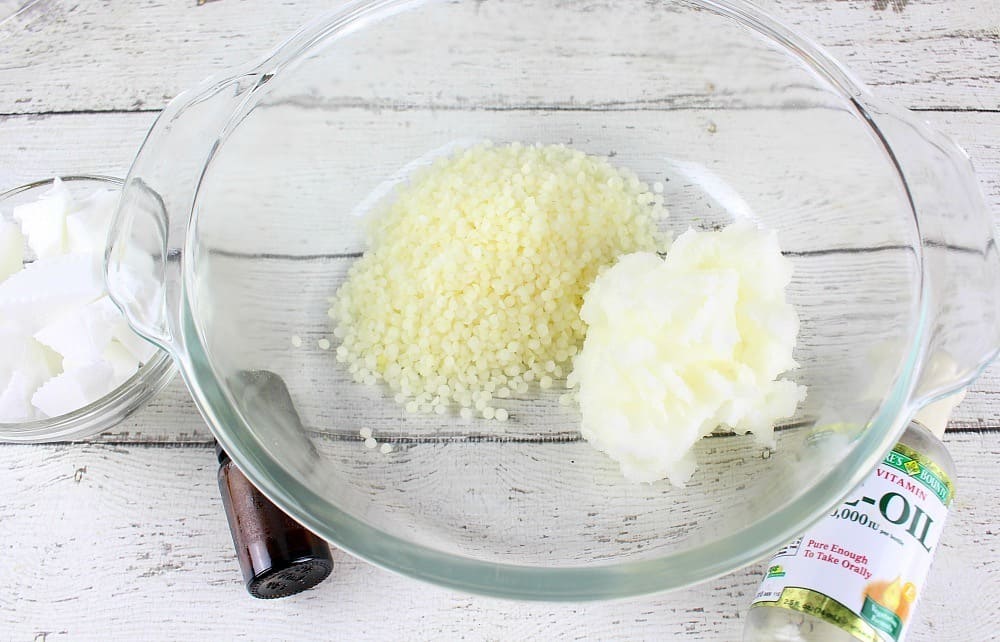 Add the shea butter to the melted oil and mix.  The warm oil should melt the shea butter on it's own.  If not, heat for a few seconds then remove. Stir in lavender oil.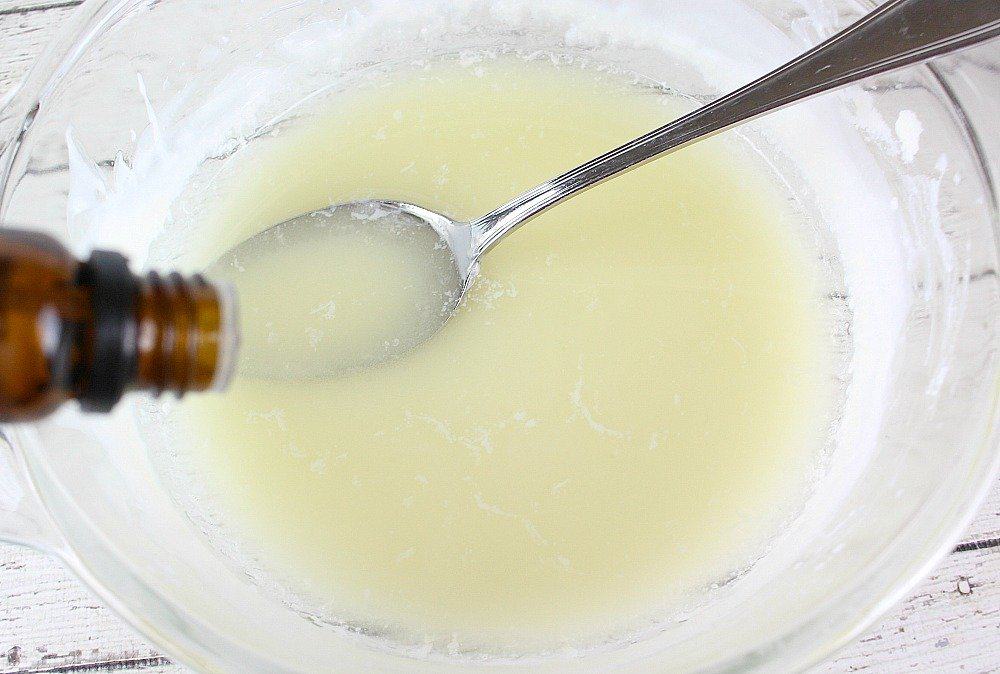 Stir in the vitamin E oil .  If you have one of those cute little baby whisks from the beauty supply store, those work amazing for this!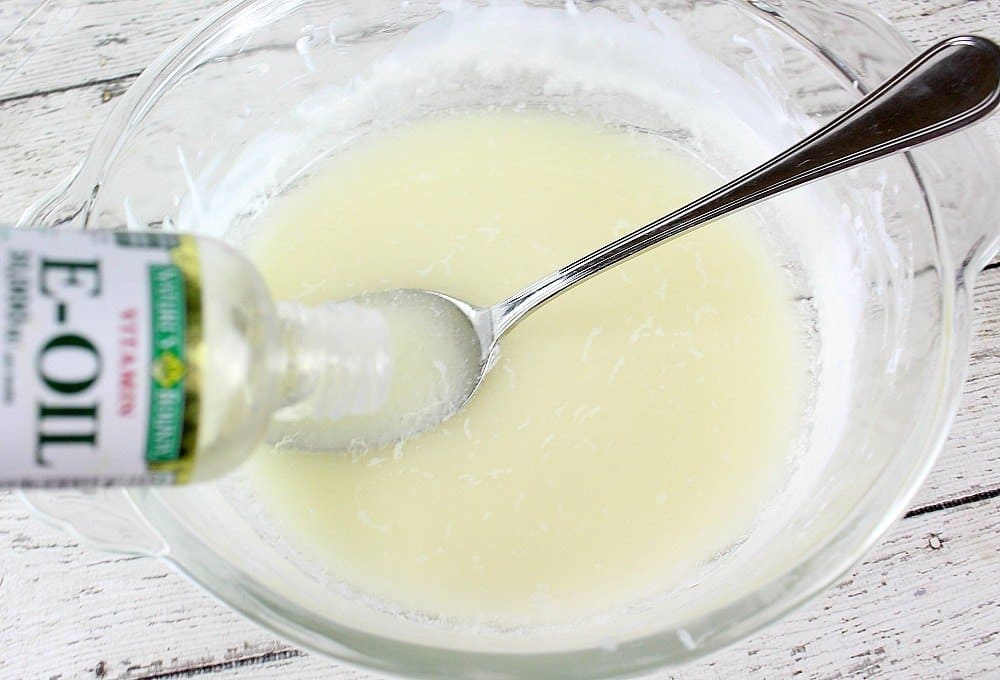 Pour and fill each mold.  Allow to harden at room temperature for 4 hours or chill in the refrigerator for at least 30 minutes.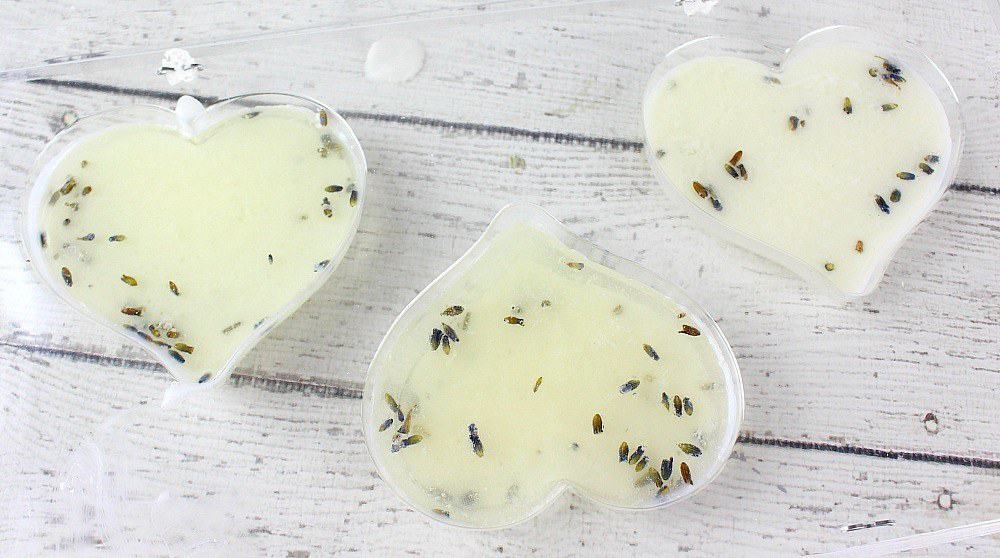 Once hardened the massage bars are ready to use.  Store in an air tight container or wrapped in plastic in a cool place.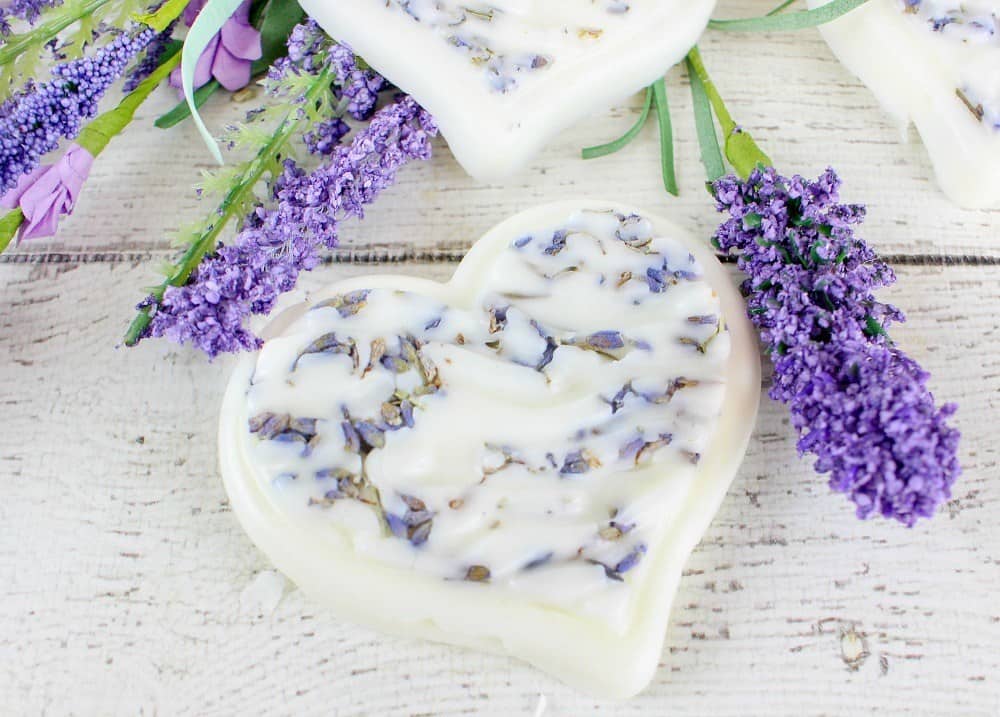 PIN ME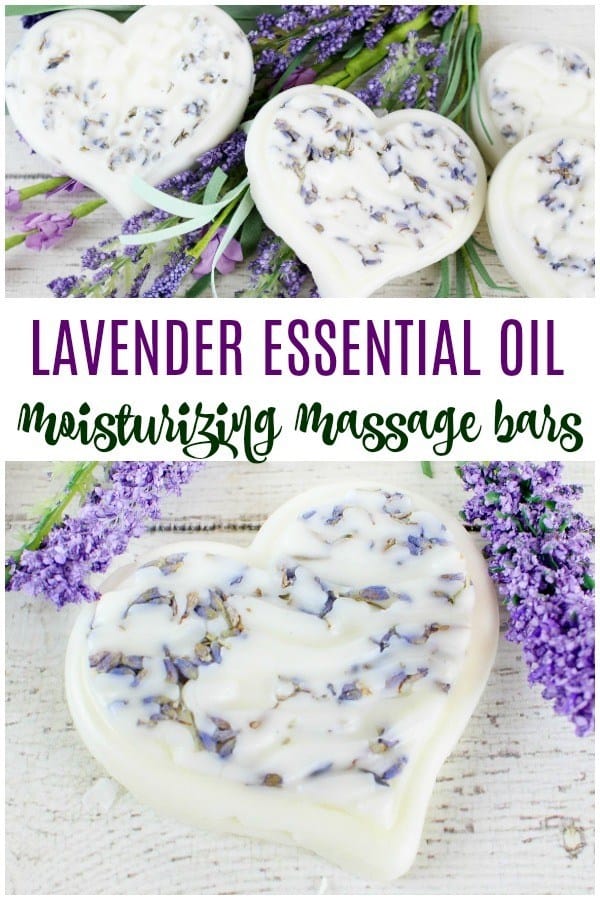 Grow your own lavender at home !  Here is a great article containing tips and more on lavender.
More of our easy cheap DIY ideas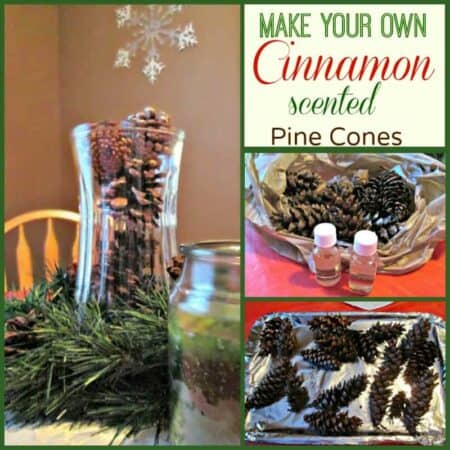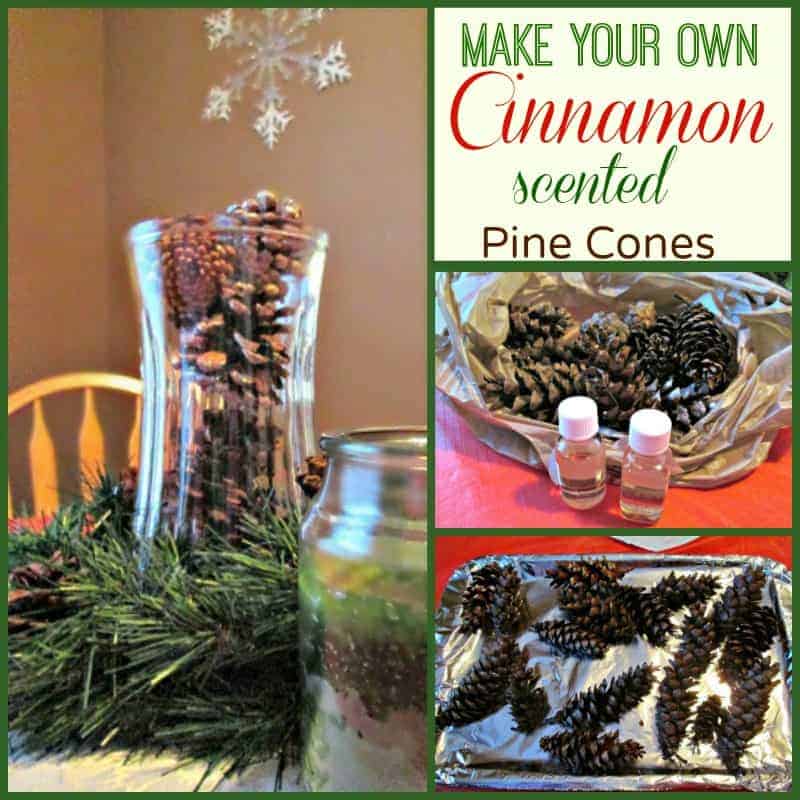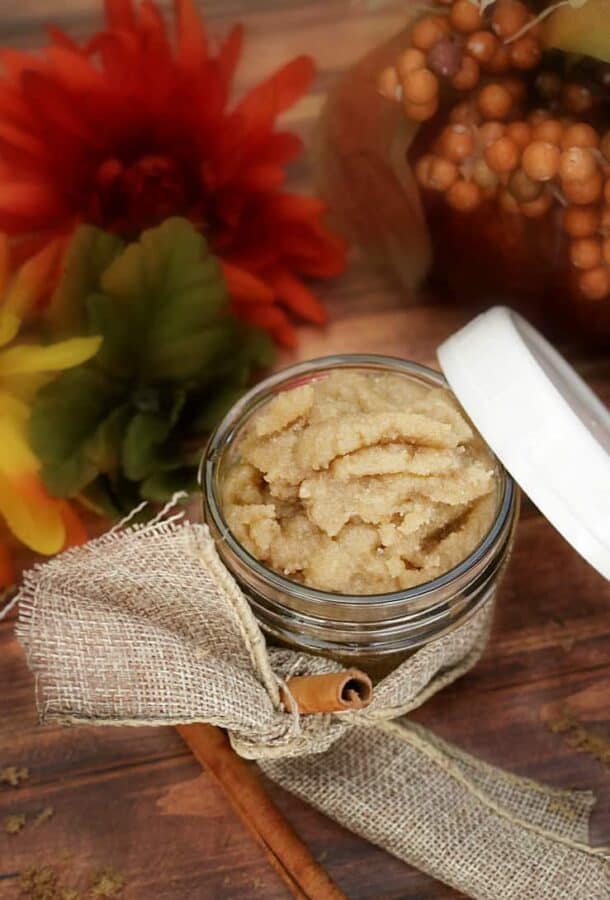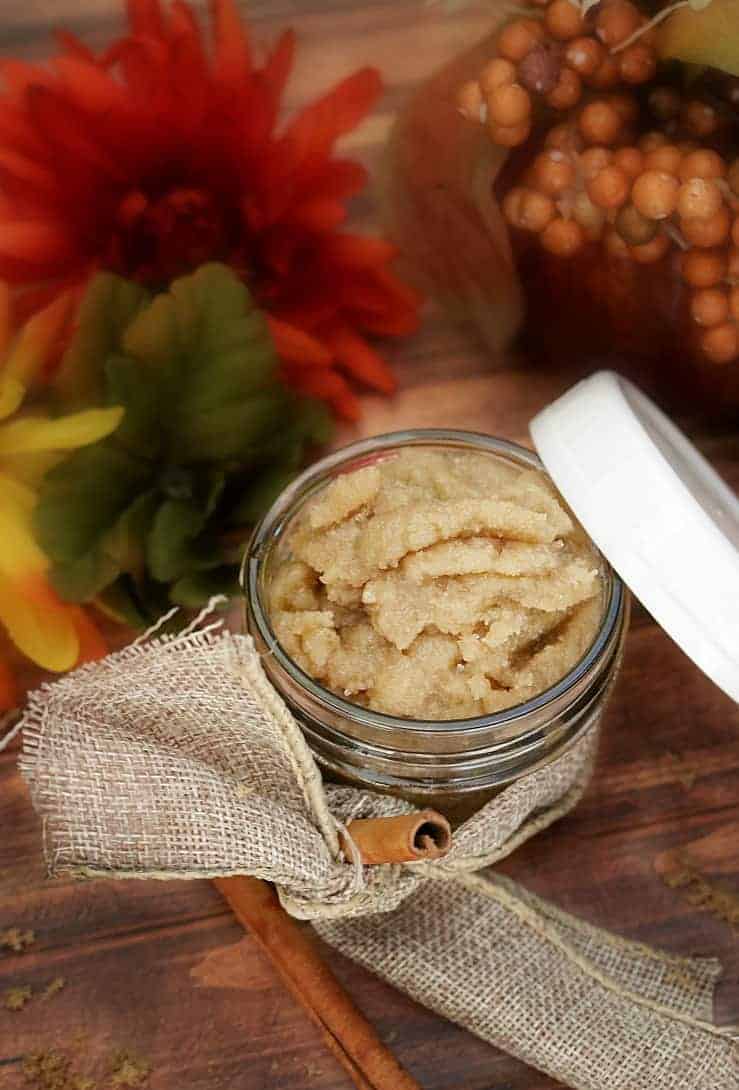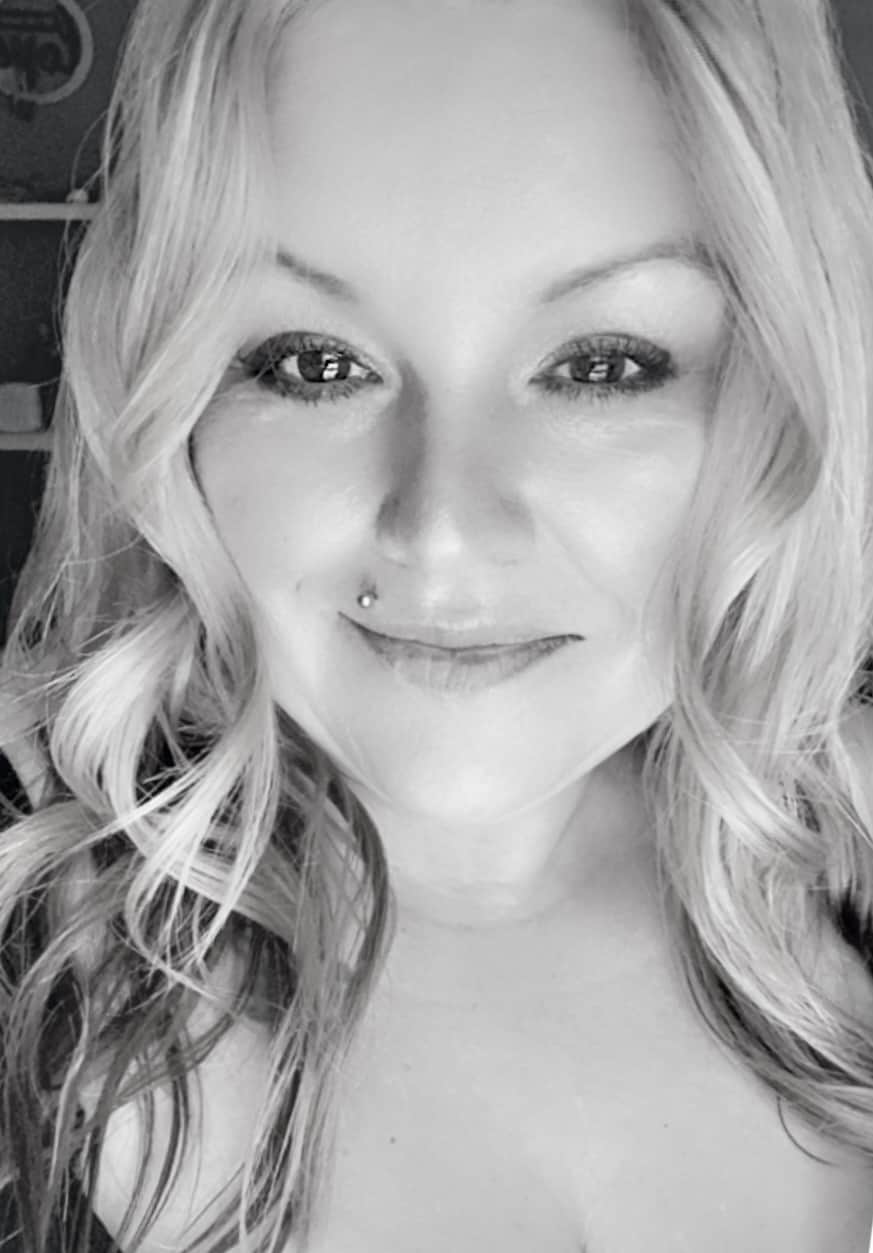 Owner & Lead Recipe Developer for It's Simple! since 2015, where you will find our best Family Favorites & Keto Low Carb Dishes with Helpful Cooking Tips & Hints in each post. Many Thanks for Stopping By, Enjoy!