Keto Dinner Recipes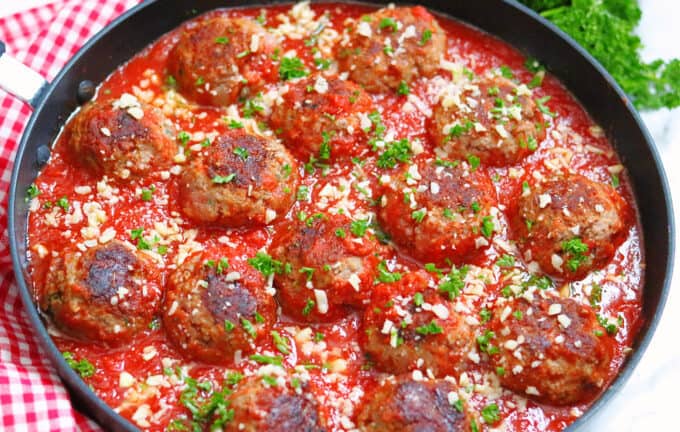 Easy Keto Dinner Recipes and Low Carb Dinner Ideas for DELICIOUS Family Meals, Holidays & Sunday Dinner using Chicken, Ground Beef and More. Recipes that have been formulated, tried and true tested and guaranteed to be a hit with the whole family. Find delicious make ahead, meal prep and comfort food dishes to help you stay within your macros.
What are Macros?
Macros is the term used in the keto way of life that describes the percentage of fat, protein and carbs eaten in a day. When starting a keto or low carb diet it is decided what macros to follow. The most common average is 75% fat, 20% protein and 5% carbs. This changes for each person based on their personal needs, goals and desires. The keto dinner recipes found here have been optimized to fit the diet. Always consult a physician before starting a diet or regimen. 
Low Carb Dinner Recipes
Are the recipes by HowToThisandThat keto or low carb? This is a question often asked and the answer is BOTH.  I have created all the recipes found in any of the keto categories to be highly reduced in carbs- made to fit either way of life.
It simply comes down to how many carbs a day you choose to eat.  Usually a keto diet is under 40-50 grams a day , while low carb is 100-150 grams per day. So for example, if you see something like low carb ground beef recipes for dinner and wonder if it is "keto" ,  it is as long as it fits into your daily carb allowance.
Be sure to Save this page, Comment on the Recipe Posts and Share to Social Media. Additionally, use the share buttons in each post and Thank you for being a part of our community. Enjoy!