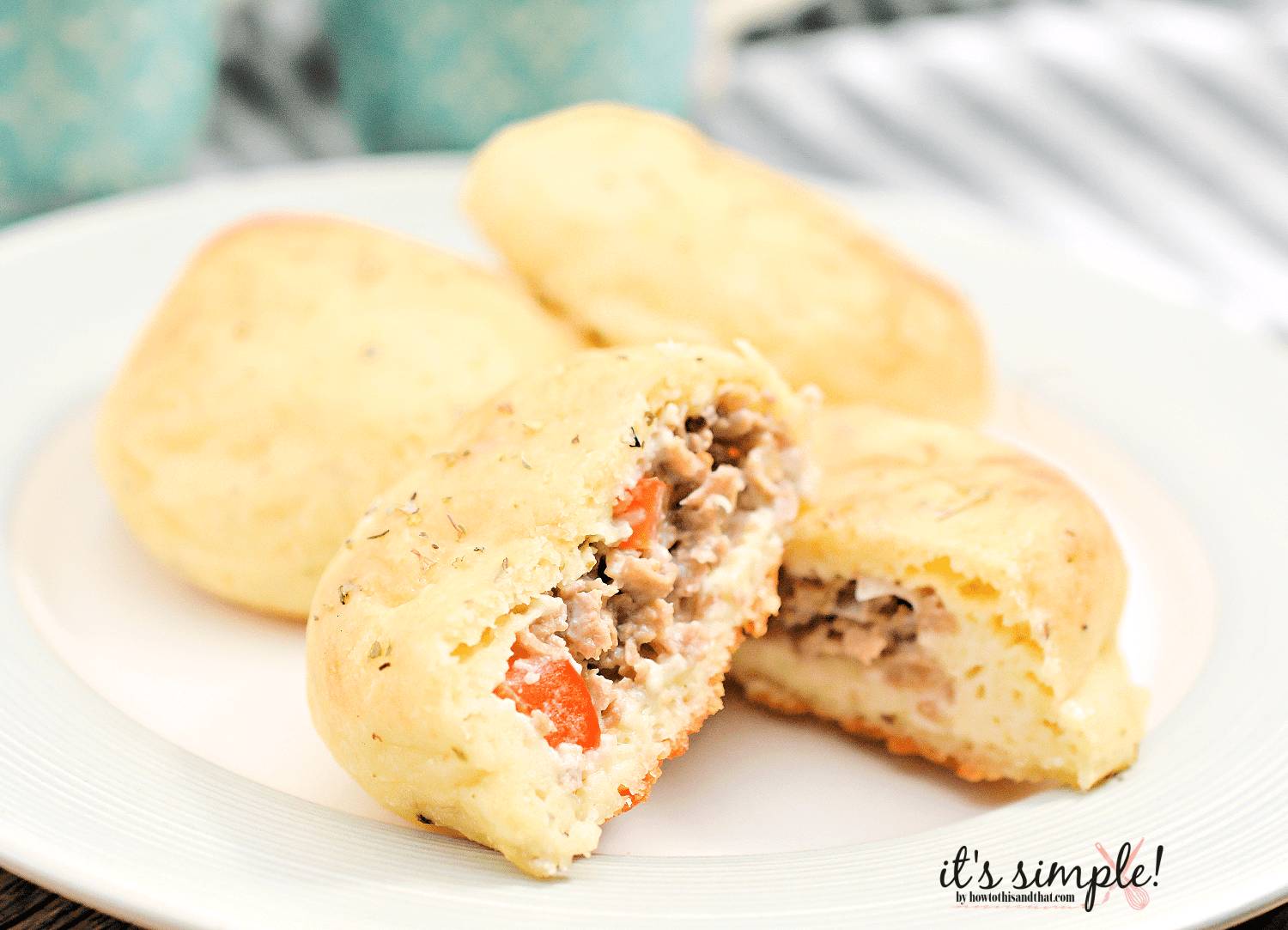 Keto Philly Cheesesteak Pockets
These babies are the perfect low-carb snack for on-the-go! Our dough is made with almond flour, cheese, and xanthan gum and is baked in the oven until golden brown. Our keto steak and cheese pockets are an easy keto snack, lunch or meal prep idea!
Filled with seasoned beef, cheese, and onions, these pockets will give you all the flavors of a Philly cheesesteak without the carbs!
Keto Philly Cheesesteak Pockets are a great way to enjoy a traditional cheesesteak without the bread. This recipe is easy and perfect for lunch or dinner, especially if you're on a low-carb or keto diet!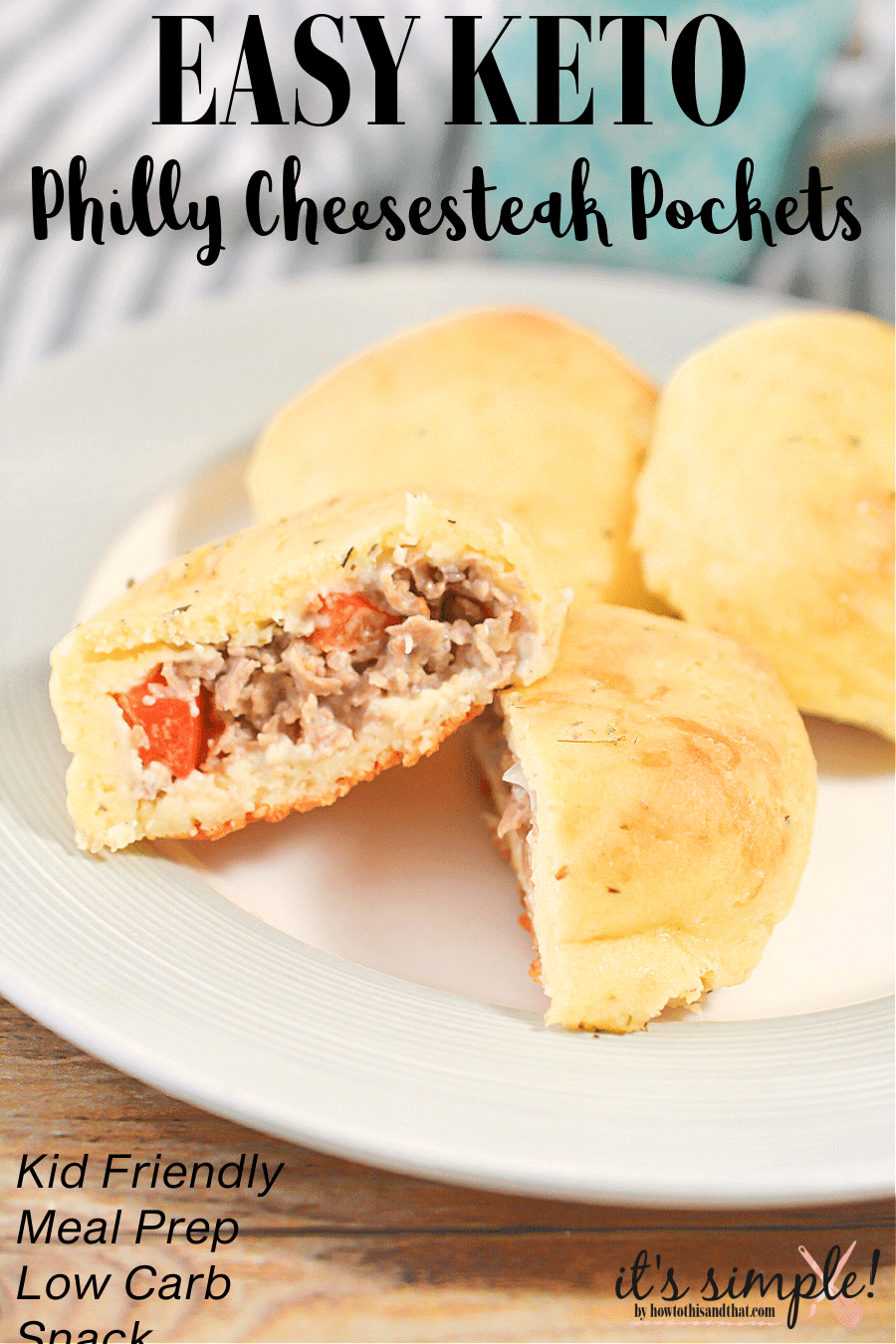 Why You'll Love These Keto Philly Cheesesteak Pockets:
Easy to make in under an hour.
Can be made in advance and reheated when you're hungry. Make a batch on Sunday and have lunch for the rest of the week!
High in protein and lower in carbs than traditional Philly cheesesteak sandwiches.
Perfect for a keto snack or on-the-go meals!
Sides to Serve With Our Keto Steak and Cheese
Air fryer green beans
Roasted brussels sprouts with garlic
Fried radishes
Cauliflower rice pilaf with mushrooms and peas
Vegetable medley with olives and tomatoes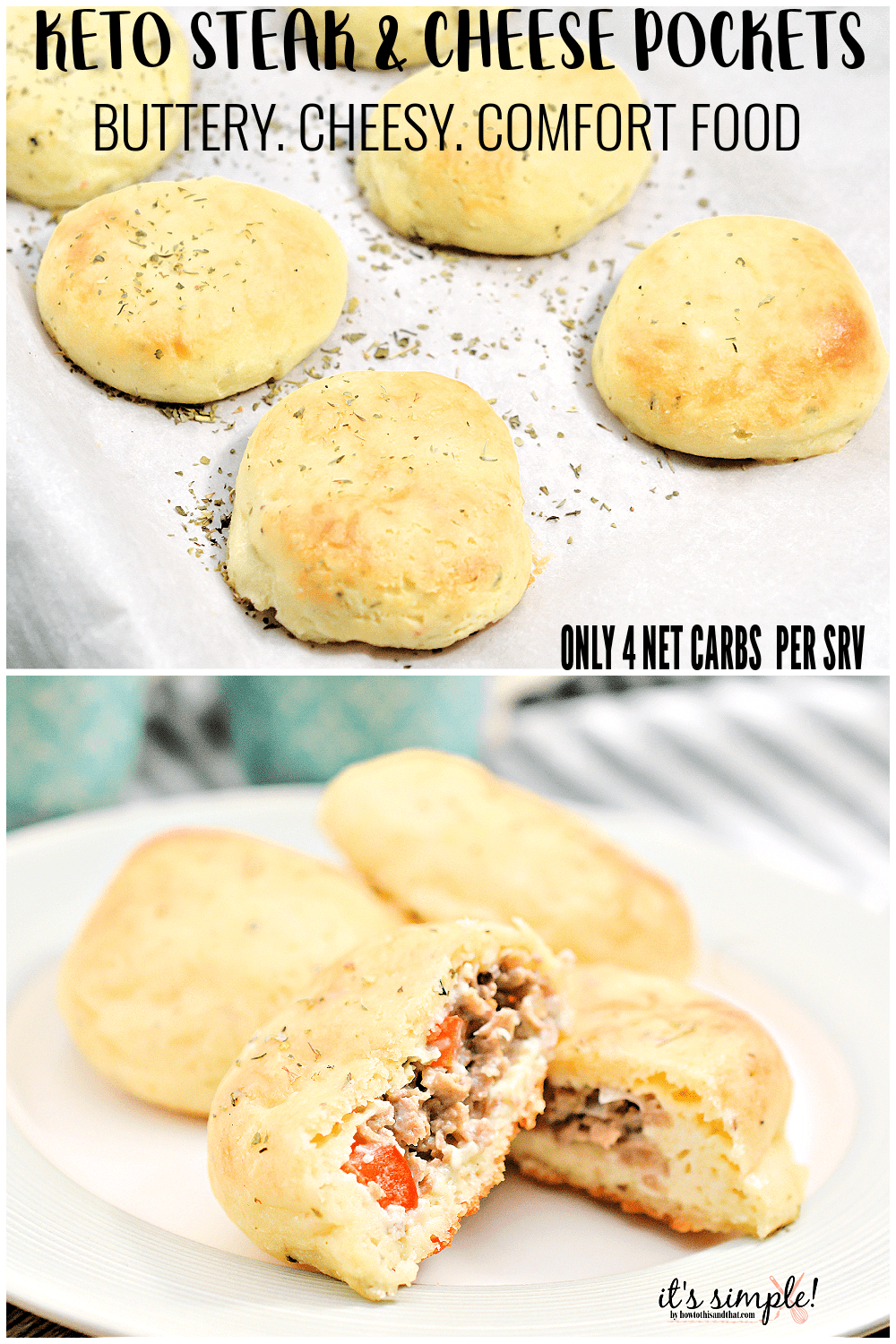 Desserts to Serve With Keto Steak and Cheese Pockets
Almond flour keto cookie dough bites
Keto peanut butter chocolate cups
Chocolate fat bombs
Keto chocolate chip cookies
Keto key lime pie
Berries with mint and lemon juice
Can you have Philadelphia cream cheese on keto?
Yes, you can! Philadelphia Cream Cheese is keto-friendly because it is high in fat and low in carbs. The added fat from the cream cheese acts as fuel for the body!
How many carbs are in a REGULAR Philly Cheesesteak?
A typically Philly cheesesteak sandwich contains about 34 grams of total carbs or 32 grams of net carbs. There is only 4 NET CARBS per serving of our stuffed pockets.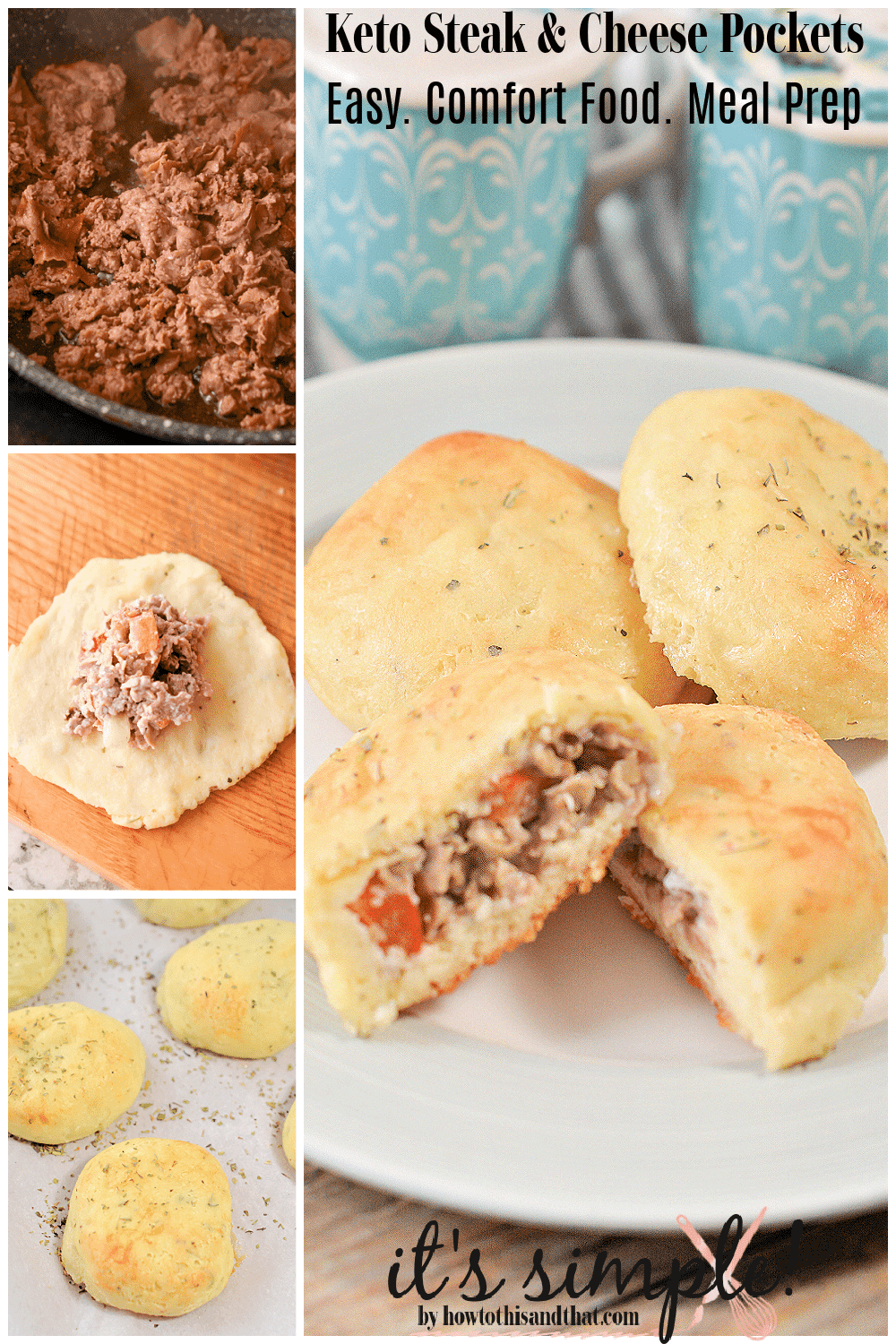 What's the best cheese for Keto Philly Cheesesteak?
The most popular cheese for a Philly Cheesesteak is mild provolone. If you are not a fan of provolone cheese, you can also use yellow American cheese. You can also try making it with some low-carb nacho cheese sauce!
How many carbs are in a Philly Cheesesteak without the bun?
Typically if you just remove the bun from a regular Philly Cheesesteak in order to have a keto-friendly version, it will only have about 8 grams of carbs. You can enjoy a bread version with our recipe for only 4 net carbs.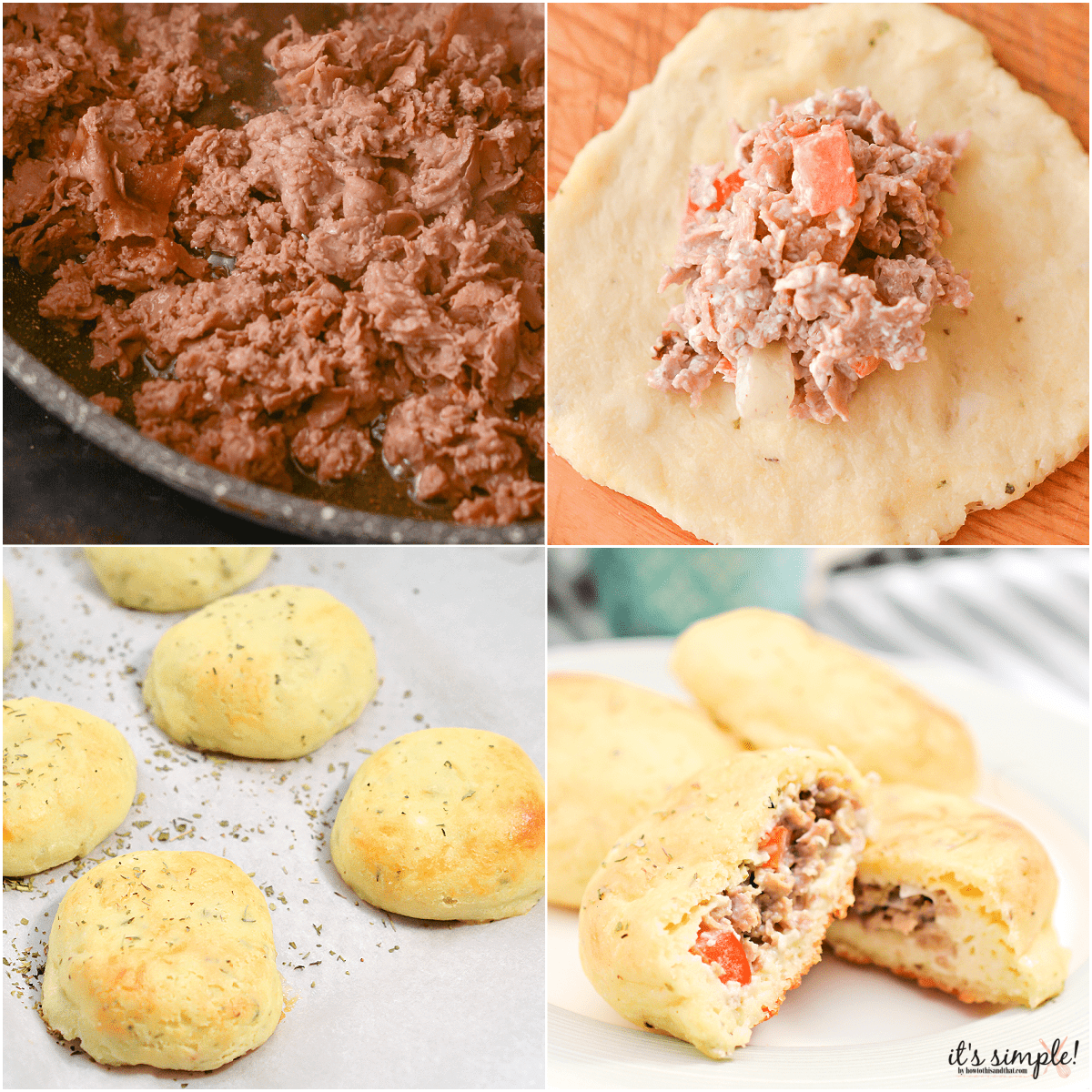 Make This Delicious Version of a Keto Steak and Cheese Tonight!
Keto Steak and Cheese Pockets are a fantastic method to enjoy a classic cheesesteak without the bread. This dish is simple and ideal for lunch or dinner, especially if you're on a low-carb or keto plan!
Suppose you want all of the flavors from your favorite Philadelphia cheesesteak sandwich but don't have time to go out. In that case, these pockets will give you the same delicious taste in under an hour.
Makes a fantastic Keto Meal Prep Idea
They make a fantastic quick meal when paired with roasted brussels sprouts or fried radishes. They also freeze well so that you can enjoy them anytime! If you want to add some kick to your keto pockets, try adding some sriracha sauce!
So what are you waiting for? Head to the store and grab the ingredients to make this tasty Keto Philly Cheesesteak recipe for dinner tonight!
More Delicious Keto Recipes
Keto Cheese and Sausage Stuffed Biscuits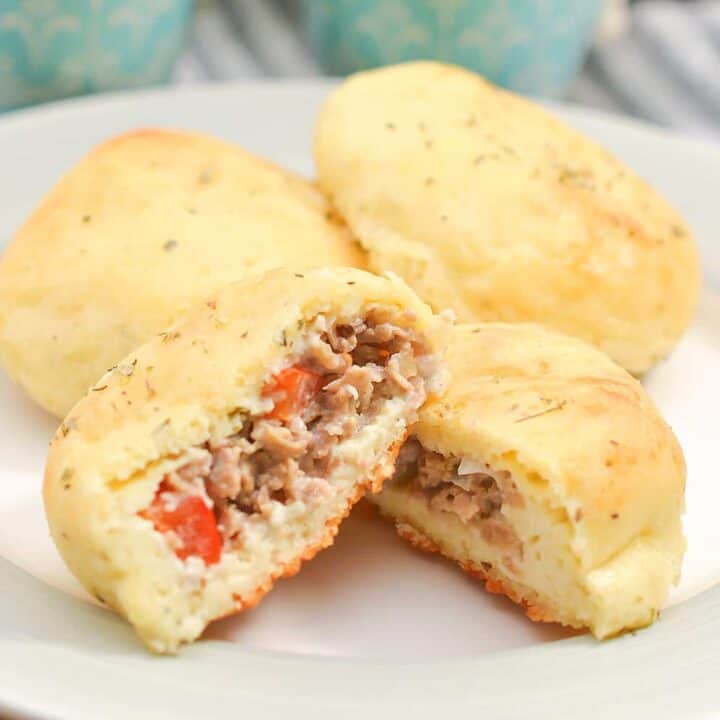 Keto Philly Cheesesteak Pockets
Keto Philly Cheesesteak Pockets are a great way to enjoy a traditional cheesesteak with less carbs! ONLY 4 Net Carbs Per Srv. Soft baked dough and cheesy comfort food heaven!
Ingredients
For the filling:
8 oz. Frozen cheesesteak meat or fresh shaved steak
½ Onion chopped
½ Bell pepper chopped
4 oz. Cream cheese softened
1 tsp. Worcestershire sauce
Salt and pepper to taste
For the dough:
1 ½ C. Shredded mozzarella cheese
2 oz. Cream cheese
1 Large egg
1 C. Almond flour
¼ tsp. Garlic powder
¼ tsp. Italian seasoning
1 tsp. Baking powder
¼ tsp. Xanthan gum
Instructions
Cook the cheesesteak meat in a skillet over medium high heat until browned completely. Remove and set aside.
Saute the onions and peppers in a skillet over medium heat using the residual drippings from the meat.
Preheat the oven to 350 degrees.
In a microwave safe bowl, combine the mozzarella cheese and 2 oz of cream cheese. Heat for 30 seconds at a time until melted completely.
Add the cheese mixture to a mixing bowl with the rest of the ingredients for the dough. Beat on high until well combined.
Wet your hands slightly, and form the dough into 12 even sized balls.
In a bowl, mix together the cheesesteak meat, onions and peppers, 4 oz cream cheese, worcestershire sauce and salt and pepper to taste.
Flatten each of the balls of dough, and place a tablespoon or more of the mixture in the center of each piece of dough.
Fold the edges over to cover the filling


Bake on greased or lined cookie sheet for 20 minutes, Serve!


Nutrition Information:
Yield:

12
Serving Size:

1
Amount Per Serving:
Calories:

266
Total Fat:

19g
Trans Fat:

0g
Carbohydrates:

4g
Net Carbohydrates:

2g
Fiber:

2g
Protein:

16g
Nutrition facts are auto- populated by the app for this recipe card, numbers may vary. For best results, input your exact brand ingredients into a recipe analyzer like Verywell or MyFitnessPal.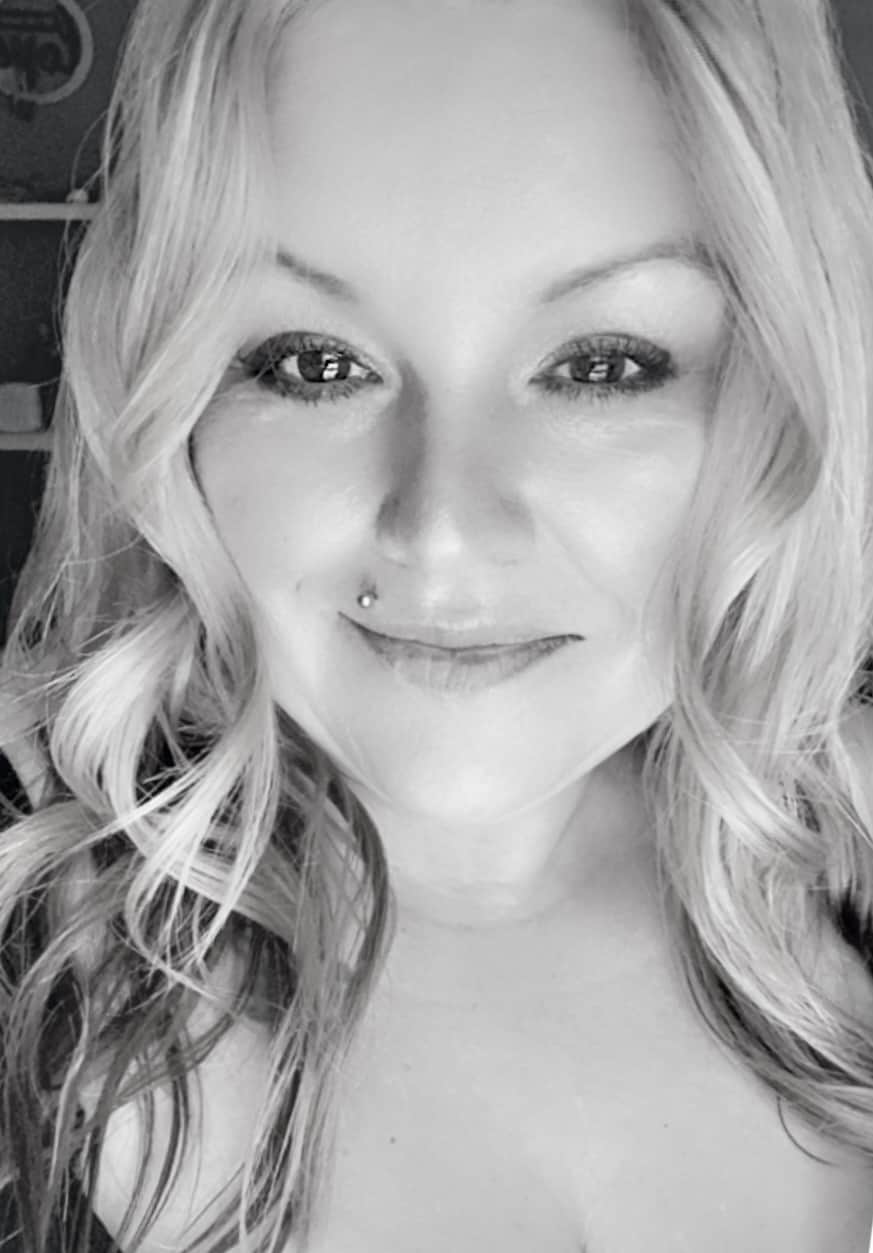 Owner & Lead Recipe Developer for It's Simple! since 2015, where you will find our best Family Favorites & Keto Low Carb Dishes with Helpful Cooking Tips & Hints in each post. Many Thanks for Stopping By, Enjoy!