Brand Partnership
Brand Partnerships and Collaborations, Get Your Products in front of our Readers Word of Mouth works! Check out how we can work together.
Word of mouth advertising through bloggers is #1 to ads on the web for brand exposure. I have been a self employed, professional business owner for years with an extensive background in marketing and advertising. I keep up-to-date on trends and current follower interest. Our community is not as large as some bloggers, but we are all organic. Our readers listen to us, they come back and they trust our opinions. Forming a brand partnership with our entity would bring valuable interest to your products. 
 We've worked with hundreds of well known brands and companies of all sizes.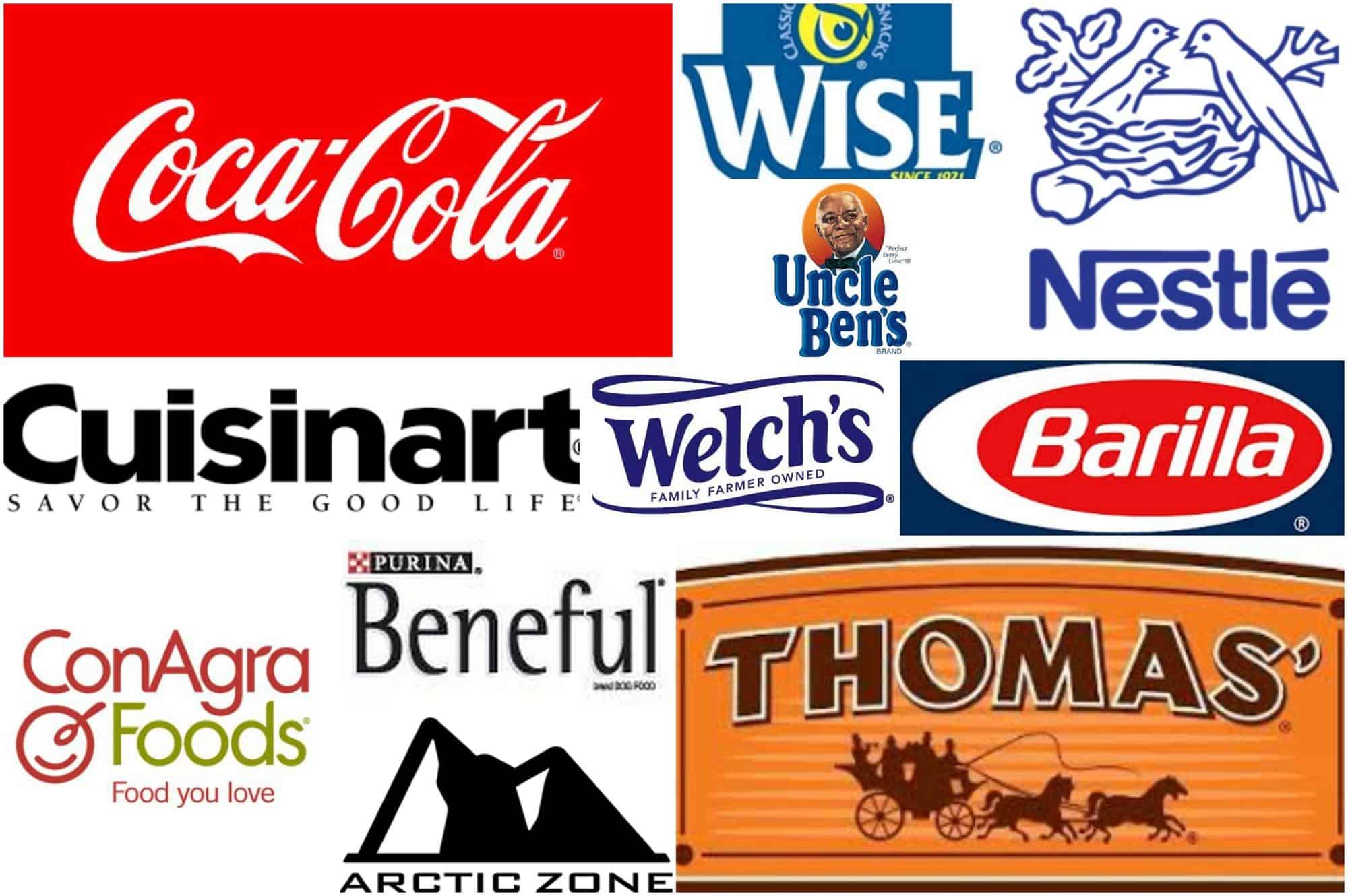 Ways We Can Work Together
There are many ways to form Brand partnerships, here are a few. Contact us to discuss more collaboration opportunities.
Product Review - we offer honest, true tested fully SEO'd keyword searched written useful product reviews. We are just getting back into this and treat things a little differently now. Please reach out if you are interested in more information. Additionally, We do not offer the type of reviews where you pay us to just hit your website up with 5 stars or paid for written reviews of products we have not used.
Social Media Shout Outs- sticking to what was mentioned above, we will not shout out any products we haven't tried. The sole purpose for offering this service is to quickly get word out to followers about new or existing products we love. Besides, it is fun!
Recipe Creation- What better way to bring attention to a product than a recipe? It is most of what we do. If you look through our site you will rarely find affiliate links, however you see reviews in recipe posts. This is because we like to offer our readers and followers more than just a link to a site.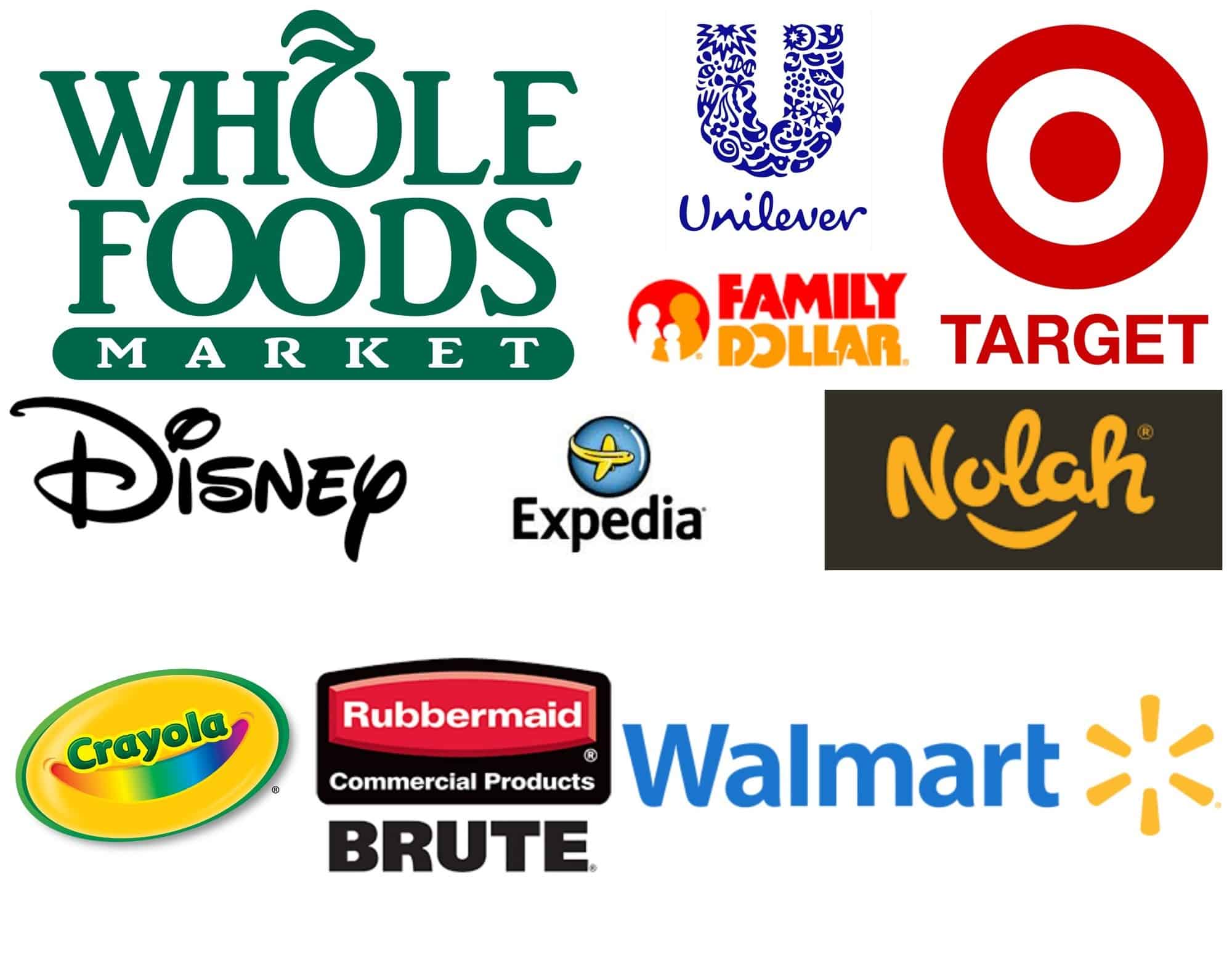 Find Us on Social Media