HI ! I'm the Owner & Author of How To This And That. I am also a mom of 2 beautiful girls and one grandson. When I'm not writing for my online friends & community I am spending time with my family and enjoying the outdoors. I am a product marketing specialist and have been blogging since 2010. I started out as a product review blogger and quickly found that people enjoy learning about things I love to do, like cook and craft so here we are.
My family, 2009-2010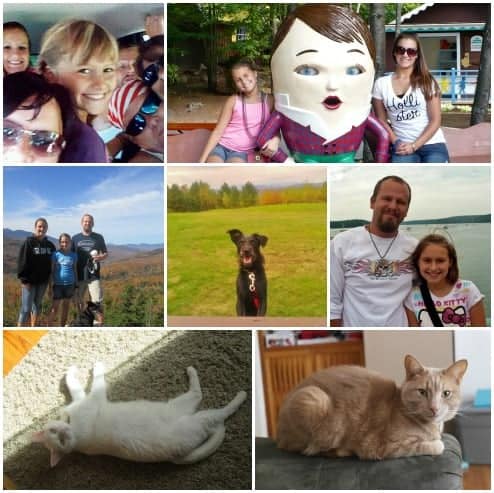 We enjoy taking in all the wonderful nature our area has to offer. When the weather doesn't permit, which can be often here, we like to find different projects and activities to keep us busy.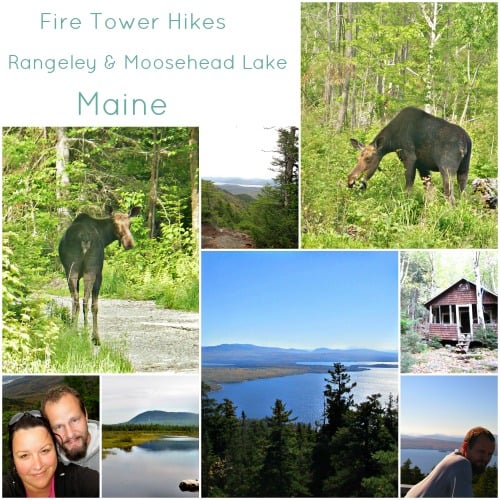 A lot of my free time is spent  DIY'n it ( my made up word) , crafting with my daughters, making jewelry & cooking. I love to cook. I look for excuses and reasons to cook. I am often teased because I serve a meal, sit down to eat and find myself critiquing it as if I am judge on an episode of Chopped.  They love it though.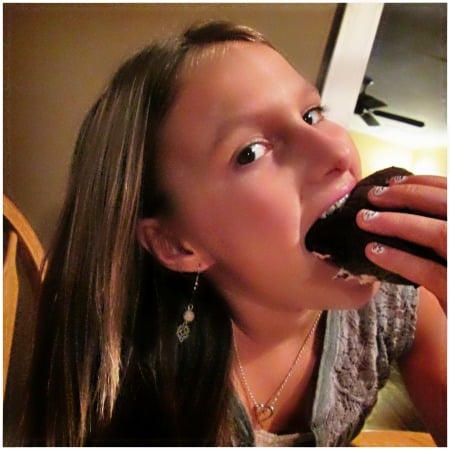 My husband helps operate our small farm & garden where we grow a large variety of fresh vegetables, meat and eggs. We have come a long way from city folks to self sustainability. The photos below are from the first time we raised chicken for eggs, 3 years later we have moved, grown and now have a successful way to provide the freshest food for our family.  
If you have ever considered it, do it. There is nothing more rewarding!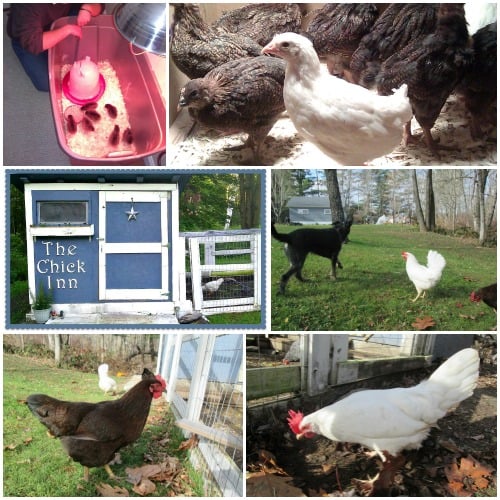 Thank you for stopping by and taking a peek at my crazy life.  Stick around for more.