Welcome to
It's Simple! by HowToThisAndThat
I'm Melissa, the Owner, Author and Head Recipe Developer.
With the help of my husband Don, I've been providing delicious recipes and easy crafts online since 2010. We enjoy working in the kitchen together, specializing in simplifying traditional recipes. We've been featured in many cookbooks, popular online magazines and even won a few recipe contests!
It's Simple! by HowToThisandThat Est. 2015
My website was launched in 2015 as a way to provide readers with simple family recipes including a focus on ketogenic and low carb dishes. We like to show our readers that it can be easier than they think to create meals their family will love.
Oh look how young we were!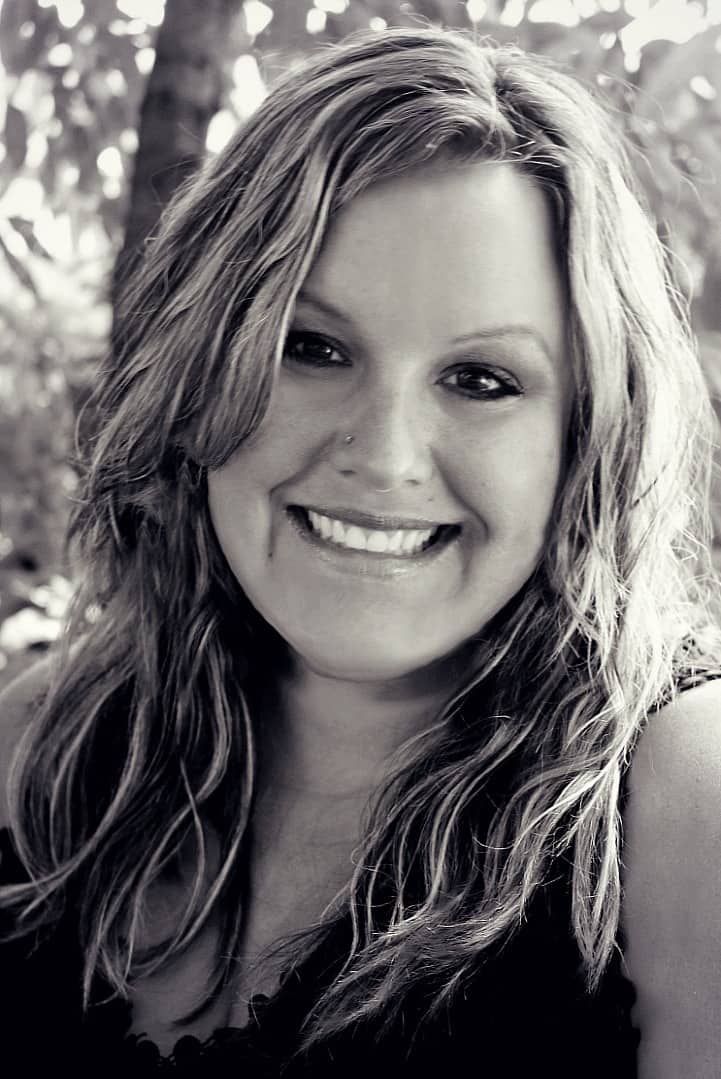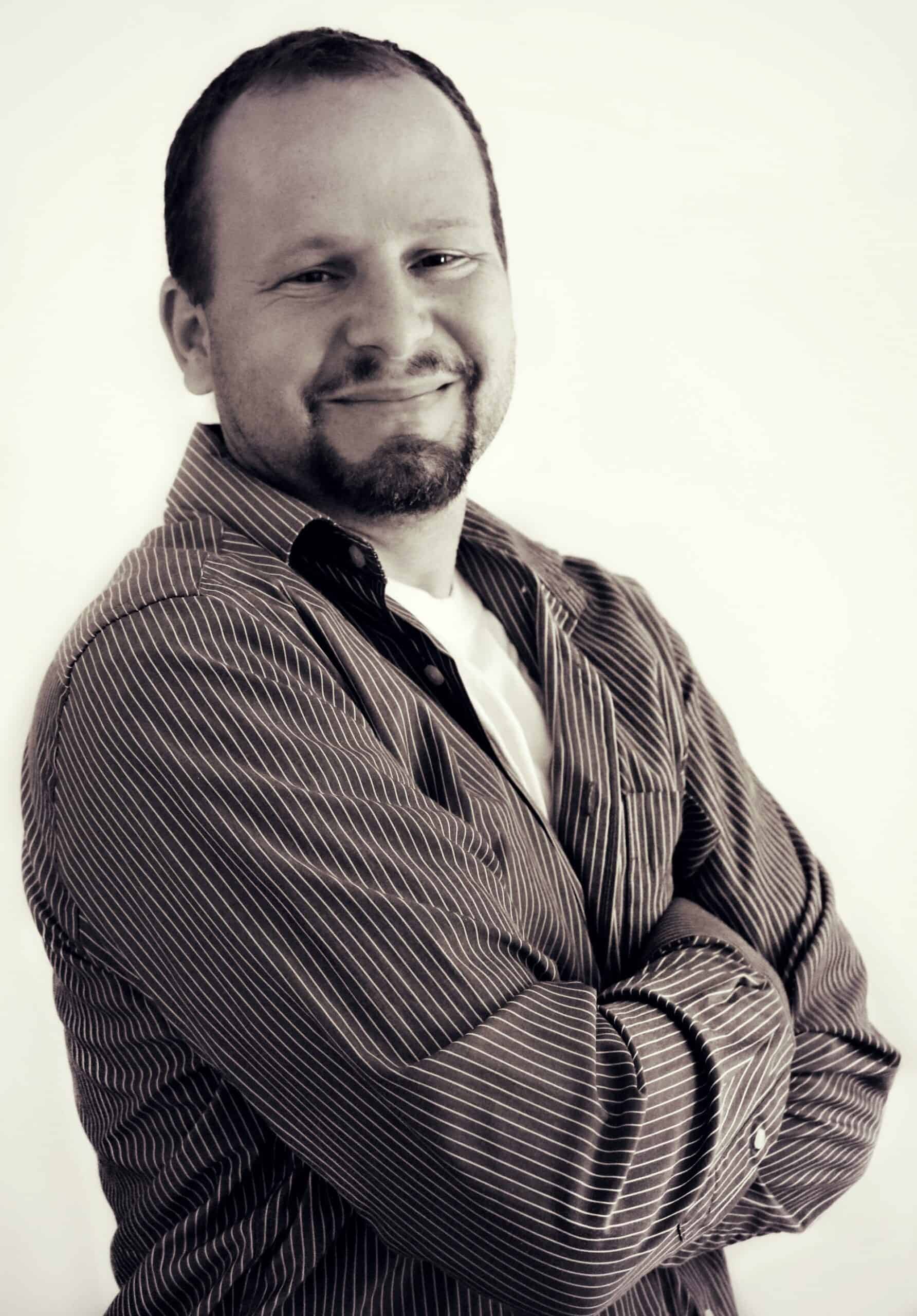 (2016 Photo Courtesy of the cookbook 'Beautiful Recipe Bowls')
I combined my love of cooking with my other favorite hobby, photography and developed this website start to finish all on my own. From day one, I have built, designed and updated It's Simple! by HowToThisandThat completely from self teaching and basic technical support. It has been a rough road at times, but well worth it!
In 2019 I created Matriarch Media, LLC of which this website became an entity and we continue to grow our passions for food and photography.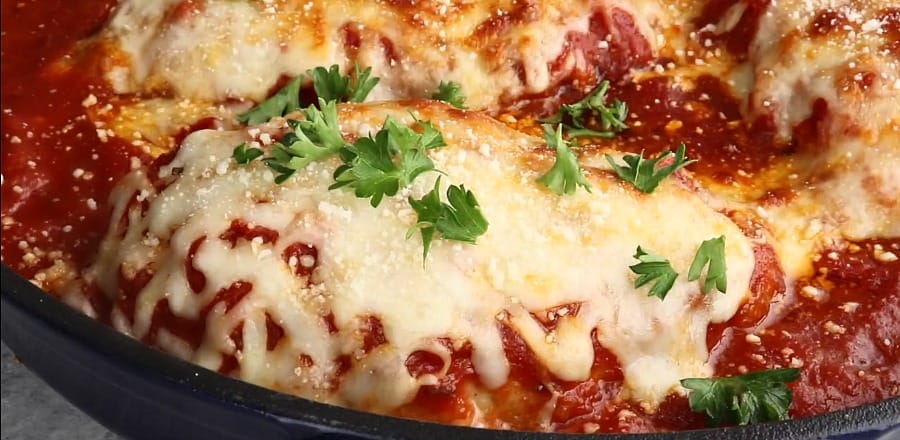 Life Gets Busy, We are Here to Help!
We raised two girls with a busy schedule and had to learn real fast how to cook and provide healthy (not always) meals in a short amount of time. This fueled our cooking passion and has turned our website into a popular place to find easy recipes!
A few pictures from when we started out
My family, 2009-2010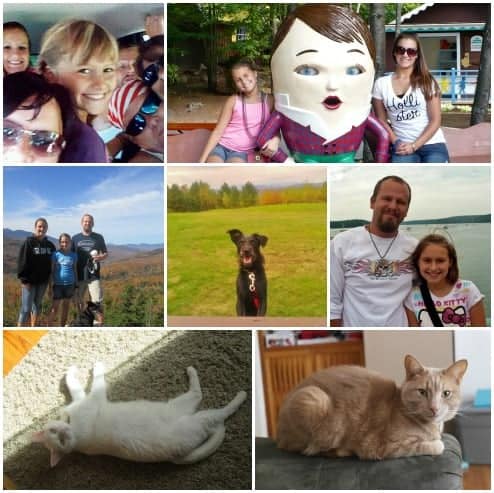 We now have two grandsons who keep us on the move.
Quick and easy cooking is a necessity!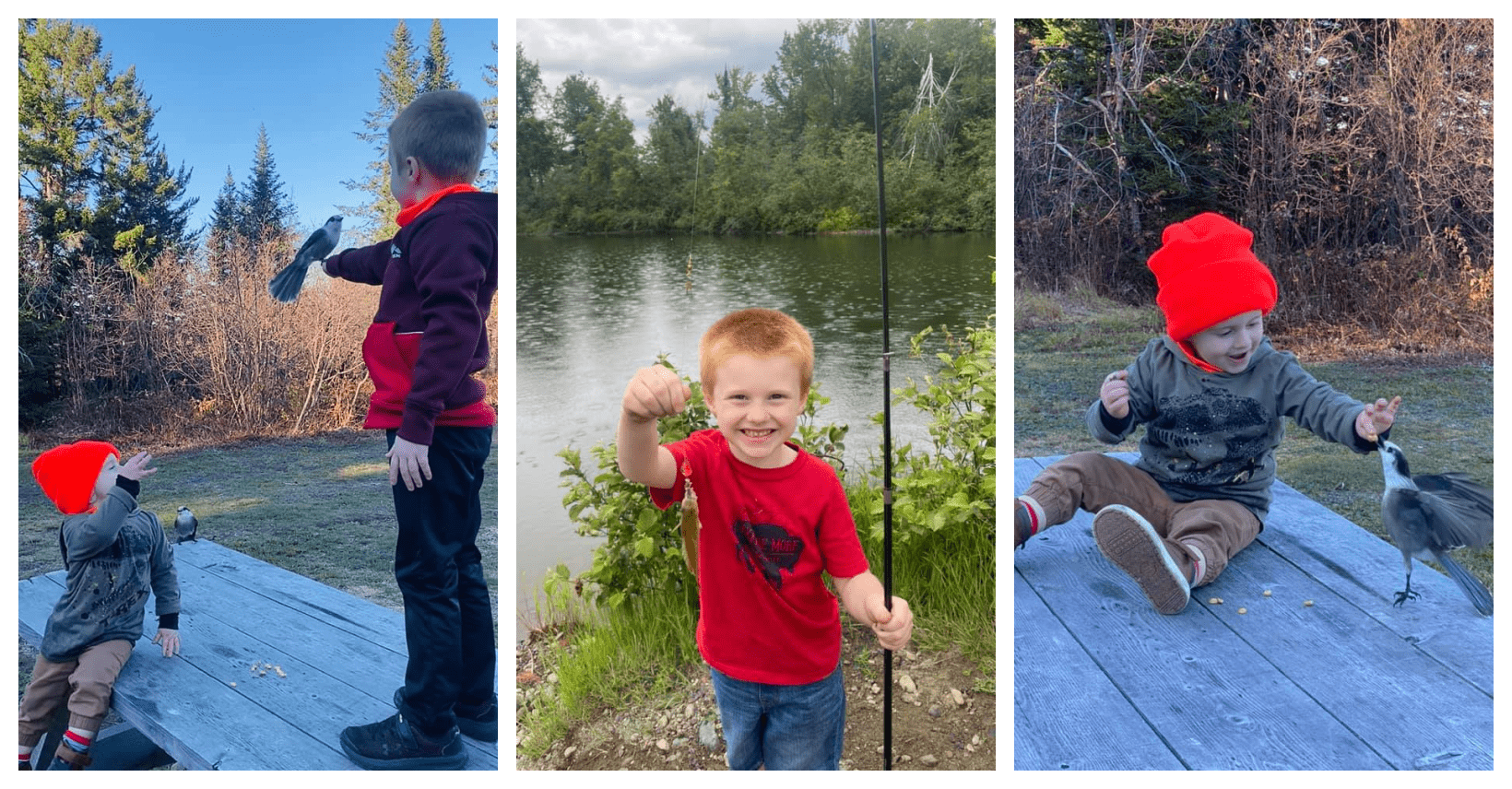 Taking time out from the Kitchen
When we are not in the kitchen or office, we enjoy taking in all the wonderful nature our area has to offer. My husband and I are proud bird nerds and nature lovers. Living in Maine for the last 20 years has taught us that it is almost impossible to see it all, but we are certainly love trying. Road trips, hiking and wildlife photography is at the top of our "time off" list!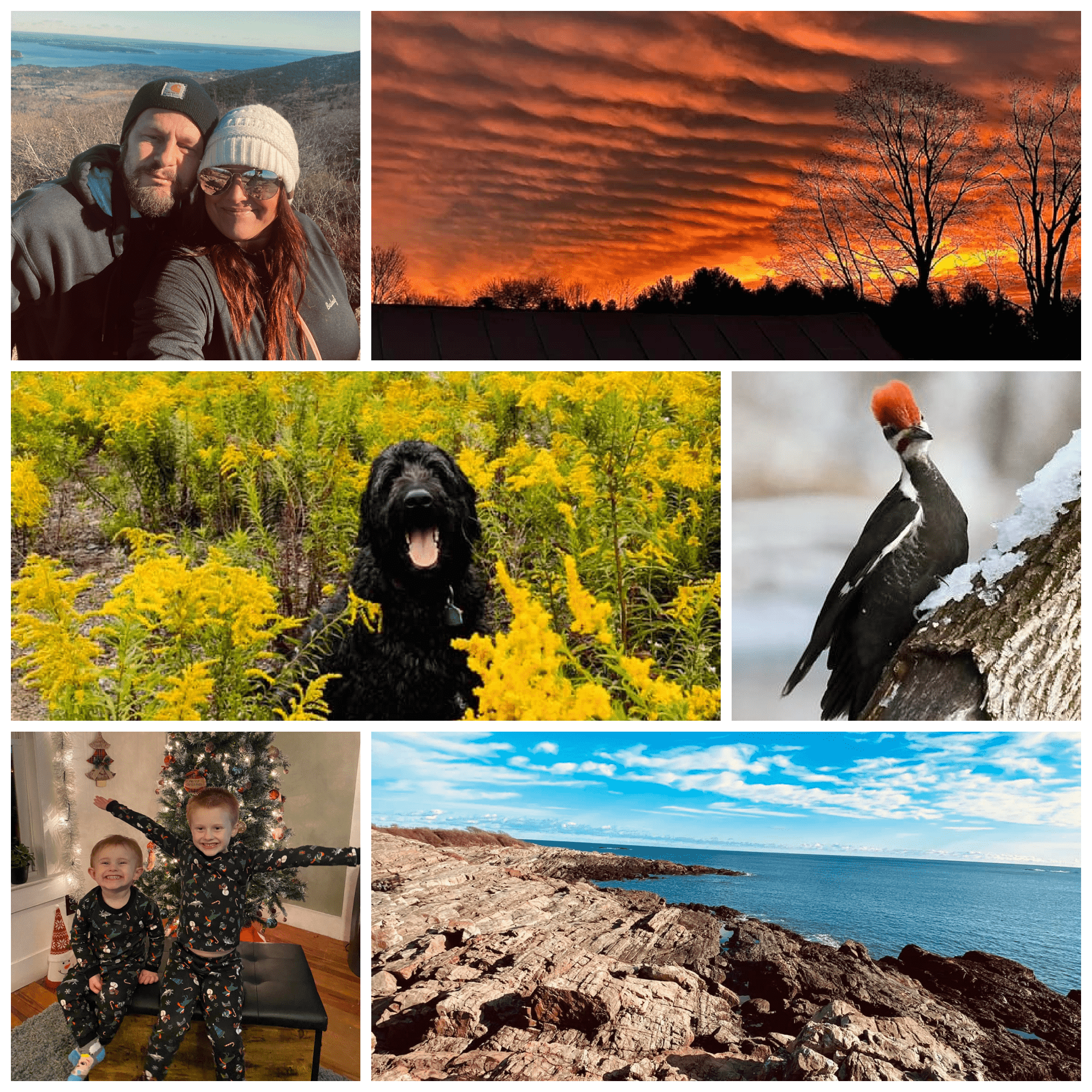 It sounds like we are always on the go, but we do slow down and enjoy our time together around campfires and by the pool. Our backyard is our peace. The sound of the birds, smell of the woods and company of each other rejuvenates our energy for the kitchen! It is our fuel for the fire so to speak.
We hope you enjoyed learning a little about us and we want to thank you ever so kindly for visiting us here! Enjoy and Happy Cooking!
If you would like to get in contact with us please do so here CONTACT
Old pictures from 2011