Keto Dessert Recipes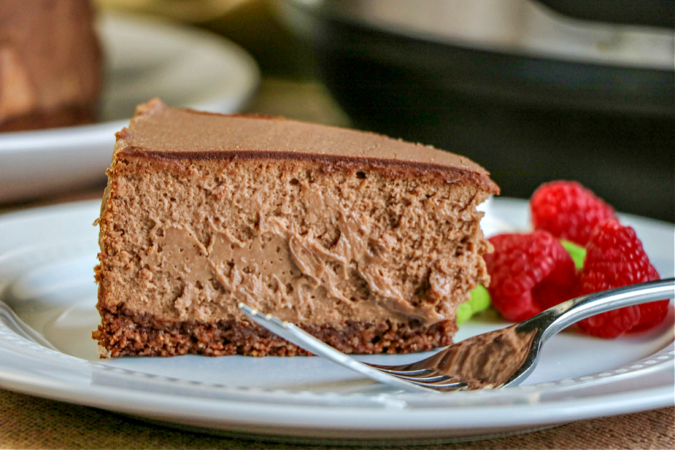 Trending keto dessert recipes for the perfect low carb dessert to cure any sweet tooth craving- Cheesecakes, Cookies, Fudge, Find it All.  Our easy keto desserts are some of the most highly low carb treats out there. And for good reason. Decadent and drool worthy are just a few words we often hear from the keto community about our dessert recipes. Pick your favorite or few, heck make them all, we encourage this. Smiles.
Easy Low Carb Dessert Recipes
We strive to make keto and low carb cooking simple. It is out thing. The world is a busy place. Not everyone has time to be in the kitchen for hours whipping up a dessert like that crazy chef from the Muppets. Even though I feel like him sometimes, I do it all for my followers so they don't have to. For example, making desserts easy with things like the Instant Pot for keto cheesecake.  Literally  no  thought  involved,  set  it  and  forget  it  type  of  recipe.
Sweeteners of Choice
Most of the keto and low carb sweeteners we use for our dessert recipes can be found right at your local big box or general grocery store. Favorite brands include Lakanto and Pyure, though we will most time just buy the store brand Stevia or Erythritol. The sweet keto recipes found in this category will almost always call for the sweetener of your choice.
Be sure to Save this page, Comment on the Recipe Posts and Share to Social Media. Use the share buttons in each post and Thank you for being a part of our community. Enjoy!