Welcome to It's Simple!
Trending, Tried & True Easy Keto & Low Carb Recipes optimized for weight loss, Plus Delicious Traditional Recipes for those not on a diet. With a few Crafts for Kids & Inexpensive DIY's mixed in.
Latest Keto & Low Carb Recipes
Latest Traditional Family Recipes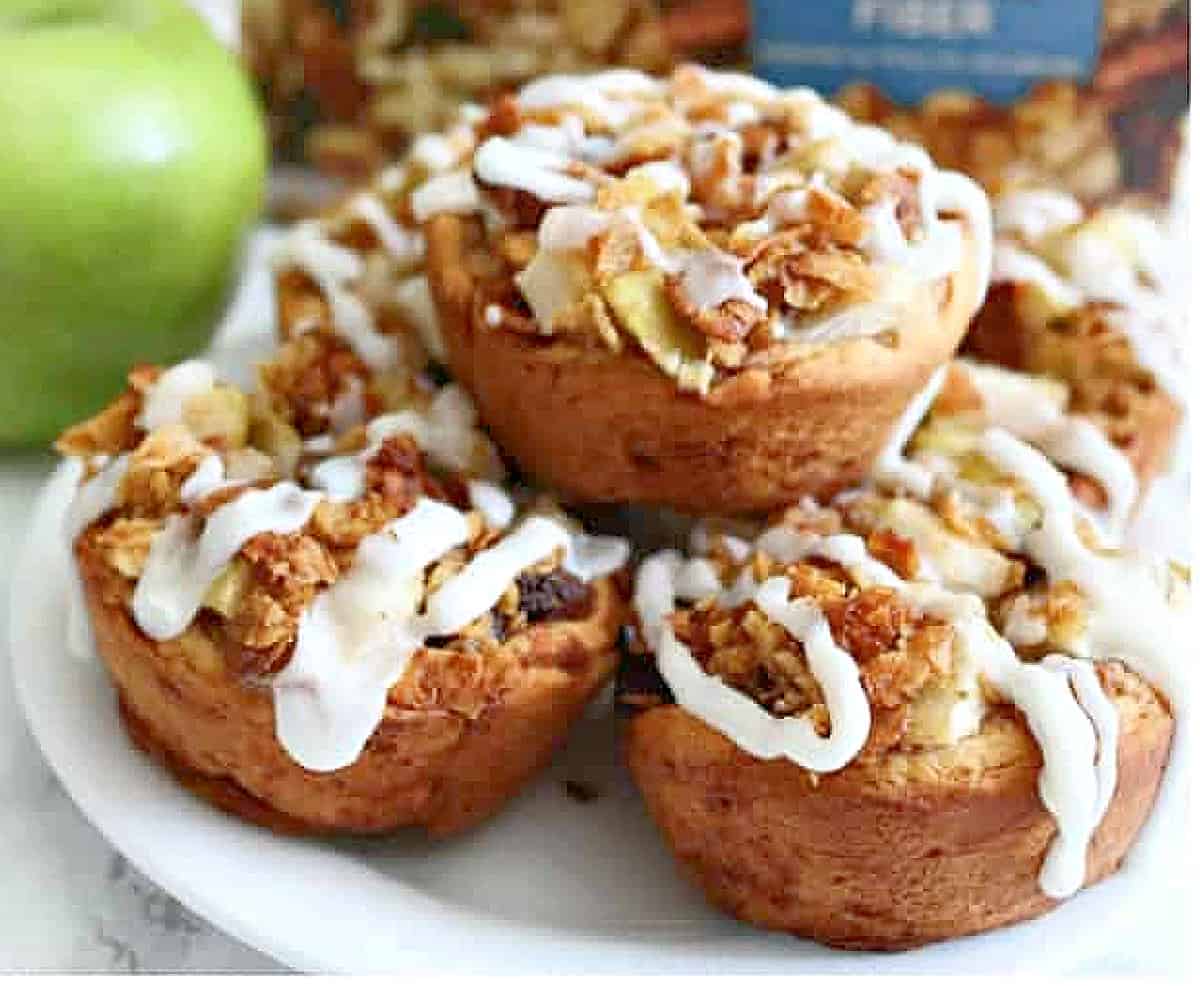 Easy Keto Recipes for Breakfast
Try some of the most popular keto breakfast recipes that aren't just eggs.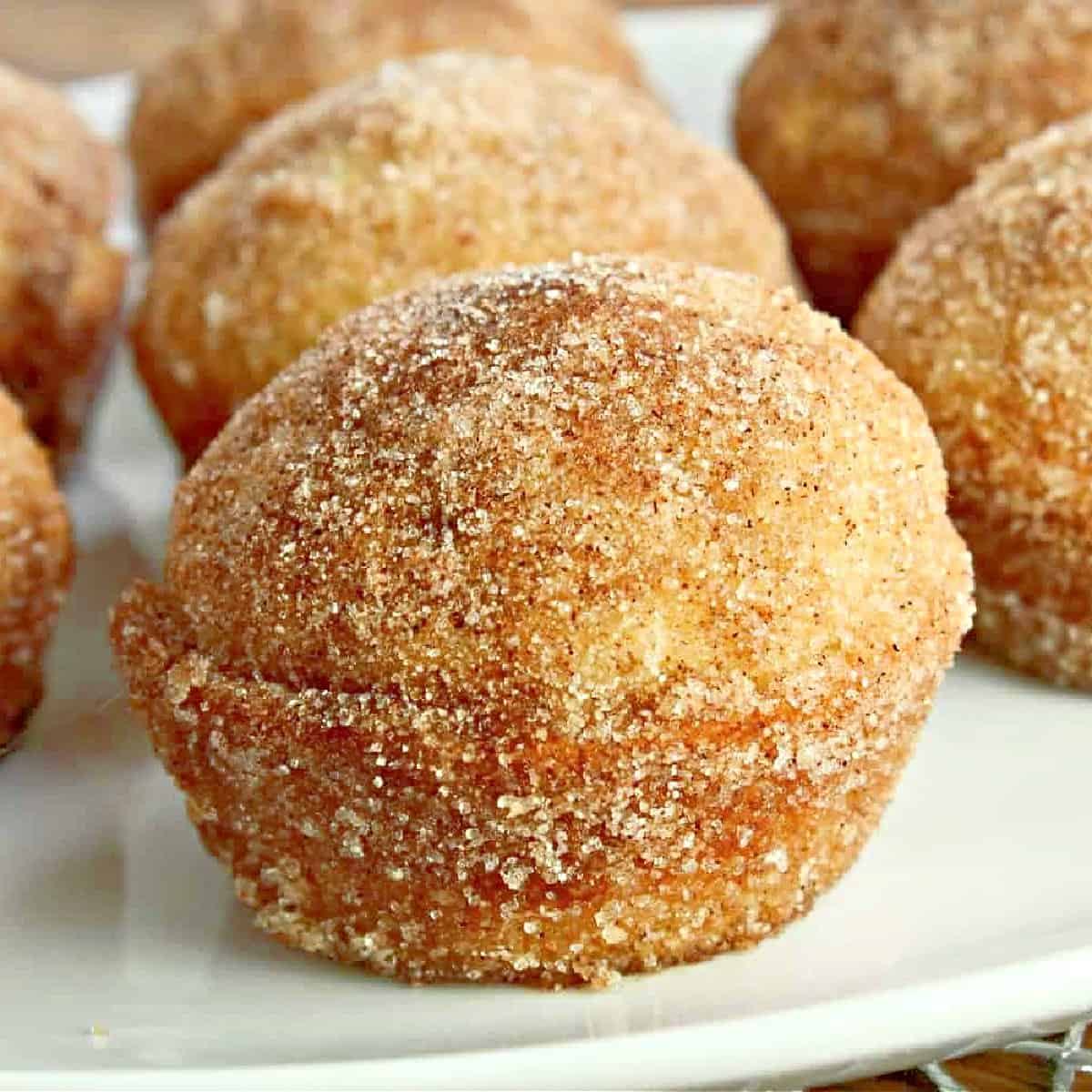 Easy Traditional Family Recipes for Breakfast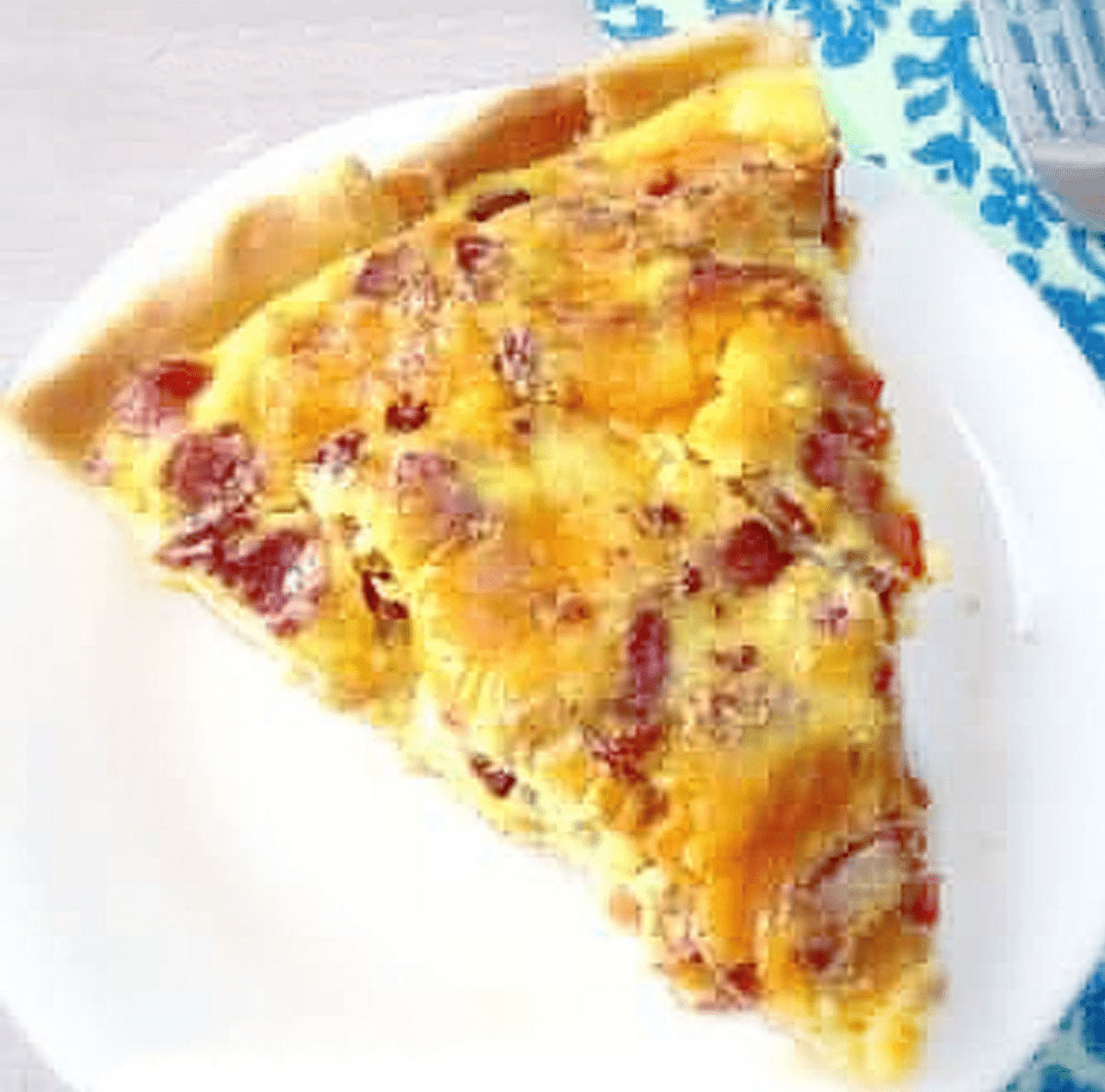 Popular Keto Recipes for Weight Loss
The top 3 easy low carb recipes trending on social media, come see why!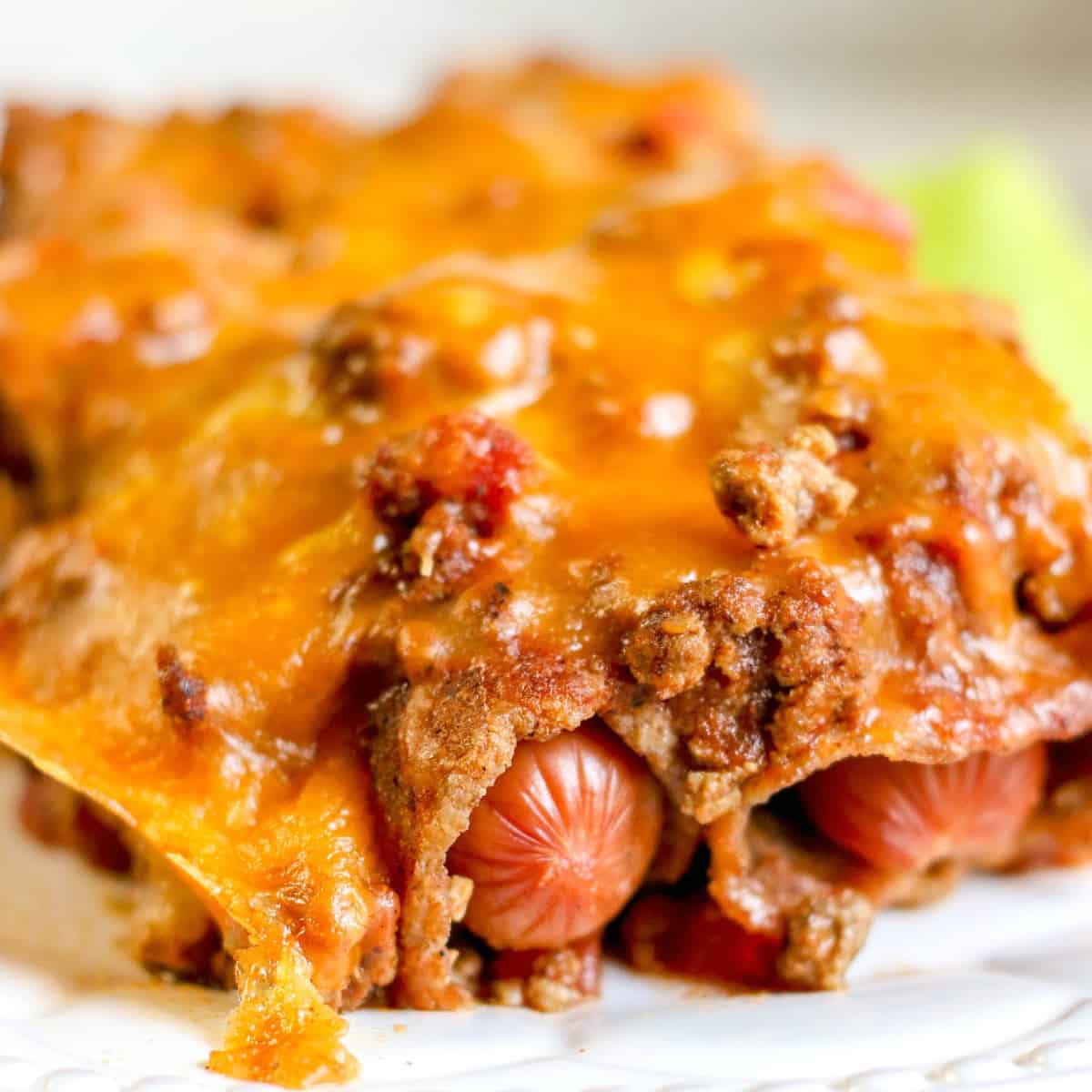 More Traditional Family Recipes
Our traditional family favorite dinner, dessert and easy semi-homemade recipes, this category is not for dieters. Find everything from the popular rice dish, Chicken Divan to Apple Stuffed Monkey Bread & More.
Recipe Round Ups
Some of the best recipes from fellow bloggers put into individual posts so they are easy to find. Everything from Apple Recipes for Fall, To Dinner Rolls, Slow Cooker and Even Bacon Wrapped Foods!
Kids Crafts & DIY's
We love to create more than just food and the kids love our easy crafts. Check out the cheap dollar store ideas and expensive DIY's. Our homemade Warm Vanilla Sugar Scrub is most popular.