This Super Simple DIY Oriole Bird Feeder takes only about 15 minutes to make and is sure to attract all kinds of Orioles and pretty songbirds to your yard!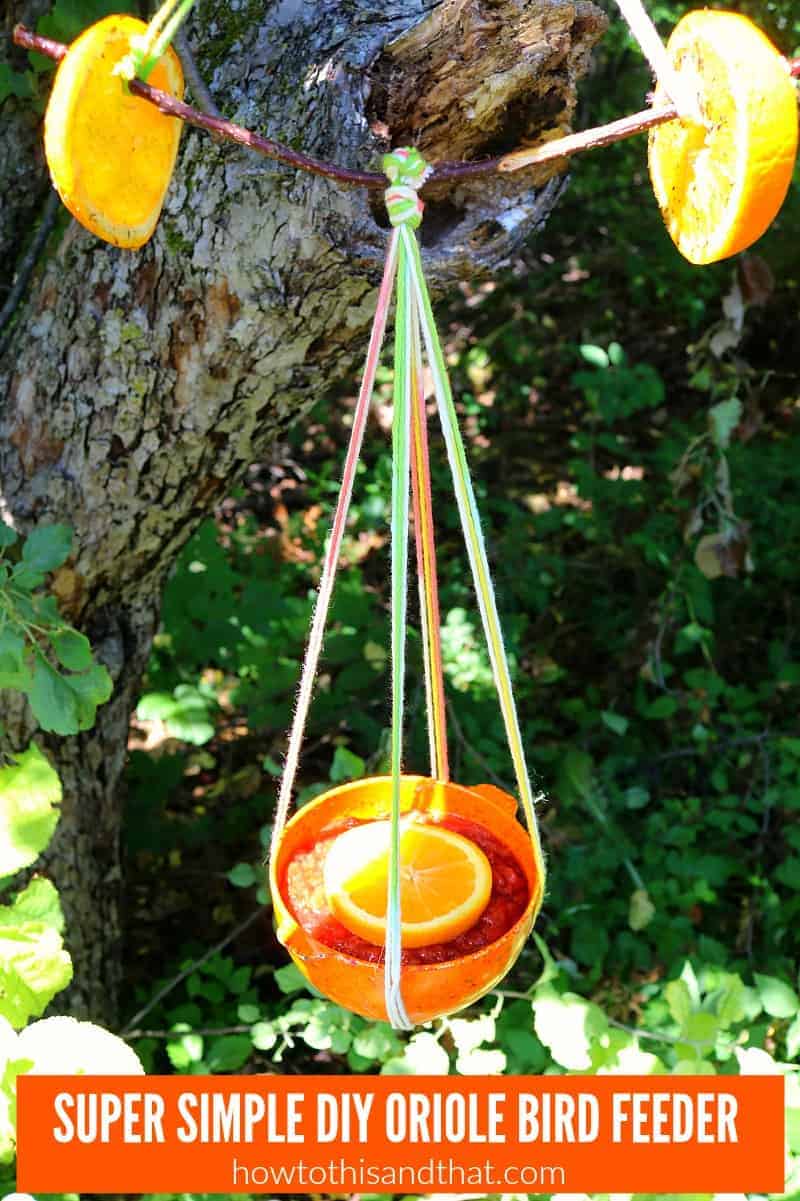 DIY Oriole Bird Feeder
This DIY Oriole Bird Feeder literally took 15 minutes to make and has all of the elements that attract Orioles. Bright orange, sweet, sticky and sugary!
Orioles are a very pretty, curious songbird breed of bird. In my years of having them frequent our yard, I have noticed a few of their quirky little habits like shaking their beak or trying to "wipe" it off after eating the orange. It is quite comical.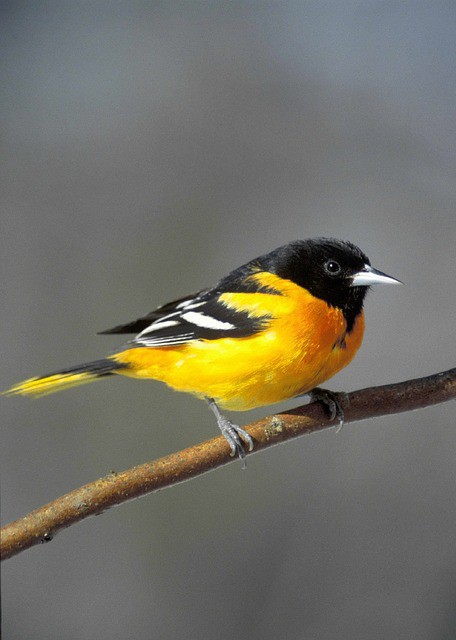 They love extremely sweet berries, fruit, peanut butter and various seeds. Oriole bird feeders come in different styles, like holding a liquid similar to Hummingbird Nectar, Sunflower seed, Oranges and Jam- like the one we made.
How to make the DIY Oriole Bird Feeder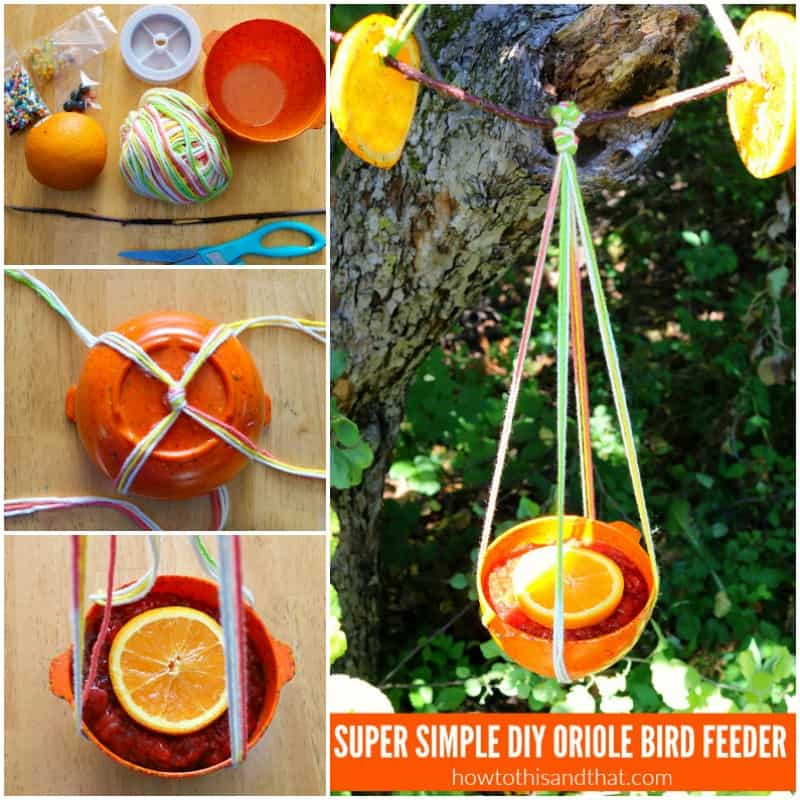 Materials:
NOTE* We decided not to use the beads pictured, they were just going to be a decorative element. Also, you can find a bowl like the one we used at most any Dollar Store. Ours came from Dollar Tree. The whole project cost $3.
Yarn (Orange or White, Green, Yellow)
Orange Plastic Bowl
Twig or Dowel
Oriole Jam (Or just jam from the store, we used a $1 jar of strawberry, it took ¼ of the jar)
Orange
Scissors
Hot Glue Gun
What to do
Cut 6 30" pieces of yarn. Lay evenly next to each other, tie together in the middle.
Flip the bowl over. Place a bead of hot glue on the bottom middle of the bowl. Place the knot of the yarn on this bead of glue.
Evenly spread the yarn out into 4 sections of 3 strands. Place a line of glue down the bowl and stick the yarn to it as pictured above. This creates a make shift "macrame" style yarn holder for the bowl. Let dry.
Gather the yarn together at the top of the bowl. Hold up and check that the bowl is centered.
Tie the yarn around the middle of the twig and knot tightly.
Cut 3 12" pieces of yarn , tie at each end of the twig.
Fill the bowl with jam and place ½ of the orange on top of the jam.
Cut the other half of orange into 2 slices.
Slide a slice of orange onto each end of the twig.
Hang your DIY Oriole Bird Feeder and watch the Orioles!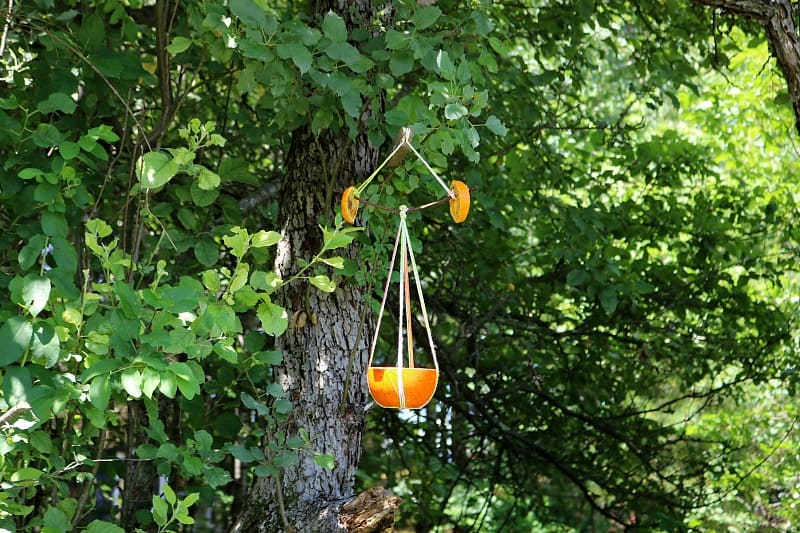 DIY Oriole Bird Feeder done in 15 minutes!
It is so bright and colorful that the Orioles will be here in no time!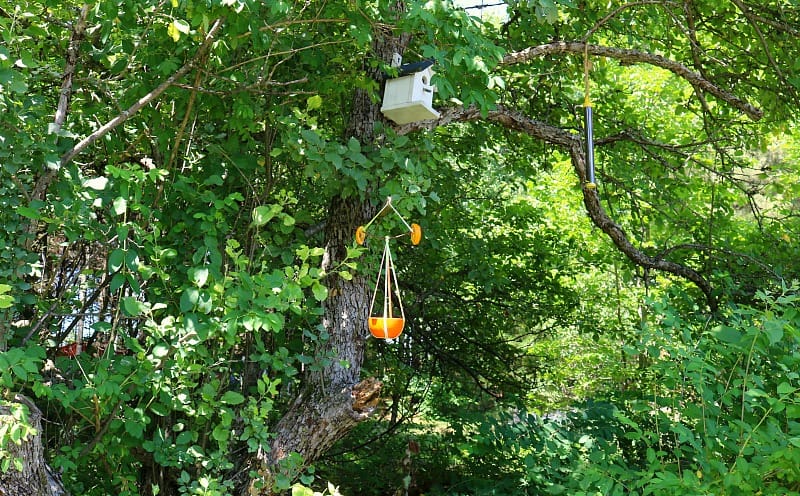 If you like this project be sure to use the social media share buttons and tell all your friends!
19 Homemade Gifts Kids Can Make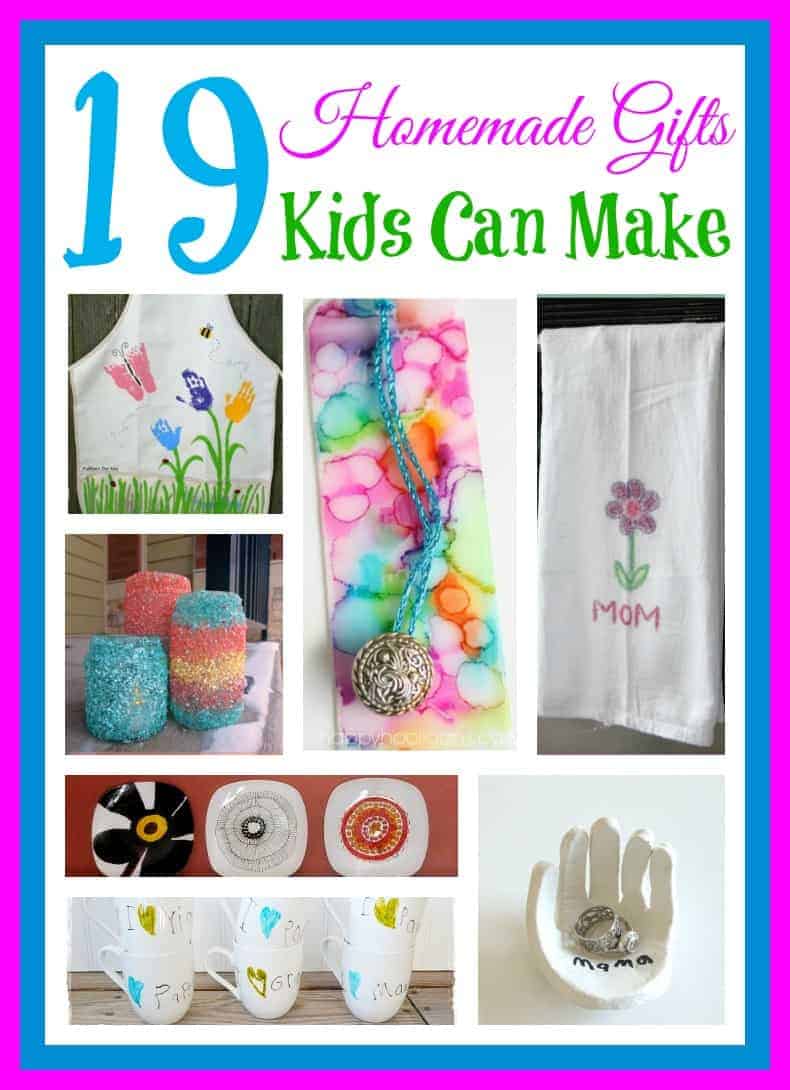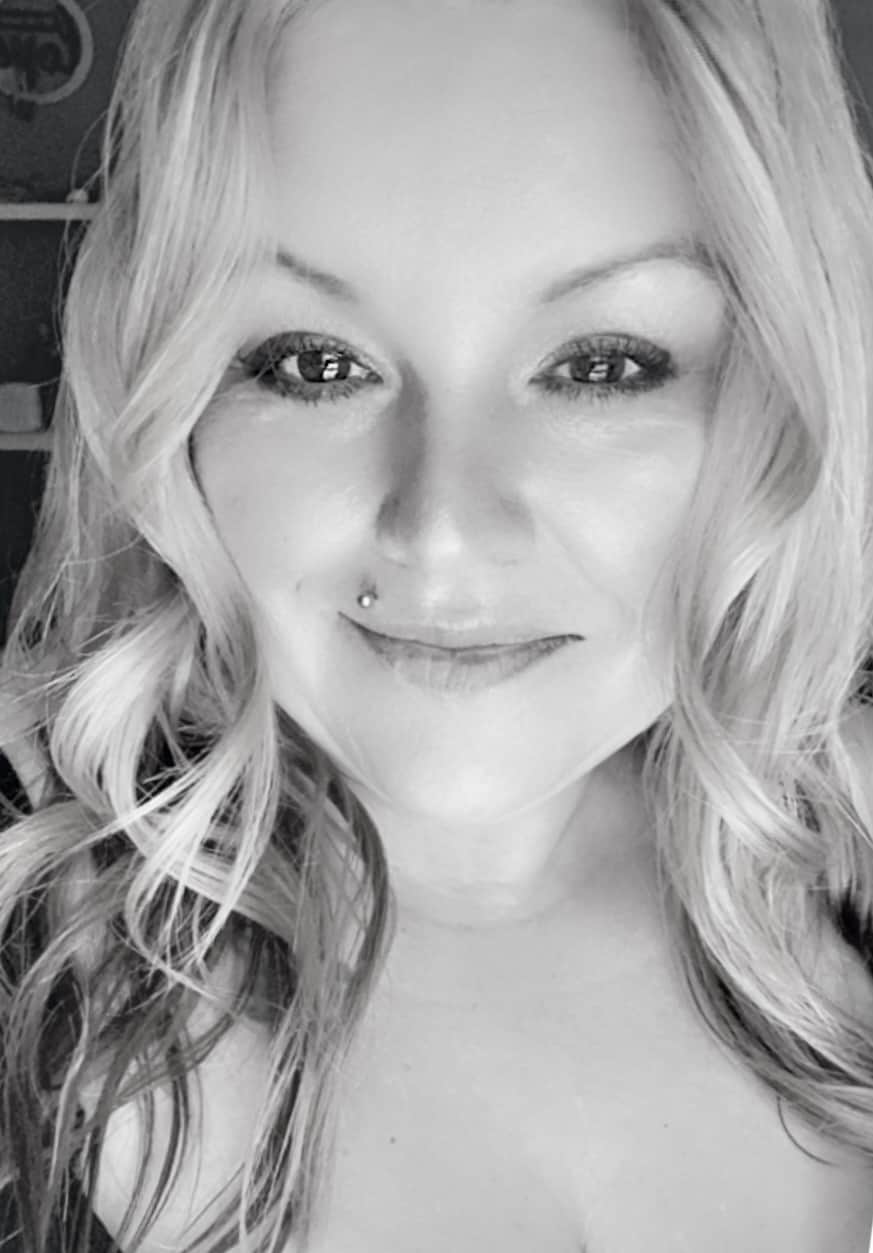 Owner & Lead Recipe Developer for It's Simple! since 2015, where you will find our best Family Favorites & Keto Low Carb Dishes with Helpful Cooking Tips & Hints in each post. Many Thanks for Stopping By, Enjoy!