What better than a mug of hot cocoa on a cold winter day? A piece of hot chocolate fudge to go with it! This creamy, decadent fudge is easy to make and tastes just like the drink.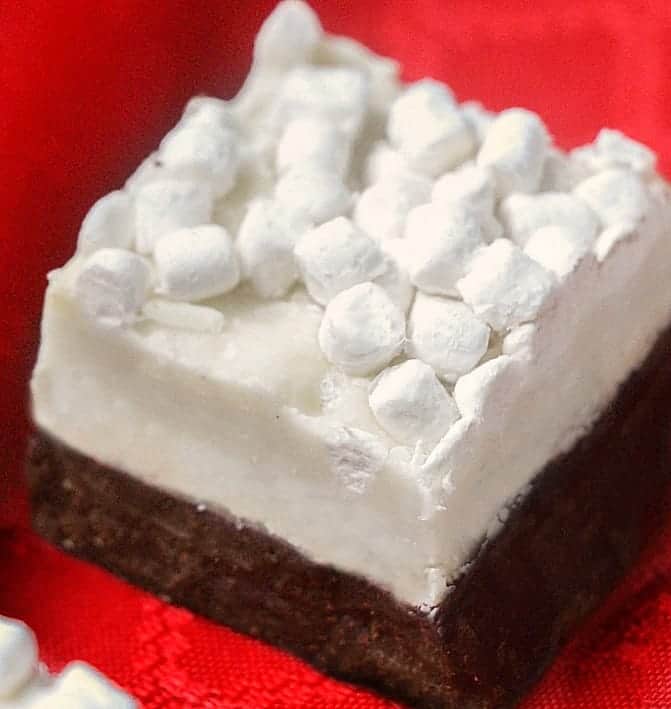 Double Layer Hot Chocolate Fudge
Super Simple 4 Ingredient Recipe
I apologize that the photos aren't the best for this one, but let me say this is absolutely delicious and so easy! You have to give it a try!
Smooth.
Creamy.
Decadent.
All words that describe an amazing fudge, which is what you get with this recipe!
Fudge is one of those sweet treats that can be intimidating to make. There are so many different recipes and different processes for making fudge that it can be confusing. A popular easy way is to use the marshmallow Fluff. I know a lot of people who absolutely refuse to use that product , so this fudge recipe is perfect for them. It is easy, uses minimal ingredients and no stove top cooking is required.
This fudge recipe takes about 5 minutes to make and can be ready in 1 hour. There are even two layers! White chocolate and milk chocolate. Perfect for parties, pot lucks, holiday gifts or just a CREAMY DECADENT treat.
Here is how to make it (printable recipe card below) :
Hot Chocolate Fudge
Add each bag of chocolate chips to separate microwave safe dishes.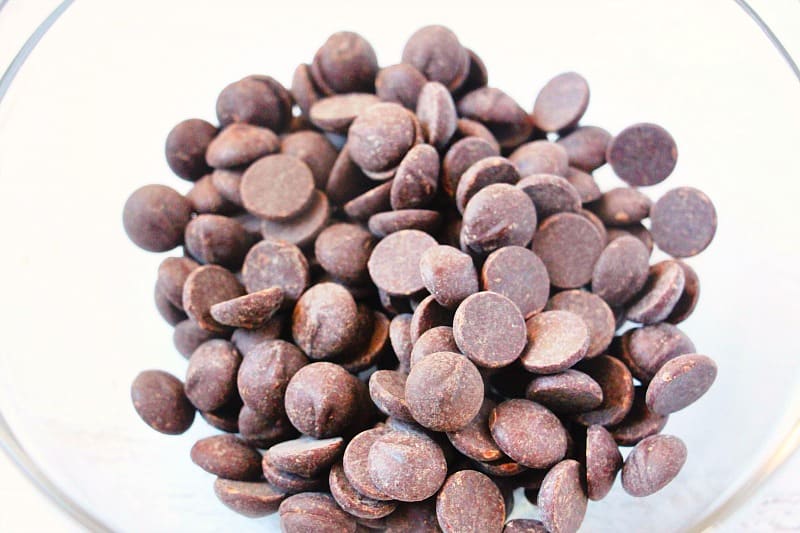 Stir in sweetened condensed milk.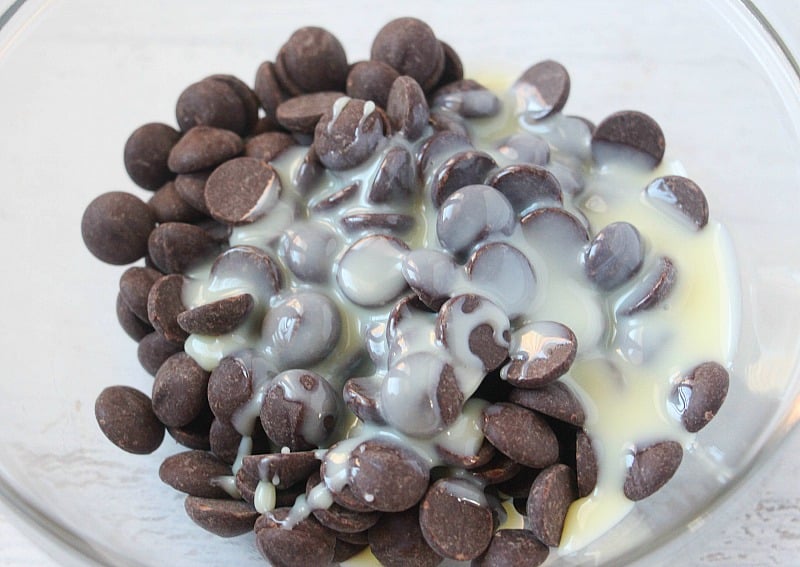 Microwave as directed (below in recipe card). Stir until smooth.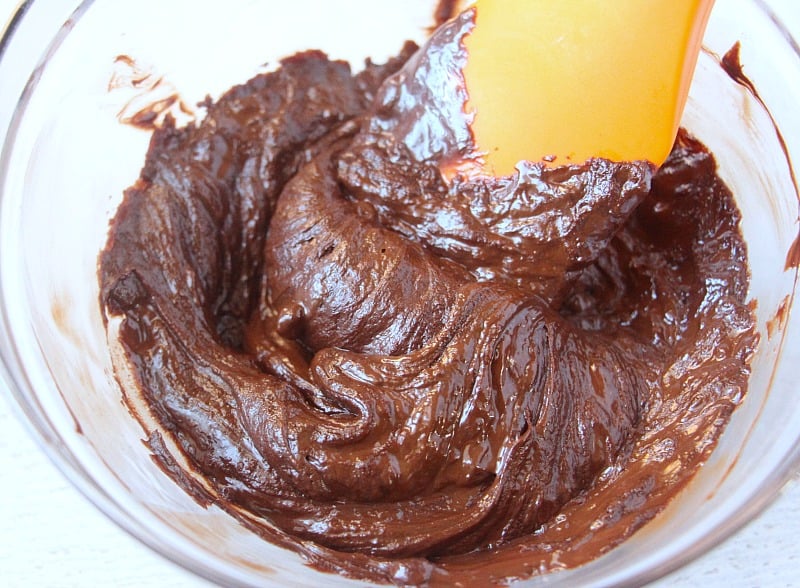 Pour into prepared dish. Top with marshmallows. Let set for 1 hour in fridge (or cover and refrigerate over night)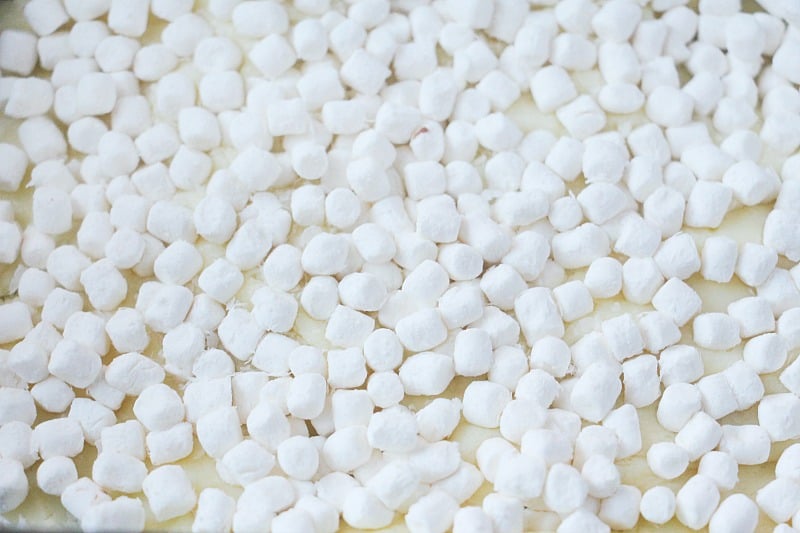 And Done.
Just like that.
Cut into squares. Serve.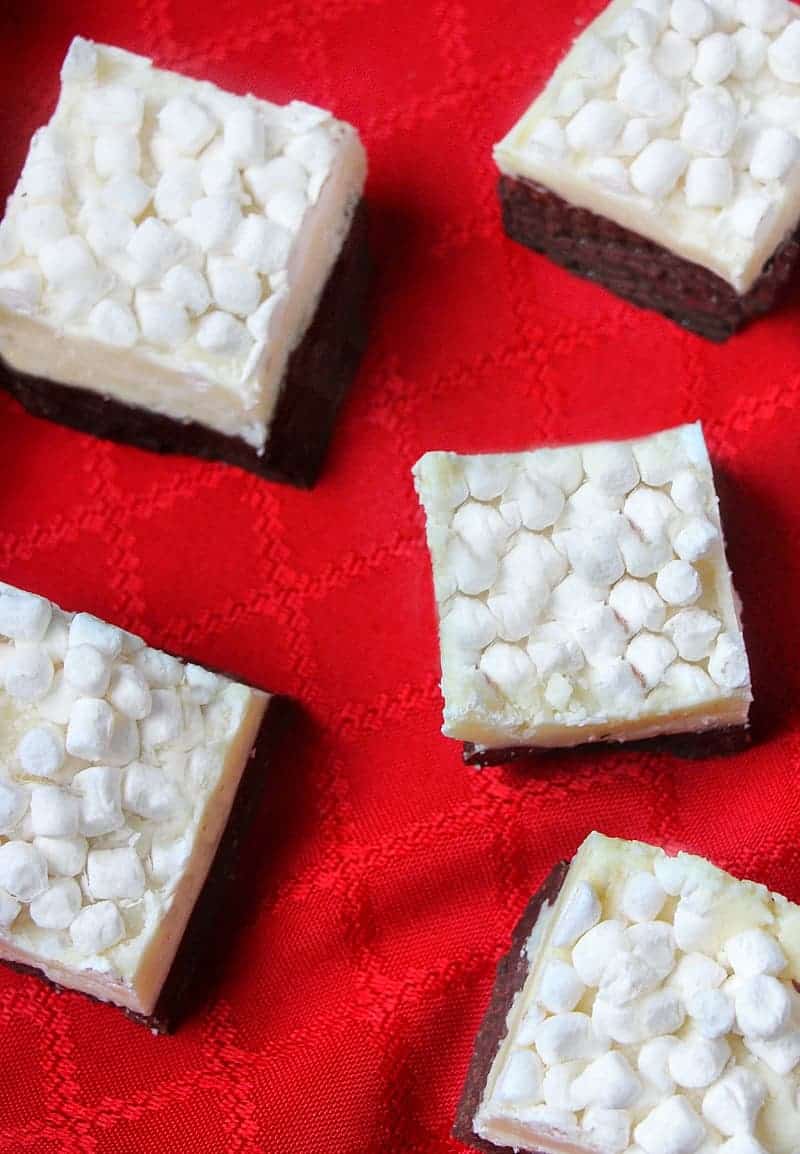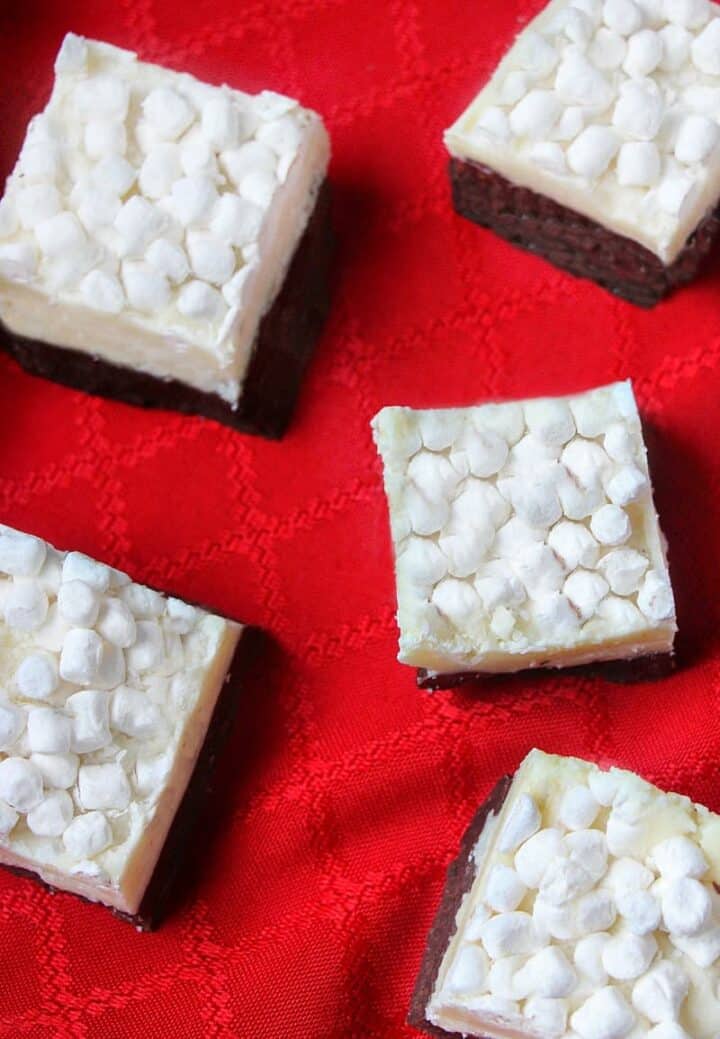 This fudge also freezes really well, so if you are one of those people who makes a lot of edibles to give as gifts for the holidays, plan ahead! Make a few batches and freeze them. Simply use foil pans and cover tightly. Cut before freezing. OR you can line a tin with wax paper and add the cut pieces, cover with plastic wrap and then the tin cover. That way your gift is already to go!
Want more ideas?
Check out this list of 50 Amazing Fudge Recipes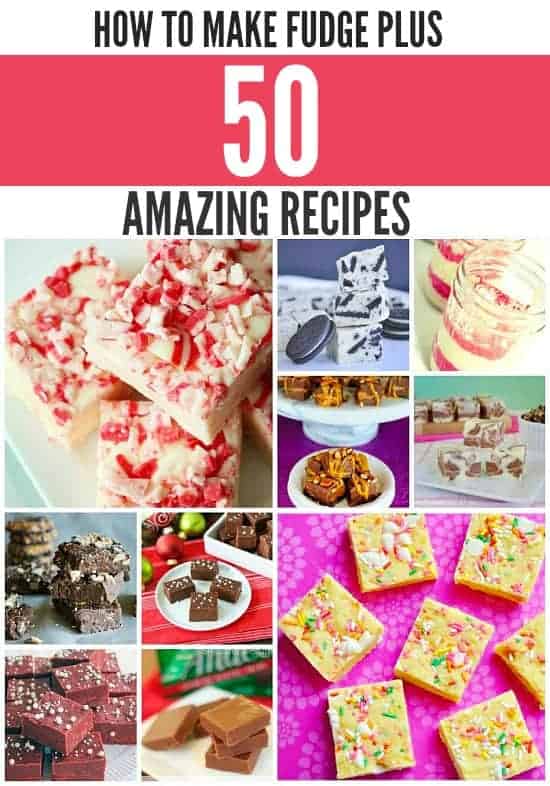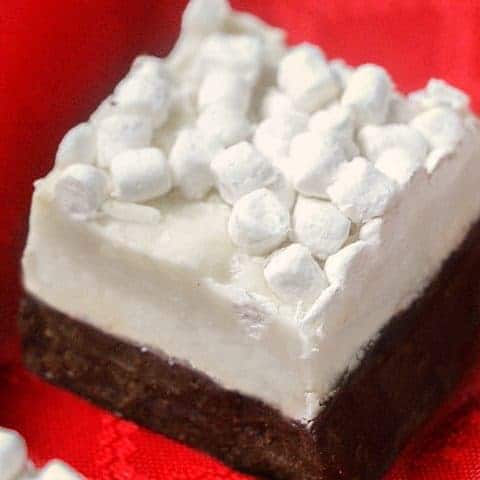 Double Layer Hot Chocolate Fudge- Super Simple 4 Ingredient Recipe
Total Time:
1 hour
5 minutes
If you love marshmallows in your hot chocolate , this is a sweet treat for you!
Ingredients
1 ½ cups milk chocolate chips
1 ½ cups bag white chocolate chips
1 can sweetened condensed milk, divided in half
Mini marshmallows
Instructions
Place each type of chocolate chips in a microwave safe dish.
Pour each half of the sweetened condensed milk over chocolate chips.
(use ½ for the white and ½ for the ilk chocolate)
Microwave the milk chocolate chips on high for 1 minute, stir. Continue at 30 second intervals until smooth.
Pour into prepared 9x9 pan (lined with parchment paper)
Repeat with white chocolate.
Pour onto milk chocolate. Do not mix or stir together.
Top with mini marshmallows.
Cover and refrigerate for at least 1 hour. Overnight is best.
Cut into squares
Nutrition Information:
Yield:

8
Amount Per Serving:
Calories:

200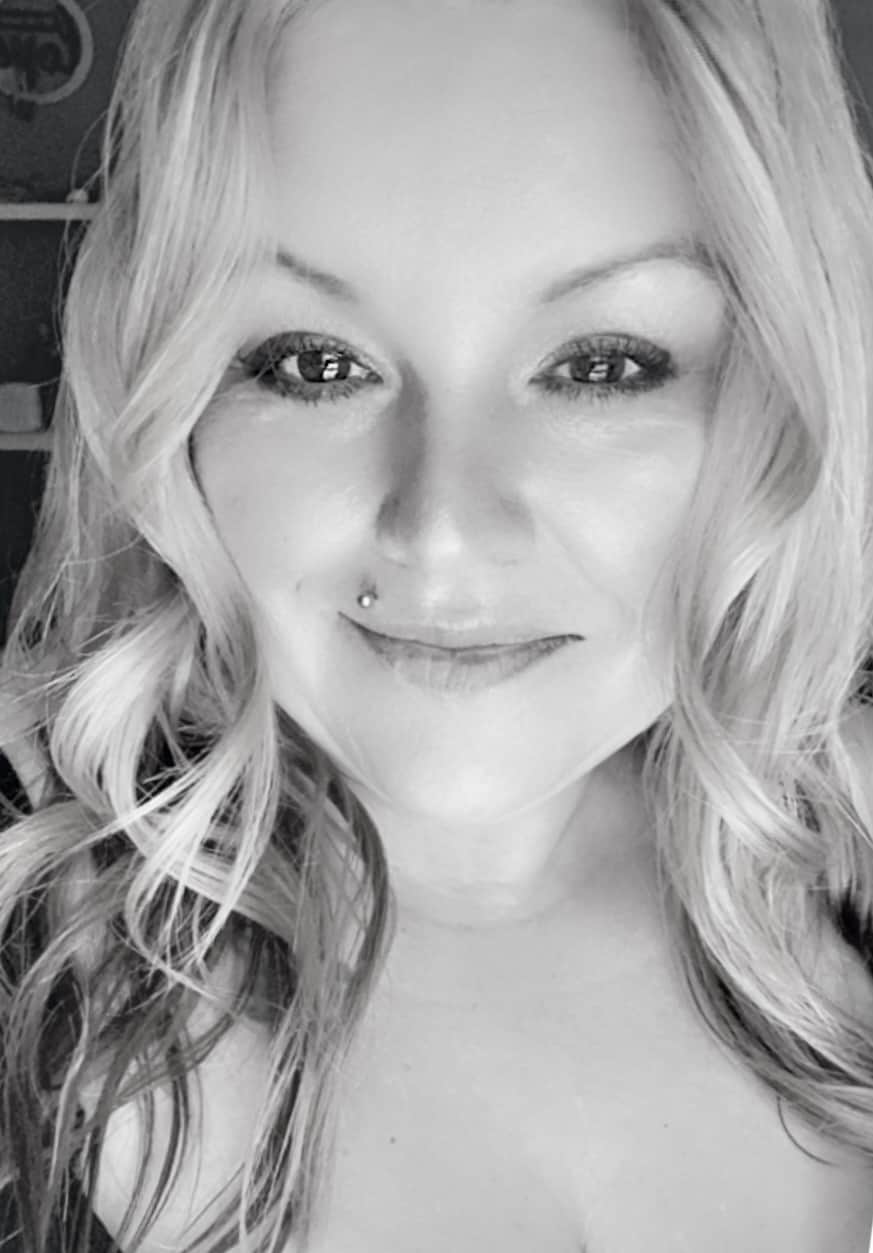 Owner & Lead Recipe Developer for It's Simple! since 2015, where you will find our best Family Favorites & Keto Low Carb Dishes with Helpful Cooking Tips & Hints in each post. Many Thanks for Stopping By, Enjoy!