Keto Snacks and Lunch Recipes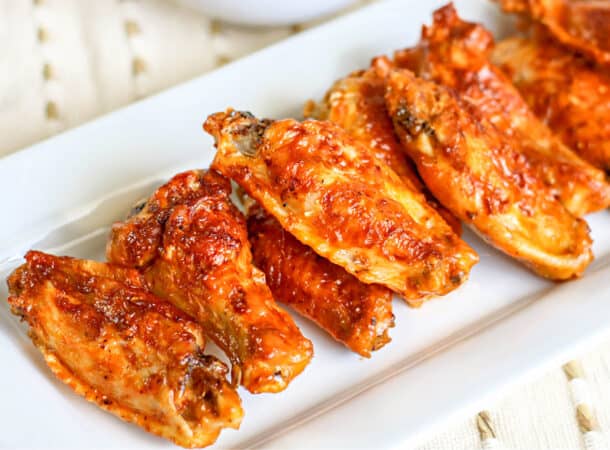 A collection of easy keto lunch recipes and snacks are great for beginners looking for light meals or dishes to meal prep. Easily find and save everything lunch and keto snack related. From multiple Keto and Low Carb Chicken Salad Recipes to Eggs that can be hard "boiled" in the Air Fryer.
East Keto Lunch Recipes for Beginners
Whether you are looking for keto snacks to cure that sweet tooth craving or savory tastes we have it. Recipes such as cheesy bacon dips can be found all here in this category. We try to keep our keto recipes simple and doable. There is no need to be a seasoned chef or avid low carber to make and enjoy these keto lunch recipes.
Meal Prep Keto Snacks
Meal prepping has become super popular since the keto way of life blew up. That is because the meal prepped foods are easily accessible and already chosen, helping to limit or diminish poor choices. The keto recipes found in this category make lunch preparation for beginners easy.
Losing weight can be hard, following the keto way of life or eating a low carb diet can speed up the process. Choosing to make our simple keto and low carb recipes makes it even easier. All of our recipes are specially formulated, tried and true tested to help maximize weight loss and meet your keto goals.
Be sure to Save this page, Comment on the Recipe Posts and Share to Social Media. Use the share buttons in each post and Thank you for being a part of our community. Enjoy!