Air Fryer Hard Boiled Eggs are a game-changer. If you haven't used this handy kitchen appliance to revolutionize how you boil eggs, you don't know what you are missing out on! This is such an easy method for cooking eggs you'll wonder why you haven't tried it before. Learn how to make air fryer eggs and you'll never use another method again. Also perfect for anyone looking for a quick way to get eggs in on their keto or low carb diet.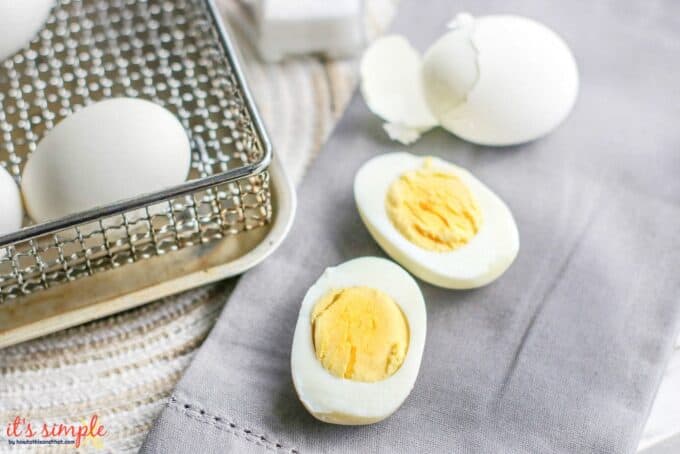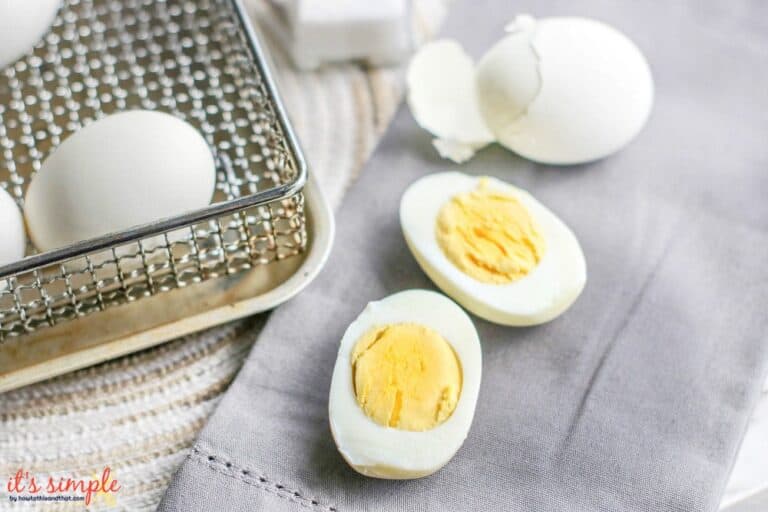 Air Fryer Hard Boiled Eggs
I've spent years using various methods to make hard-boiled eggs that just don't work consistently. There is the start cold, boil, and ice bath. I've used the bring to a boil, cover, and let stand. Then, of course, there is always the drop them into boiling water, remove, and allow to cool naturally method.
If you want to make several hard-boiled eggs but not have to tend them the whole time, then using your air fryer is a must. It's super easy to do, turns out perfectly, and keeps you in good supply for easy meals and snacks.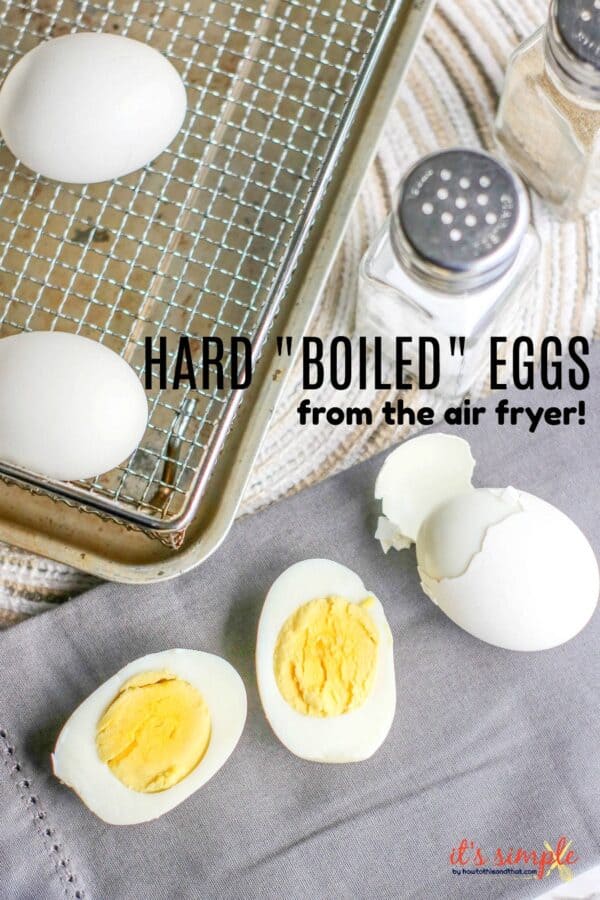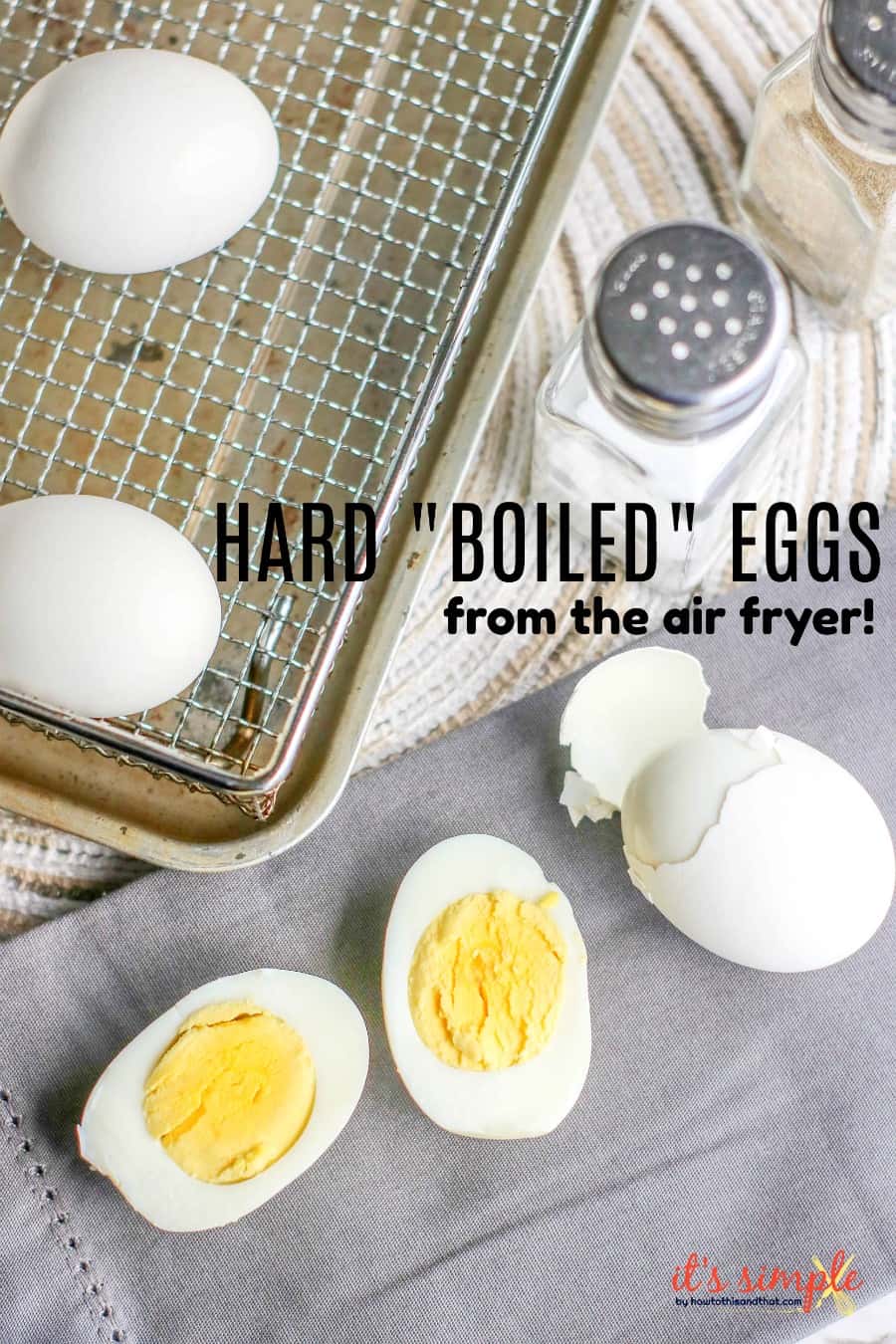 How Do I Know if An Egg is Good?
Sometimes, you have purchased a carton of eggs and forgotten them in the back of your refrigerator. We've all had this happen at some point in our lives. So, if that's the case, how do you tell if the eggs are good or bad?
This is a simple process! Fill a bowl with cold water, then gently drop an egg into the bowl. If the egg sinks to the bottom, it is fresh. When it floats halfway up in the bowl, it's older, but still good. Eggs that float at the top of the water are bad and shouldn't be used.
Now that you know how to tell if your egg is good, you can learn how to air fry hard boiled eggs to save time and create perfect eggs every time.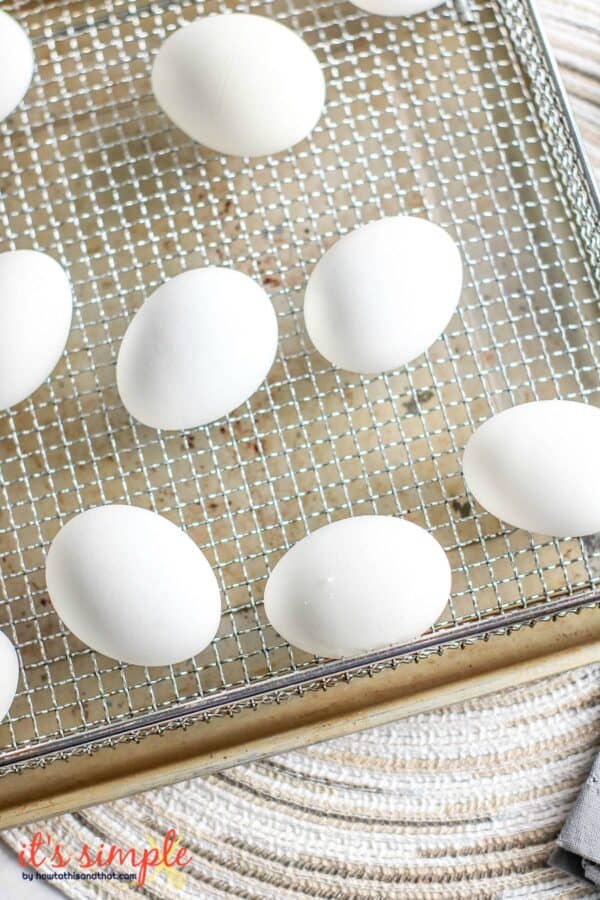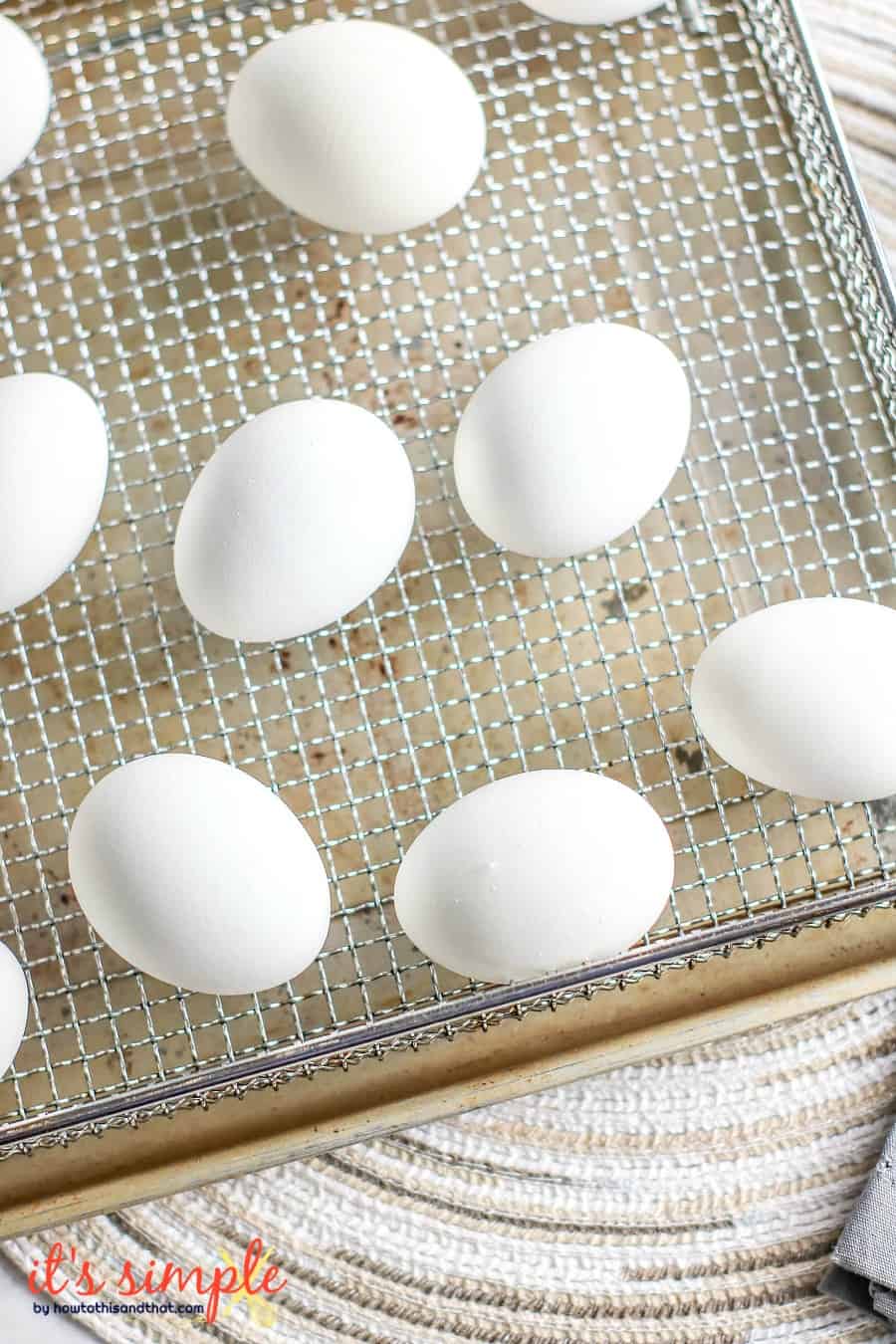 What if There are Brown Spots on My Eggs After Air Frying?
You may notice sometimes that your eggs have a few brown spots on the outside after you hard boil them in your air fryer. When this is the case, it is most often because your air fryer was dirty and had not been cleaned properly before you placed the eggs in the basket.
How to Make Air Fryer Hard Boiled Eggs
A full printable recipe and tutorial can be found below.
Start by placing your eggs in the air fryer basket with a bit of space between each egg. Don't overcrowd the eggs.
Now, set the air fryer to 250F and the timer to 16 minutes.
When the eggs are almost ready, you will prepare an ice water bath.
Remove the eggs using tongs, and transfer them directly into the ice water bath.
Leave in the ice water bath for 10 minutes before removing and peeling, or storing in the refrigerator until ready to eat.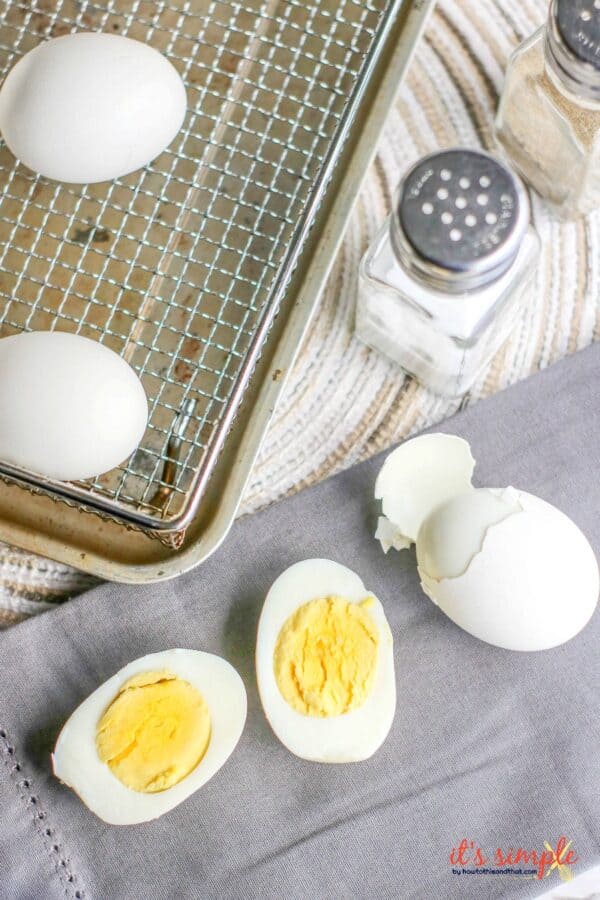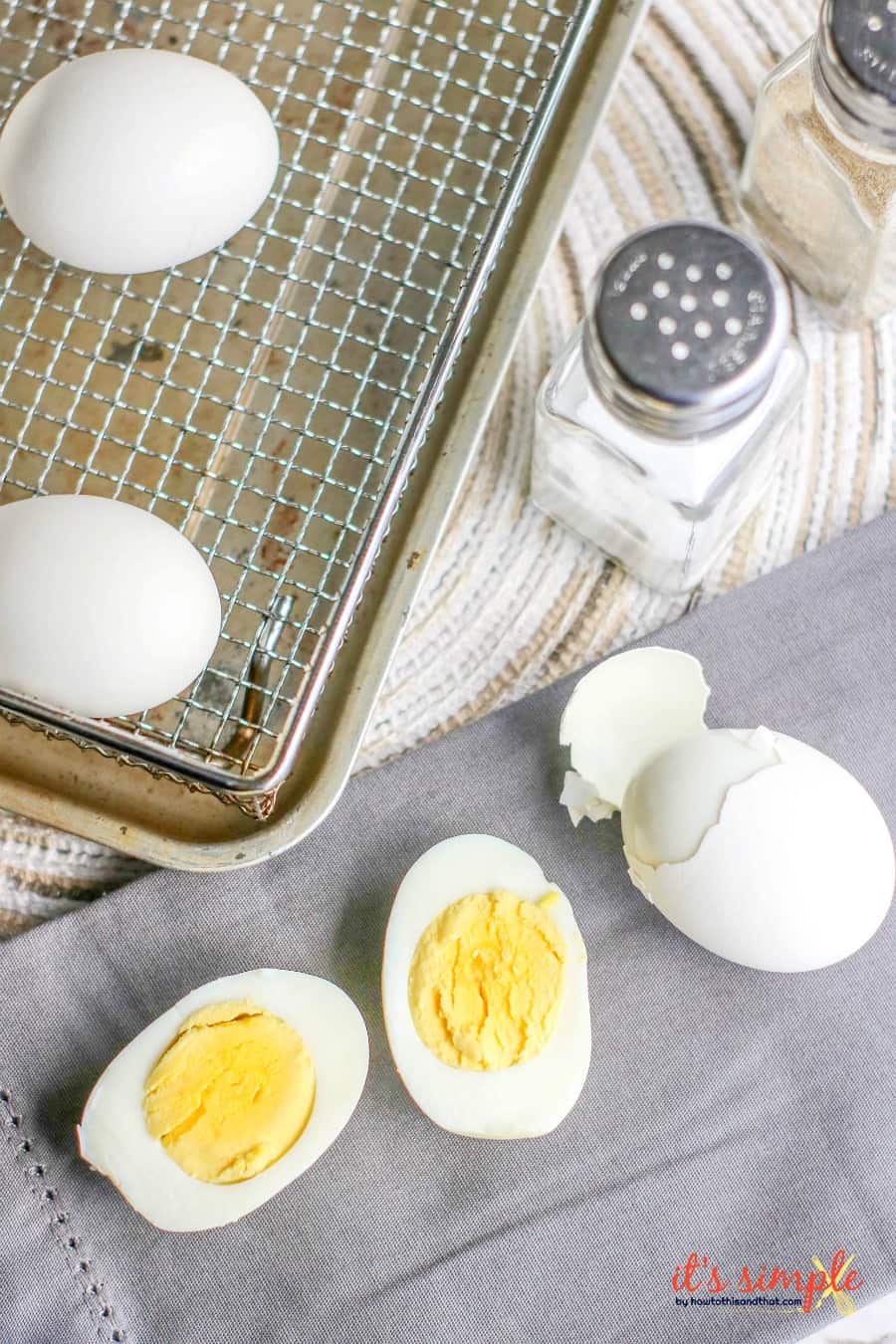 Need More Ideas for Using Eggs?
Whether you are looking for ways to use your hard-boiled eggs or just more egg recipes, there are a few great ones we already have here to share. This protein-packed food is ideal for breakfast, lunch, snacks, and even dinnertime!
Leftover hard-boiled eggs are perfect for this ultimate easy deviled egg salad recipe. It's a great addition to toasty bread, or by itself, if following a keto diet. Definitely a nice upgrade on classic egg salad.
For those following keto, this easy keto muffin tin egg benedict is a delicious option that stays in macros and is seriously simple to make. You are sure to fall in love with it.
If you need more ideas, this list of delicious egg recipes is a great place to look. With 15 recipes ranging from baked avocado egg to a spicy egg and potato dish, it's ideal for keeping your menu delicious.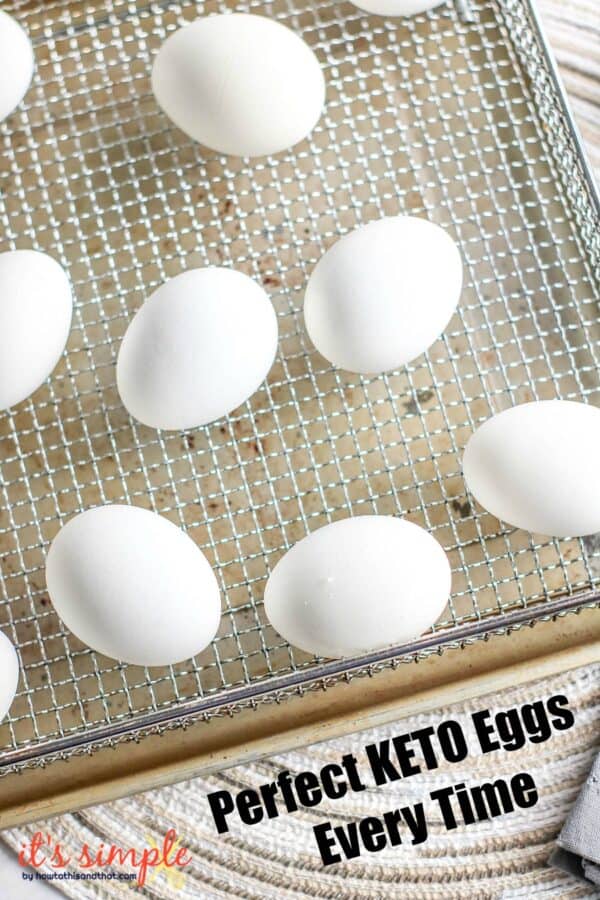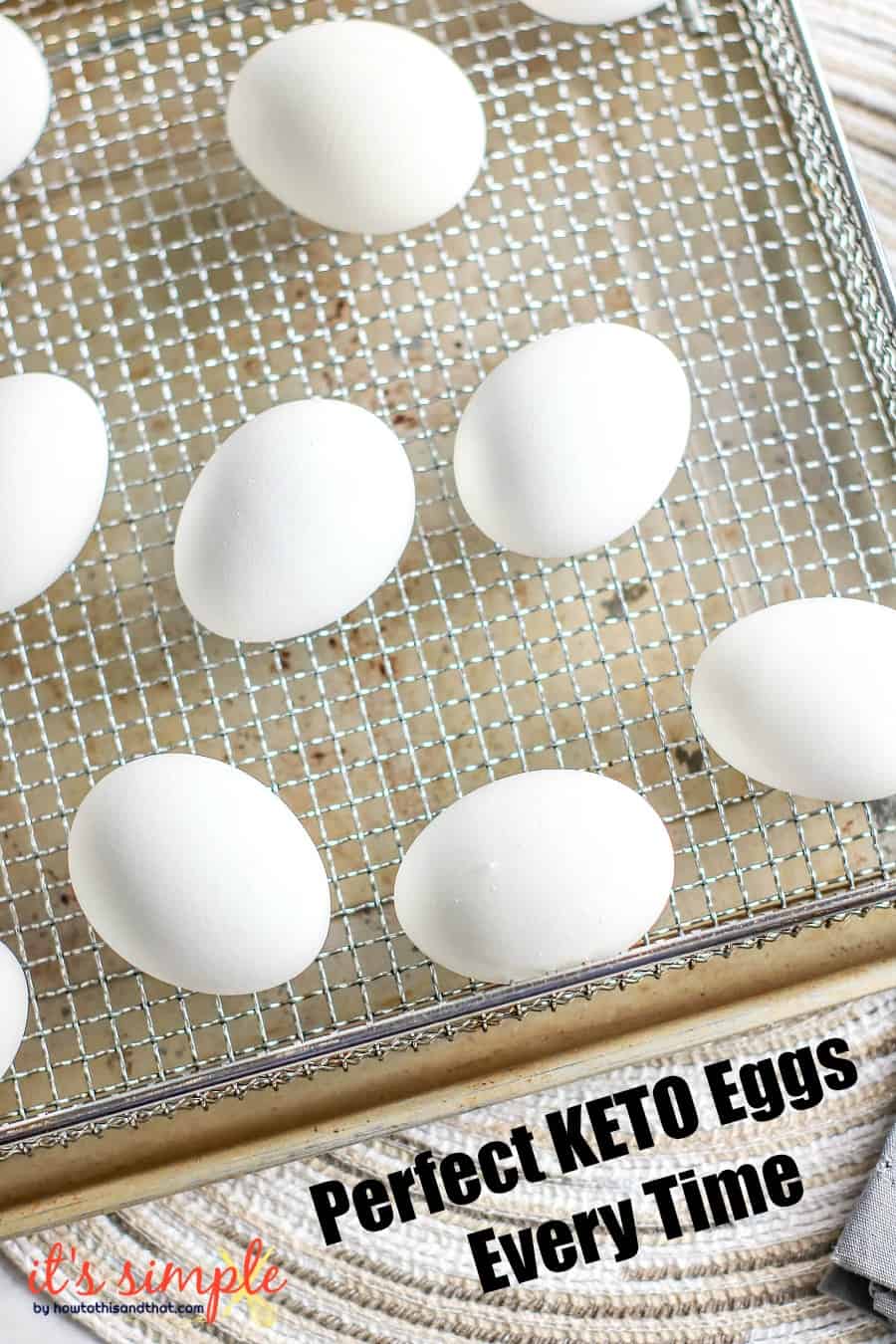 More Eggs for Keto or Low Carb Diet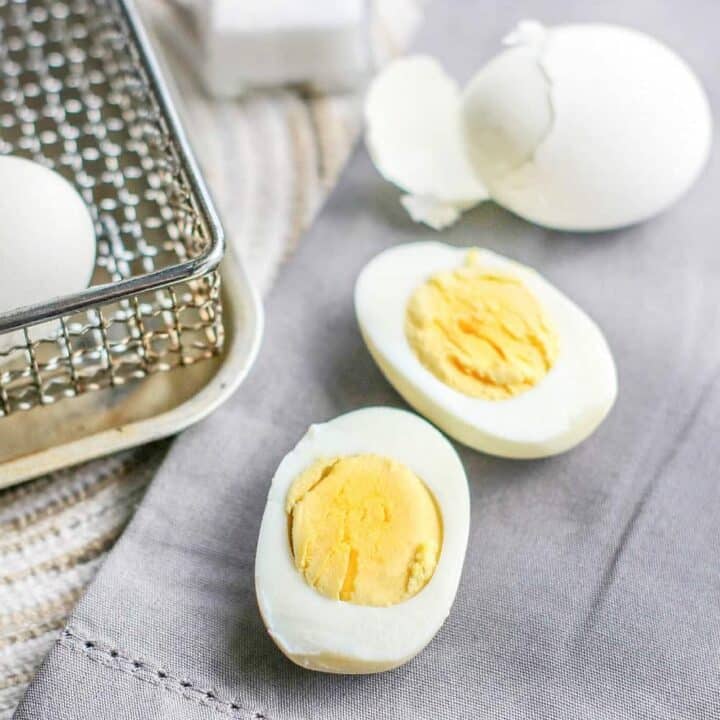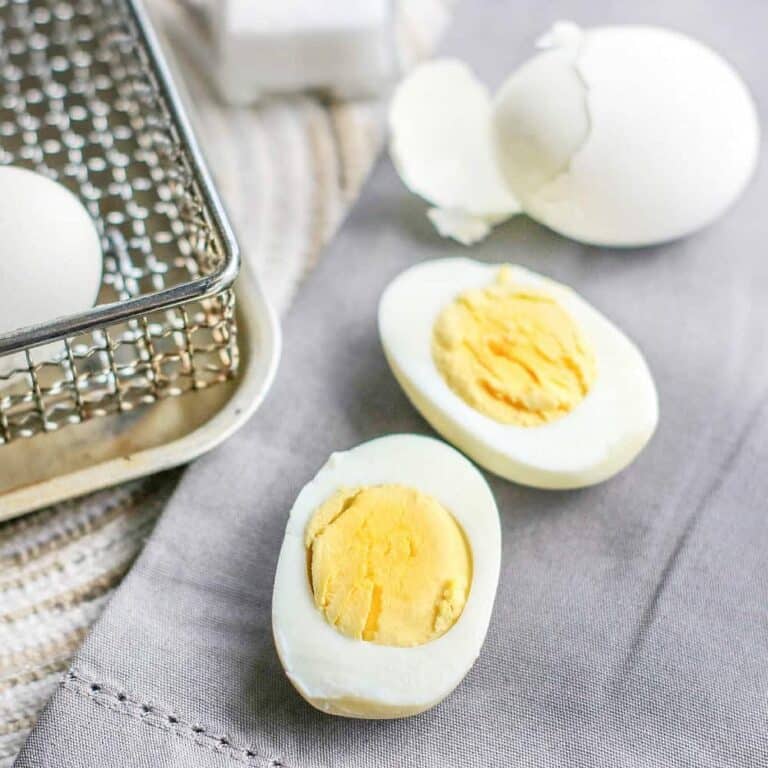 Air Fryer Hard Boiled Eggs
Additional Time:
10 minutes
Air Fryer Hard Boiled Eggs are the easy hands off option for a high protein snack that is delicious and versatile.
Ingredients
6 Eggs (or more if desired)
Instructions
Gently place the eggs into your air fryer basket and place the basket into the COLD air fryer.
Set the air fryer to 250 degrees for 16 minutes.
When the eggs are almost ready, prepare an ice water bath.
Using silicone tongs, transfer the eggs from the air fryer basket to the ice water bath. Allow the eggs to cool in the water for 10 minutes before peeling or storing.

Nutrition Information:
Yield:

6
Serving Size:

1
Amount Per Serving:
Calories:

72
Total Fat:

5g
Saturated Fat:

2g
Trans Fat:

0g
Unsaturated Fat:

3g
Cholesterol:

186mg
Sodium:

71mg
Carbohydrates:

0g
Fiber:

0g
Sugar:

0g
Protein:

6g
Nutrition facts are auto- populated by the app for this recipe card, numbers may vary. For best results, input your exact brand ingredients into a recipe analyzer like Verywell or MyFitnessPal.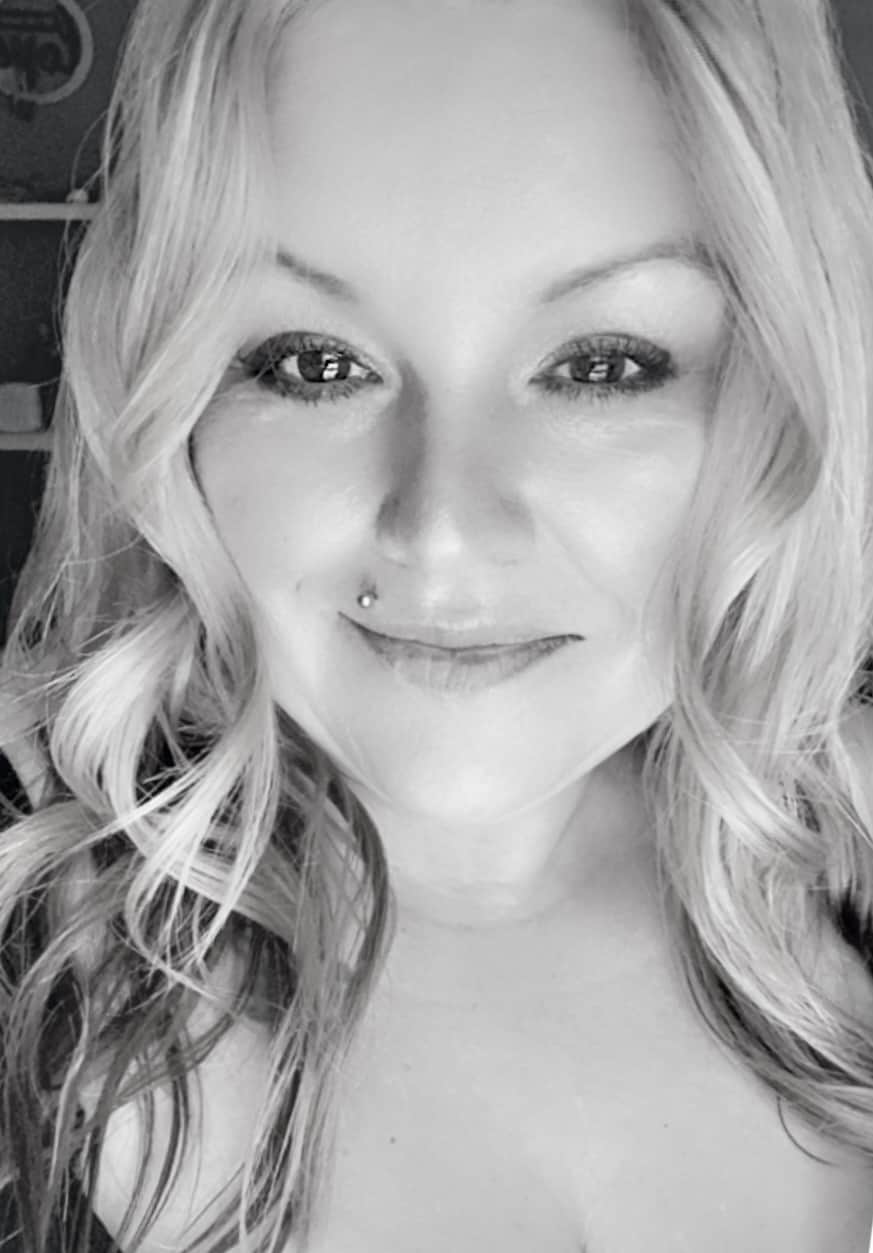 Owner & Lead Recipe Developer for It's Simple! since 2015, where you will find our best Family Favorites & Keto Low Carb Dishes with Helpful Cooking Tips & Hints in each post. Many Thanks for Stopping By, Enjoy!