Celebrate Build a Better Breakfast Month with these amazing egg recipes, delicious ways to cook eggs!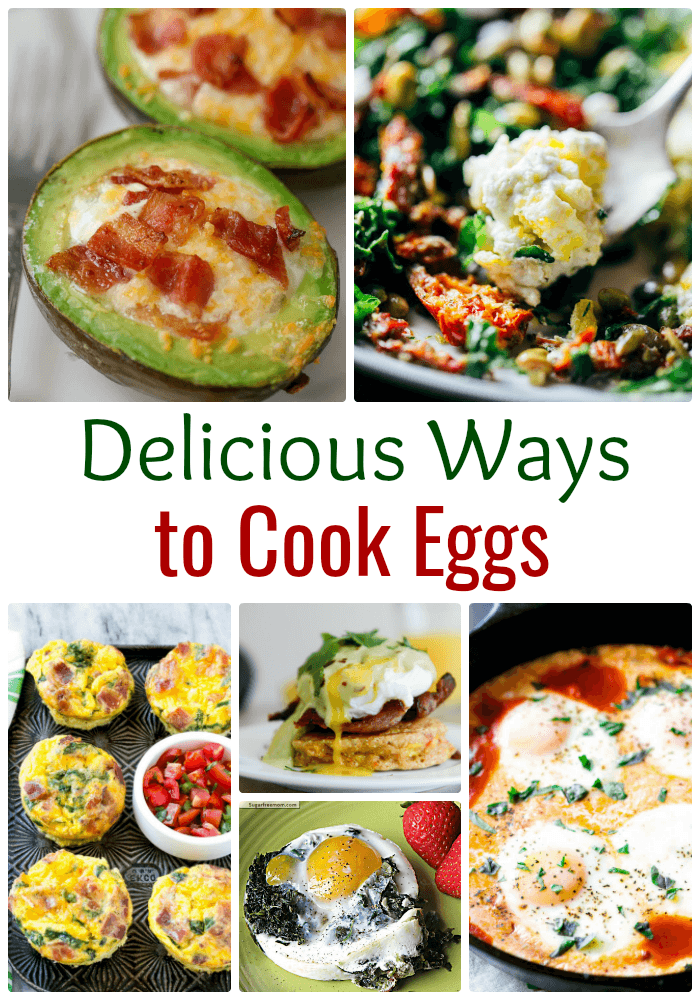 Egg Recipes
15 Delicious Ways to Cook Eggs!
Eggs are one of my favorite foods. They are inexpensive, versatile, and delicious. They are also really nutritious, and a total must-have for anyone enjoying a keto or low carb lifestyle. But eggs can also be tricky and some people have a hard time cooking them. Even television cooking shows often test people to see if they know how to cook eggs in several different ways.
If you've been wanting to increase your egg cooking skills, this roundup of Delicious Ways to Prepare Eggs can help. You can learn how to make perfect hard-boiled eggs in your instant pot, and four great ways to make poached eggs. And if you want to get a little fancier, there are several amazing versions of Eggs Benedict, egg muffins, and other recipes that will make your mouth water.
With so many incredible ways to enjoy eggs, you might be tempted to eat them for every meal. I know that I am!
If you try any of these, be sure and leave me a comment!
1. Breakfast Egg Muffins - Dinner At the Zoo
2. Smoked Salmon Eggs Benedict - Wholefully
3. Avocado Bacon and Eggs - Lil Luna
4. One-Pot Spicy Eggs and Potatoes - Pinch of Yum
5. 100-Calorie Cheese, Vegetable and Egg Muffins - Averie Cooks
6. Bacon Blue Deviled Eggs With Roasted Garlic and Asparagus - How Sweet Eats
7. Scrambled Egg in a Mug and a 2-Minute Breakfast Sandwich - Yellow Bliss Road
8. Cajun Eggs Benedict - Life As a Strawberry
9. Creamy Italian Baked Eggs - Homemade Hooplah
10. The Creamiest Scrambled Eggs (With Goat Cheese) - Cookie and Kate
11. Instant Pot Hard Boiled Eggs (And Easy Deviled Eggs!) - Lexi's Clean Kitchen
12. 4 Ways to Perfectly Poach an Egg - Wholefully
13. Sweet Corn Cake Eggs Benedict With Avocado Hollandaise - How Sweet Eats
14. Goat Cheese Scrambled Eggs With Pesto Veggies - Pinch of Yum
15. Cheesy Spinach Baked Eggs - Sugar Free Mom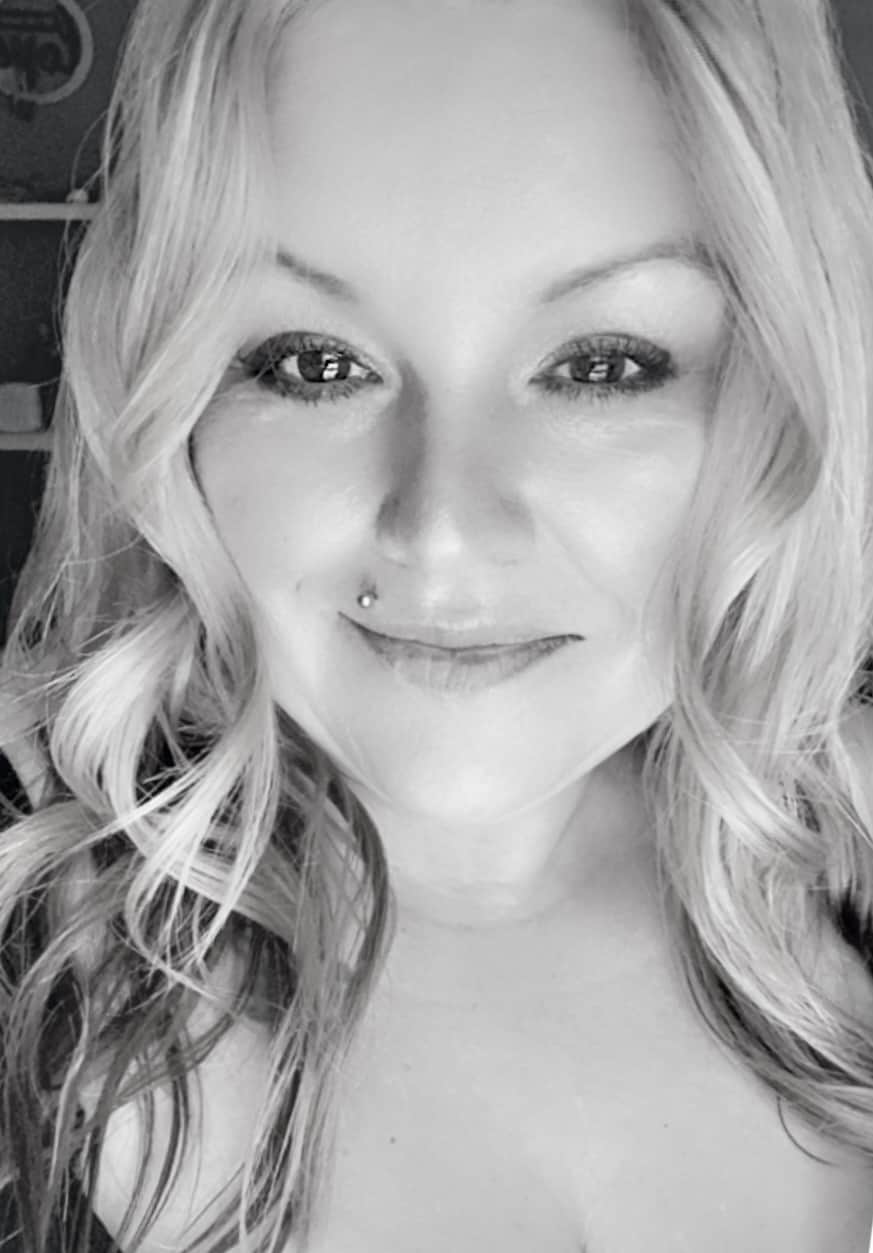 Owner & Lead Recipe Developer for It's Simple! since 2015, where you will find our best Family Favorites & Keto Low Carb Dishes with Helpful Cooking Tips & Hints in each post. Many Thanks for Stopping By, Enjoy!