A collection of Finger Lickin' Delicious Chicken Wing Recipes perfect for parties, football, snack, dinner or any time! Sticky, messy, crunchy. Yum.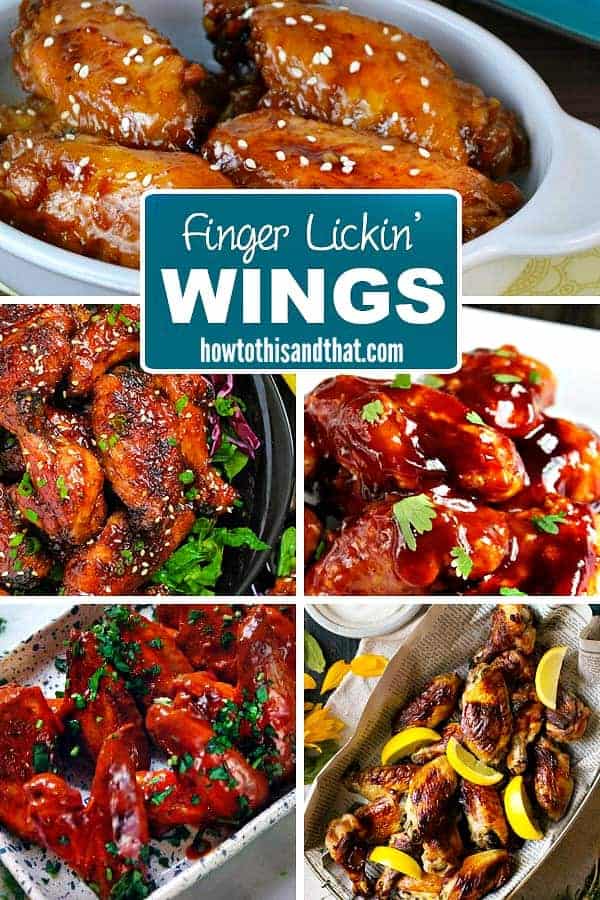 Finger Lickin' Delicious
Chicken Wing Recipes
Chicken Wing recipes are my favorite,
I literally collect them up like kids collect stickers. Buffalo wings use to be our favorite until we started trying more and thinking outside of the "buffalo box".  Now I make all kinds of different wings-  teriyaki, honey ginger, bbq, honey bbq, I could go on for days.
My favorite way to make wing recipes is to bake the wings really hot and fast in the oven, coat them in sauce and then broil to get them nice and sticky.  I typically don't fry wings at home unless it is traditional breaded fried chicken and then I use a deep cast iron skillet.
Do's and Don'ts  for the perfect wings:
DO NOT over cook, they will be dry and taste like all bone.
DO dry them completely before frying or baking to get a nice crisp skin.
DO brush with olive oil before cooking, it will keep the skin from shrinking back.
DO NOT fry wings with the sauce on them, you will blow up your kitchen (not literally, but.. never add liquid to hot oil)
DO brush the wings with sauce after frying and during baking.
We hope you enjoy this collection,  a few of our favorite wing recipes.
Easy Crock Pot Buffalo Chicken Wings Recipe
Slow Cooker Honey Sriracha Barbecue Chicken Wings
Baked Glazed Teriyaki Chicken Wings Recipe
Crock Pot Spicy Mango Jerk Wings
Baked Garlic Parmesan Chicken Wings Recipe
Sweet and Sour Chicken Wings Recipe
Honey BBQ Baked Boneless Wings
Sticky Hot Chicken Wings Recipe
Simply Perfect (& Perfectly Simple) Game Day Wings
Like this recipe round up?  View our others in the Recipe Round Up category!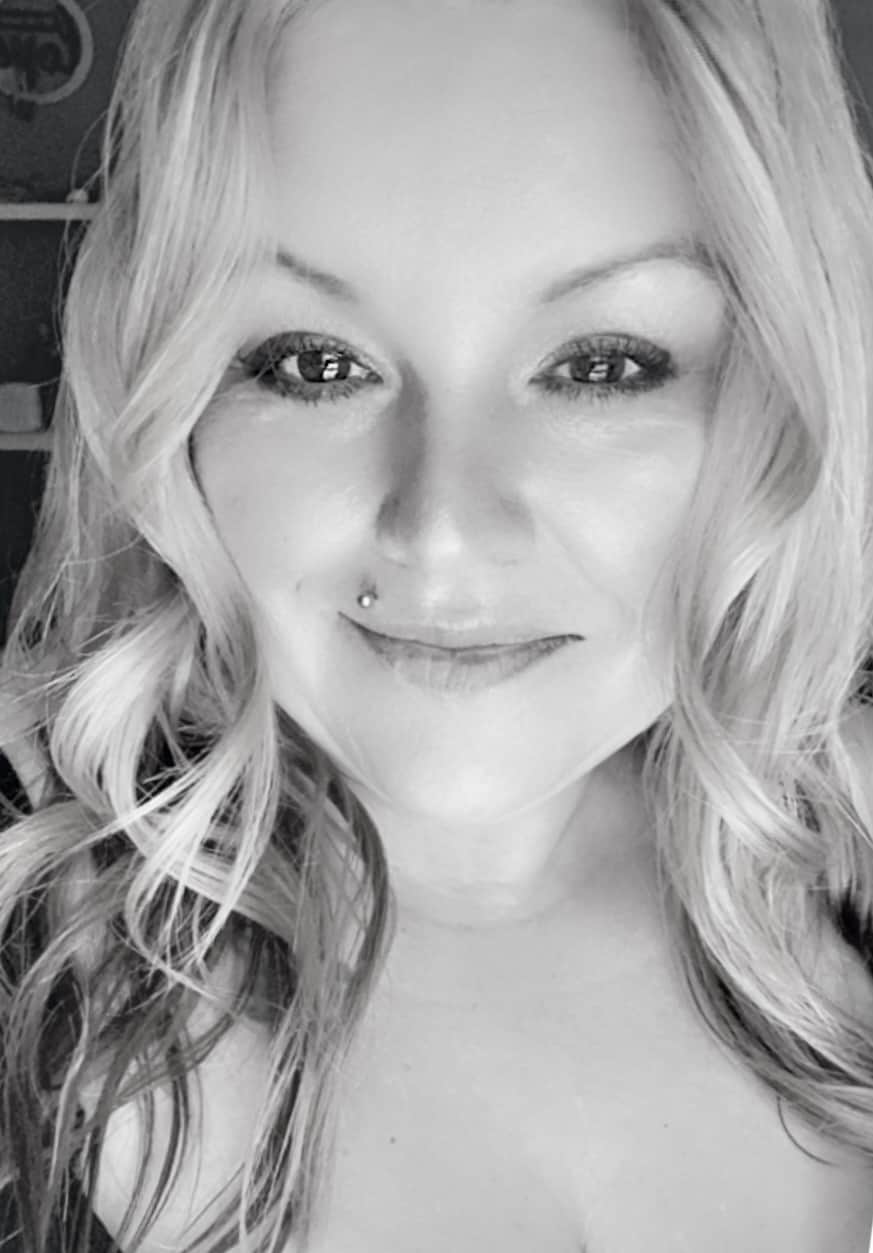 Owner & Lead Recipe Developer for It's Simple! since 2015, where you will find our best Family Favorites & Keto Low Carb Dishes with Helpful Cooking Tips & Hints in each post. Many Thanks for Stopping By, Enjoy!