Next time you are craving a decadent treat, be sure to try one of these amazing brownie recipes. With 10 to choose from you are sure to find a favorite!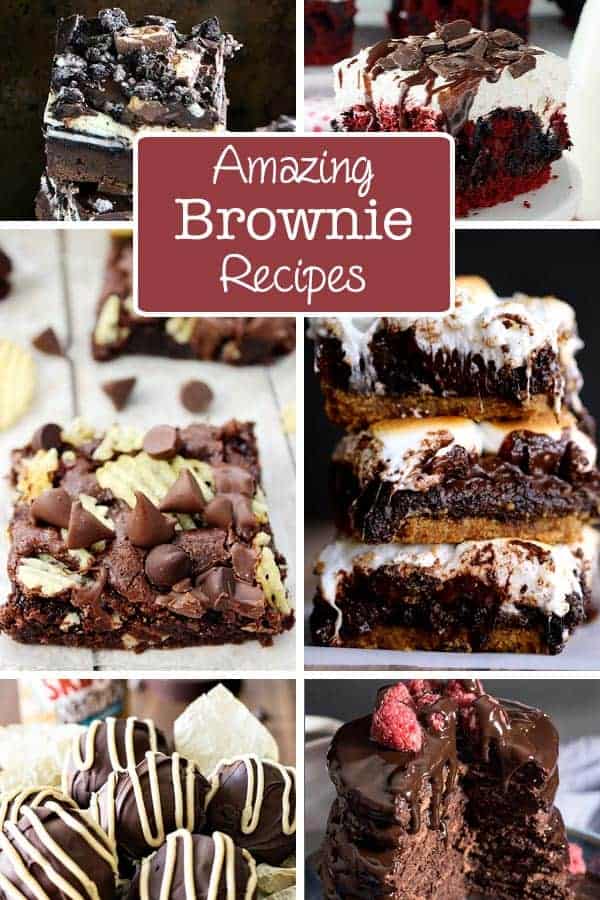 10 Brownie Recipes
You Absolutely Have To Try
Certain times of the year I just simply crave warm, gooey decadent treats. Usually during the winter (of course) paired up with my hot chocolate in my warm cozy bed at 10 PM watching t.v. Other times of the year, I just like brownies, maybe not so much a craving.... ok I give - I crave brownies ALL the time. Luckily the internet is loaded with amazing brownie recipes- like these 10 brownie recipes.
Here are 10 of our favorite, comment below with your favorite brownie recipe!
ENJOY
PMS Brownies with Cape Cod® Potato Chips
Pumpkin Brownies - only TWO ingredients!
Peanut Butter Lovers Brownie Bars
Peanut Butter Cup Stuffed S'mores Brownies
Brownie Bottom Cookie Dough Cheesecake
Brownie Parfaits with Nutella Syrup
Slutty Cheesecake Brownie Bars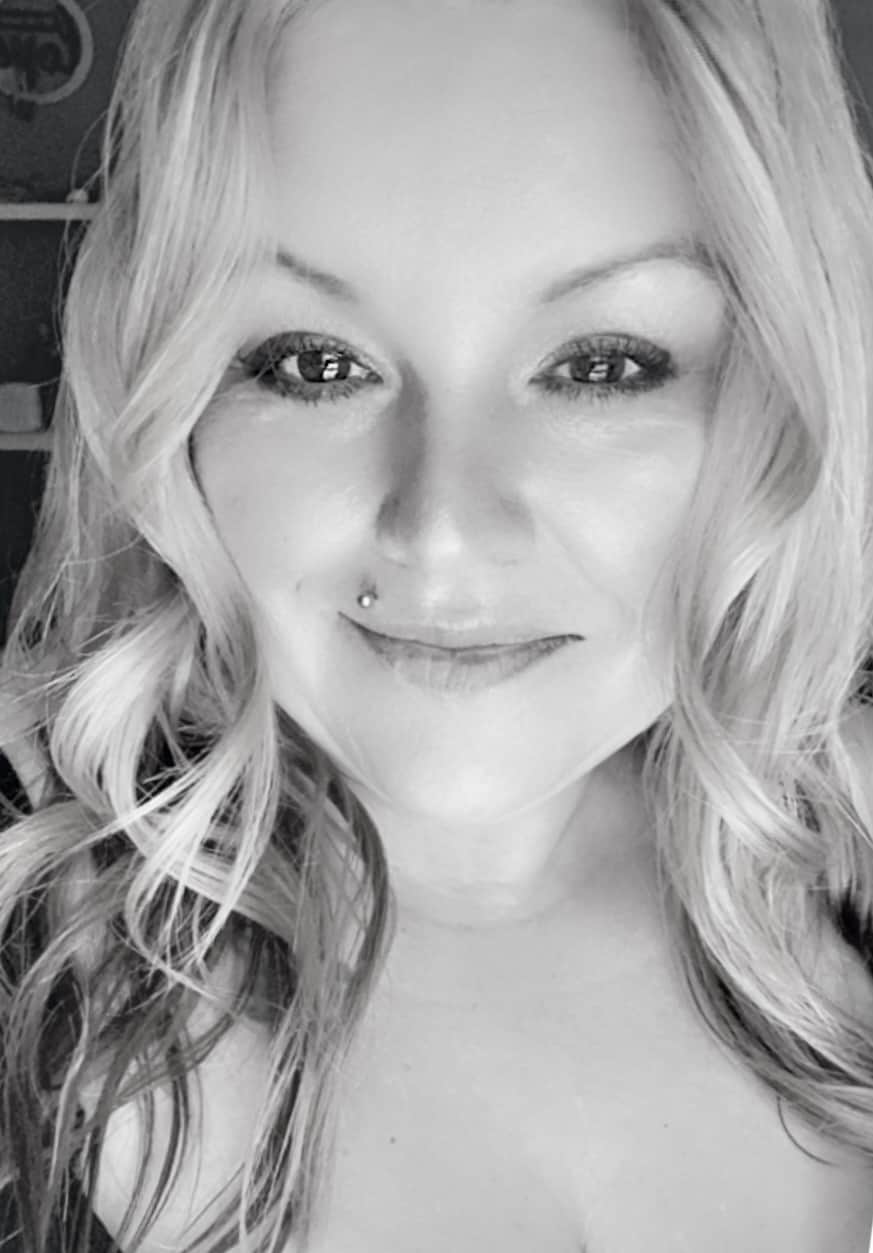 Owner & Lead Recipe Developer for It's Simple! since 2015, where you will find our best Family Favorites & Keto Low Carb Dishes with Helpful Cooking Tips & Hints in each post. Many Thanks for Stopping By, Enjoy!