Keto Breakfast Recipes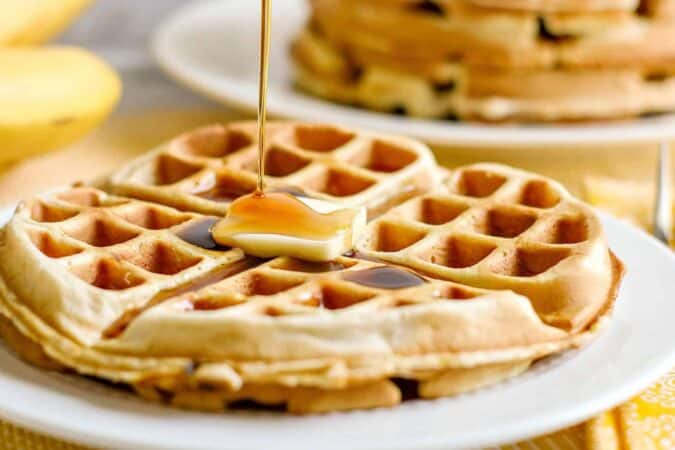 BEST Keto Breakfast Recipes that are easy and low carb friendly for diabetics, MORE Than Just Eggs, Biscuits, Casseroles, Waffles! Whether you are cooking breakfast for yourself or the entire family. The recipes in this category are perfect for starting the day right.
What Keto Breakfast Isn't Just Eggs?
One of the most common questions we are asked is just that- what can I eat for a keto breakfast that isn't eggs? In the beginning this was hard for me, once you cut out pastries, pancakes and muffins what is left, right? The thing is, those delicious breakfast favorites do not need to be cut out. Instead, simply modified to fit keto way of life.
Low Carb Breakfast Recipes for Diabetics
Are your keto and low carb breakfast recipes diabetic friendly? Common words often heard in the day of a life of a diabetic- carbs, insulin resistance, blood sugar spikes and diet, oh wait and ... no you can't eat it. That is because a diet high in bad carbs and sugar have been linked to diabetes for decades.
Ditching refined sugars and replacing them with natural sweeteners like Stevia- and grain flours for things such as almond and coconut flours allow us to enjoy baked breakfast goodies again. Opening up a world of options for keto breakfast recipes. As always, consult your physician before starting a diet or regimen, especially if you are diabetic.  
Be sure to Save this page, Comment on the Recipe Posts and Share to Social Media. Use the share buttons in each post and Thank you for being a part of our community. Enjoy!