Drink a lot of coffee? Don't let those grounds go to waste, they can be valuable! Here is some great ways to Repurpose Used Coffee Grounds.

8 Creative Ways To Repurpose Used Coffee Grounds
Coffee drinkers that make coffee every day , this is for you! I already use my grounds for a few of these, but I am anxious to try some of the others. I love the body scrub. Very interested in checking out coffee grounds as a self tanner. I wonder if it would help with cellulite also because of the caffeine? Not exactly something I would have thought of , but will try!
Cellulite-Fighting Coffee Body Scrub
Sugar Scrub with Coffee Ground & Olive Oil
7 Uses for Leftover Coffee Grounds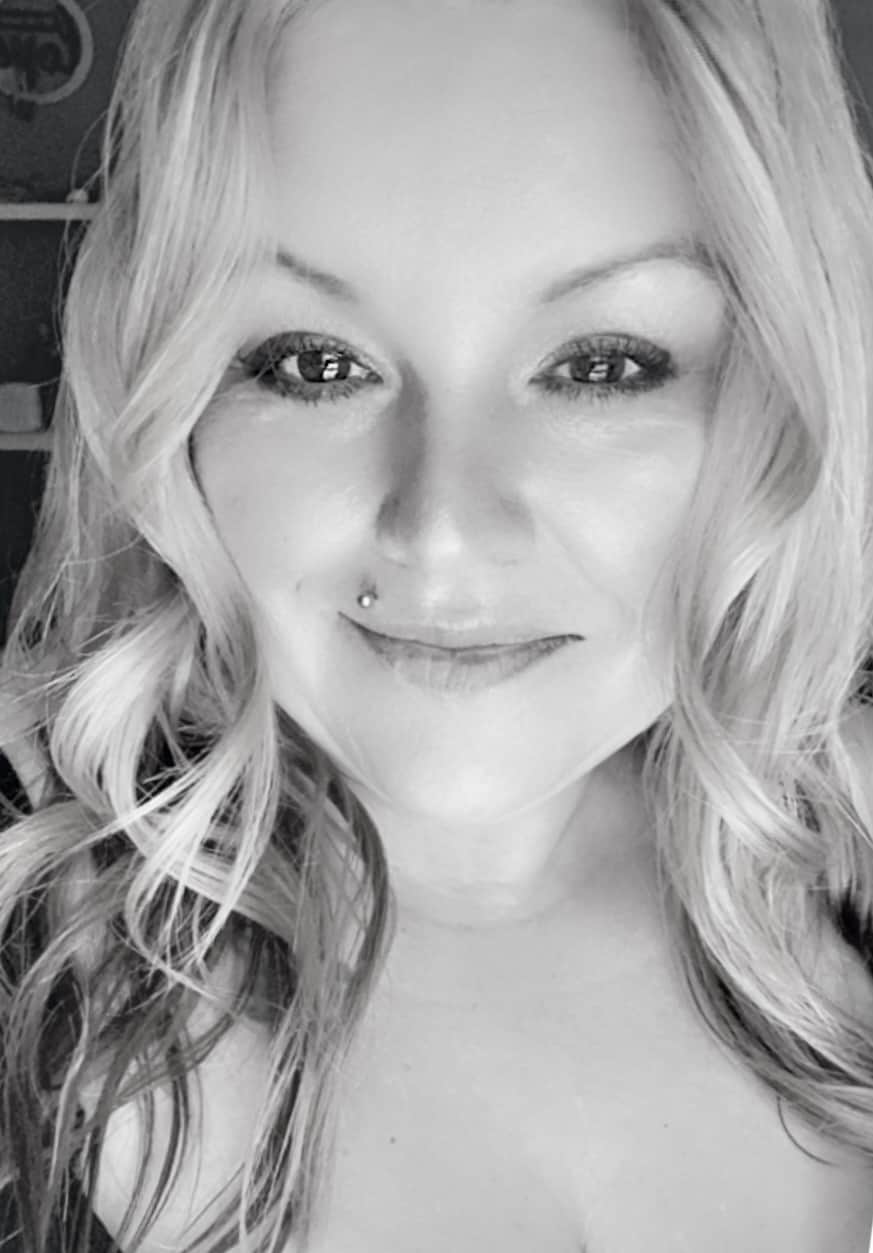 Owner & Lead Recipe Developer for It's Simple! since 2015, where you will find our best Family Favorites & Keto Low Carb Dishes with Helpful Cooking Tips & Hints in each post. Many Thanks for Stopping By, Enjoy!