Ways To Use Suave Shampoo or Conditioner Other Than In Your Hair
It is an ongoing debate whether Suave is bad for your hair or not. Well, as a cosmetologist and having actually seen the horrible things it can do to someone's hair... I have to say NO WAY, not in my hair! Or my kids... not even the dog. Which is really too bad because it is crazy cheap (which is probably why it is so bad for our hair) and there are always coupons available. The average price of a bottle is about $1 with a $1 off 2 coupon out there usually, so 50¢ each. Right. Crazy cheap.
During our learning process in hair school, we watched Suave actually remove stains from a really dirty old porcelain sink. Almost effortlessly, hardly any scrubbing at all. The point was, if it can strip a sink that way then imagine what it strips from your hair, especially if you have color treated hair.
After seeing that , and having bottles at home for the girls, we decided to see what we could with our Suave. I did not want to just throw it out. Now, a few years later we are still using the Suave for certain things since it is so much cheaper than buying other products. We have compiled a list of the most common for you below.
Mix together (to make a paste)
¼ Cup Baking Soda
2 Cups of Hot Water
Dime sized amount of Suave (it gets really soapy easily)
Double if necessary for large projects, recipe does not have to be exact
Use to:
Remove that nasty "ring around the tub" - use on a sponge or scrubber, rinse well.
Shine & Clean Stainless Steel - ( just rinse really well or baking soda will leave a film)
Tire Cleaner & Shine- use the solution to scrub the tires, rinse then use Suave conditioner on a rag to buff the tires.
Tool Cleaner- double the solution if necessary and let the tools soak for about 10 mins, scrub. rinse.
Jewelry Cleaner- use a toothbrush to scrub, then rinse.
Without the Baking Soda:
Remove Excess Hair Color- if you have just had your hair colored and it is too dark, apply Suave shampoo to dry hair until completely coated. Working it in until soapy. Bag with a color cap or plastic shopping bag, warm your hair lightly with a hair dryer on low setting. Rinse. You will see color in the water, rinse until clear.
Floor Wash & Polisher- Mix a squirt of Suave shampoo and a Squirt of Conditioner into a bucket of warm water (about 2 gallons). Wash the floor as normal.
Hardwood Floor Cleaner- Do the same step as above, just add less shampoo.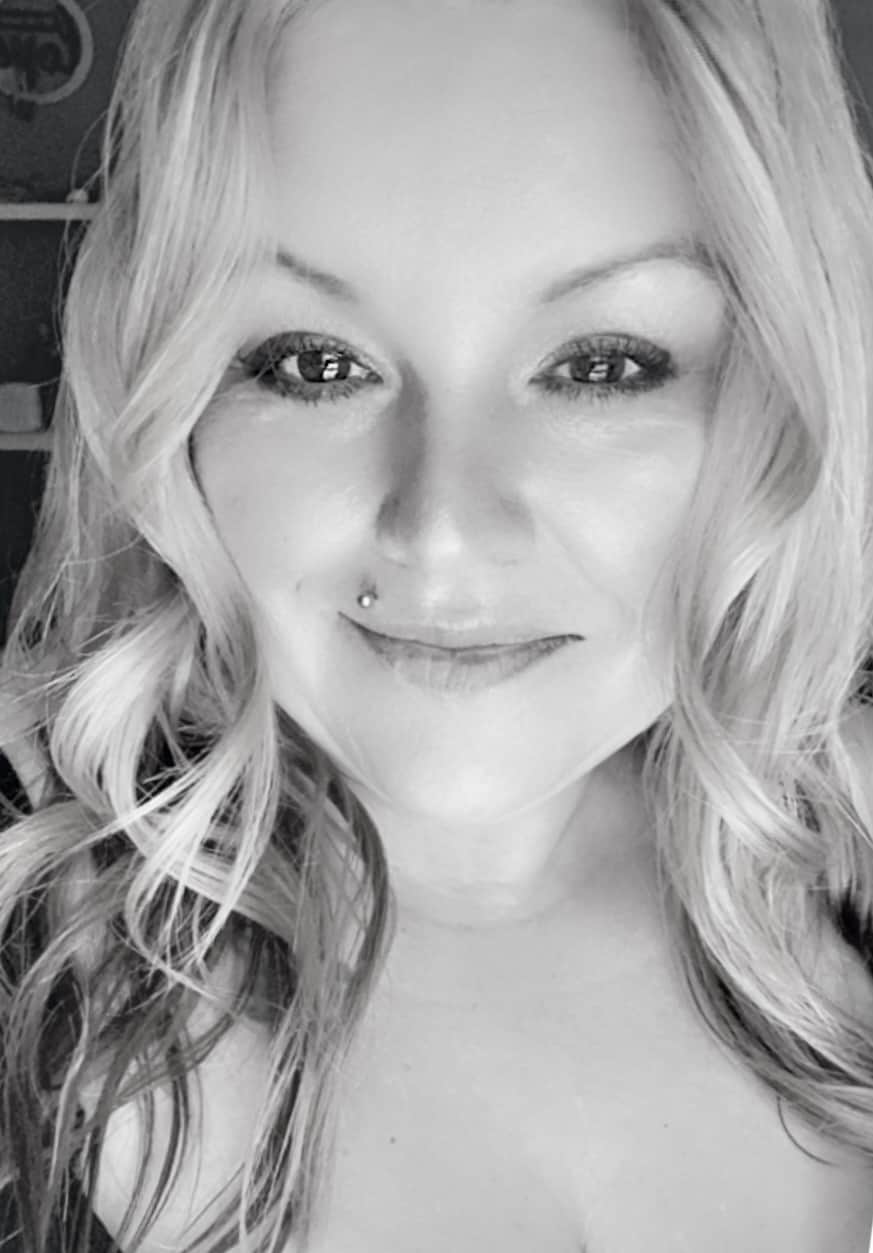 Owner & Lead Recipe Developer for It's Simple! since 2015, where you will find our best Family Favorites & Keto Low Carb Dishes with Helpful Cooking Tips & Hints in each post. Many Thanks for Stopping By, Enjoy!