Thanksgiving leftovers, we all have them. If you are left scratching your head staring at all the food, know I have some great Thanksgiving leftover ideas.  We have put together a list of our favorite ways to eat Thanksgiving Leftovers. Which one will be your favorite?

Thanksgiving Leftovers
30 of the Best Ways To Eat Them!
It's always nice to make enough turkey and sides to enjoy for the next day. However, you may be left with more turkey than that. If you've eaten Thanksgiving for lunch and dinner or the past couple days, you may wondering how to change things up. After all, you can only eat turkey, stuffing, and cranberry sauce so many times before it gets old. If you are searching for leftover turkey recipes, you came to the right spot.
Here are some of my favorite Thanksgiving Recipes
Transform your Leftovers
Enjoy that Thanksgiving dinner, and then transform that cooked turkey, leftover mashed potatoes, leftover cranberries into meals that taste totally new!
The good news is there are ways to use leftover turkey to make awesome meals. The following is just 30 turkey leftover recipes that you and your family are sure to love. Best of all, your family will never think about that yummy meal you made being made with the same thing they were tired of eating.
How long is it safe to eat Thanksgiving leftovers
When you are looking at the timeline of when food is still safe to eat for your Thanksgiving leftovers know that it varies. Turkey and hams need to be eaten within 3-4 days of it being made. For other items like casseroles and sides they can last a bit longer like up to 5 days.
If you don't plan to eat all your leftovers right away, consider freezing the recipes that will freeze well. Remember that sometimes dairy items don't freeze well. Items like green bean casserole tend to fall apart once thawed. But turkey, ham, mashed potatoes and such all freeze nicely.
What Should I Make After Thanksgiving
What Do People Eat After Thanksgiving
Depending on where you live and your tastebuds you will find one or more of these 30 recipes are what many households eat. Whether they create a layered Thanksgiving leftover casserole or opt for a turkey salad sandwich. These recipes give you variety so depending on how much you have leftover will depend on how much you can try different and tasty recipes.
Christmas Leftovers
Any of these recipes will work for your Christmas leftovers as well. So keep this recipe list on hand for any holiday leftovers you may run into through the year.
Do you have a family favorite Thanksgiving leftovers recipe tradition?  Comment below and let us know!  We would love to hear all about it.
Enjoy!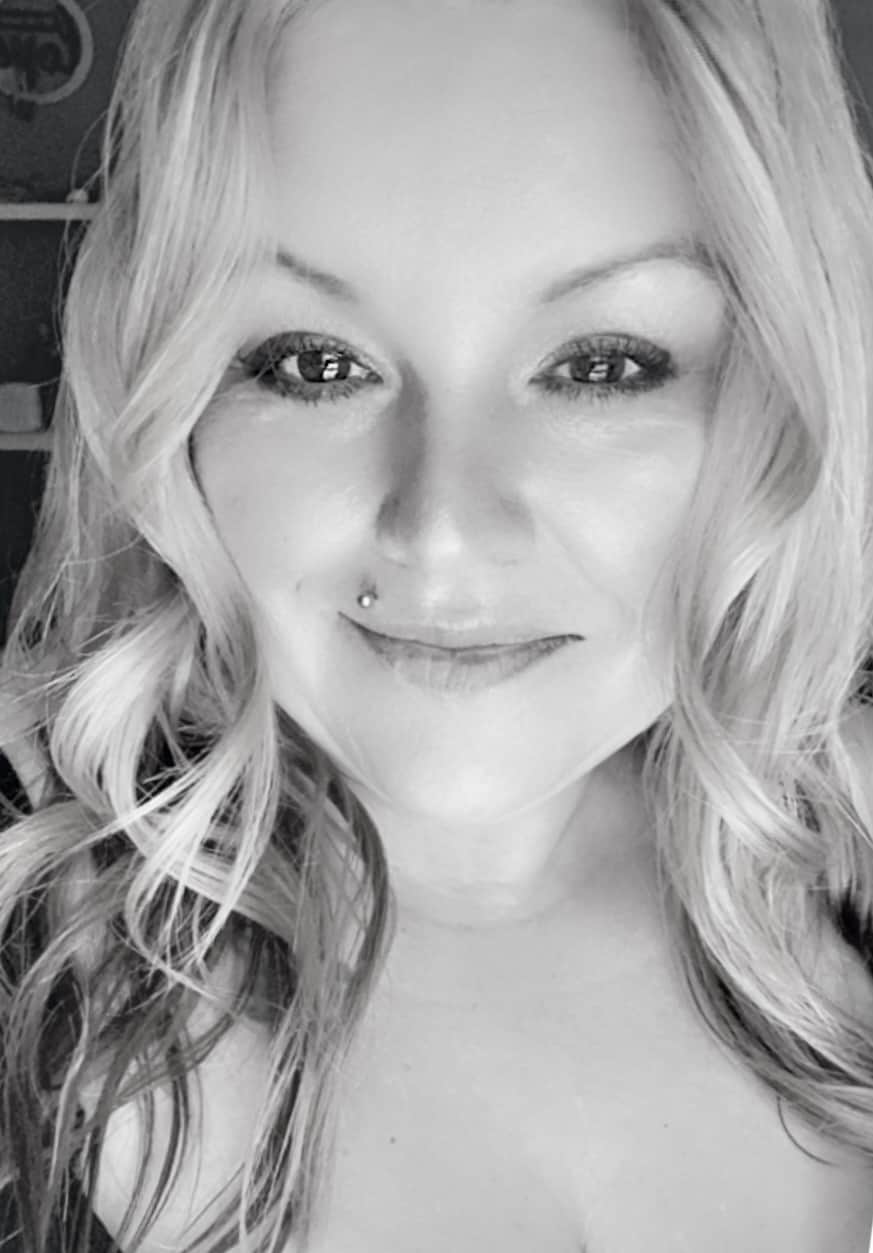 Owner & Lead Recipe Developer for It's Simple! since 2015, where you will find our best Family Favorites & Keto Low Carb Dishes with Helpful Cooking Tips & Hints in each post. Many Thanks for Stopping By, Enjoy!