13 Days of Thanksgiving Day 1 - Appetizer Recipe Ideas
This is part 1 of appetizers, stay tuned for part 2 !
Welcome to our 13 Days of Thanksgiving feature. Here you will find everything from recipes to crafts and tips to tutorials. We will have everything you need to have a fun, stress free Thanksgiving. Everything you need to plan your holiday will be provided to you within the next 13 days ! Don't forget to bookmark and share us !
Day 1 - Thanksgiving Appetizers
Whether you are entertaining two or twenty people for Thanksgiving, it is nice to have a few appetizers ready to go. I know that after cooking all day I am usually starving when it is time for dinner and then I over eat. It is always good to have snacks on hand for you and your guests. You can prepare your appetizers the night before, some of them even a week or so before hand , especially if they are the type that can be frozen. Tips for appetizers: Keep it light - so your guests do not fill up before dinner. Keep it simple- keep yourself on track, choose easy appetizers . Keep it fresh- a lot of Thanksgiving dinner is heavy and full of carbs, choose light and fresh appetizers
Easy Deviled Eggs Recipe From Six Sisters Stuff
Avocado Fries From Buns In My Oven
Mini Sausage Balls From Hoosier Homemade
Jalapeno Popper Dip From Saving You Dinero
Deep Fried Stuffing From Pocket Change Gourmet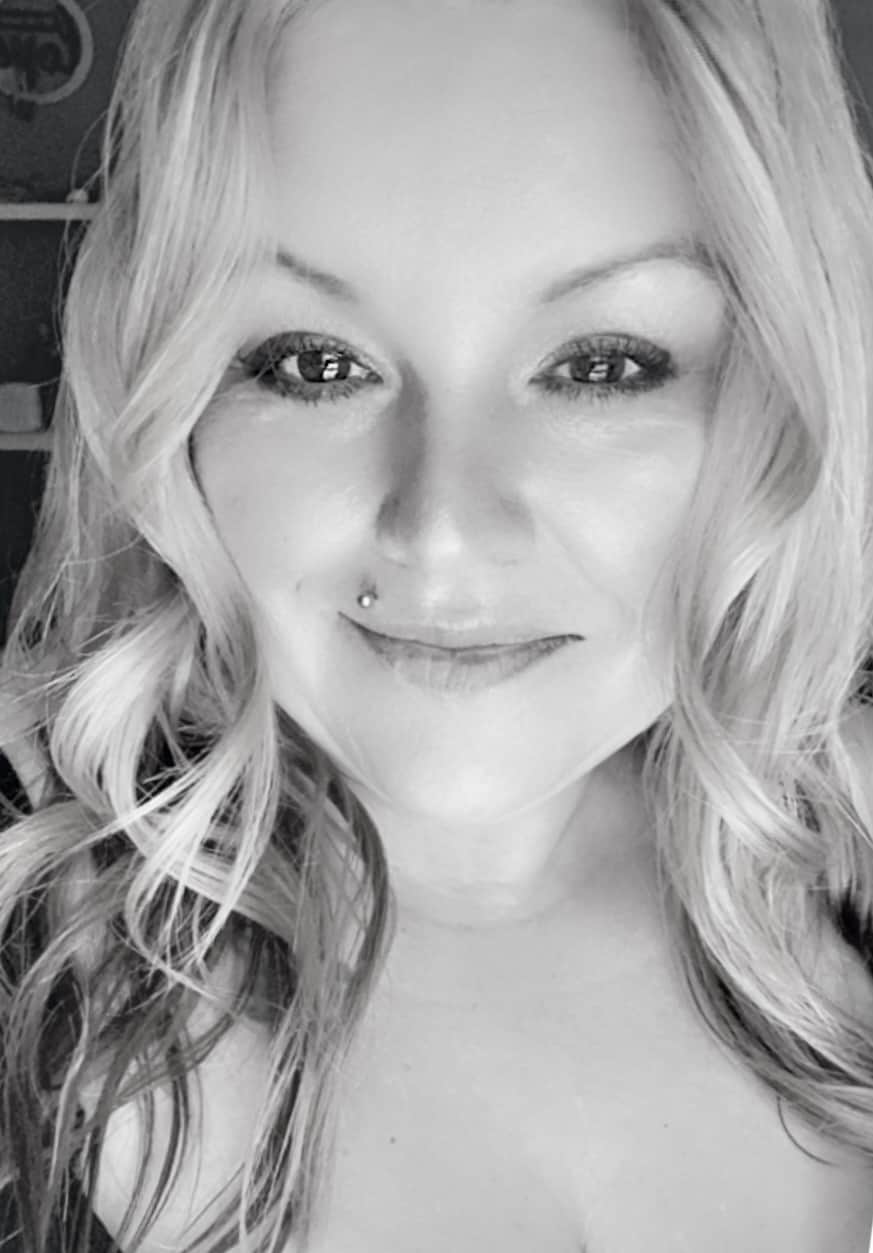 Owner & Lead Recipe Developer for It's Simple! since 2015, where you will find our best Family Favorites & Keto Low Carb Dishes with Helpful Cooking Tips & Hints in each post. Many Thanks for Stopping By, Enjoy!