Thanksgiving isn't just about the turkey! Dessert is a huge part of the food filled day. Limited on oven space because of all the delicious holiday food you are cooking? Skip baking dessert and opt for one of these amazing no bake Thanksgiving dessert recipes instead!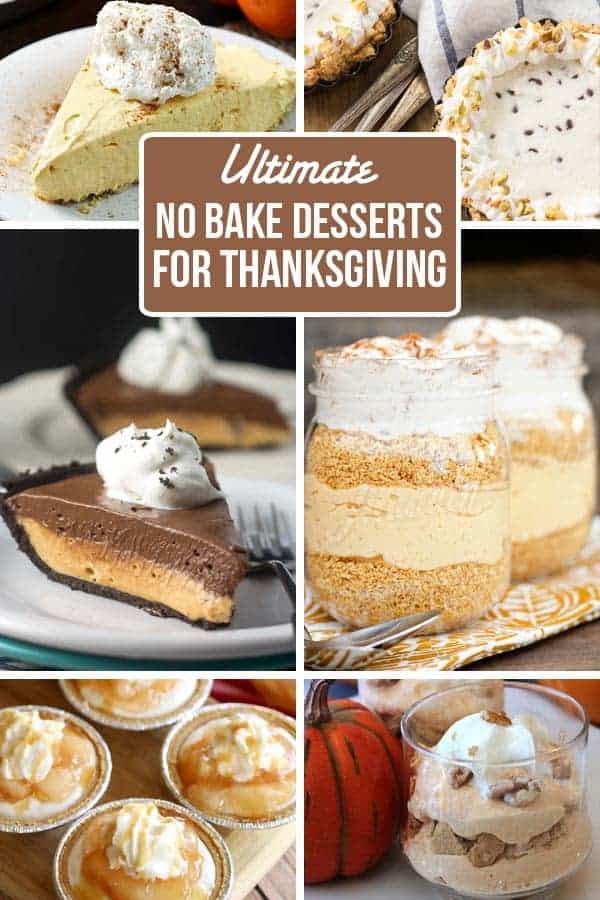 Ultimate No Bake Recipes for
Thanksgiving Dessert
Most of us struggle with limited oven space when it comes to Thanksgiving cooking. So many sides dishes, casseroles and of course that large turkey taking up all that space!  No bake Thanksgiving Dessert recipes can help save time and , well of course, space.  These are also great for pot luck dinners and parties! Which one will be your favorite?
Be sure to check our post for the MOST PINNED Dinner Rolls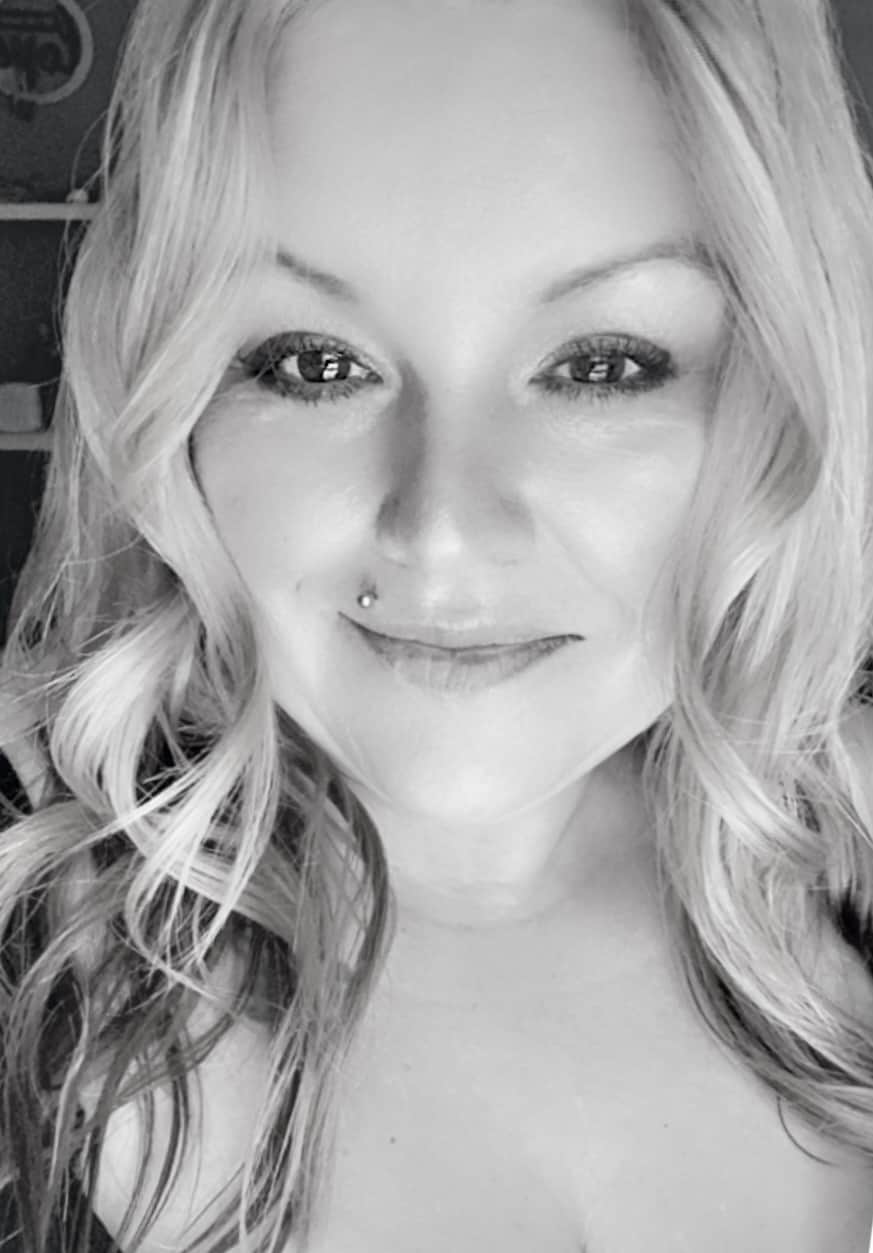 Owner & Lead Recipe Developer for It's Simple! since 2015, where you will find our best Family Favorites & Keto Low Carb Dishes with Helpful Cooking Tips & Hints in each post. Many Thanks for Stopping By, Enjoy!