Are you tired of looking for that perfect dinner roll recipe? Well, great! Because we have put together a list of "Pinterest favorite" dinner roll recipes, so you need look no farther! Be sure to save, pin, share or whatever you have to do to make sure you have this list on hand for the upcoming holiday season. Enjoy!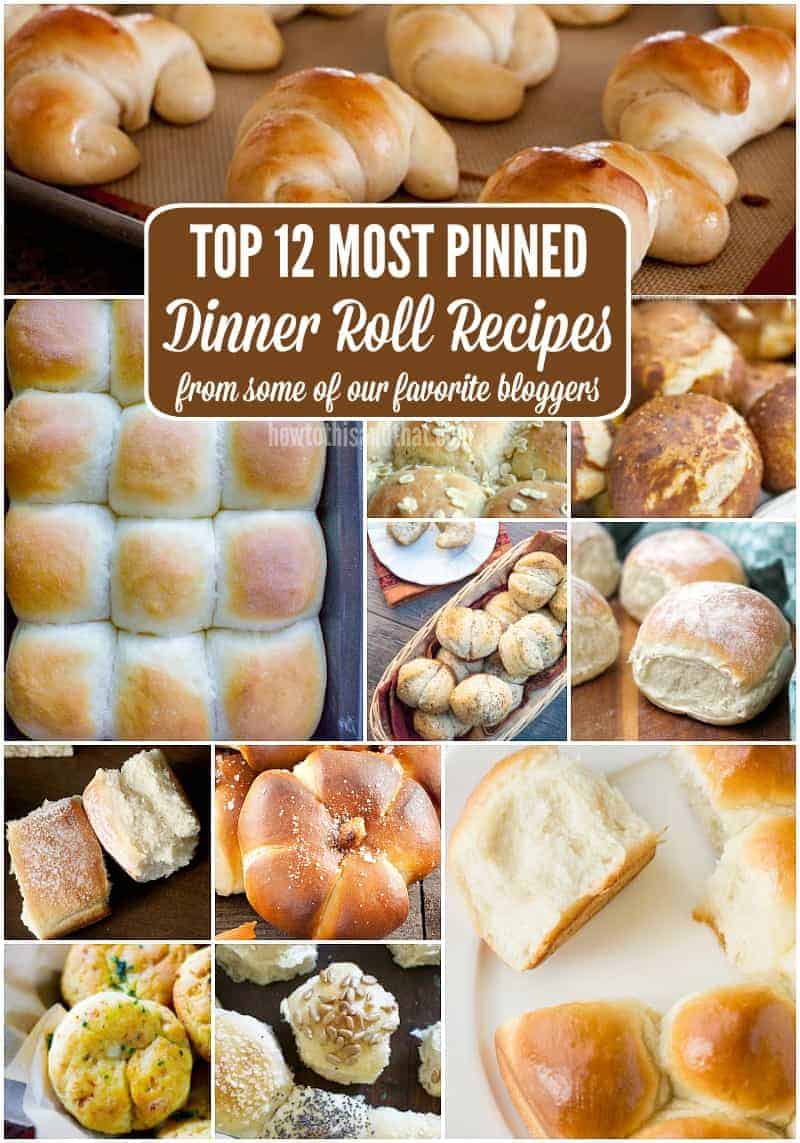 Dinner Roll Recipes
Top 12 Highly Pinned Buttery Goodness
Have you seen the commercial with Oprah going on about how she LOVE'S BREAD? That is me. I love bread, well homemade breads. I don't get very excited over store bought wheat bread for my sandwich.... but homemade yeast rolls or pretzel buns? YES, please.  All day everyday.  Ok, Of course I don't eat it all day everyday.  I wish I could, but I do have a handle on my obsession (for the most part).
Whether you are a bread fantatic, casual entertainer, or maybe you are newly married and gearing up to cook Thanksgiving dinner for your in laws for the first time-  you NEED this list of dinner rolls.
I have worked with these amazing bloggers to formulate a list of top pinned dinner roll recipes in hopes of helping you find your favorite.
Photos courtesy of the bloggers listed with their link and description. Recipes are not listed in any particular order, they are ALL our favorites.  Be sure to comment below and let us know which recipe/s you will be trying!
Clover Yeast Dinner Rolls by Frugal Foodie Mama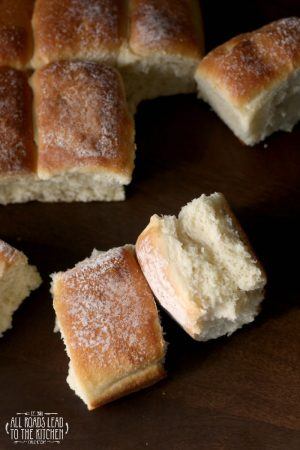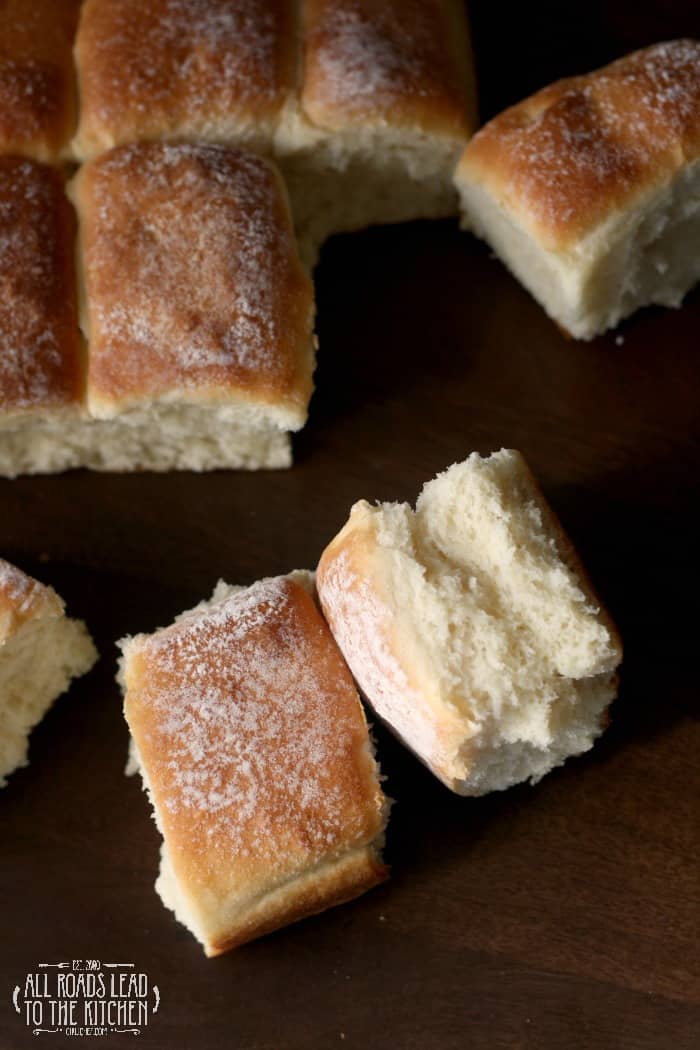 Buttermilk Pan Rolls by All Roads Lead To The Kitchen
Refrigerator Crescent Rolls by Barbara Bakes 
 Easy Garlic Herb Parmesan Pull A Part Rolls by From Valerie's Kitchen 
Easy 90 Minute Dinner Rolls by Saving Room For Dessert 
Seeded Pull A Part Rolls by Hola Jalapeno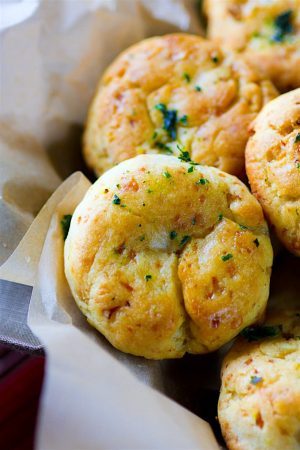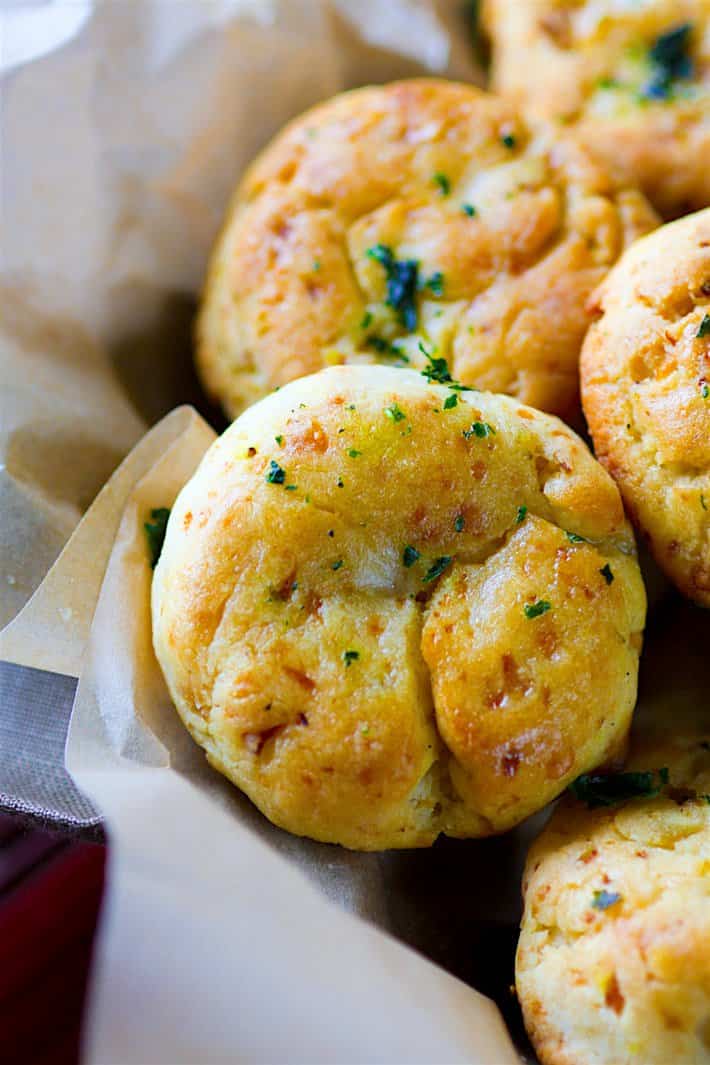 Gluten Free Garlic Vegetable Biscuits by Cotter Crunch
Quick Whole Grain Oat Rolls by The View From Great Island
Pumpkin Shaped Rolls by Manu's Menu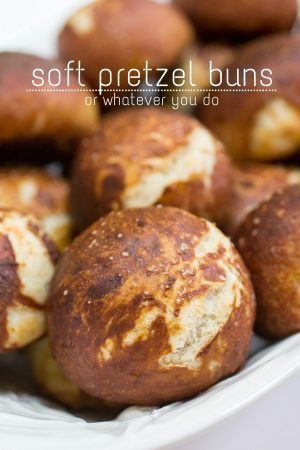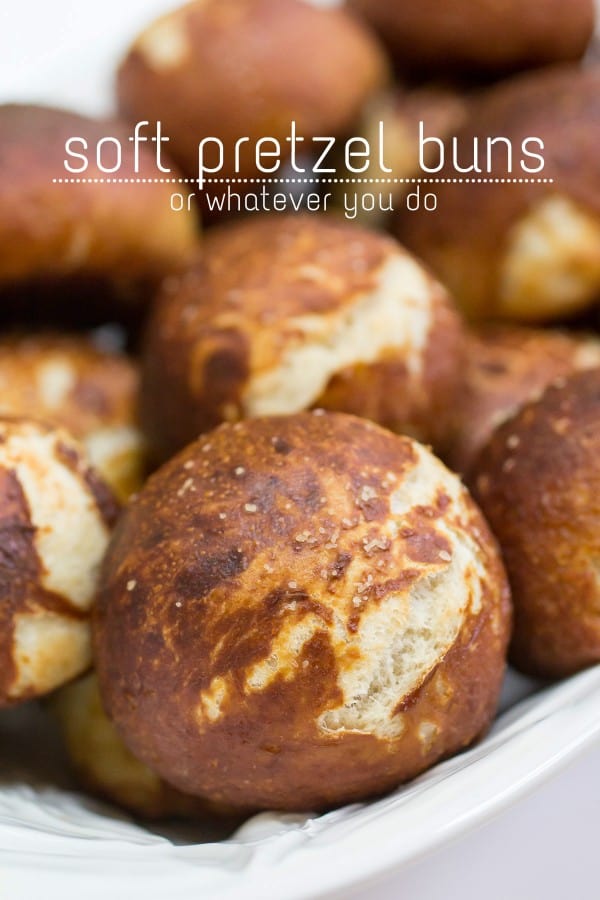 Soft Pretzel Roll by Or Whatever You Do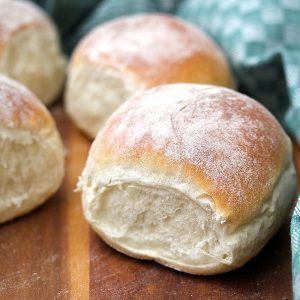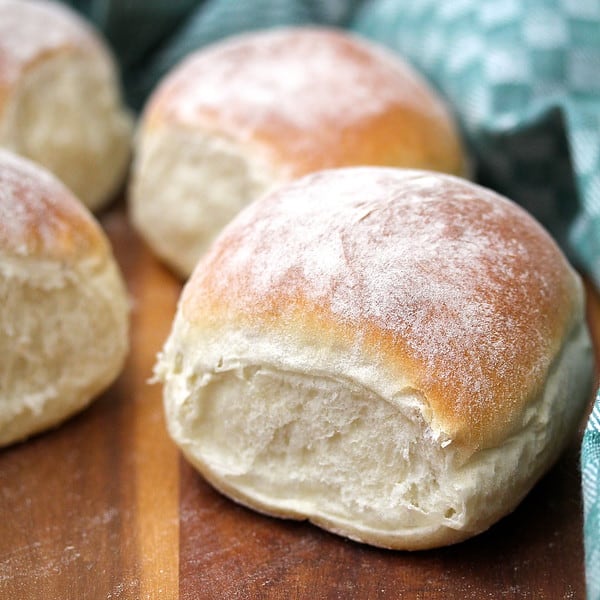 The Waterford Blaa | Irish Breads by Karen's Kitchen Stories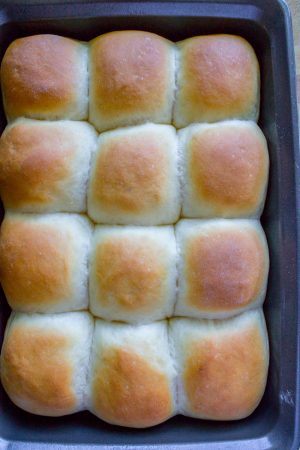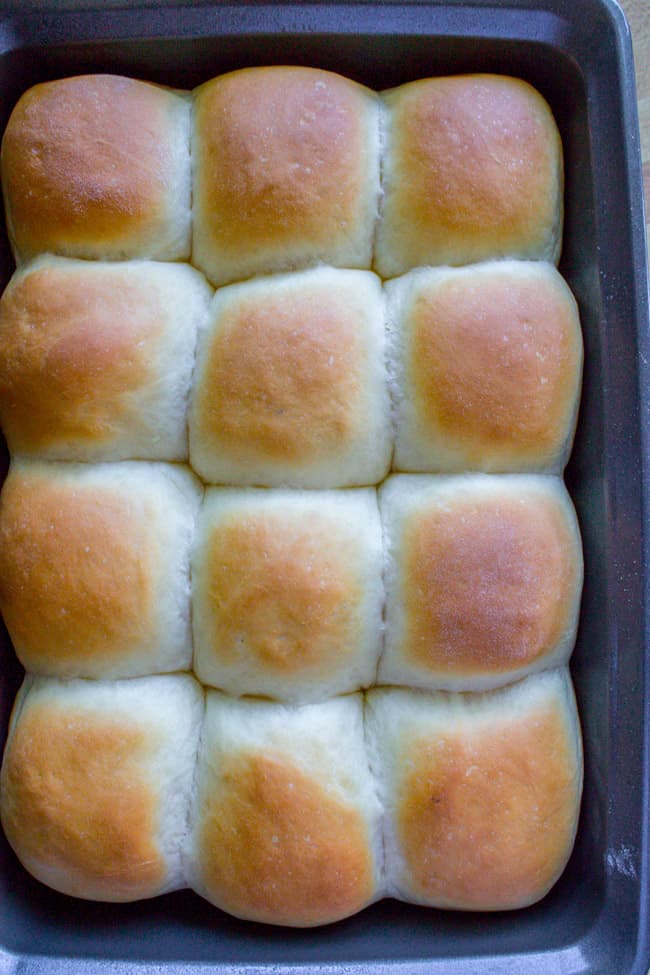 Aunt Shirley's Famous Buttery Dinner Rolls by The Food Charlatan 
Continue planning for your holiday cooking !   Check out our AMAZING list of
52 Pumpkin Desserts- The Ultimate Guide with Photos!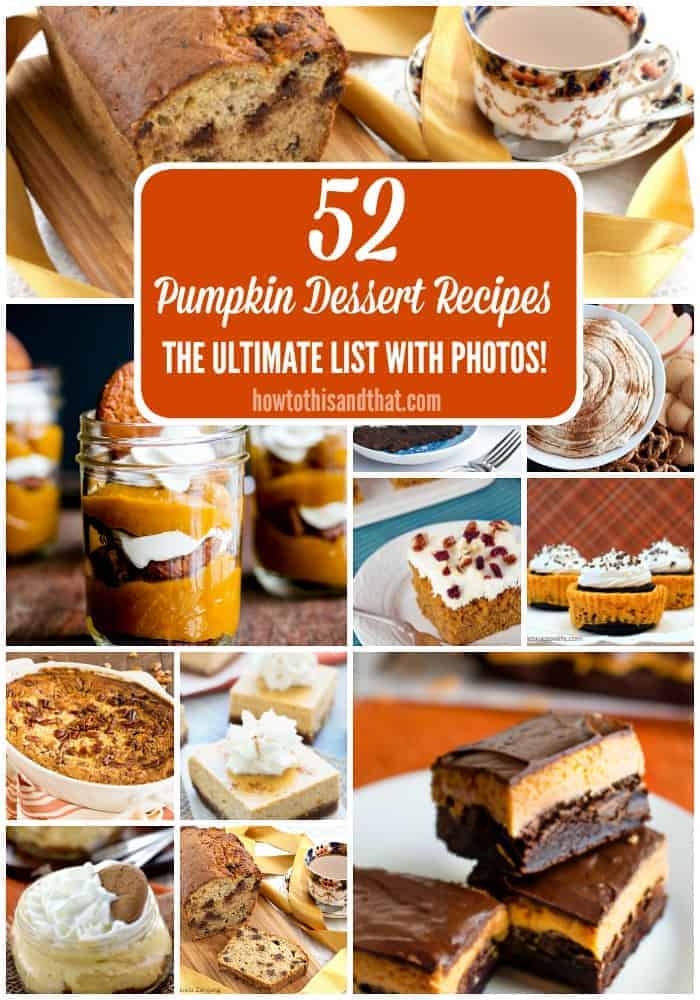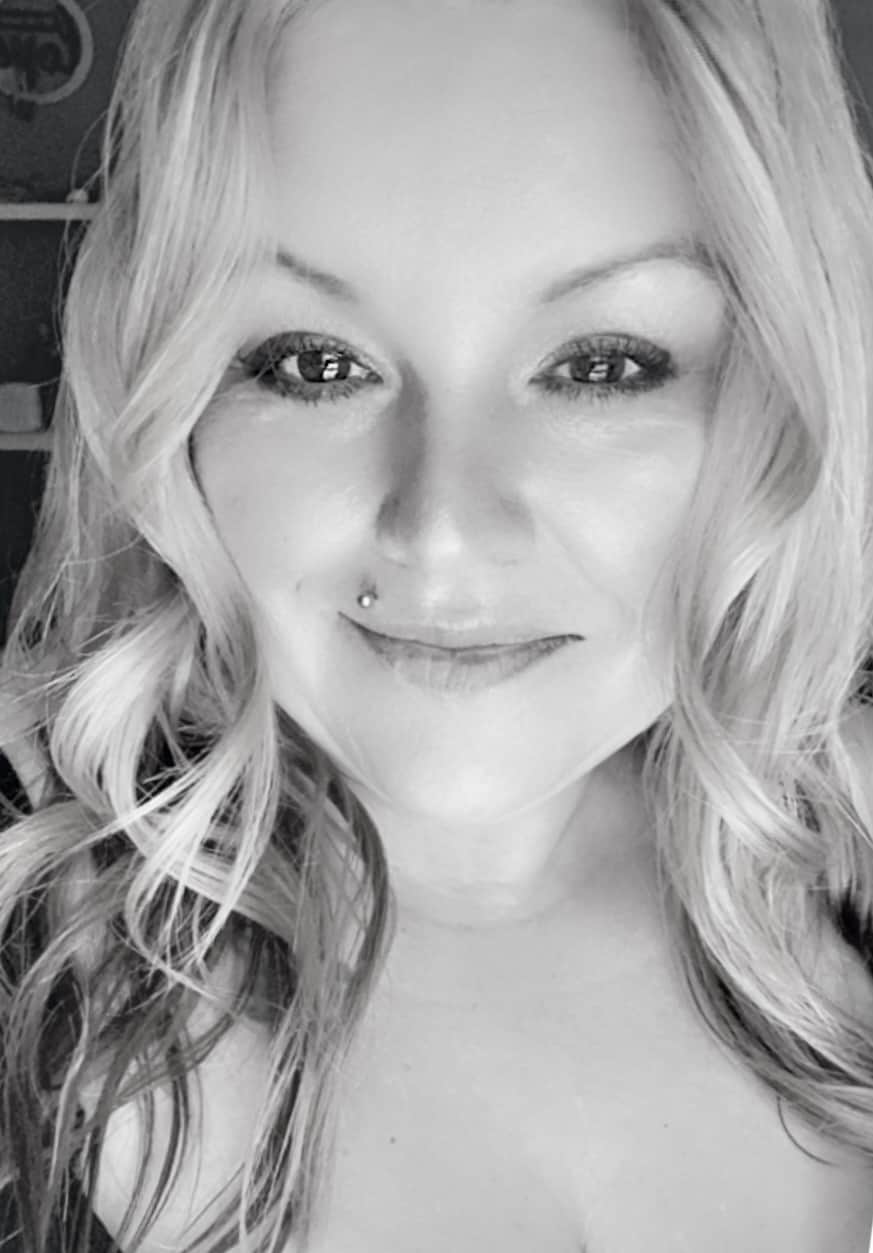 Owner & Lead Recipe Developer for It's Simple! since 2015, where you will find our best Family Favorites & Keto Low Carb Dishes with Helpful Cooking Tips & Hints in each post. Many Thanks for Stopping By, Enjoy!