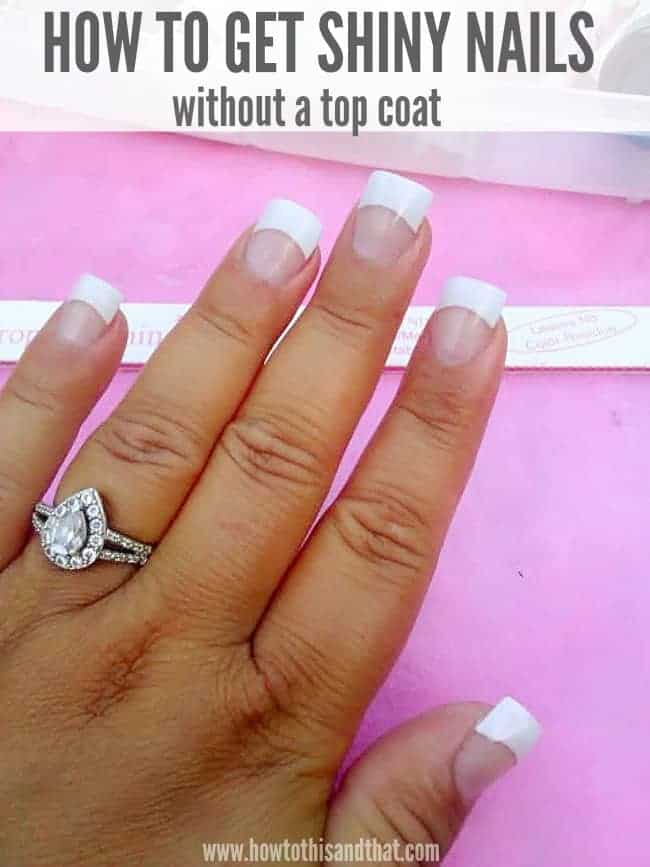 How To Shine Nails Without Top Coat
I have a trick for you ! This will work on natural AND artificial nails!
As a cosmetologist I have done a lot of manicures and artificial nail sets and, as hard as this is to believe, more often than not my clients DO NOT WANT a top coat ! I know, weird right? Well, at the time their reason seems valid. Usually they are in a rush or impatient and just do not want to wait for it to dry. No matter what I offer up, UV light or quick Dry spray, they just want to do it at home later. This drove me crazy 1. because the job is not finished and 2. I want my clients hair and nails looking top notch when they leave, that is my name walking out the door.
So, I started using a trick that I had been using on myself. It is so simple but you would be amazed at how many people were so impressed and love it . This also keeps your nails conditioned and free of chipping , peeling top coat.
(You do not need to use these specific brands)
The trick : Simple ... Add a drop of cuticle oil before buffing. It gives such an amazing shine to the nail that you would never know there was no topcoat applied.
Here is how :
1. Finish all the filing needed. At the point where you would apply the top coat, skip it and add a drop of cuticle oil on the nail instead.
2. Use a block or stick buffer and buff the nail . Add another drop of cuticle oil . Buff again.
That is it ! 2 simple steps. No waiting for top coat to dry. We tested this against multiple hand washings and surprisingly it lasted all day. So if you are getting your nails done on lunch break and need to hurry back to the office, ask your nail technician to try this trick.
Apply top coat when you have more time!
Buffed with oil , Super Shiny !
Just buffed, no oil
LEARN HOW TO DO YOUR OWN ACRYLIC NAILS AT HOME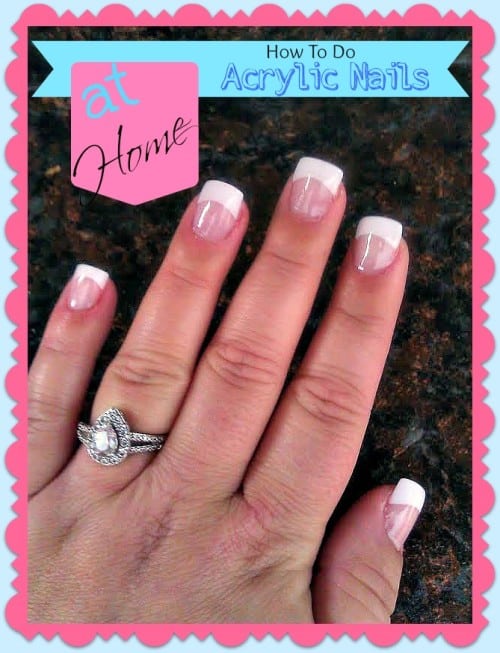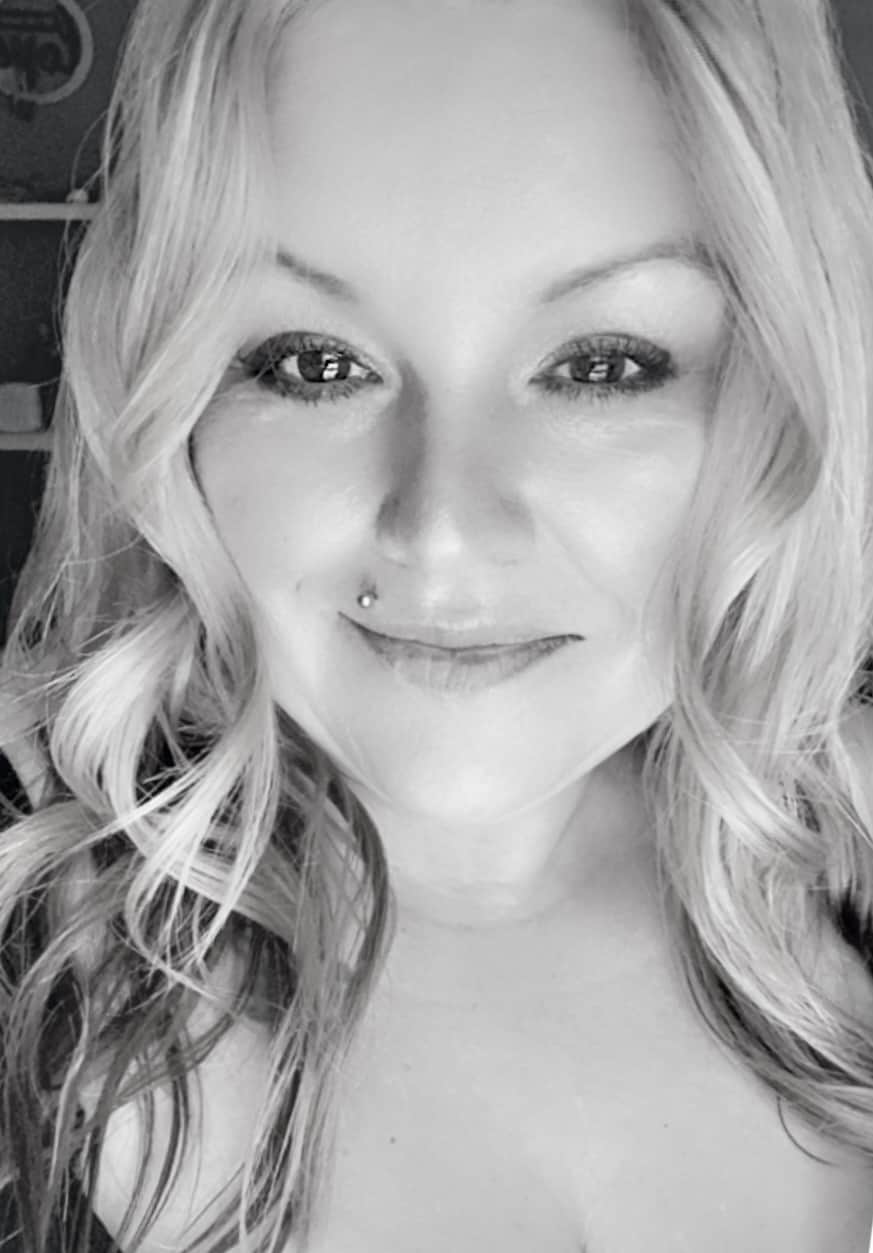 Owner & Lead Recipe Developer for It's Simple! since 2015, where you will find our best Family Favorites & Keto Low Carb Dishes with Helpful Cooking Tips & Hints in each post. Many Thanks for Stopping By, Enjoy!