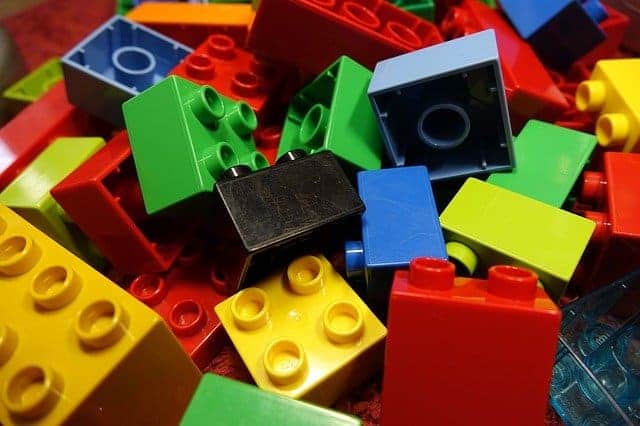 How To Properly Clean & Sanitize Legos Without Bleach or Chemicals
If you have kids chances are they have or at one time have had Legos.  You may have stepped on one a time or two, yes those.  Those little things that get taken out, spread all over the floor, touched by all kinds of kids and then put back into their container.  Dirty. Covered in germs. Let's face it, who cleans their Legos before they are put away every single time?   That is why we need the best way possible to clean them when it comes time.   Here is a fool proof process that will clean & sanitize your Legos making them look brand new again without using bleach or chemicals.
What you need : 
Bathtub, sink or container (if your Lego storage container is big enough, use this, it will clean that at the same time
Dish soap
Baking Soda
Vinegar
Tea Kettle full of boiling hot water
Bottle brush (optional)
What To Do :
Fill your sink ¼ of the way with hot water , as hot as you can stand and add a few drops of dish soap.  Pour all your Legos in and swish around.  Use a bottle brush or your hands to scrub over handfuls of Legos.  There is no need to try to scrub each one, the point of this process is to not have to.
Pour the kettle of boiling hot water in to bring the temperature back up. Add ½ cup of baking soda and ½ cup of vinegar. Swish it around a little and let it fizz up. Be careful, the water may be hotter than it was when you started.  Allow to soak for at least an hour.  The fizzing and bubbling will help lift and break up any dirt.
Drain the water,  use your sink sprayer to rinse handfuls at a time and lay them out on a towel to dry.  When rinsing, use as hot of water as you can stand.
Repeat weekly if used daily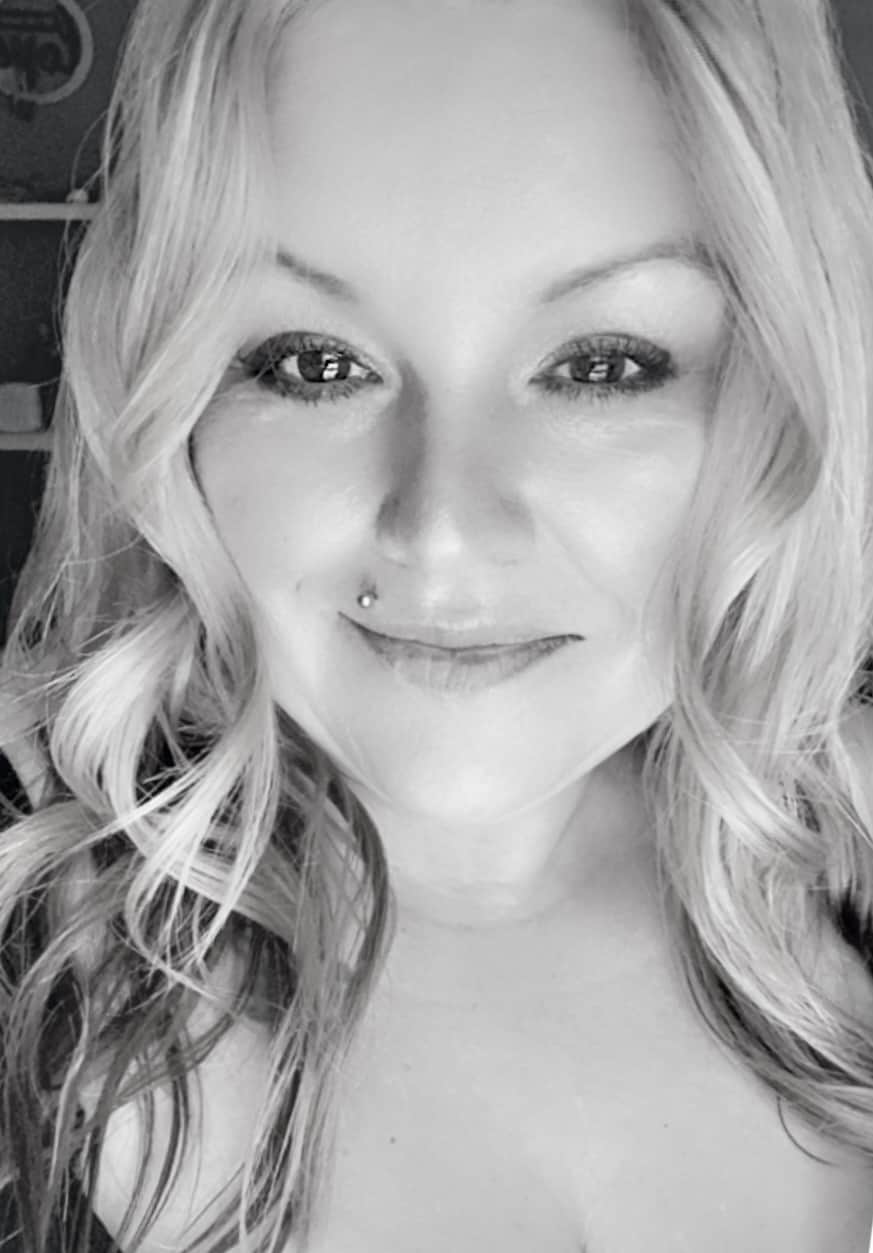 Owner & Lead Recipe Developer for It's Simple! since 2015, where you will find our best Family Favorites & Keto Low Carb Dishes with Helpful Cooking Tips & Hints in each post. Many Thanks for Stopping By, Enjoy!