A holiday twist on the traditional, these Gingerbread Rice Krispie Treats are tasty and not just for kids! They have a flavor adults will love too!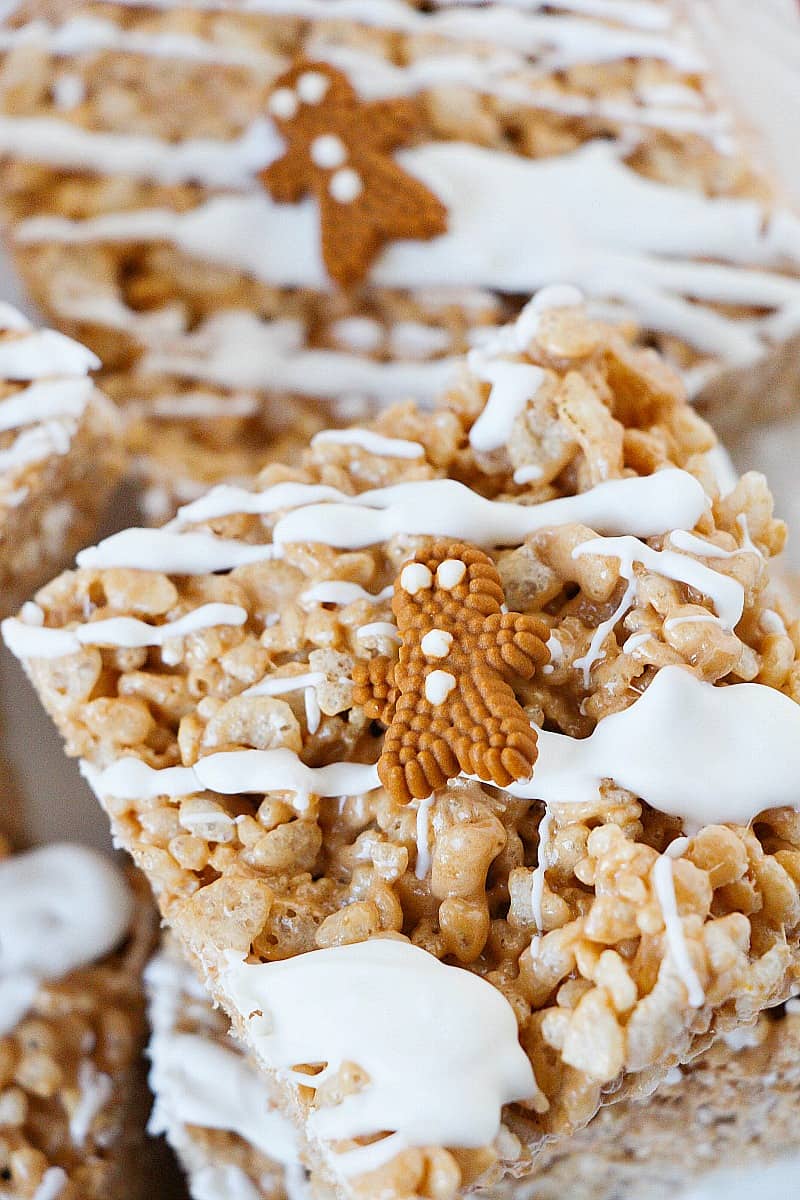 Gingerbread Rice Krispie Treats
Rice krispie treats are a favorite in our household. They are so versatile. Once you make the mixture, you can shape and mold it into virtually any shape you want. Not only can the rice krispie treats be made into any shape, but also any flavor by using an extract or flavored marshmallow like we did here with these gingerbread rice krispie treats.
Here is how to make these crazy easy gingerbread rice krispie treats
Ingredients:
1-10 oz bag gingerbread marshmallows*
6 cups Rice Krispie cereal
3 Tablespoon butter
2oz white almond bark
Gingerbread candies, optional
*NOTE: if gingerbread marshmallows are not available to you, use regular marshmallows and add 1 teaspoon molasses, ½ teaspoon nutmeg, ½ teaspoon ginger and 1 teaspoon cinnamon to regular marshmallows AFTER melting.
Directions:
Grease or line a 9x9" square baking pan.
Place your marshmallows and butter in a large, microwave-safe bowl.
Heat for 30 seconds, then stir, and reheat as necessary.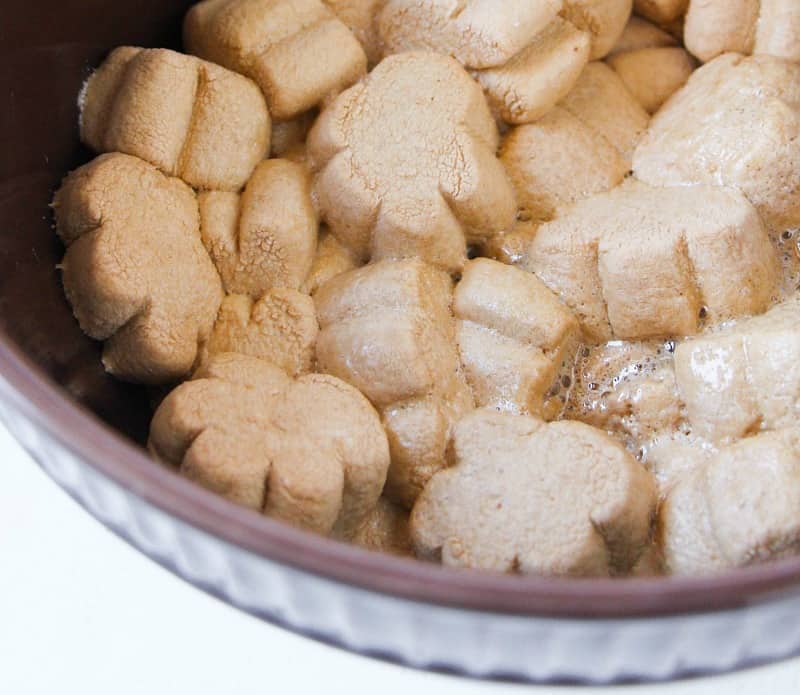 Add in the Rice Krispies and stir well, until coated.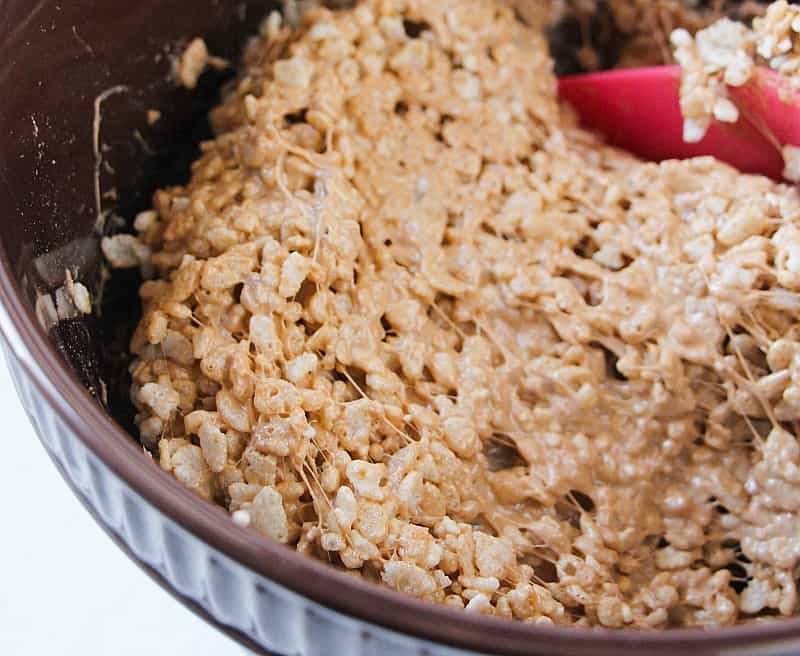 Fold the mixture out into the baking pan.
Wet your hands and then press down on the squares to make them even.
Refrigerate 2 hours to set.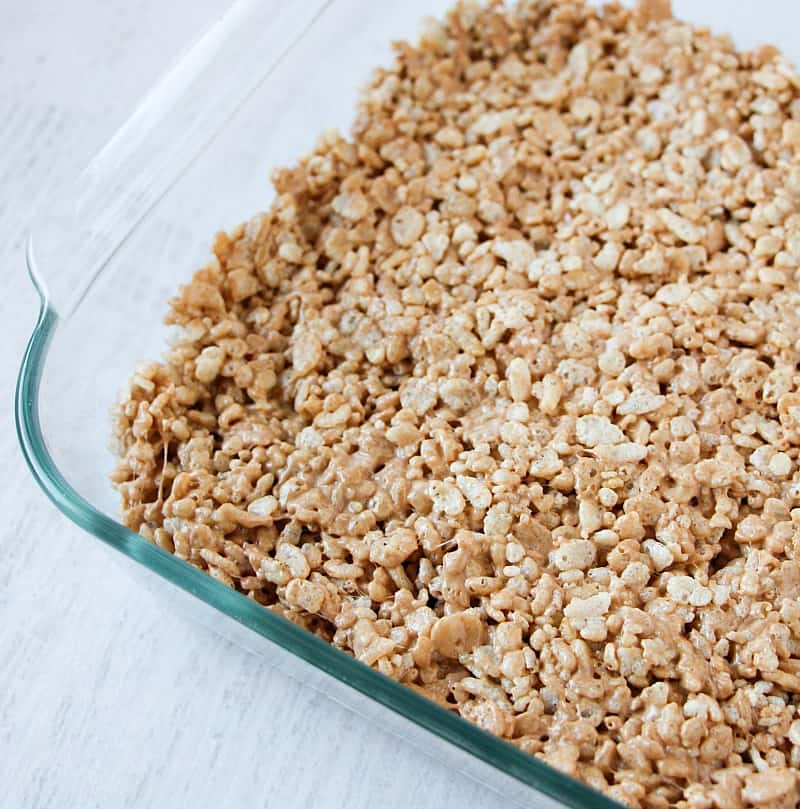 Once the Rice Krispies have set, heat the almond bark in a small microwave-safe bowl for 30 seconds, then stir, and reheat if necessary.
Drizzle the white almond bark over the squares. Add any sprinkles or decorations while the almond bark is still wet.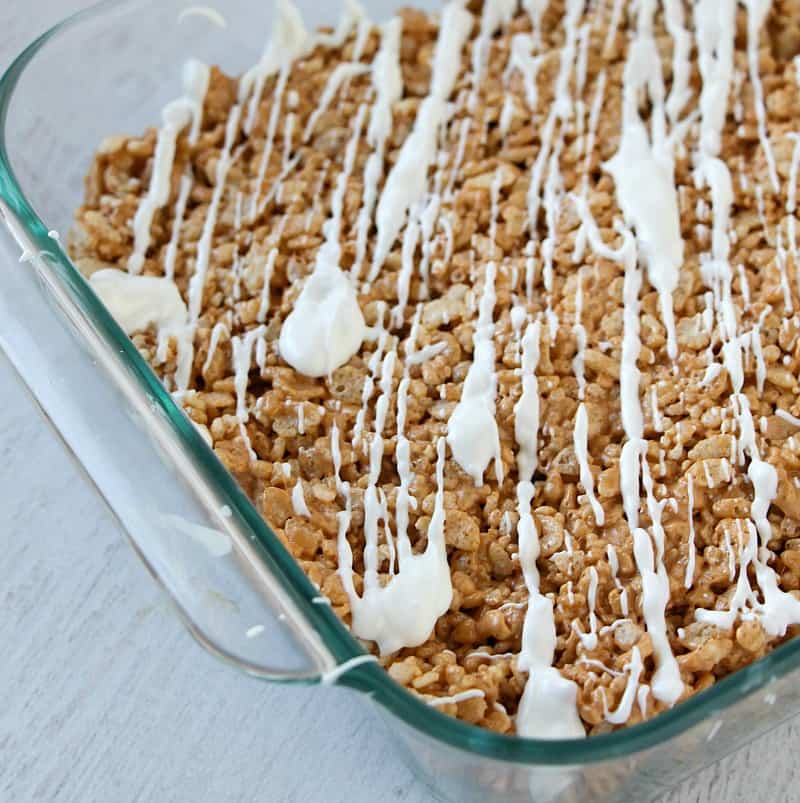 Once the almond bark is set, about 5 minutes, cut into squares and serve.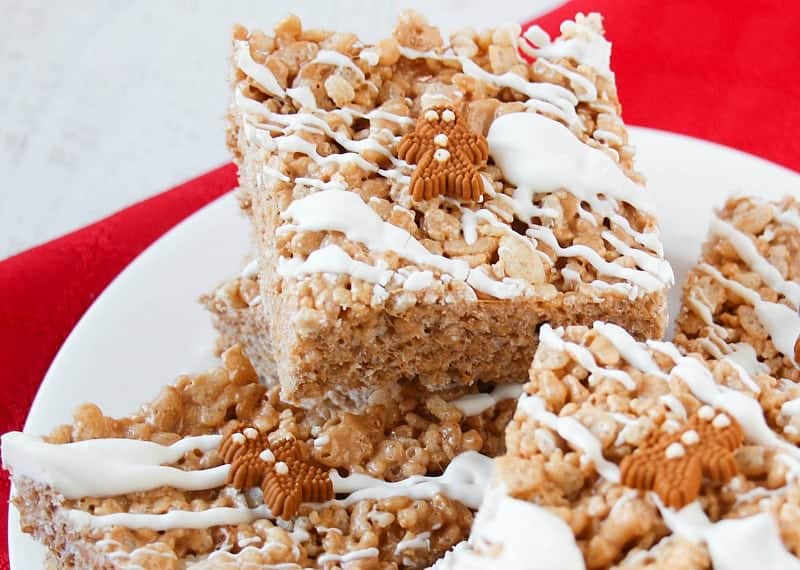 The perfect holiday treat for kids of all ages ( even the big kids! Like my husband.....)
Enjoy!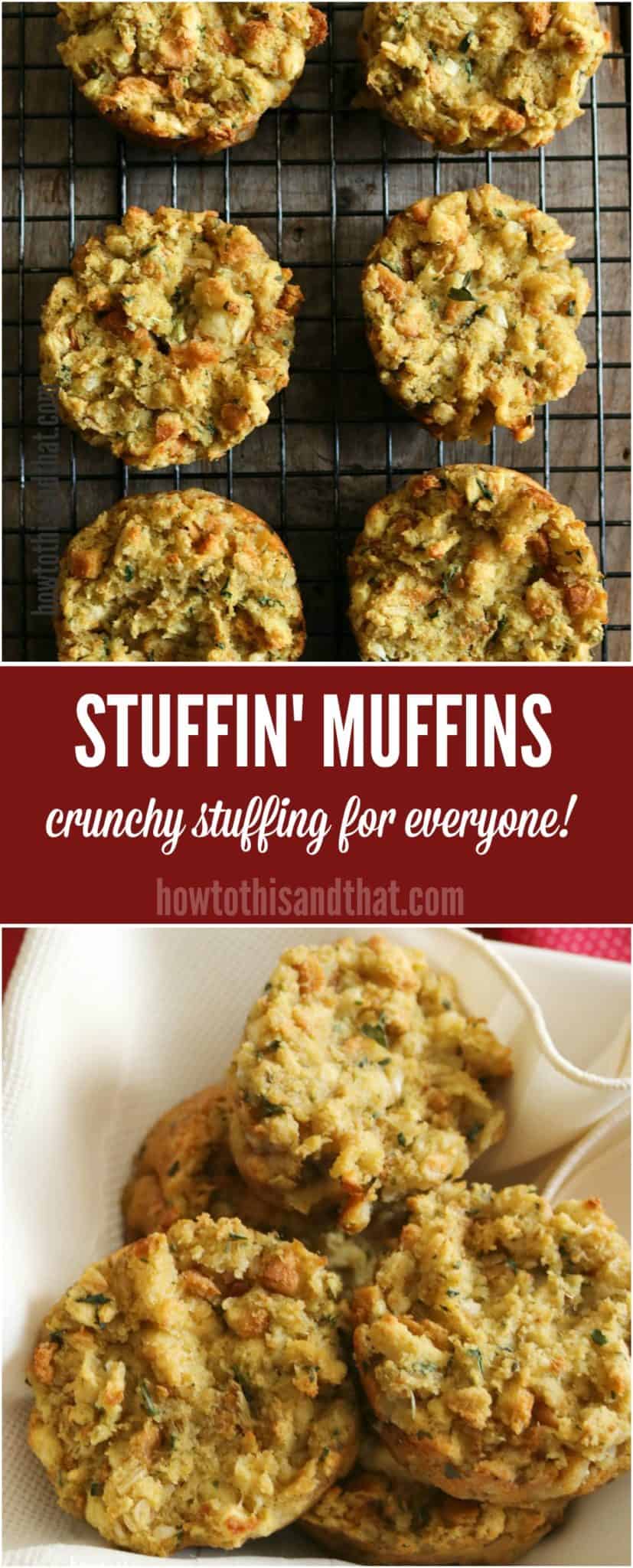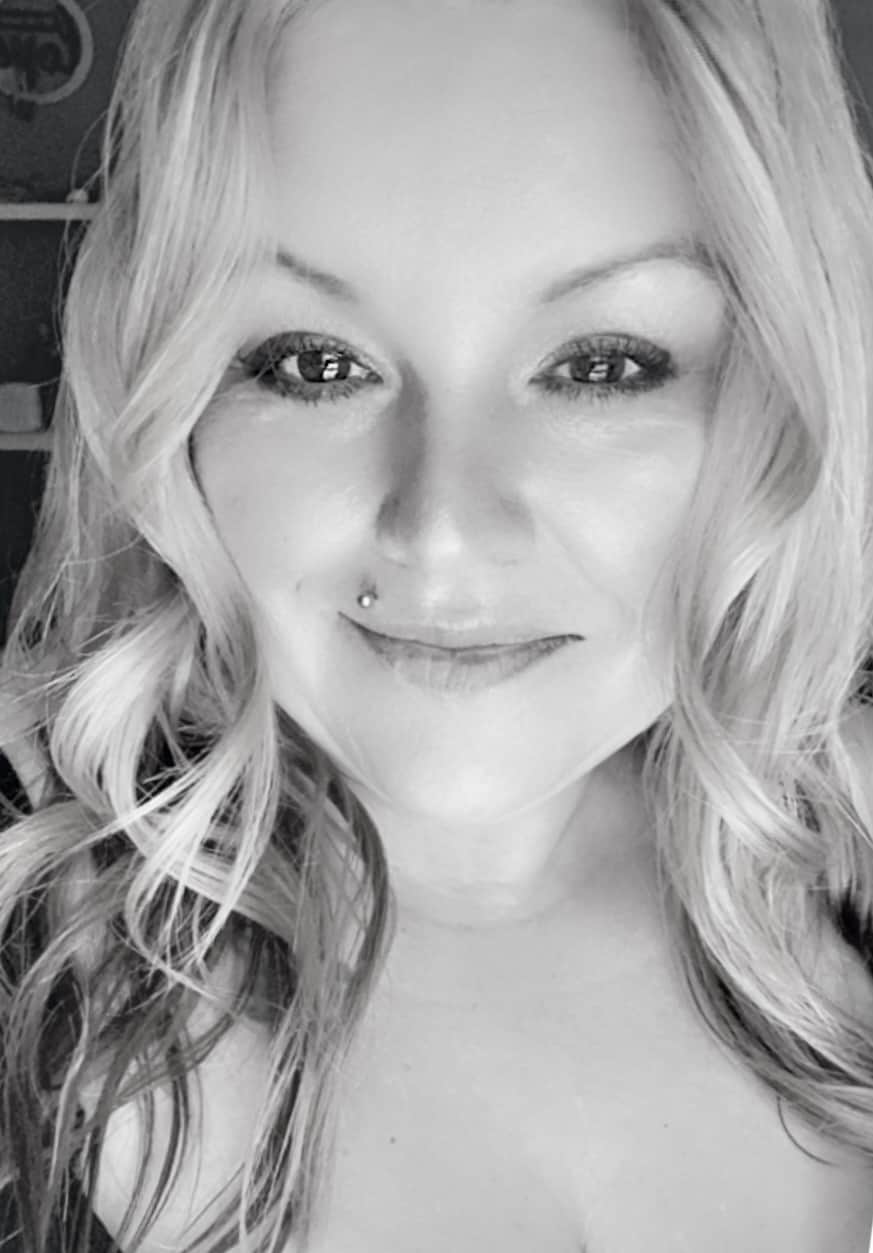 Owner & Lead Recipe Developer for It's Simple! since 2015, where you will find our best Family Favorites & Keto Low Carb Dishes with Helpful Cooking Tips & Hints in each post. Many Thanks for Stopping By, Enjoy!