14 Cute & Creative Nature Crafts For Kids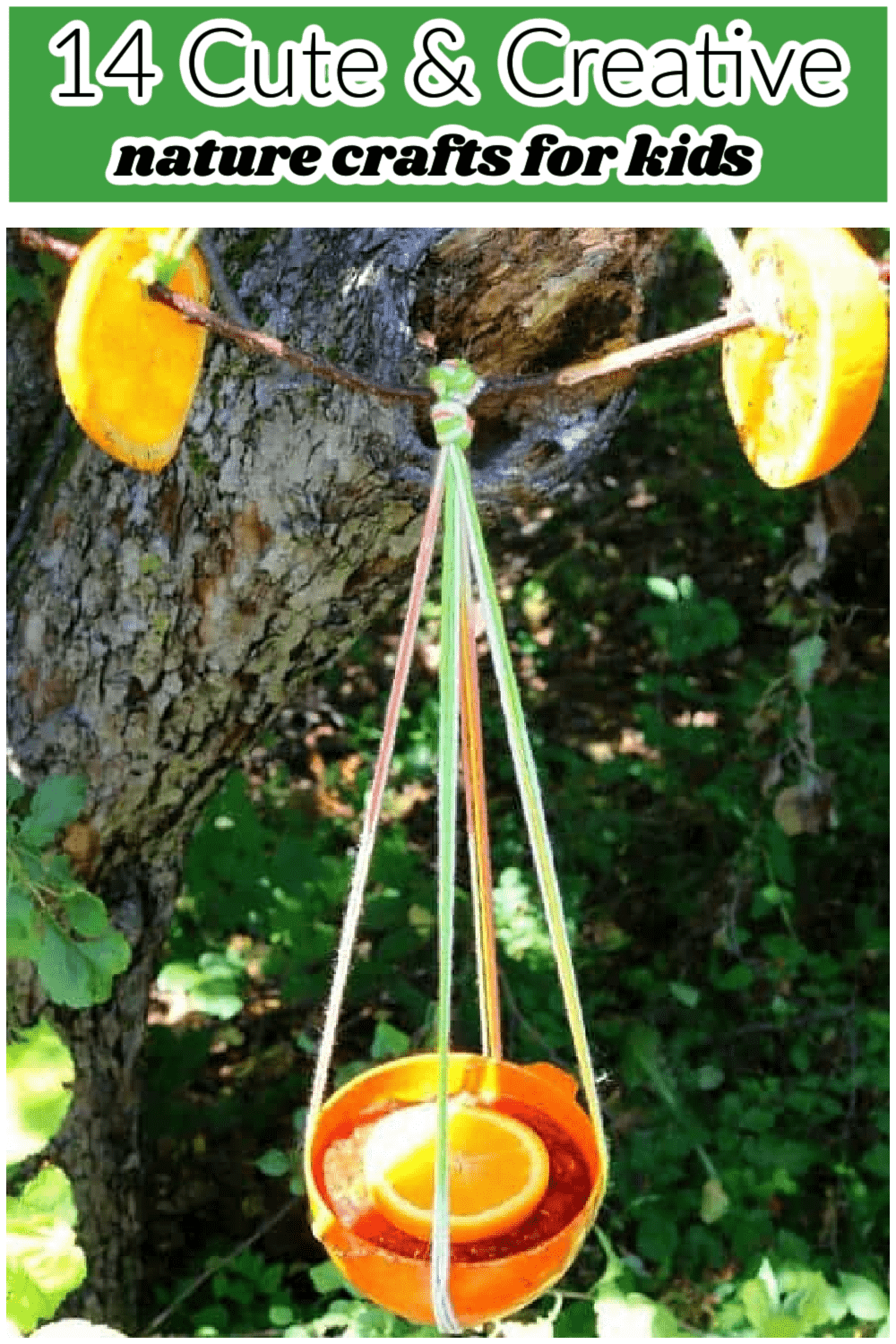 14 Cute & Creative Nature Crafts For Kids
Nature crafts for kids is a great way to get them outside and enjoying nature.  Check out some of our fun finds, use the links below to find great nature crafts for kids. Enjoy!
Fall Nature Craft - Multicultural Kid Blogs
Bring leaves to life, and practice biology with nature. Put your imagination and decorative skills to use!
Bark Owl Craft - Fireflies and Mud Pies
Create a cute little owl using only tree bark and other items you can find in nature. Other than a hot glue gun, all other materials can be found outdoors.
Easy and FUN Nature Craft - Plaster Impressions - Paging Fun Mums
Find various leaves and flowers and press them into plaster for some natural looking fossils. Add some paint and give them some flair!
Birdhouse Nature Craft - From the Mamas
Get some fresh air while going on a nature scavenger hunt as you gather your materials for your very own handmade birdhouse, made completely from nature!
Nature Crafts: Clay Sculptures - Red Ted Art
These fun and quirky clay sculptures would be such a fun surprise to find. Develop your creativity and bring nature to life!
Pine Cone Angels - Fire Flies and Mud Pies
Make these little angels using only items you can find in nature. For Holiday fun, turn them into an ornament that you can hang from your tree.
Leaf Mosaic Dream Catcher - The Craft Train
Create a fun nature themed mosaic that can be perfectly displayed indoors as well.
More Nature Crafts for Kids 
Royal Penguin Pinecone - Crayon Box Chronicles
Bring a pine cone to life by creating this super fun and quirky Penguin.
Fairy/Elf Woodland Houses Nature Craft - Red Ted Art
Future architects and builders will love this project. Don't forget to save some of your nature finds for these tiny fairy sized homes. Then you can bless others with your creation by hiding them in a local park for others to enjoy!
Dandelion Seed Bottles and Haiku Gift: Teacher Appreciation Week - Critters and Crayons
Now you can really bottle a wish with this fun nature craft, and your kids can practice their haiku's at the same time.
Nature-Inspired Spring Tree Art Nature Collage - Artsy Mama
Turn nature into a piece of modern artwork with this creative and fun nature collage using only items that can be found in nature.
Popsicle Stick and Twigs Christmas Tree Ornaments - Easy Peasy and Fun
Here's another fun Christmas ornament you can make using things you find in nature. Add other fun elements like sequins to really add some decorative flair.
Pine Cone Winter Owls Craft - Easy Peasy and Fun
All it takes is some cotton and googly eyes to turn a pine cone into a winter owl.
Painting with Nature - School Time Snippets
Create an original painting using only things you've found in nature with this fun craft.
Check out these other fun Crafts & DIY Projects
19 Homemade Gifts Kids Can Make
19 Quick & Easy Christmas Crafts for Kids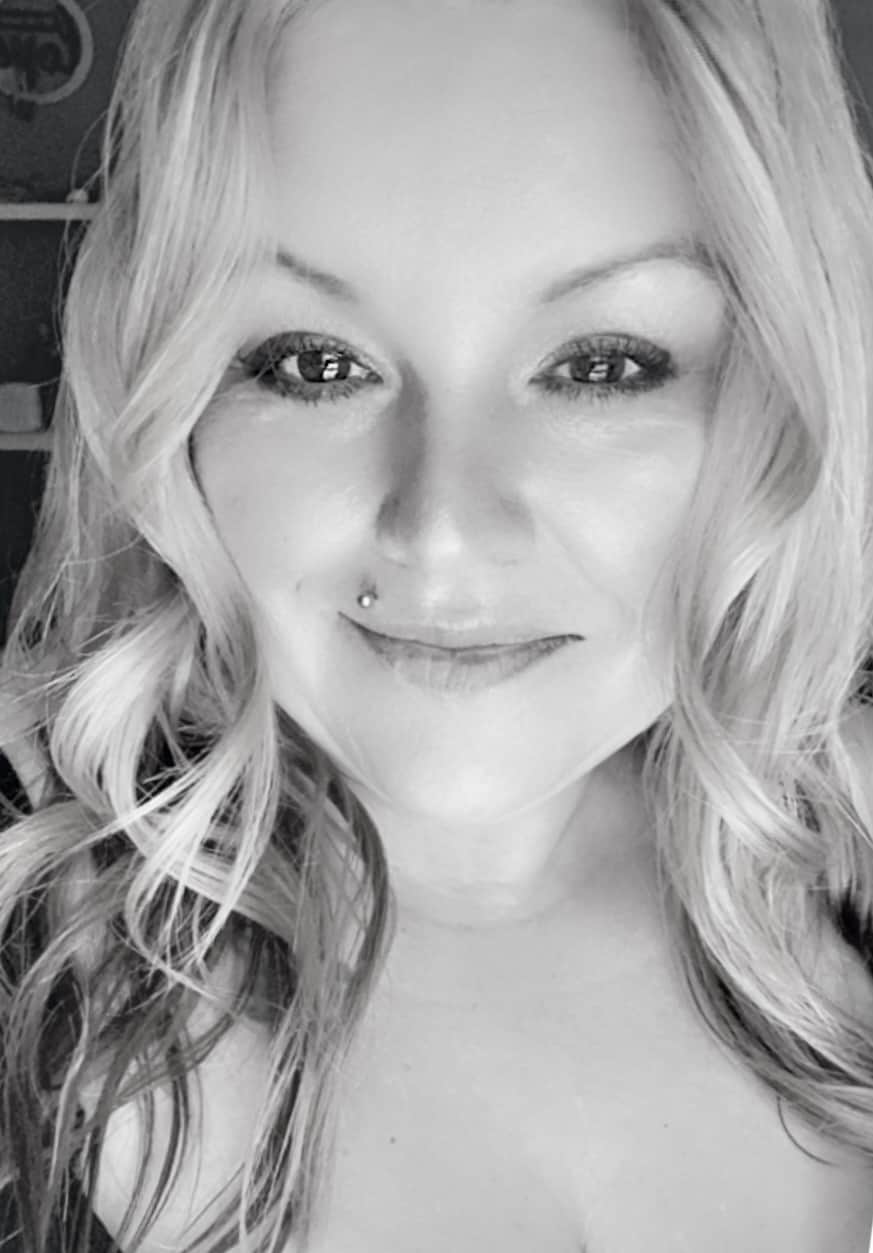 Owner & Lead Recipe Developer for It's Simple! since 2015, where you will find our best Family Favorites & Keto Low Carb Dishes with Helpful Cooking Tips & Hints in each post. Many Thanks for Stopping By, Enjoy!