Amazing Watercolor DIY Projects That Are Easy & Inexpensive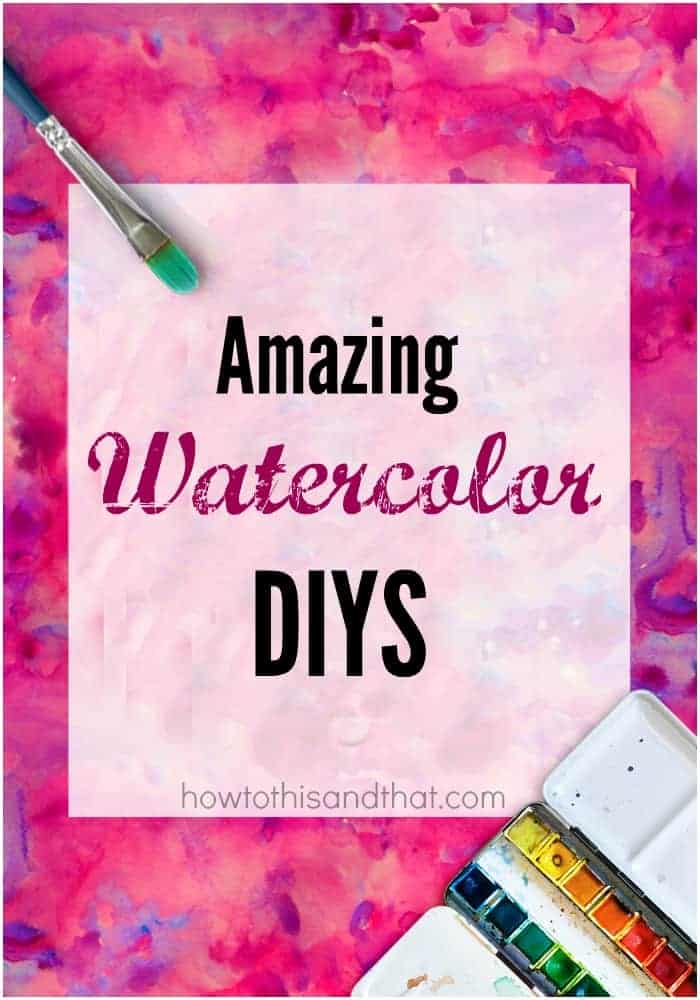 Amazing Watercolor DIY Projects That Are Easy & Inexpensive
Watercolors are a hot trendy topic right now. So we compiled a list of some really cool Watercolor DIY Projects for you to try! These can be made with all different types of watercolors. Even the really inexpensive $1 kids ones!
Spider Web Art Project - Lasso The Moon
Try this watercolor resist and salt method. Other than the salt, all you need is white crayon, watercolor paper and watercolor paint on hand.
DIY Watercolor Note Cards - Crafts Unleashed
For a personalized touch to a standard card, say anything from "Happy Birthday" to "Thank You" with these DIY watercolor note cards. They are customizable, and a fun technology-free way to spend an afternoon.
DIY Watercolor Coffee Mug - Cute DIY Projects
With a similar technique as nail marbling, coffee-lovers are sure to love this watercolor mug, made from nail polish! Simply use an old Tupperware container (or grab one from Goodwill). Add some little objects like Chapstick and candy bars for a simple gift.
Watercolor Desk Calendar - Simple Silver Linings
For a more practical watercolor project, create a watercolor desk calendar. They're impossible to "mess up" - and fun to customize.
More Watercolor DIYs
DIY Ombre Watercolor Shoes - Lovely Indeed
If you're feeling extra crafty, try these ombre watercolor shoes. Nothing says unique better than a personalized DIY pair of shoes!
Printable Watercolor Sugar Cookies - Momtastic
For an edible gift, try these watercolor sugar cookies. They require some patience, but are beautiful to look at!
DIY Watercolor Coasters - The SITS Girls
Create watercolor coasters to brighten a table, and keep your furniture nice!
DIY Watercolor Tattoos For The 4th Of July - Persia Lou
If you enjoy tattos, try these 4th of July DIY temporary watercolor tattoos. She also has Halloween watercolor temporary tattos
DIY Watercolor Summer Scarf - Hello Glow
Forget cold winter nights with this bright watercolor summer/spring scarf. It does require a smidgen of sewing to give it a finishing touch. Painting the scarf in whatever patterns you choose can seriously bring out your inner child!
How To Watercolor Your Backpack - Brit+Co
Update an old backpack, or buy a canvas backpack on Amazon to go with this watercolor method.
Watercolor Triangle Art - Like A Musical Ride
Add a custom canvas to your room with this beautiful triangle watercolor tutorial sure to light up any space.
DIY Watercolor Bookmarks - Hub Pages
To brighten up your bookshelves, or for a cute gift for the kids you babysit for, try these watercolor bookmarks, which are easy to make in bulk. These can be as plain (just watercolor) or as decorative (with white crayon) as you want.
More Watercolor DIY Projects
DIY Watercolor Ocean Painting - Live Craft Love
For a relaxing watercolor canvas, try this painting in shades of blue, reminiscent of the ocean's calming waves on a clear blue sky.
Watercolor Fabric Tutorial - Tidbits
Grab some watercolors and white fabric to add a touch of handmade to your room or dorm with this watercolor fabric method. You can use this method on pillows, blankets, napkins, and more.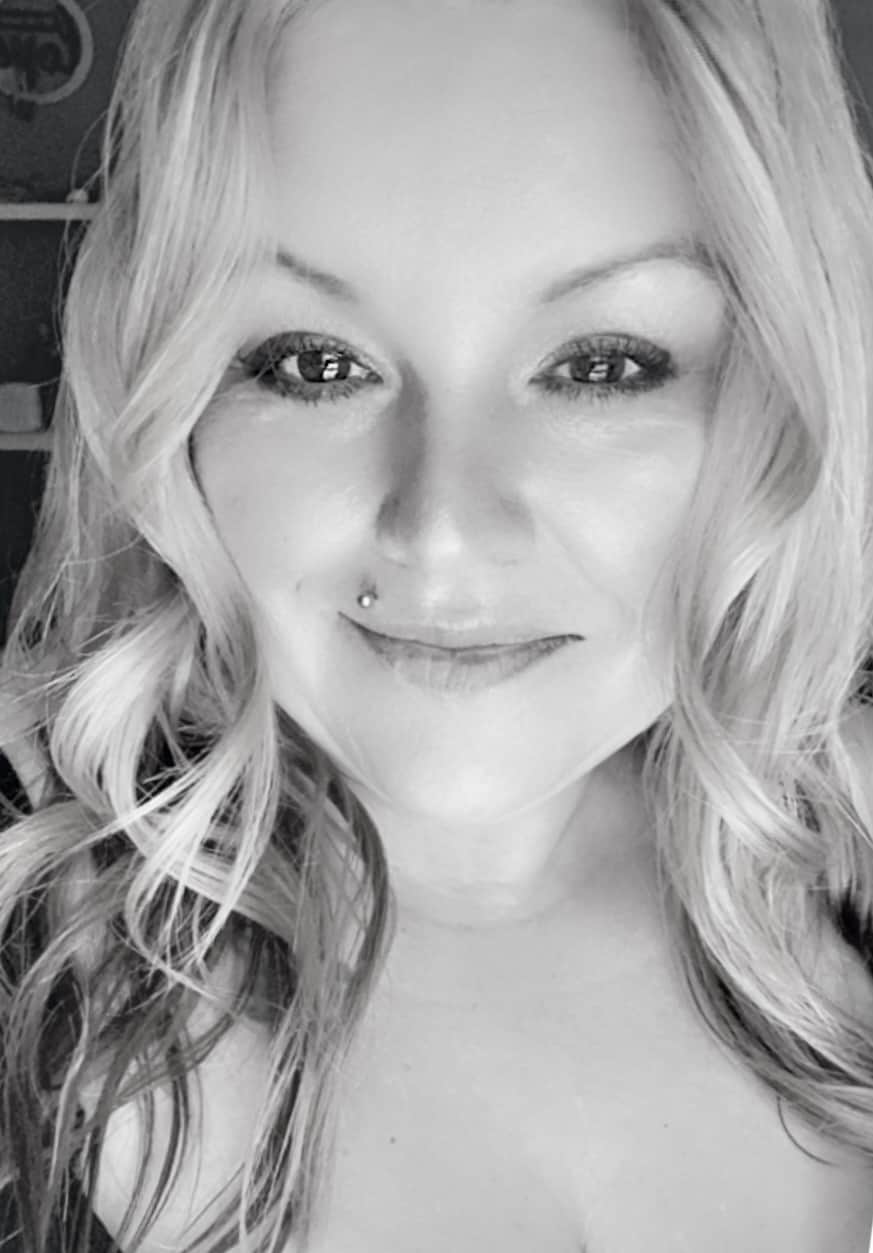 Owner & Lead Recipe Developer for It's Simple! since 2015, where you will find our best Family Favorites & Keto Low Carb Dishes with Helpful Cooking Tips & Hints in each post. Many Thanks for Stopping By, Enjoy!