Easy Easter Bunny Basket Craft- DIY Kids
Easter comes early this year, so we were planning ahead collecting up all sorts of recyclables from around the house to use for super cute crafts like this easy Easter bunny basket craft.
This cute little bunny is made from a K-cup box and is really easy to make.  The best part is...   it is functional!  If you are a teacher (in a school that still allows parties) this is a great idea for your children to make and take home their goodies in.
Here is how to make this adorable Easter bunny basket:
What you need:
K-cup box (or similar, about 4x6)
White paper
Pink Craft Foam
Fuzzy Stick (black pipe cleaner)
Scissors
Glue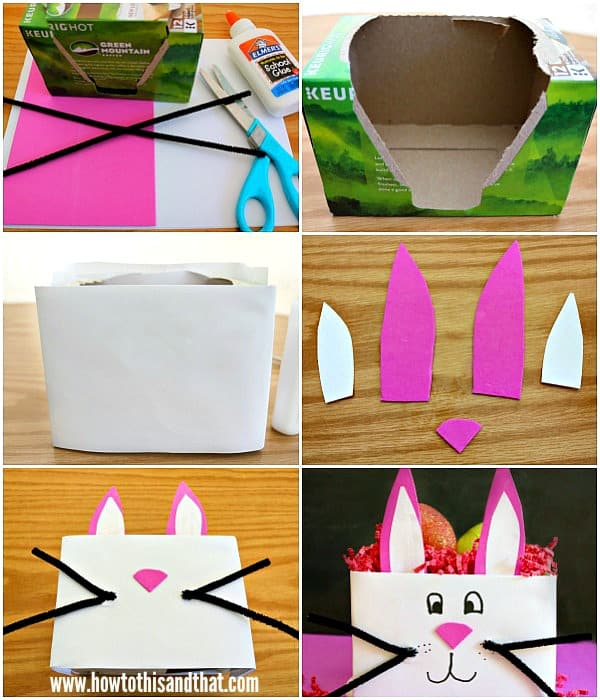 Making this Easter Bunny Craft
Start by removing the opening flap of the k cup box, discard this piece or keep it for another craft. We don't like to throw away anything!
Squeeze glue onto each side of the box, cut pieces of white paper to fit and cover each side. Press to adhere and let dry for about a minute or two.
Cut two ear shapes from the pink craft foam and two slightly smaller pieces the same shape from the white paper.
Glue the white paper (inner ear) pieces onto the middle of the pink ears.
Glue the ears onto the inside of the k-cup box (through the top opening where the flap was).  Let dry.
Cut the fuzzy stick in half and twist it to make a  "V" shape.  Glue these onto the front of the box (the bunny face).  NOTE* You may want to lay the box on it's "back" to do this and let it dry a few minutes.  They did not stick very well with school glue,  I recommend tacky glue or hot glue for fast drying.
Cut a bunny nose shape out of pink craft foam and glue,  draw on a cute smile and eyes!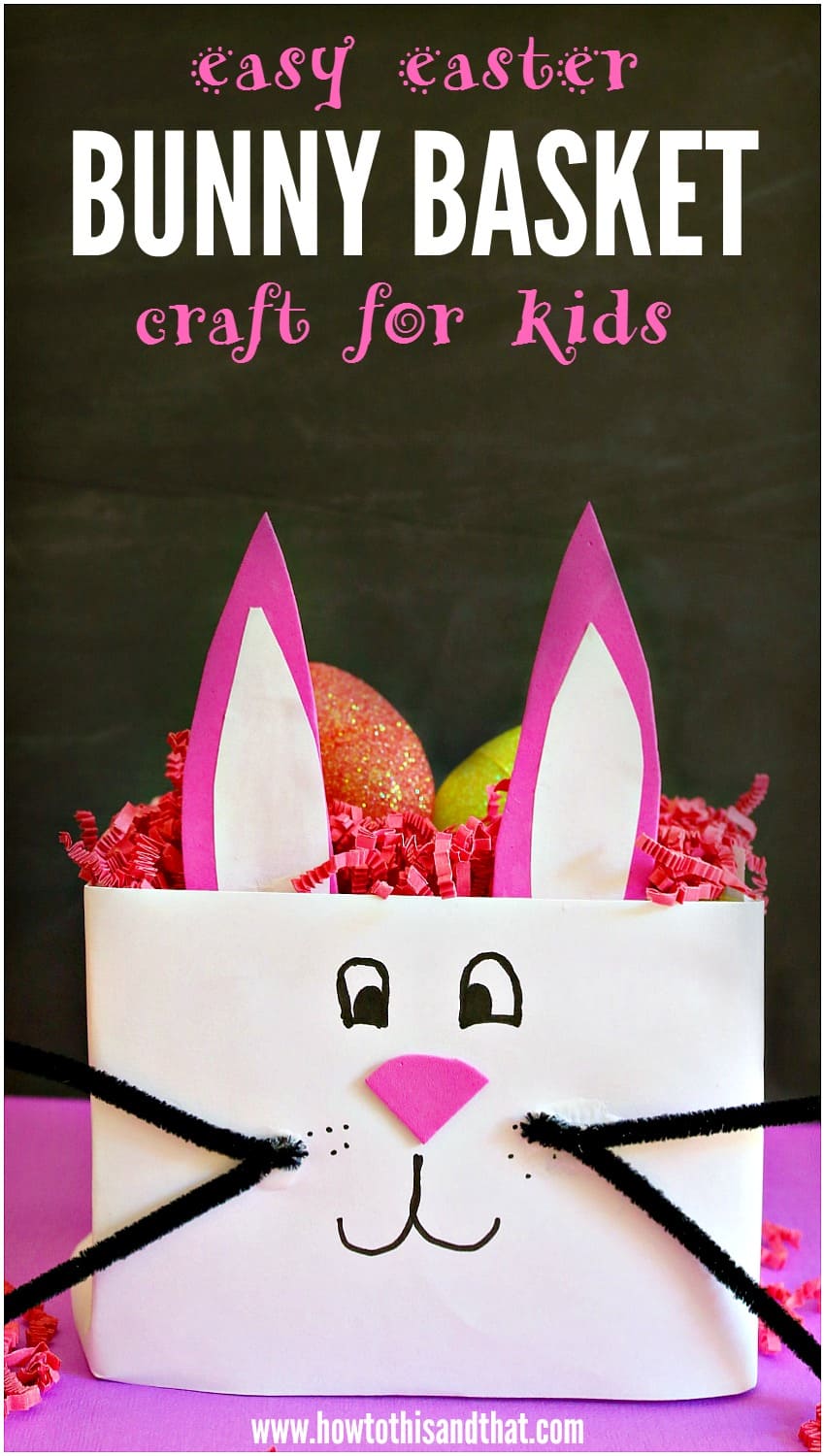 Another Adorable Easter Craft for Kids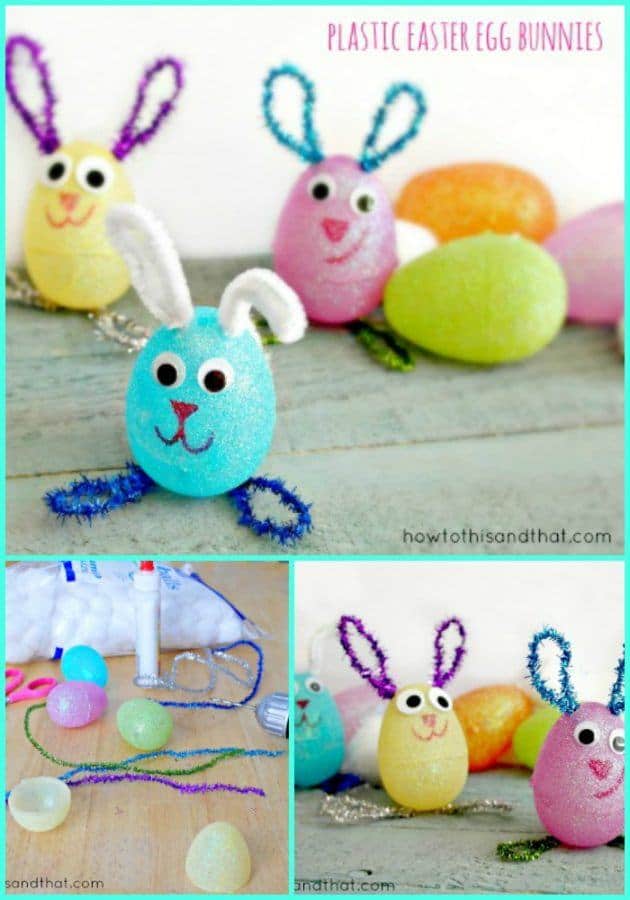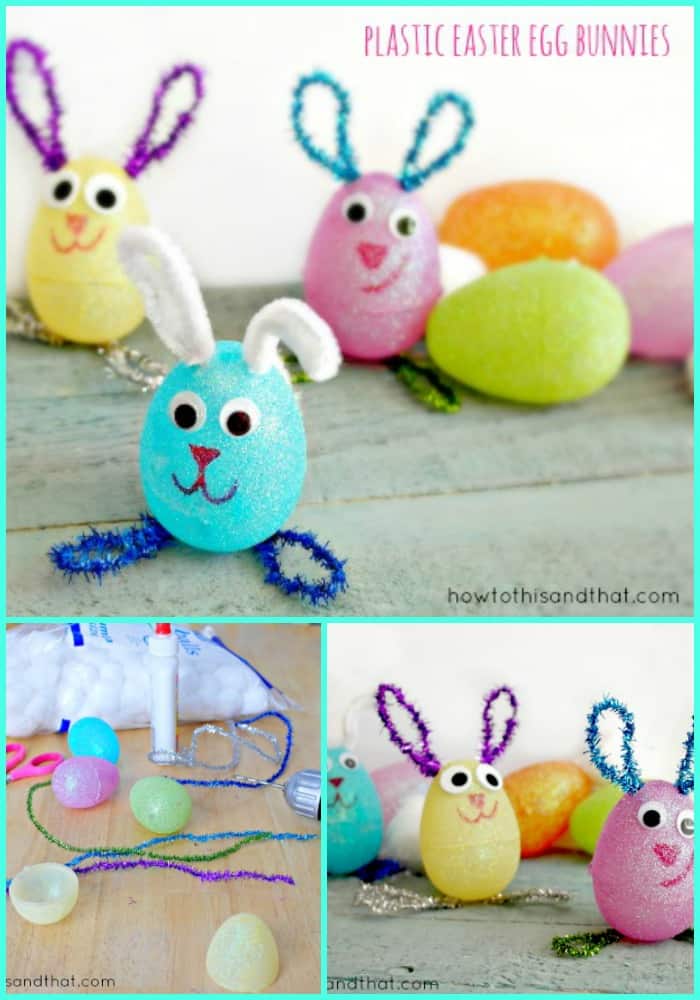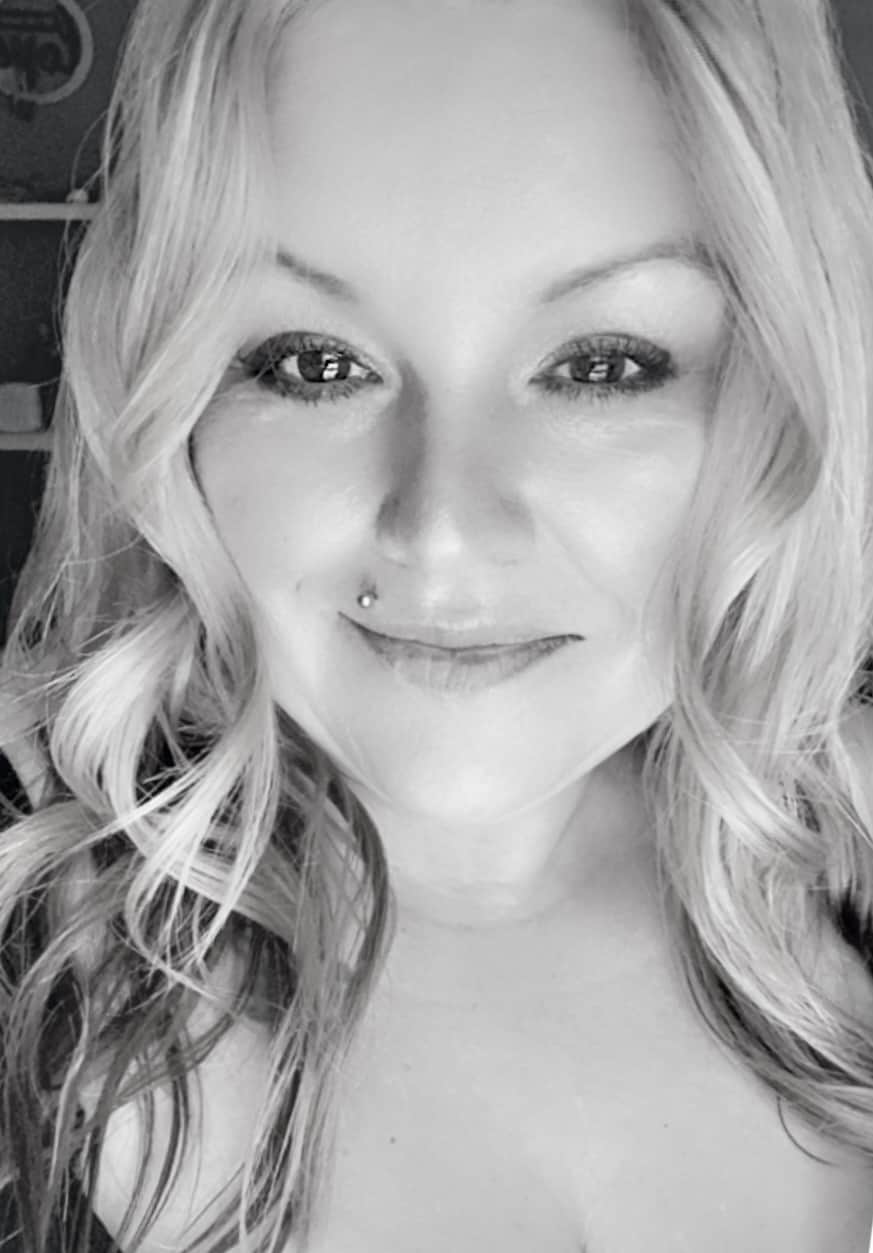 Owner & Lead Recipe Developer for It's Simple! since 2015, where you will find our best Family Favorites & Keto Low Carb Dishes with Helpful Cooking Tips & Hints in each post. Many Thanks for Stopping By, Enjoy!