Super adorable Paper Plate Turtle Craft For Kids, totally fridge worthy!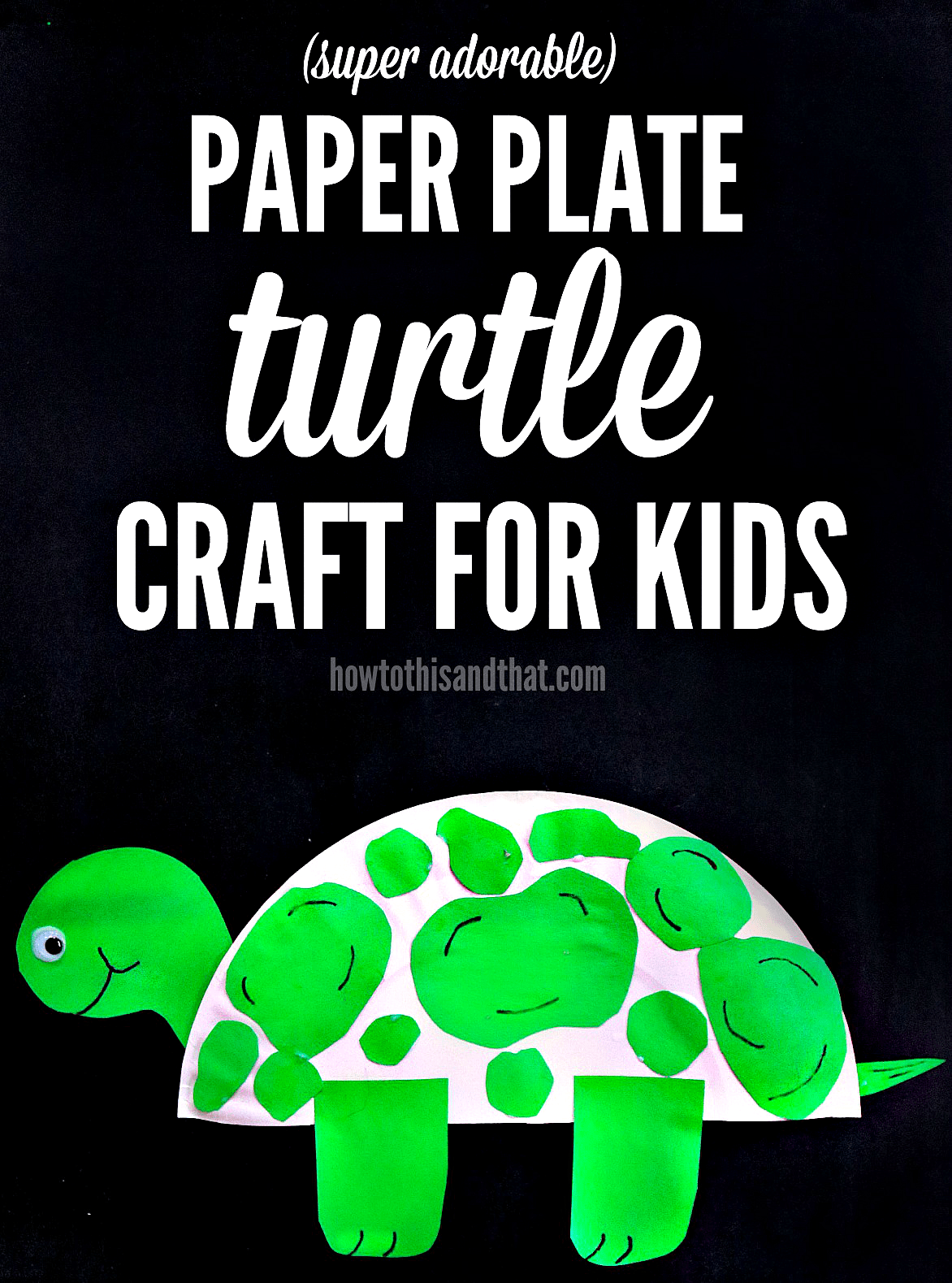 Paper Plate Turtle Craft For Kids
This year marks 75 years since Cecil, the turtle from Looney Toons was created. Do you remember him? The really slow, dopey turtle that was just so silly looking it was adorable? Now, I am no where near 75 years old, but I do remember watching the cartoon and seeing him as a child. Back when cartoons were watched by kids only on Saturday mornings.
Seeing him now brings back so many memories. I remember the line up on Saturday mornings was Looney Tunes, Care Bears then Strawberry Shortcake. Usually by them we were told to go get dressed and clean our rooms so I'm not really sure what came next. The cartoon schedules changed throughout my childhood years, but Looney Tunes was always on. Even today I enjoy watching them on like Netflix and etc.
Here is how to make our Cecil inspired Paper Plate Turtle Craft
Materials
Paper plate
Green Construction Paper
Scissors
Glue
Black Marker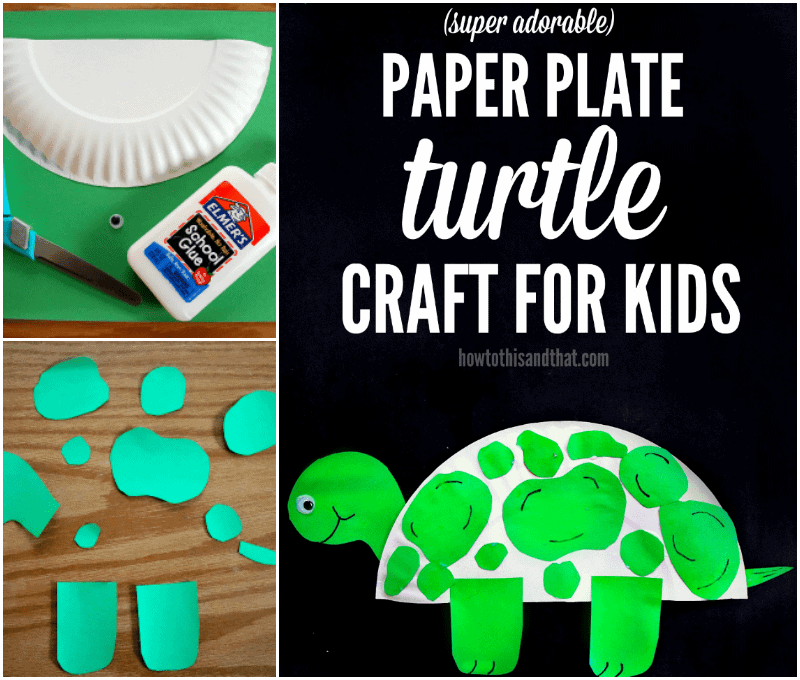 Instructions
Cut the paper plate in half, place in front of you with the cut side down.
From the green construction paper cut 2 legs, shell spots a head and tail. Reference the picture above and do the best you can! It does not have to be perfect.
Glue the pieces in place and allow to dry. Hang this adorable turtle on the refrigerator cause he deserves to be displayed!
Like this craft?
Use the other half of the paper plate to make our Easy Paper Plate Flamingo
Wait until you read the story behind what inspired our easy paper plate flamingo craft. It is pretty comical. Of course, I am hoping it is not one of those "you had to be there" things. I think it is funny!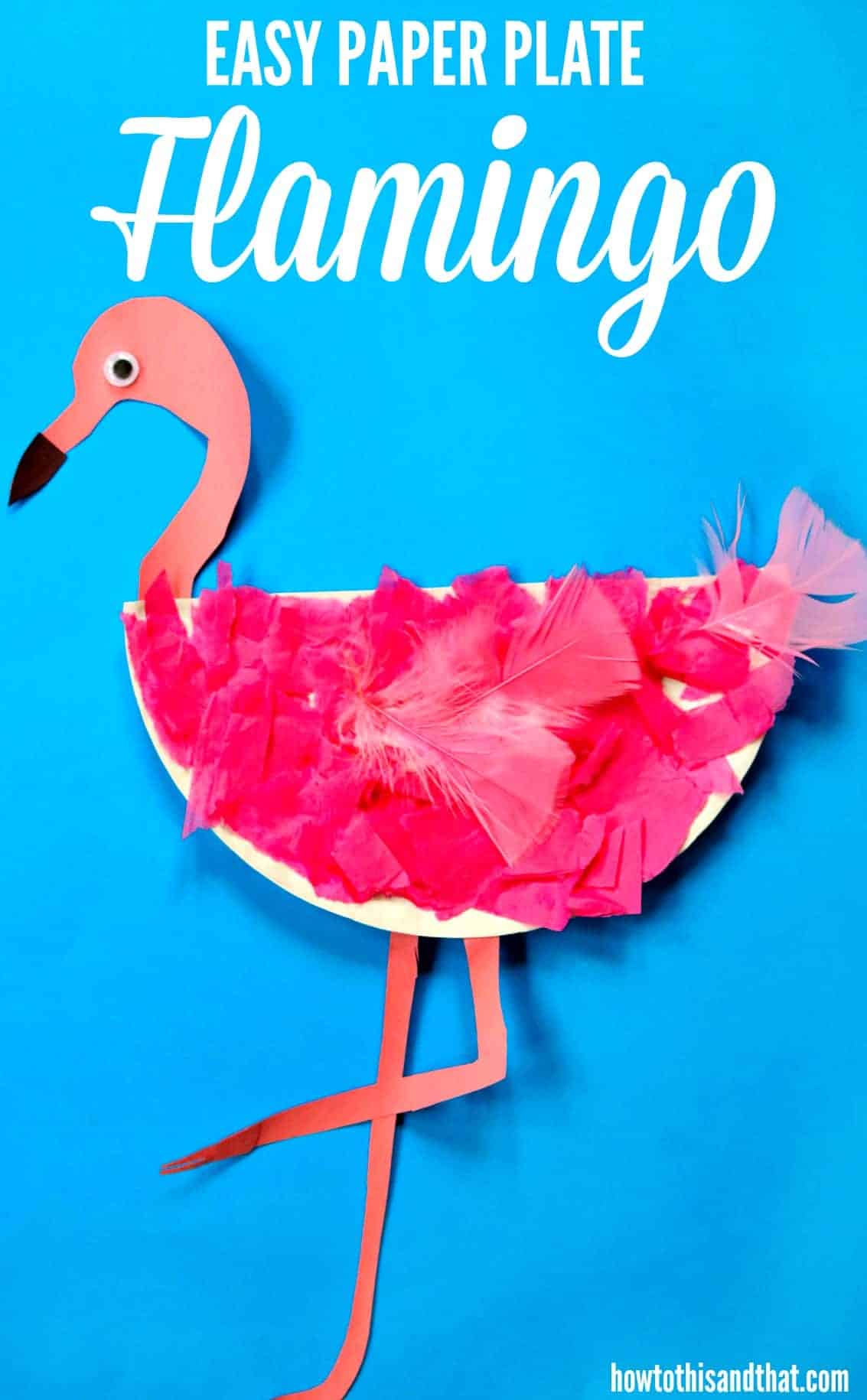 or our Frog On A Lily Pad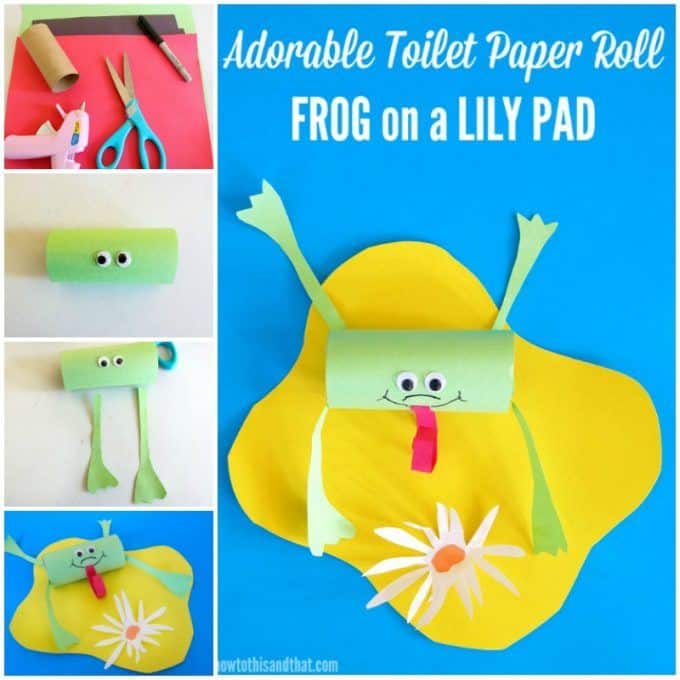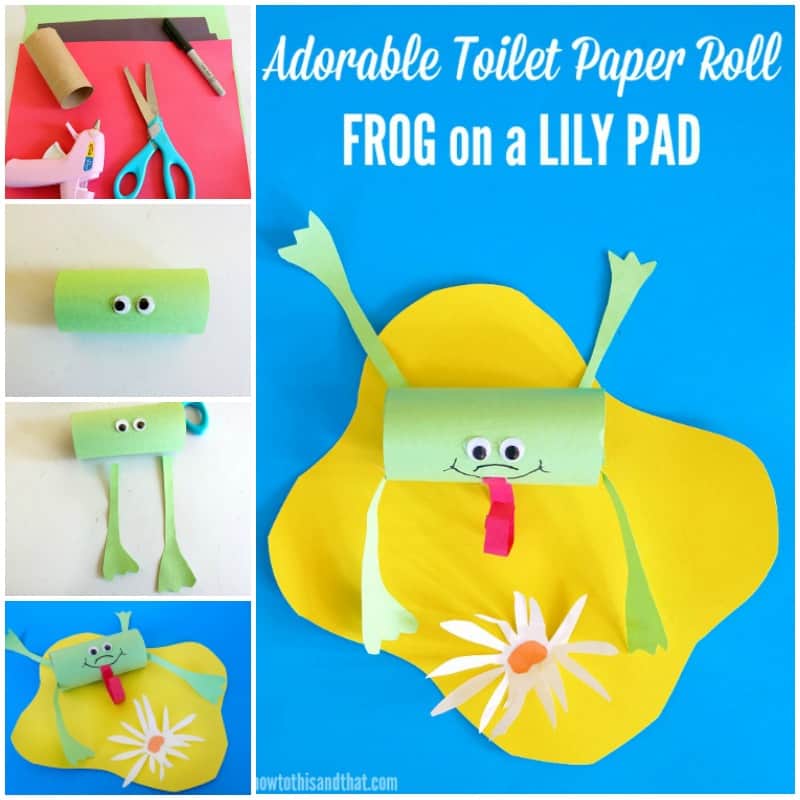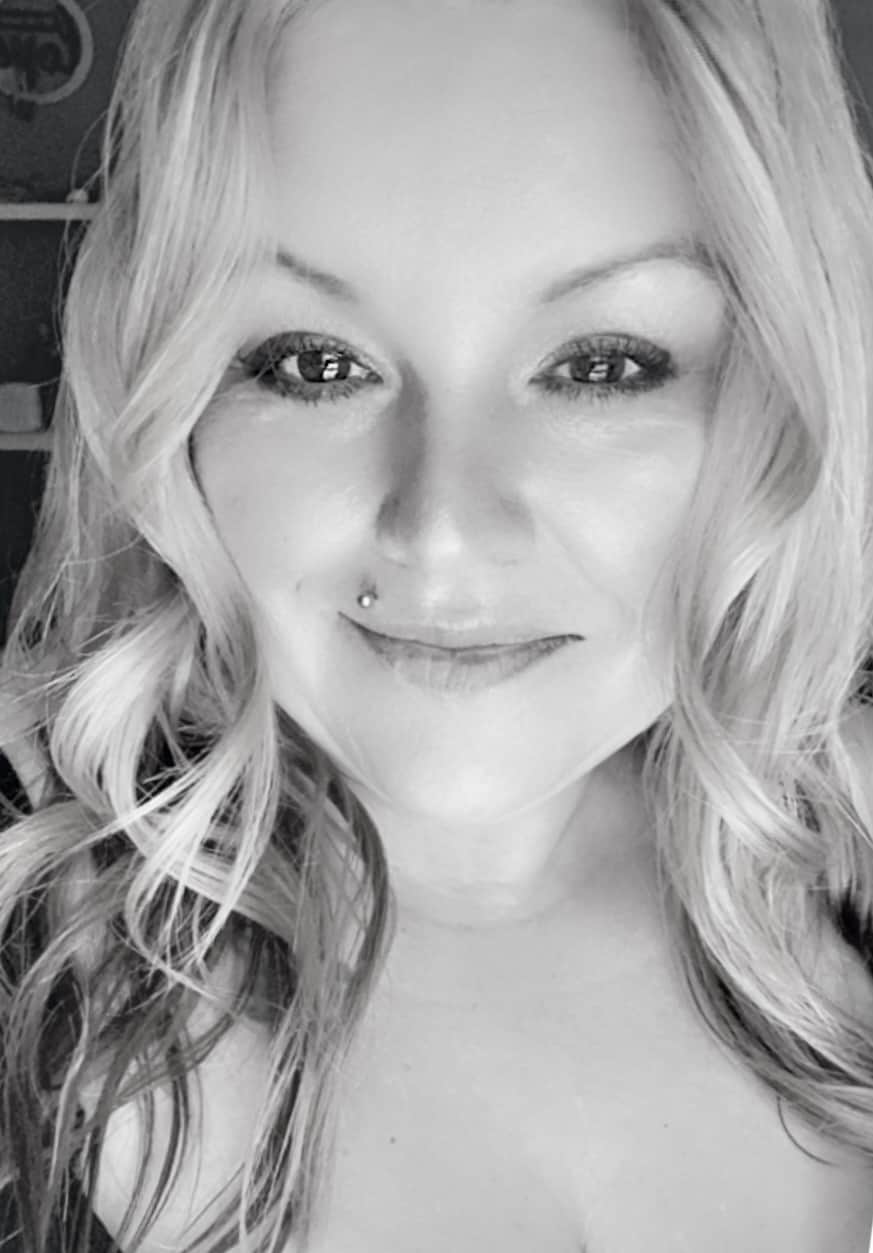 Owner & Lead Recipe Developer for It's Simple! since 2015, where you will find our best Family Favorites & Keto Low Carb Dishes with Helpful Cooking Tips & Hints in each post. Many Thanks for Stopping By, Enjoy!