This shop has been compensated by Collective Bias, Inc. and its advertiser. All opinions are mine alone. #TheNewFanFavorites #CollectiveBias.
If you are looking for a fun and easy way to serve snacks on game day, you have to see our DIY Paper Plate Snack Cups that can be customized to match your team's colors!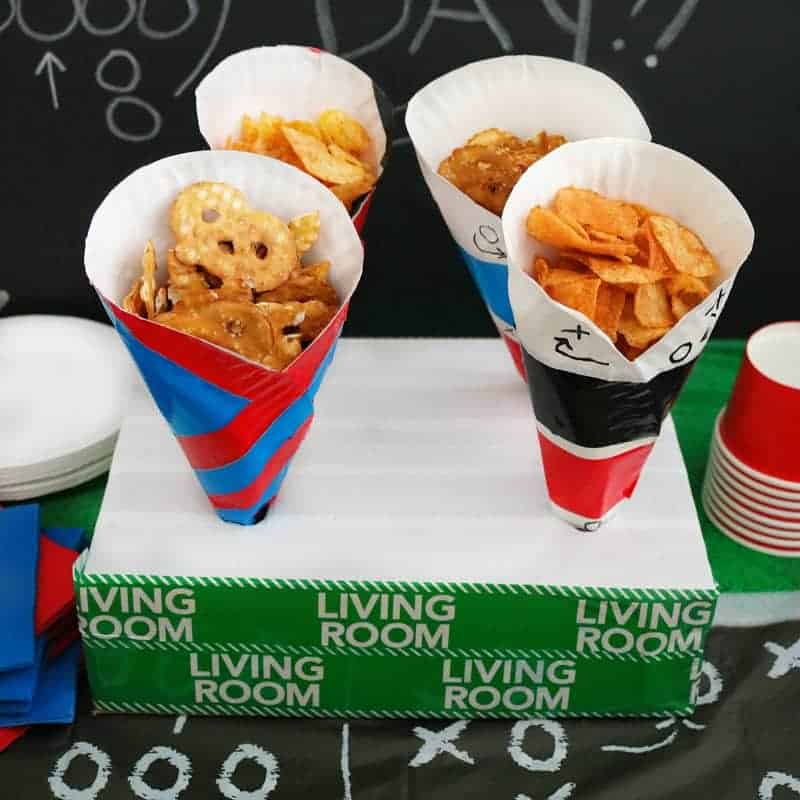 DIY Paper Plate Snack Cups
For Game Day!
Can you believe it? Football season is almost over, the big game is coming up fast! If you frequent the blog you already know football is huge in my family. I am a big fan. I started watching with my dad in 1986 when I was 8 years old. I totally gave away my age there, but hey I can still be 29, right?
I remember my dad being so excited and ready to watch, with his drink on one side of him and his snacks on the other. His favorite "go to" snacks were BBQ Chips and Pretzels. I have total inherited his love for BBQ chips, especially Kettle Brand® Potato Chips- they are SO crunchy. I prefer Snack Factory® Pretzel Crisps® though, they are not as dry as traditional pretzels and have a lot more crunch.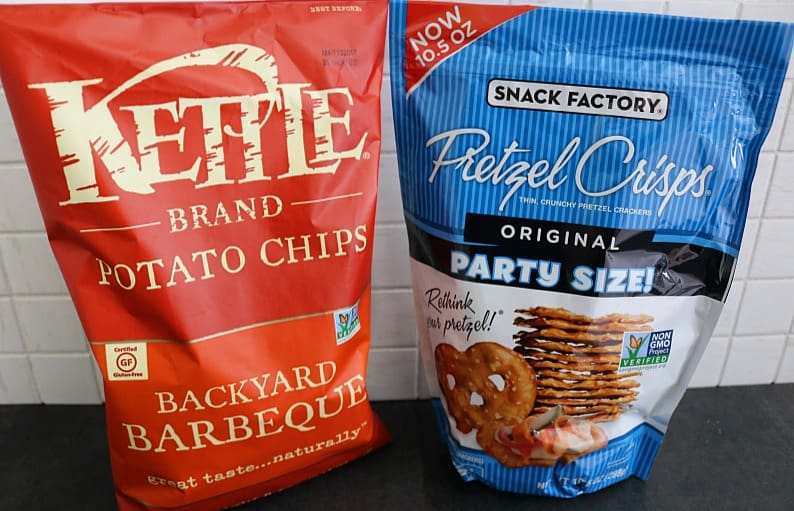 Sundays in my house are dedicated to watching each and every game televised. Over the years, in order to make sure the family isn't neglected, my husband and I always make sure to involve the girls. We don't make them watch if they don't want to, but instead have them help prepare food or do fun decorative projects, like these DIY Paper Plate Snack Cups.
I wanted a way to serve chips and pretzels other than just paper bowls (I actually forgot them at the store, shhhh. So we had to be resourceful). I have made these paper cups before, but my daughter actually had the idea to embellish them with duct tape in team colors. She has just a tiny obsession with duct tape. They came out perfect!
Here is how to make our DIY Paper Plate Snack Cups
Materials Needed
A box (we used a 3.5H x 8.5W x 1'L) This will be a cute holder for your cups!
Paper Plates, non coated
Duct Tape, your color choices (we found a huge selection at our local dollar stores)
Scissors
Marker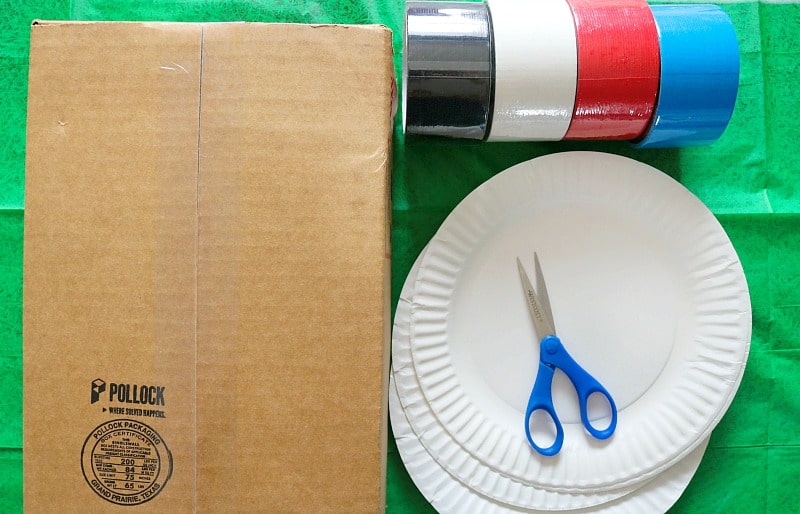 Instructions
Prepare your box- on the inside of the box, find the side bottom flaps and remove them (leaving the bottom of the box intact). Fold the flaps on the top of the box and secure with tape. Flip the box back over so you are working with the bottom.
Cut an "X" where each paper cup will sit. Use your finger to open the hole up. Cover the box with your color choice of duct tape. Use the scissors to re-open the holes.

To assemble the cups-
Start with a paper plate up right in front of you. Fold one side over to the middle, lightly press to create a slight crease. Do the same for the other side. Secure with a piece of duct tape.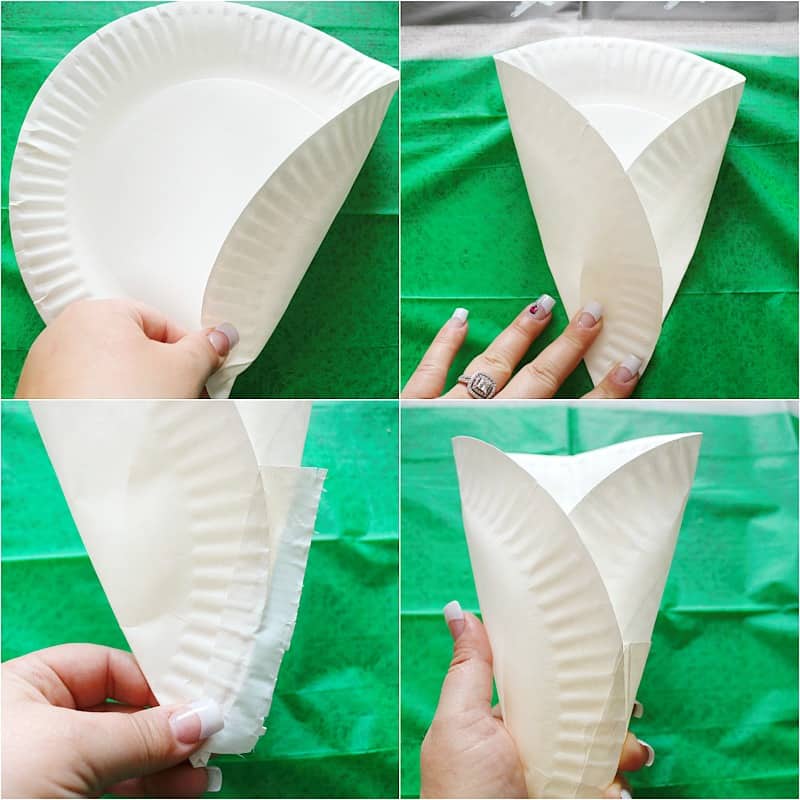 Grab your scissors and your colorful duct tape and get decorating! Tape stripes, chevrons, designs and more. We used a marker to make little "X's and O's" to recreate the symbols of a "play".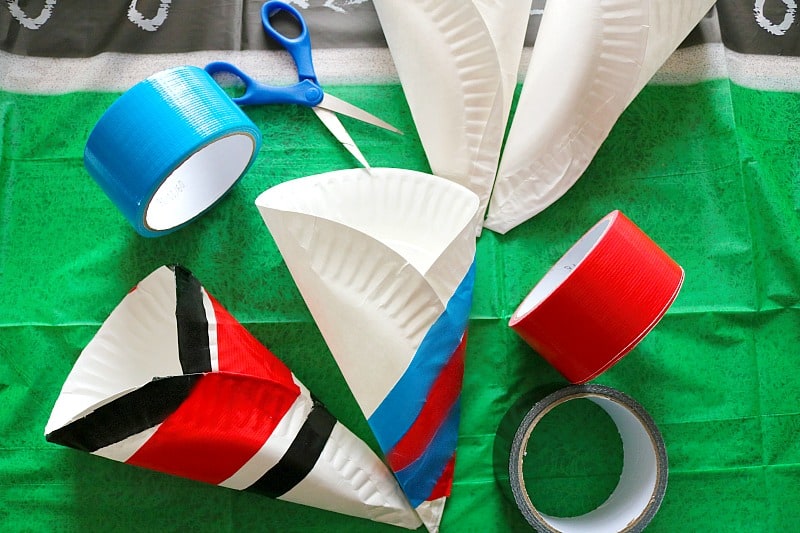 Once the cups are completed, use your hand to being them back to a cone shape. Place in the box holder and full with your favorite snacks!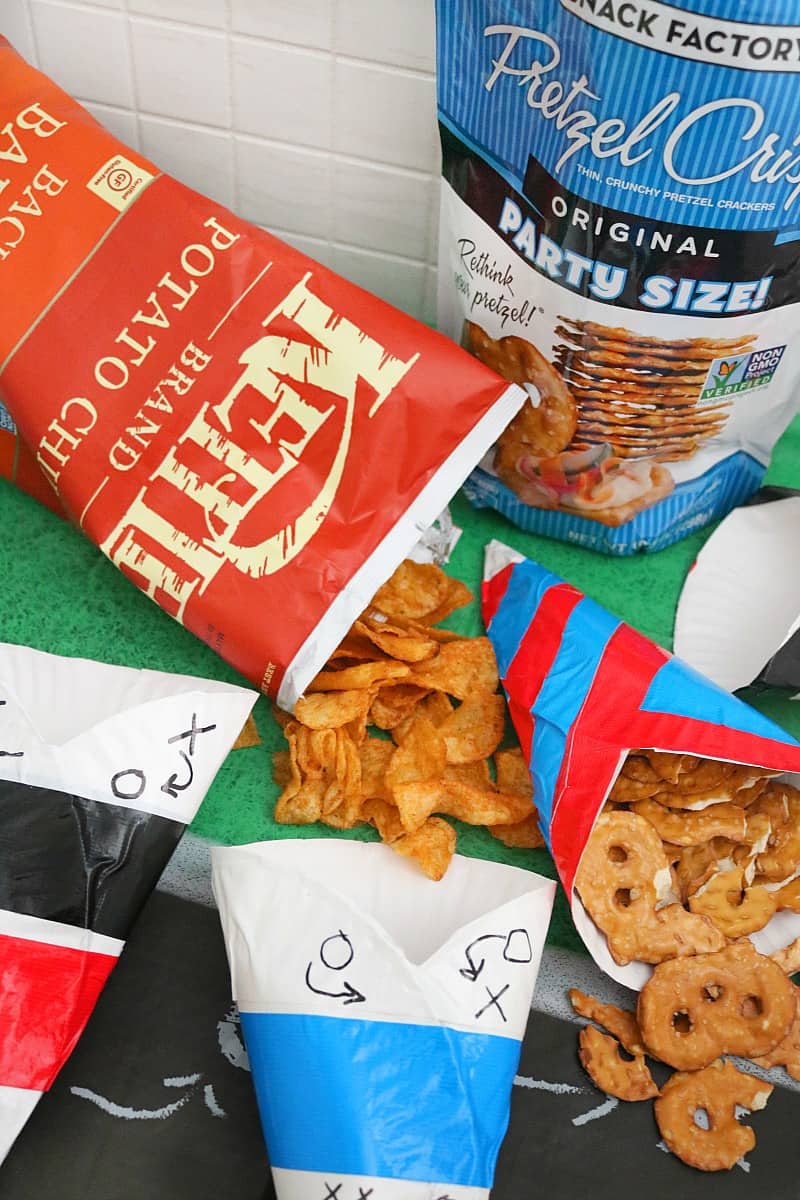 A simple $1 black foam board and some white chalk also makes a great Game Day backdrop!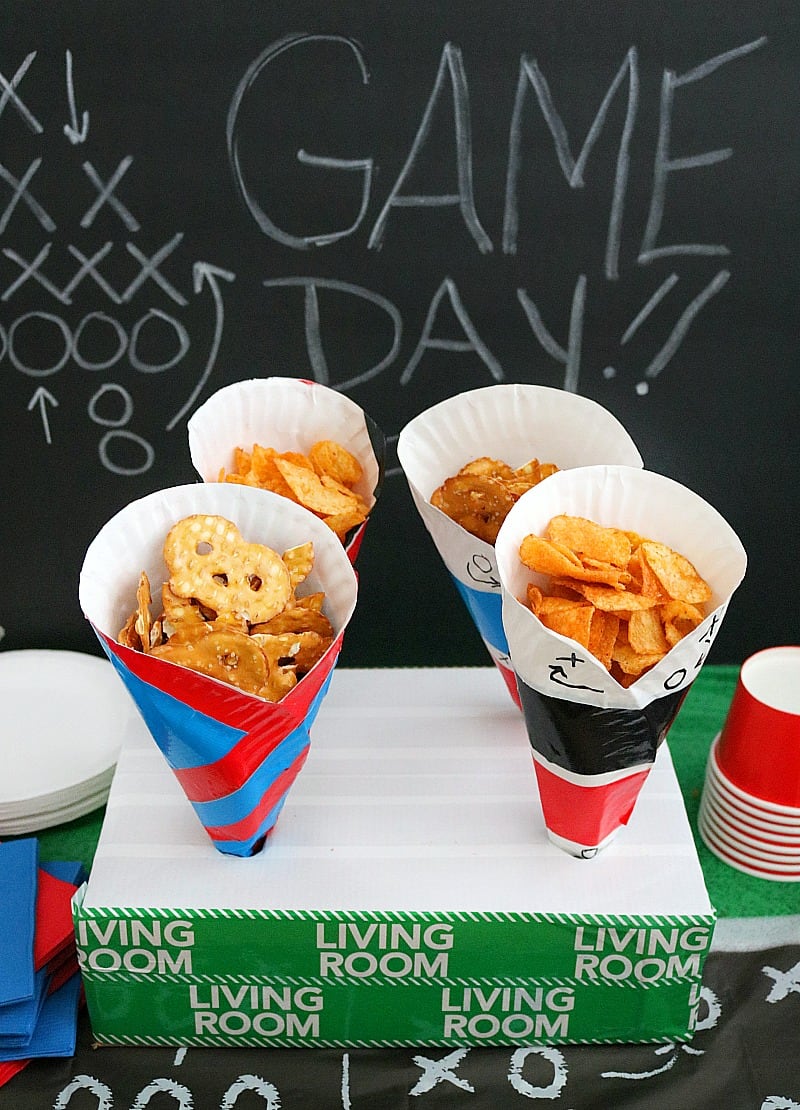 As briefly mentioned above, you can find most these supplies at any dollar or superstore. My favorite chips and pretzel crisps can be found in the snack/chip aisle. (Our store was rearranging, so I apologize for the bare shelves!)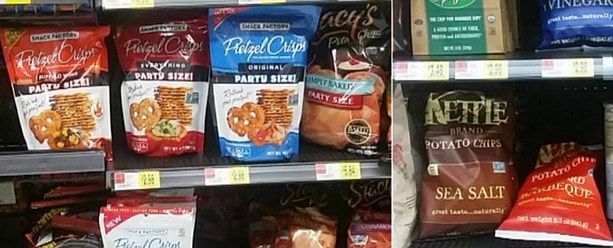 Be sure to follow the hashtag #TheNewFanFavorites on social media for more fun ideas and recipes!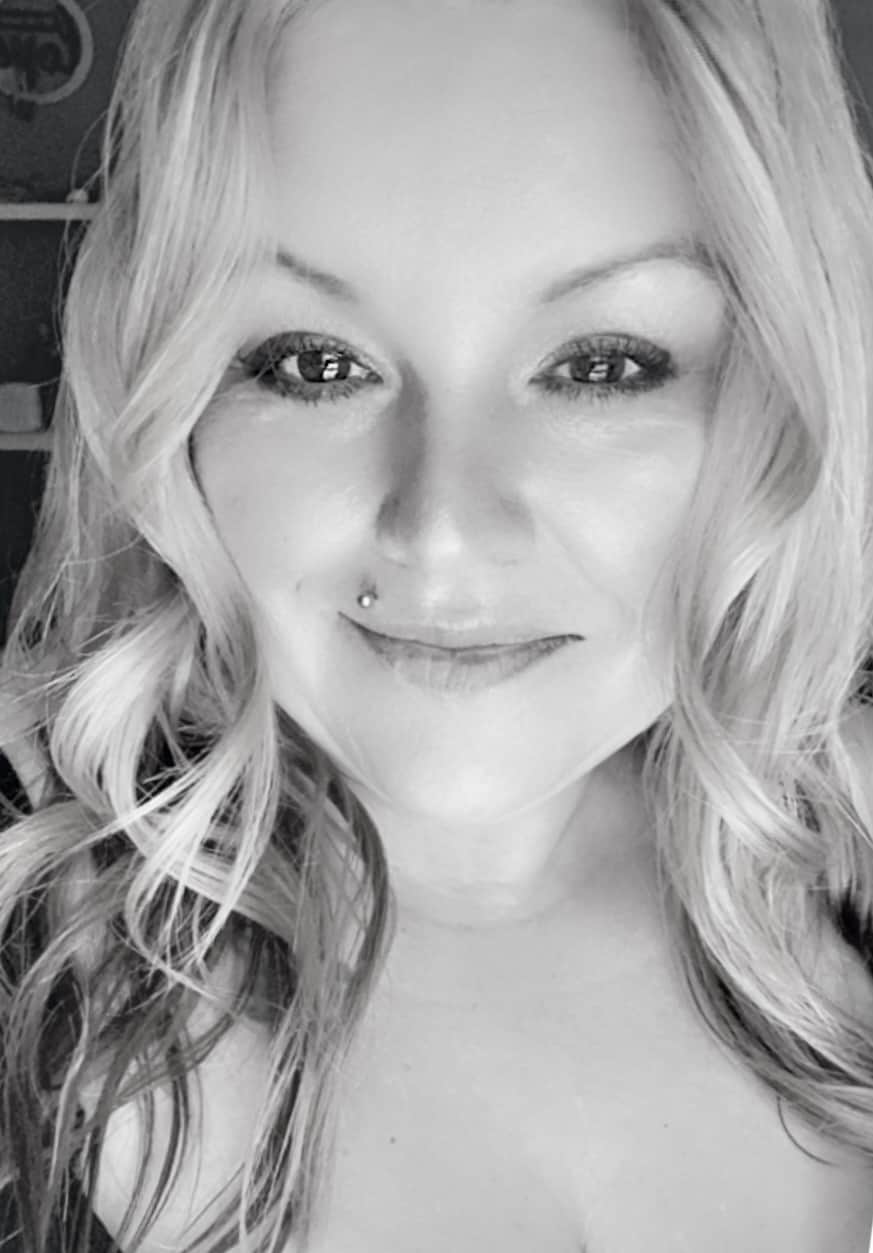 Owner & Lead Recipe Developer for It's Simple! since 2015, where you will find our best Family Favorites & Keto Low Carb Dishes with Helpful Cooking Tips & Hints in each post. Many Thanks for Stopping By, Enjoy!