These cute & creative DIY Father's Day Cards are easy to make and from the heart!

Father's Day is just around the corner! Nothing says "I love you Dad" like a homemade card. Here are 16 simple DIY Father's Day Cards to get those creative juices flowing! How adorable are these?
16 Simple DIY Father's Day Cards
1. DIY Watermelon Card
2 Candy Tie
3. Out Of This World Card
4. Fish Handprint Card
5. Homemade Washi Tape Card
6. Turtle Card
7. Fish Card
8. Handprint Craft Art with DIY Clip Frame
9. Easy Origami Shirt Card
10. Guess WHOOOO Loves You
11. I Whaley Love You Card
12. World's Best Card
13. DIY Dinosaur Card
14. Painted Cards
15. Bow Tie Shirt Card
16. Yoda Best Dad Coloring Card
More crafts for kids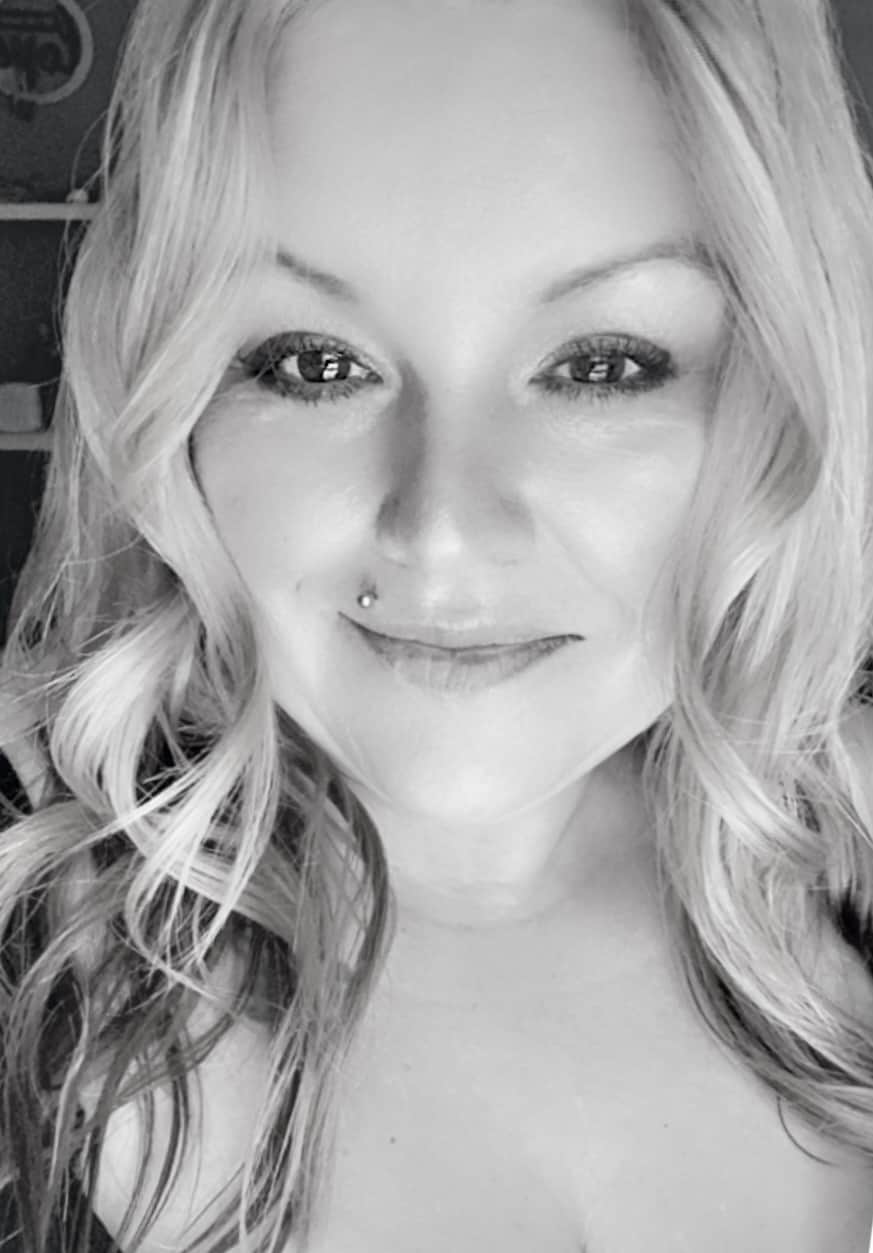 Owner & Lead Recipe Developer for It's Simple! since 2015, where you will find our best Family Favorites & Keto Low Carb Dishes with Helpful Cooking Tips & Hints in each post. Many Thanks for Stopping By, Enjoy!