Summer isn't over yet! Celebrate the end of the season with these adorable and easy toilet paper roll frog craft. The kids will love it!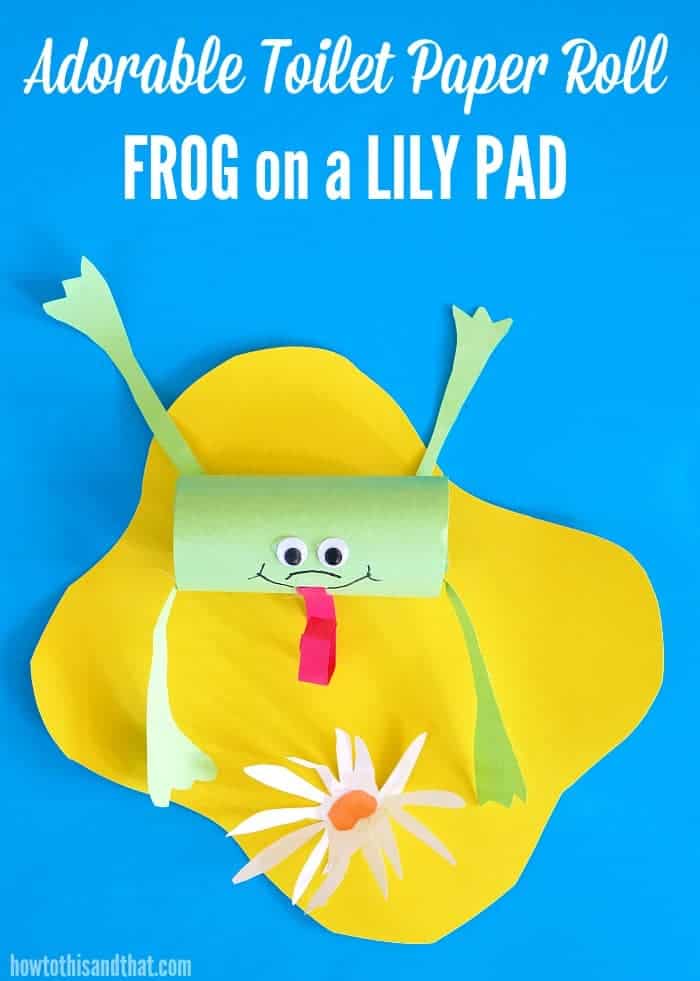 Toilet Paper Roll Frog Craft
Easy & Adorable
Toilet paper roll crafts are one of our favorites to make. Let's face it, toilet paper rolls are something we all end up with a lot of! This adorable toilet paper roll frog is easy to make and will have all the kiddos smiling. All you need is a little constructions paper, some silly googly eyes and of course a toilet paper roll!
Note* Hot glue is pictured, but you absolutely do not have to use this. I had it out and hot already so we just supervised our grandson and my daughter while using it. Regular school glue will work just as fine with a little more drying time is all.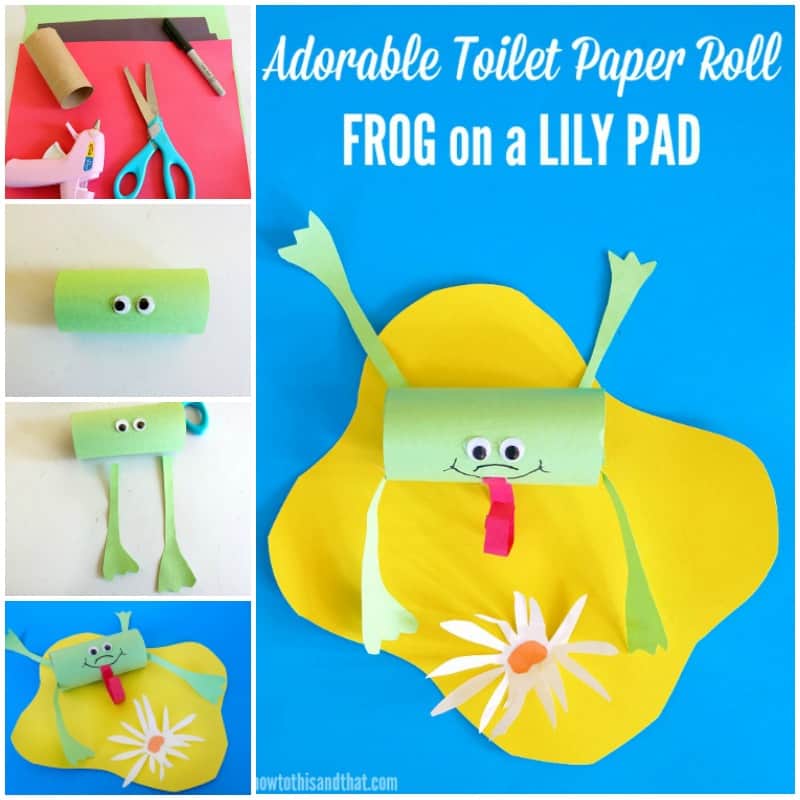 Here is how to make it-
Toilet Paper Roll Frog
Materials
Red, Green, Yellow and White Construction Paper
Toilet paper roll
Googly eyes
Scissors
Glue
What to do:
Coat the toilet paper roll with glue.
Roll it up in green construction paper, cut away the extra.
Use the remaining green paper to cut out 4 frog legs.
Cut a lily pad shape from the yellow paper.
Glue the green toilet paper roll onto the yellow lily pad.
Glue the googly eyes on the toilet paper roll.
Cut a 1" wide, 12" long strip of red paper. Roll it up and glue to the toilet paper roll under the frogs eyes. This is your frog's long tongue for catching all those flies!
Cut out a lily pad flower (optional)
Draw a cute smile on your froggy!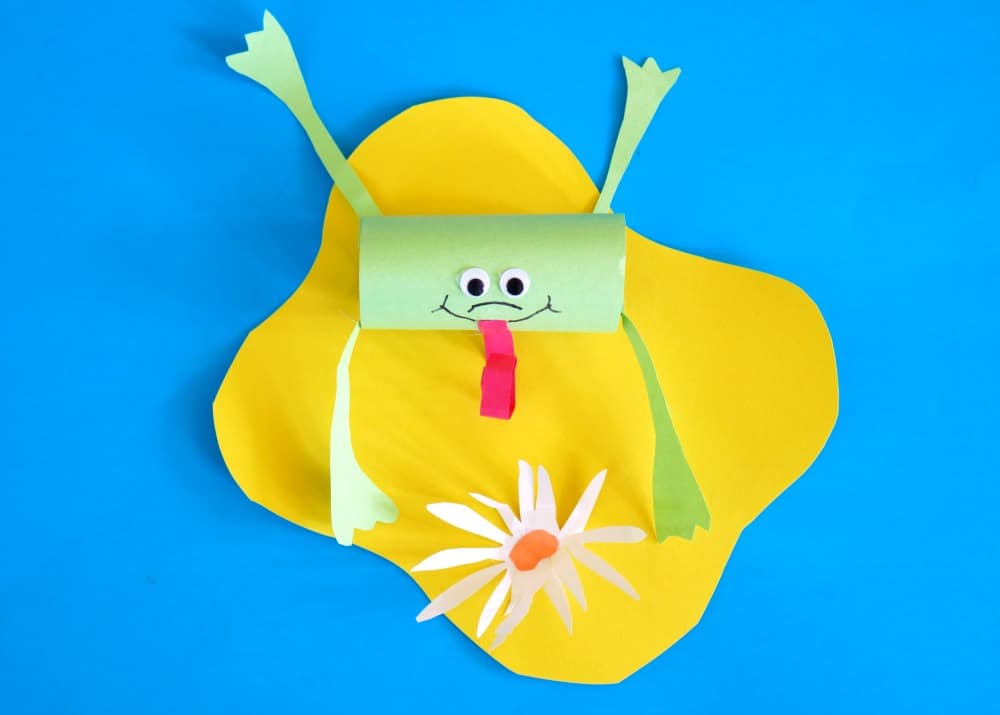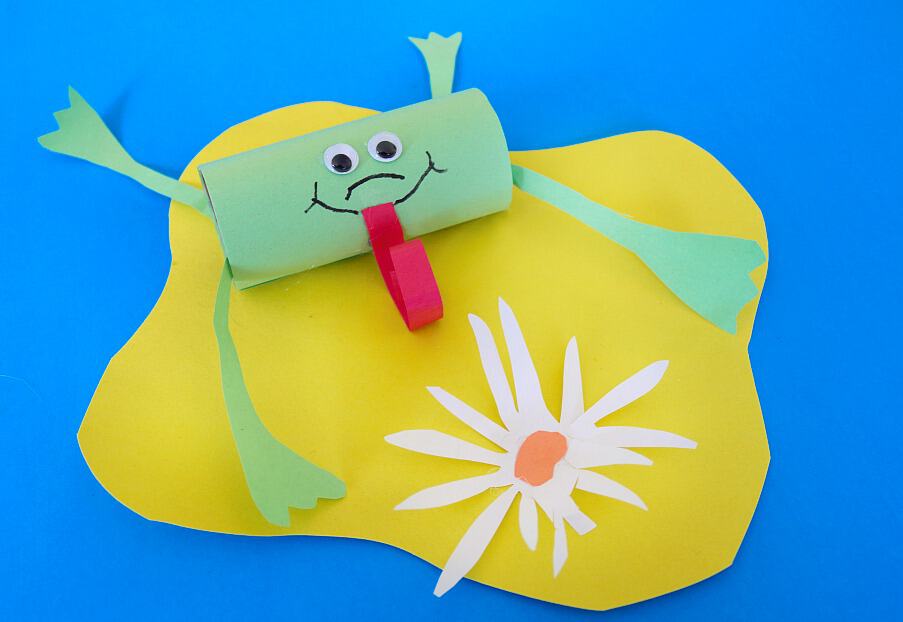 Another cute craft for the kids!
Simple and adorable. Grab a paper plate and see how easy it is to make this fridge worthy paper plate turtle. Perfect for toddlers to adults! My husband had a lot of fun making this with our grandson.
Try this Paper Plate Turtle!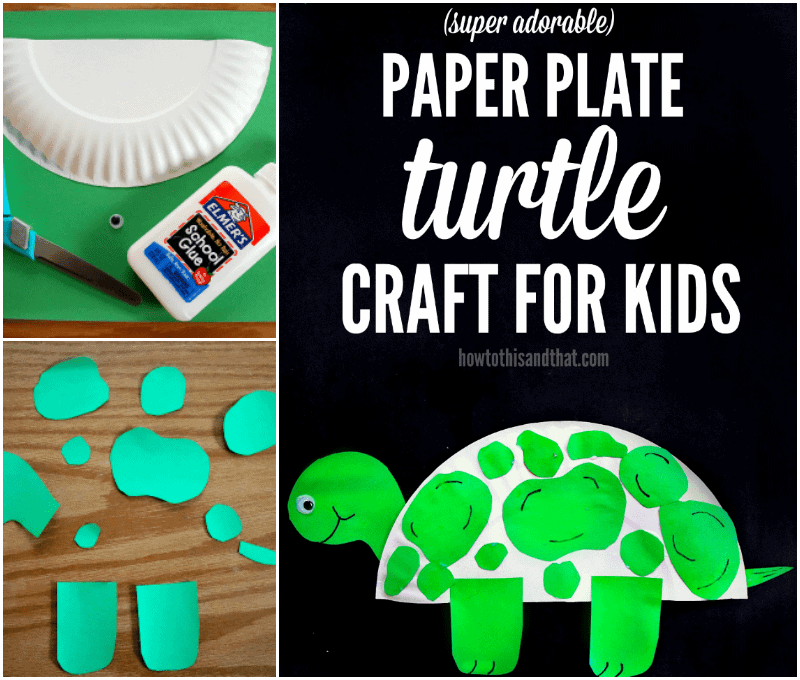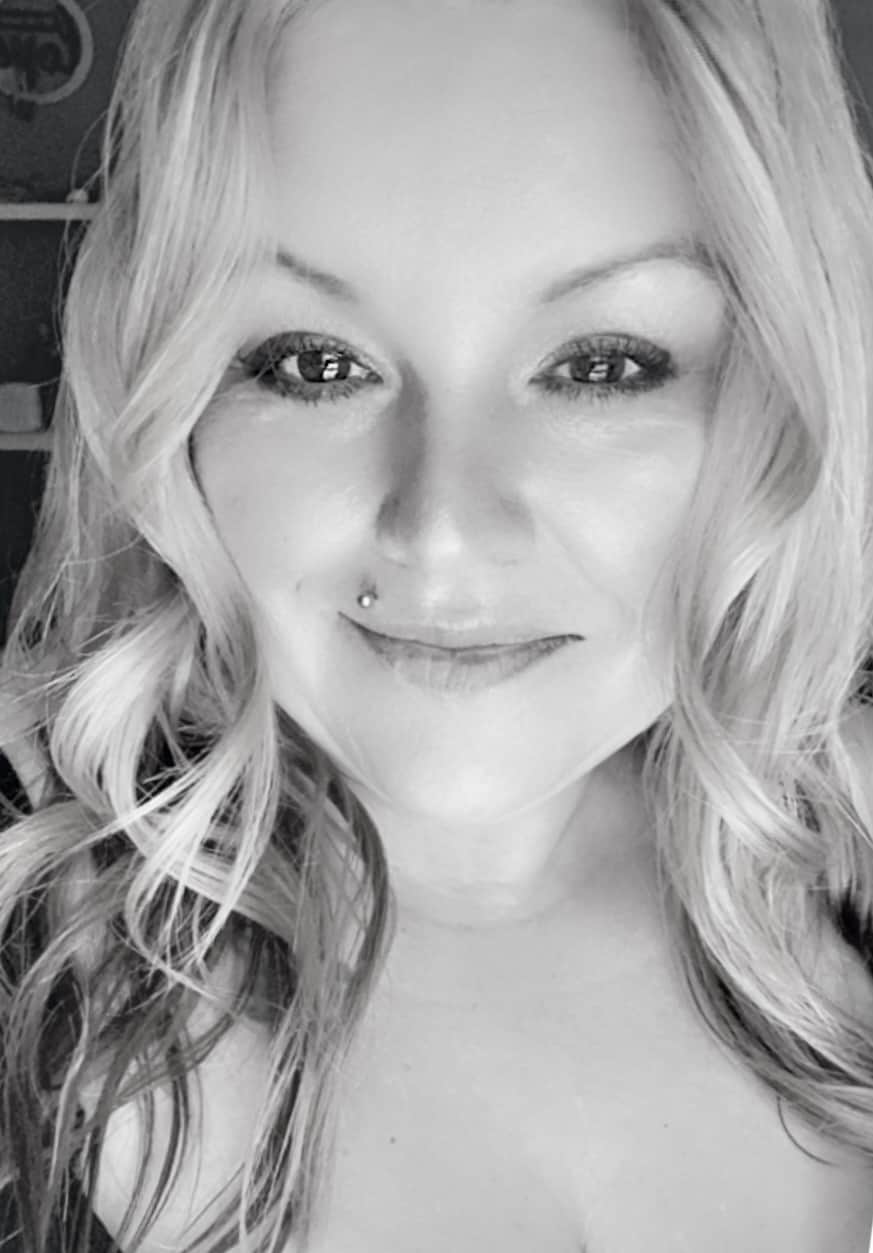 Owner & Lead Recipe Developer for It's Simple! since 2015, where you will find our best Family Favorites & Keto Low Carb Dishes with Helpful Cooking Tips & Hints in each post. Many Thanks for Stopping By, Enjoy!