These are so easy to make and you probably already have all of the materials! DIY Spooky Ghost walkway decorations are sure to scare your visitors!

How To Make Spooky Ghost Walkway Decorations
These cute and spooky ghosts are easy to make, inexpensive and will make a great addition to your Halloween decor. To make them, simple follow the instructions below :
What you need :
Determine how many you want to make, gather sticks at least 2 ft long and an inch around from your yard or use inexpensive dowels from the craft store.
Find an old sheet from a thrift store, yard sale or such
Cotton batting ( or use your imagination , use bunched up plastic bags, newspaper, leaves etc)
Black marker or paint
Twine (you can use what you want, string, elastic etc)
What to do :
Cut the sheet into 12 inch squares (depending on the size of your ghosts, ours were bigger)
Ball up your batting or newspaper and place it in the center
Gather the sheet around the ball and tie loosely with the twine
Make your ghost face with the marker
Cut the bottom of the sheets to fray them and make them look ripped
Bang the wood pieces you are using as stakes into the ground where you want them to go
Slip the head of the ghost onto the stake, tighten up the twine if needed
That is it! The ghosts you see in the picture above have been through 3 Halloweens. Each year we just pack up the ghost and burn the sticks in our bonfire. We find new sticks the next year. They cost us nothing because we basically made them out of materials we had around the house already.
DIY Spooky Ghost walkway decorations are sure to scare your visitors!
For more great Halloween decorations check out our 31 Things To Make for Halloween the post also includes pumpkin carving tips!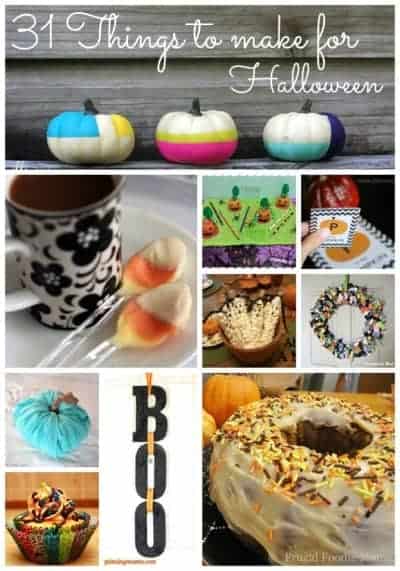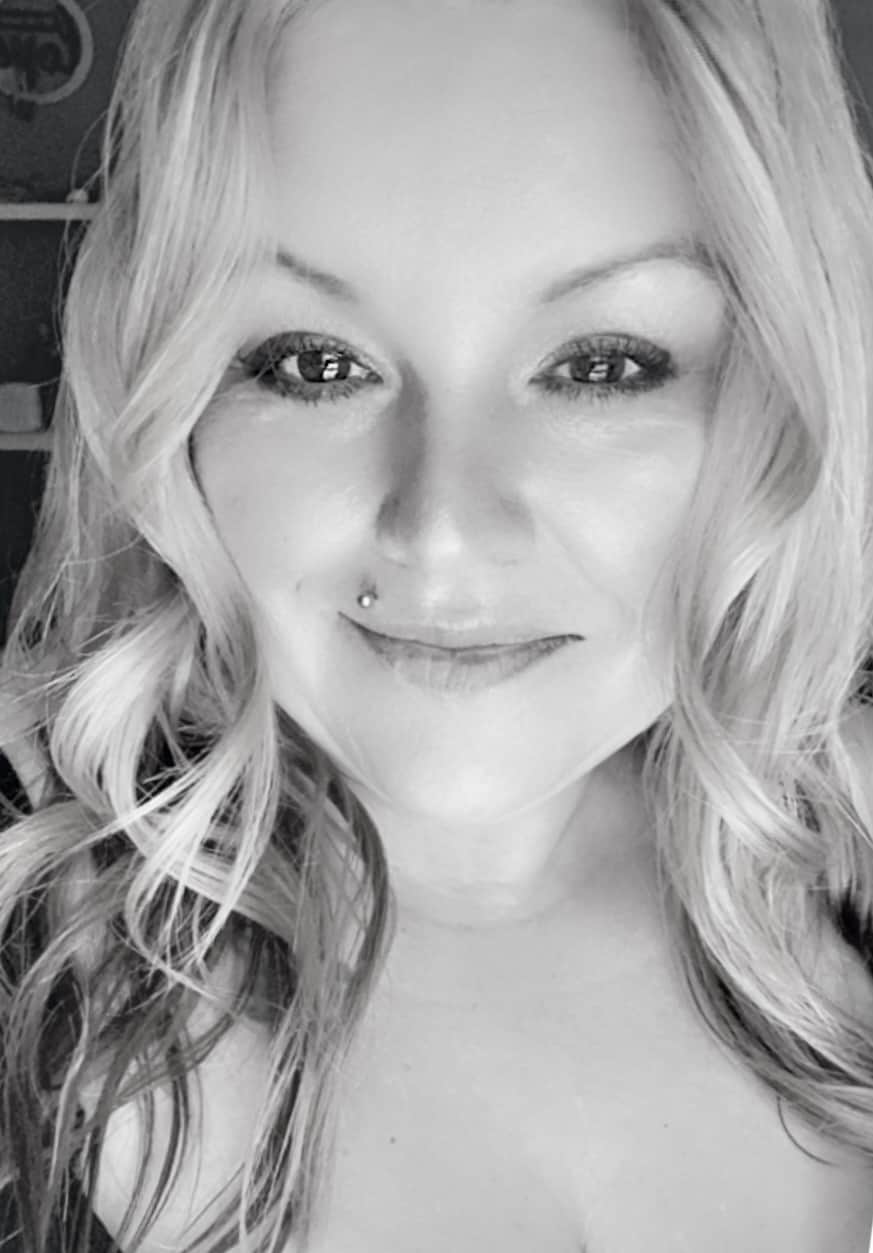 Owner & Lead Recipe Developer for It's Simple! since 2015, where you will find our best Family Favorites & Keto Low Carb Dishes with Helpful Cooking Tips & Hints in each post. Many Thanks for Stopping By, Enjoy!