Halloween DIY crafts ! Love it? Pin It!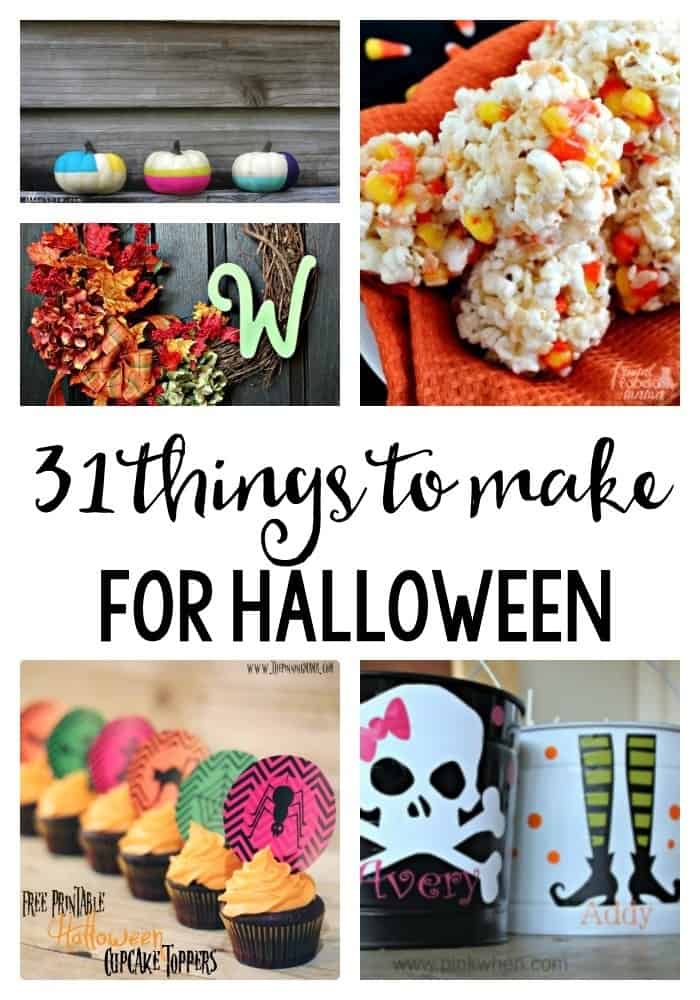 Halloween DIY Crafts
31 Things To Make For Halloween
Plus Pumpkin Carving Tips
I don't know about you, but I have already started my fall decorating. I live in the Northeast so it has been "fall like" here for a little while. The cooler temperatures and the smell in the air really brings out my love for Halloween. Of course, we start with fall decor first and kind of ease into the Halloween theme. If it were up to me I would be full blown decorated for Halloween on September 1st, but well you know.
To help me gear up for my Halloween frenzy I look to online resources such as those listed below for ideas and tips. Here is a list of my favorites. Happy fall ! (cause it is too early to say Happy Halloween, right?)
Decor
Fabric Scrap Wreath
Candy Corn Candle
Candy Corn Bowl
Color Block Pumpkins
No Sew Fabric Pumpkins
Fall Decorating Ideas
Googly Party Lights
Boo Sign
Crafts/Printables
P is for Pumpkin
Halloween Buckets
Halloween Card & Stamping
Fall Printable
Happy Halloween Printable
DIY Vinyl Window Stickers
The Witch is in
Halloween Cupcake Topper
Food
Spider Cupcakes
Candy Corn Chocolate Coffee Spoons
Pumpkin Dump Cake
Carrot Pumpkin Bundt Cake
Candy Corn Popcorn Krispie Balls
Jello Brain
Spooky Spider Pops
Candy Corn Marshmallow Pops
Mini Marshmallow Ghost Treat Bags
Snack o Lantern Fruit Cups
Chocolate Pumpkin Cupcakes
Pumpkin Carving
How to carve the perfect pumpkin
Part 1
Part 2
Part 3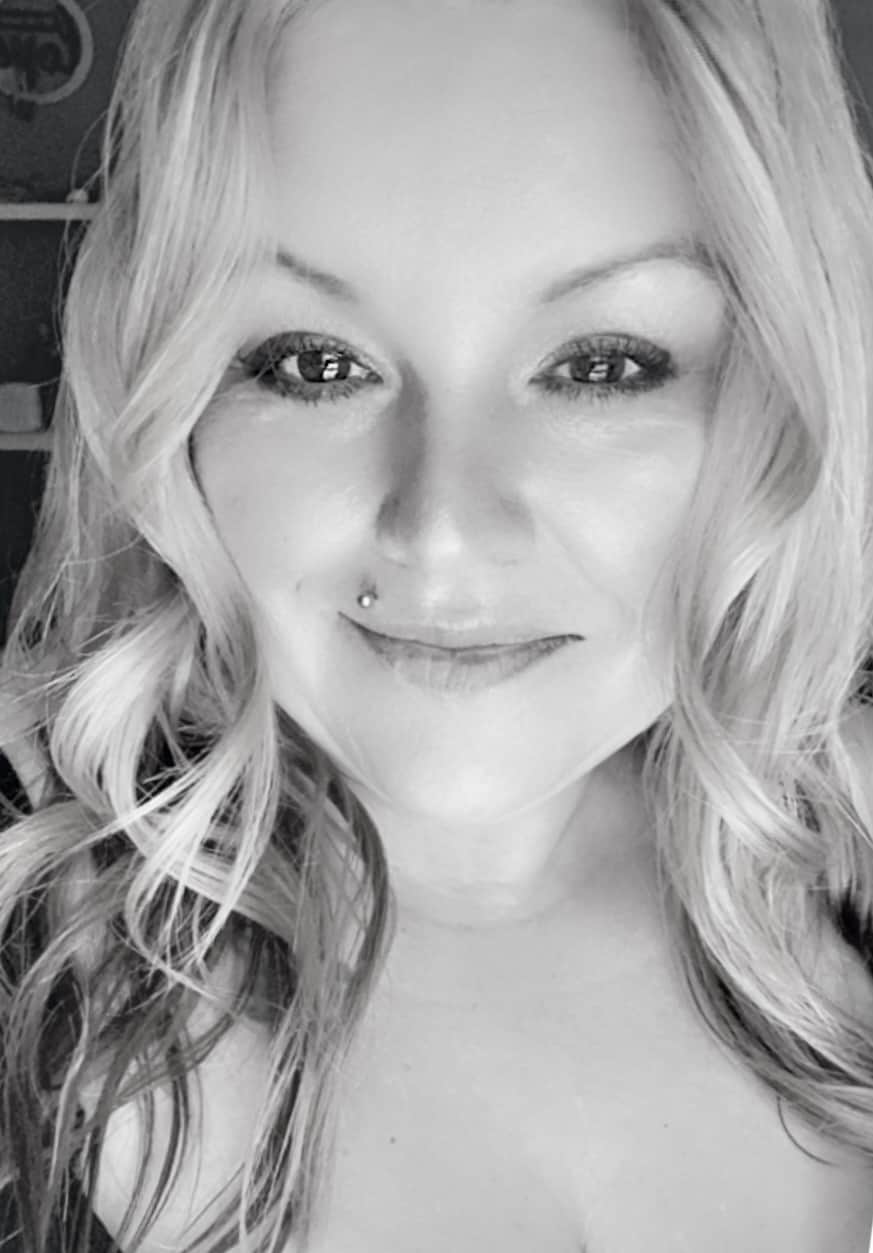 Owner & Lead Recipe Developer for It's Simple! since 2015, where you will find our best Family Favorites & Keto Low Carb Dishes with Helpful Cooking Tips & Hints in each post. Many Thanks for Stopping By, Enjoy!