These adorable spider cupcakes for Halloween are an easy and fun treat to make with the kids that are also delicious! Our apologies for the lack of photos, this was one of our first blog posts in 2015. That was so long ago. We just have not had time to remake this fun spider cupcake recipe. Some day we will, promise.

How To Make Spider Cupcakes For Halloween
Fall is my favorite time of year and Halloween is absolutely my favorite Holiday. I love the decorating, costumes, atmosphere and everything else that goes with it. I go all out each year with about 30 carved pumpkins, leaf crafts, and of course a ton of goodies!
Like these adorable Ghosts made from an old sheet, cotton from an old pillow and a stick! DIY Walkway Ghost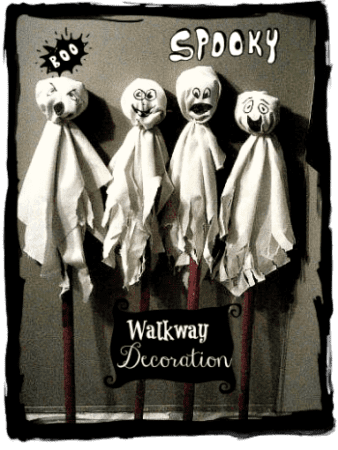 Last year we made these Halloween Spider Cupcakes , they are very easy and you can use either your own homemade cake recipe or a box cake. We use a box cake to save time because we are always so busy.
While the cupcakes are baking go ahead and get started with the chocolate dipped pretzel legs for your spiders. They do need to set up completely to stay together. After the cupcakes have cooled and the spider legs are ready go to , begin assembly.
Frost the cupcakes and decorate as instructed below in the recipe card. Have fun, involve the kids and most of all be sure to eat one! They are delicious and probably the only spider I would say anything positive about. These spiders won't have me yelling for my husband.
After you have made these super cute spiders, head over and save this post for Christmas- Melting Snowman Cupcakes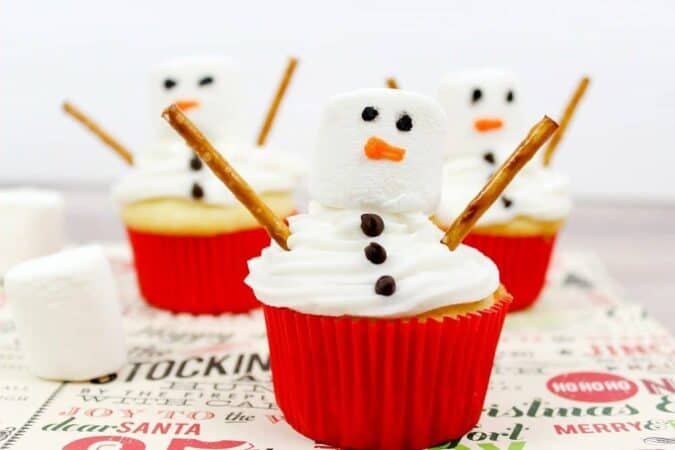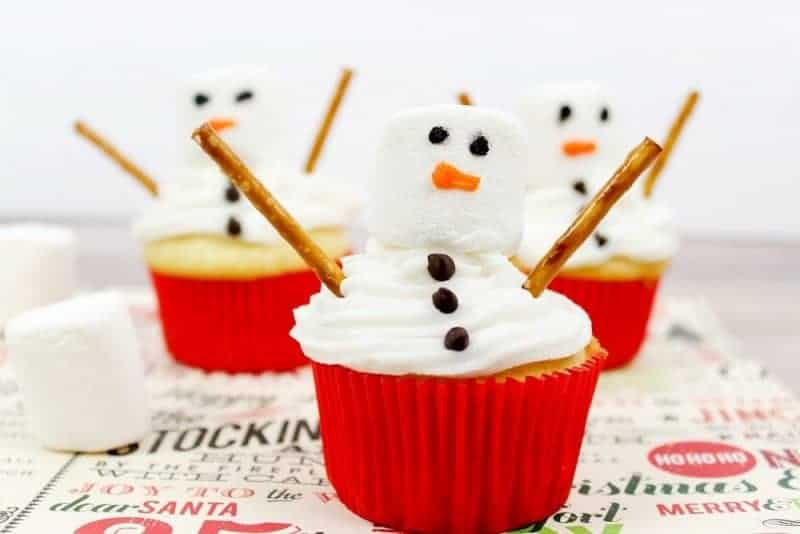 More Halloween Cupcakes for Kids - Halloween Treats for Kids
More of our Amazing Dessert Recipes (some old, ignore the photography, the recipes are timeless) Thanks & Enjoy!
10 Brownie Recipes you have to try
No Churn Peppermint Stick Ice Cream
Double Chocolate Whoopie Pies with Pumpkin Cream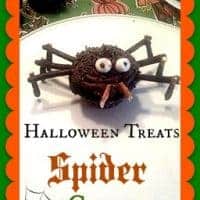 How To Make Spider Cupcakes For Halloween
These are great for your child's classroom party or even adults will love them as a surprise treat at work!
Ingredients
Make your own recipe OR use
1 box chocolate cake mix
1 can chocolate frosting
Pretzel sticks
mini marshmallows
chocolate chips
chocolate sprinkles
Instructions
Make your chocolate cake mix as directed on the box and pour into a muffin tin lined with muffin papers.
While the cake is baking, melt half the bag of chocolate chips on a double boiler or use the microwave process.
Create the legs: Snap half of the pretzels in half, Dip pretzel sticks into the melted chocolate, lay out on parchment paper or a greased cookie sheet in an "L" shape
Create the eyes : Dip a chocolate chip into the melted chocolate and press it onto a marshmallow, let cool. Do this until you have 2 for each cupcake.
Let the cupcakes cool completely. Frost. Stick pretzels into the sides as shown in the picture to create the legs.
Push the marshmallow eyes into the frosting.
Pour chocolate sprinkles all over the top for a fuzzy spider !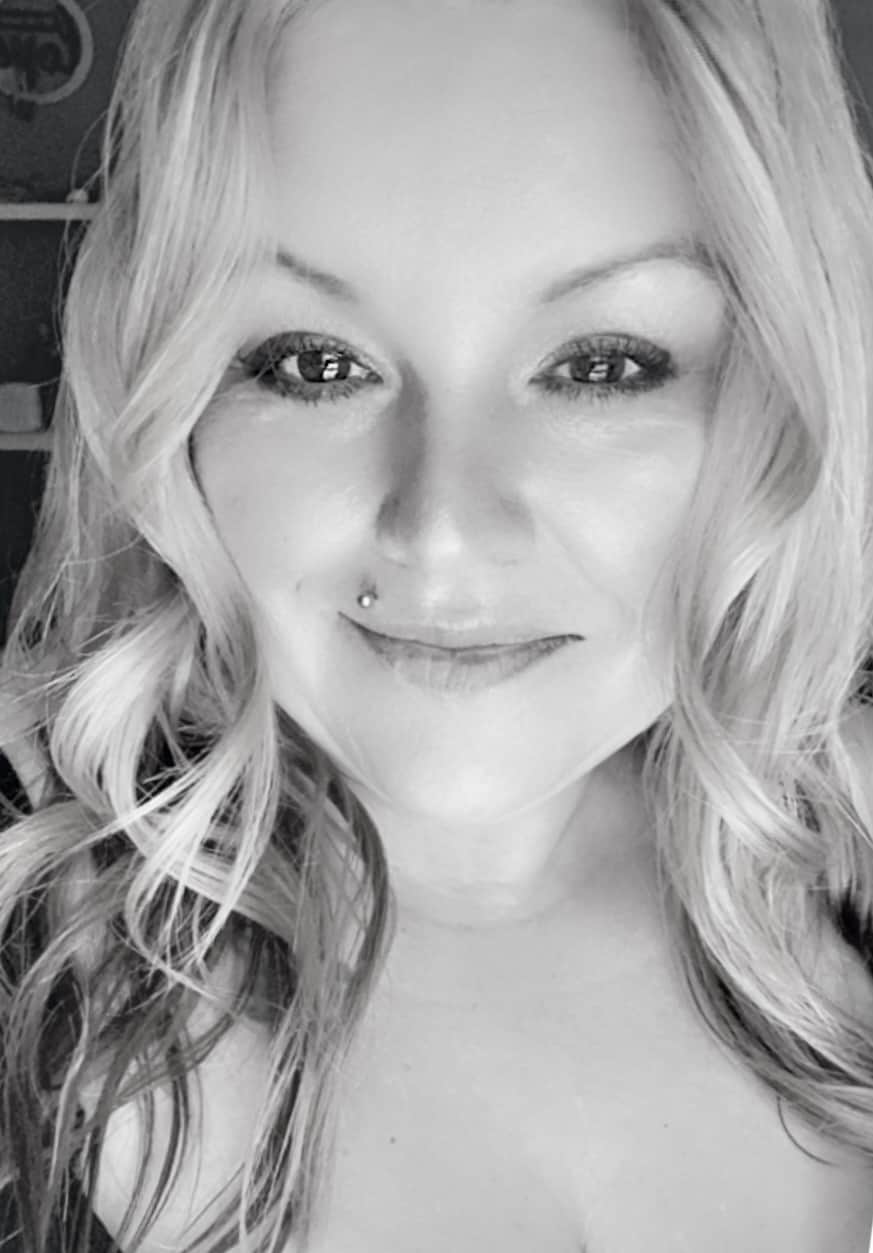 Owner & Lead Recipe Developer for It's Simple! since 2015, where you will find our best Family Favorites & Keto Low Carb Dishes with Helpful Cooking Tips & Hints in each post. Many Thanks for Stopping By, Enjoy!