No fancy machine or equipment needed to make this amazing treat at home. Our peppermint stick ice cream is a "no churn" version that will knock your socks off!

No Churn Peppermint Stick Ice Cream
There is one ice cream flavor I enjoy from November until January.  Yes, just one.  Peppermint Stick!  It is SO creamy, cool and totally yummy.  I have even made dark chocolate cookie ice cream sandwiches with it before, oh ya.... I know, right?  Delish.
Well, we have a small grocery store in town that never carries the flavor so I decided to try and make my own. It isn't exactly the same, but it for sure curbs my craving!
Here is how to make it !
Peppermint Stick Ice Cream
Ingredients
2 cups heavy whipping cream (35%)
1-10oz can sweetened condensed milk
½ cup crushed candy canes
1 teaspoon peppermint extract
1 Tablespoon vanilla extract
Few drops red food dye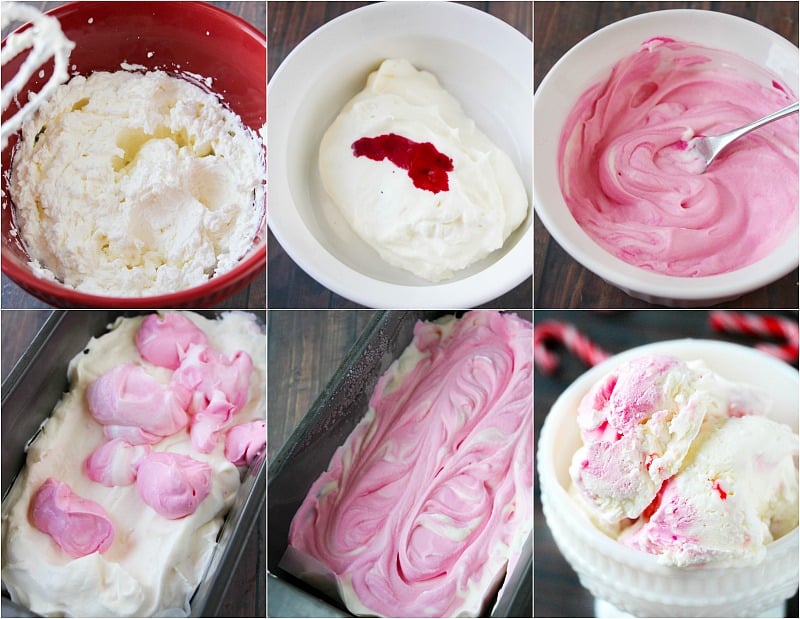 Directions:
In a large bowl, whip the whipping cream on medium-low speed for 4-10 minutes until frothy peaks form.
NOTE*  make sure the bowl AND whipping cream are ice cold!
Pour the sweetened condensed milk into a liquid measuring cup and add the flavor extracts. Mix thoroughly, and then slowly add the condensed milk mixture into the whipped cream.
Fold the milk and cream together, being careful not to over mix.
Remove ½ cup of the ice cream mixture to a small bowl and stir in a few drops of red food dye - I went light and achieved a pink color, but you can add more, if desired.
Stir the crushed candy canes into the large bowl of ice cream and then fold out into a lined loaf pan or cake pan.
Spoon dollops of the dyed ice cream overtop, and then swirl together using a spoon or butter knife.
Cover tightly with plastic wrap (or a lid), and freeze 5 hours or overnight.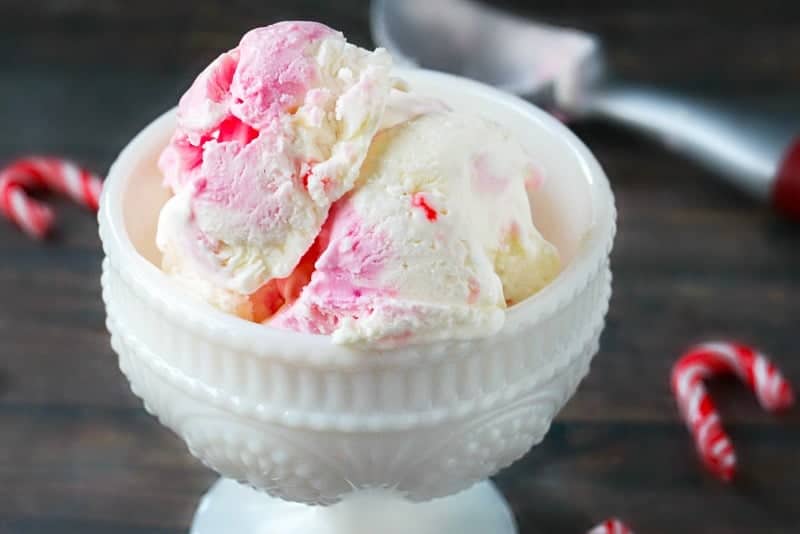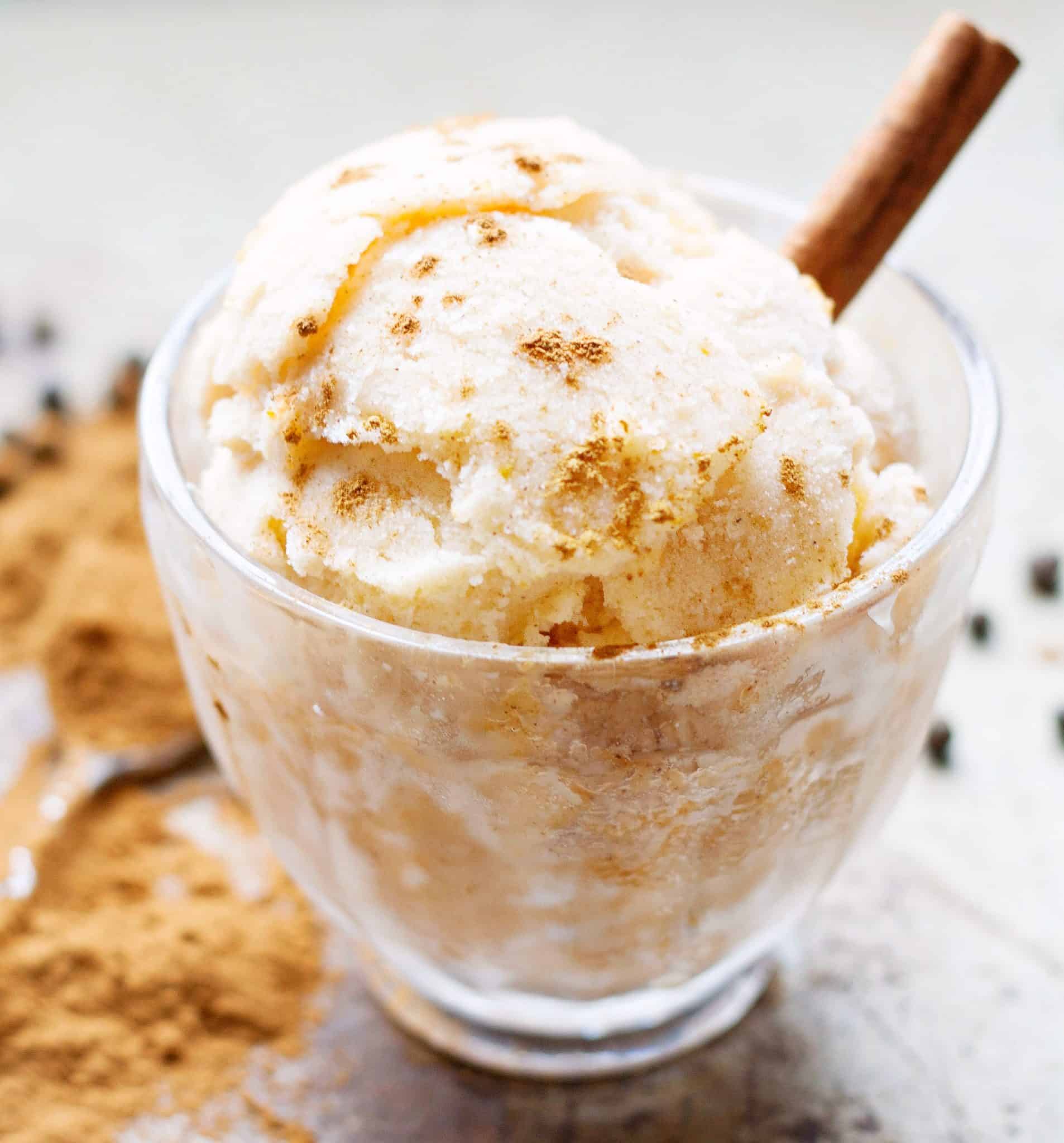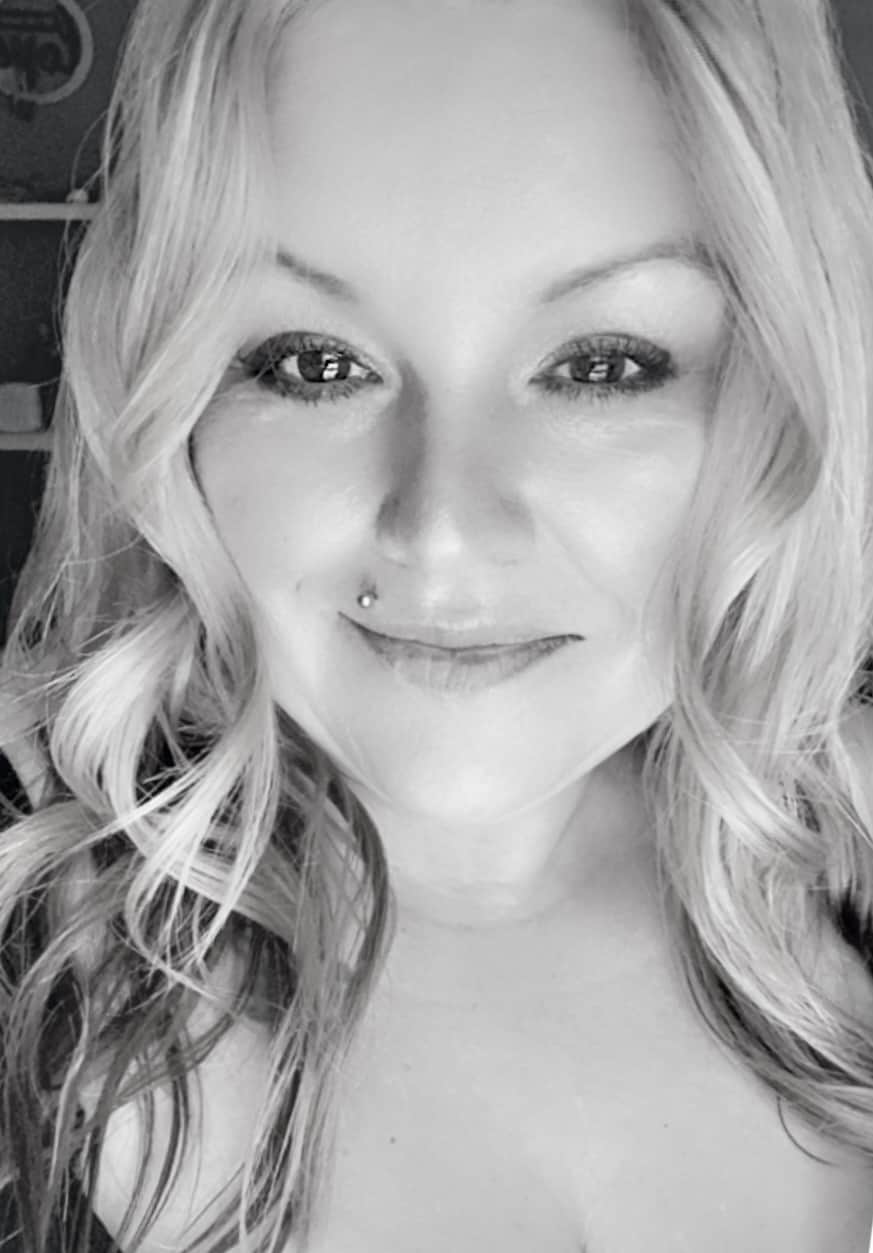 Owner & Lead Recipe Developer for It's Simple! since 2015, where you will find our best Family Favorites & Keto Low Carb Dishes with Helpful Cooking Tips & Hints in each post. Many Thanks for Stopping By, Enjoy!