Decadent Triple Chocolate Peppermint Fudge Brownie Bars
Fudge. Chocolate. Peppermint. Brownie. How can you go wrong with that? Yes, we know... not the healthiest thing in the world, but once a year for the holidays can't hurt. Besides, they are so pretty and much easier to make than it looks. I have mentioned before about the wonders of "semi-homemade" cooking and baking. Semi-homemade saves time and incorporates enough elements that no one would ever guess the whole thing is not homemade.
Create this decadent treat without spending hours in the kitchen, here is how:
What you need
Family size box of Brownie Mix ( we used Duncan Hines Chewy)
1 - 12oz bag of semi sweet chocolate chips
4 Tablespoons of butter PLUS 7 Tablespoons of butter melted
3 Cups of Powdered Sugar
1 teaspoon Peppermint Extract
1 ½ Tablespoon of Milk
Crushed candy canes (optional)
13x9 inch pan - Greased
What to Do
For the brownies:
Preheat the over to 350°
Prepare the brownie mix as directed on the box, add a handful ( little less than half the bag) of chocolate chips. Mix well.
Pour evenly into the pan, bake according to directions
Let cool completely
To make the peppermint cream:
Add 7 tablespoons of melted butter to a medium bowl (save dishes, wash the one used for the brownies!)
Add the peppermint extract, powdered sugar and milk, mix well. Cream should be thick, but spreadable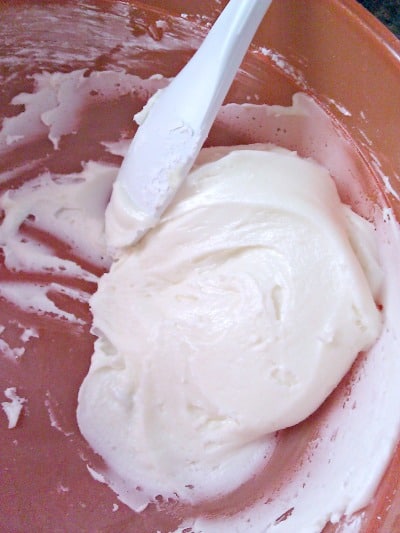 Do not perform the next step until your brownies are cooled and you have spread the peppermint cream
To melt the chocolate for the fudge top:
This is easiest done in a microwave safe mixing cup, I always use my Pyrex glass 4 cup. Love it.
If you don't have one just use a microwave safe bowl. Add a half stick (or 4 Tablespoons) of butter and the remaining chocolate chips to the bowl.
Place a plastic cup half full of water in your microwave for 1 minute to create steam.
Leaving the cup in there, put the bowl in and heat at 30 second intervals until the chocolate is melted. Mix well to combine.
How To Melt Chocolate, Quickly and Flawlessly every time
ASSEMBLE THE 4 LAYER BARS:
Once the brownies are cooled completely, cut them in half (side to side) flip over onto the counter and remove from the pan. If you greased correctly and they are cooled enough they will fall right out.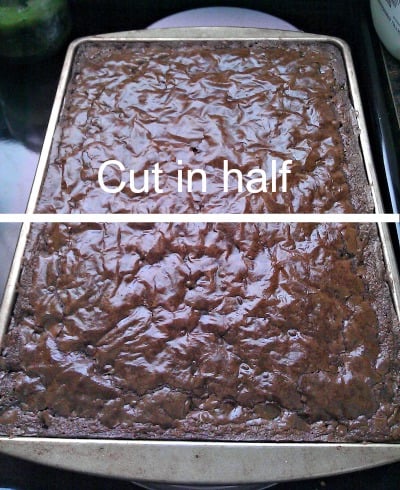 Place one rectangle of brownie on a plate, spread the peppermint cream over the top evenly, place the second piece of brownie on top.
Follow the instructions above to melt the chocolate. When melted, let sit about 5 minutes. Mix well. Spread on top of the brownie
Let set up for at least 30 minutes before cutting.
Total prep and cook time- 2 hours.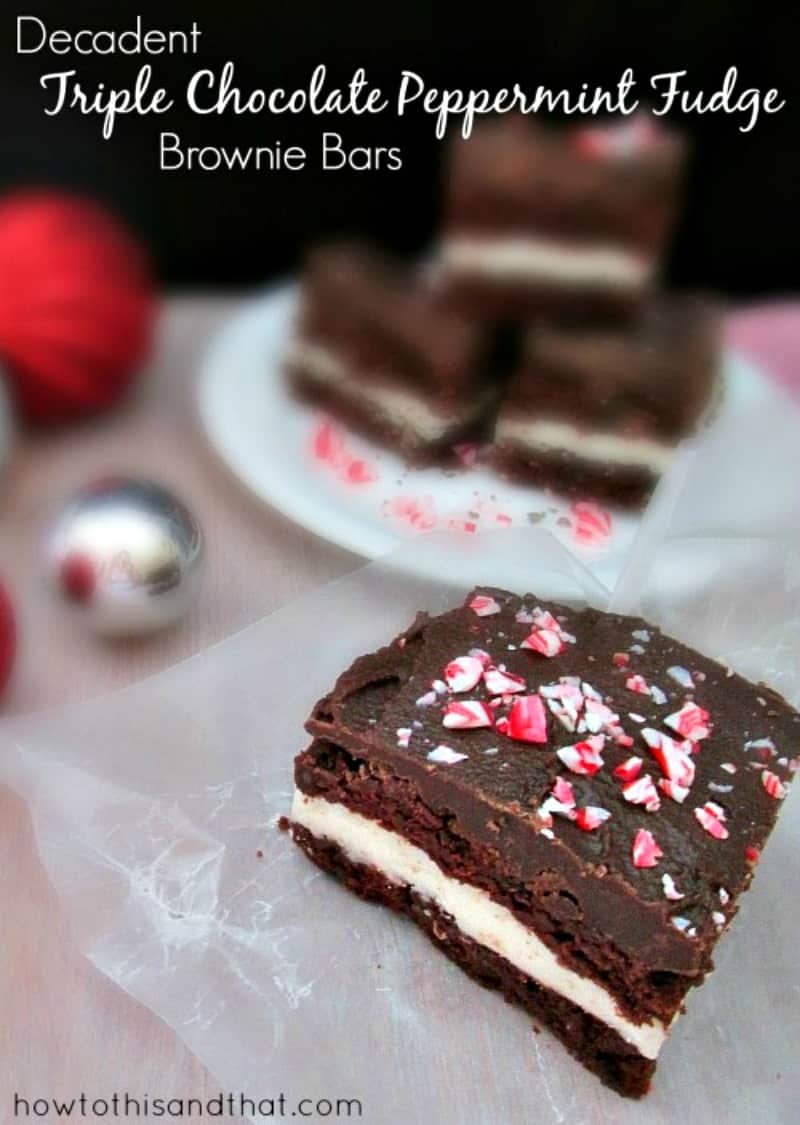 Like this post ? Be sure to use the buttons below to share!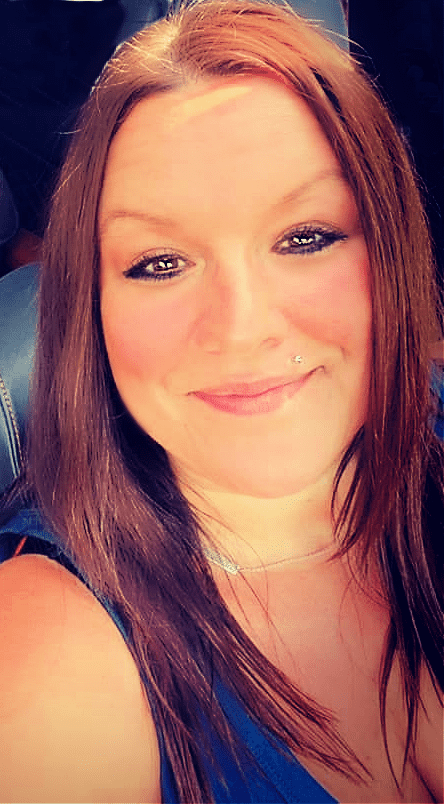 Owner & Lead Recipe Developer for It's Simple! since 2015, where you will find our best Family Favorites & Keto Low Carb Dishes with Helpful Cooking Tips & Hints in each post. Many Thanks for Stopping By, Enjoy!