Our easy homemade Pumpkin Ice Cream is a No Churn treat, a unique easy way to make ice cream at home! No ice cream maker needed. This whipped pumpkin spice ice cream can be served like soft serve or frozen over night. Either way it is the perfect treat for fall!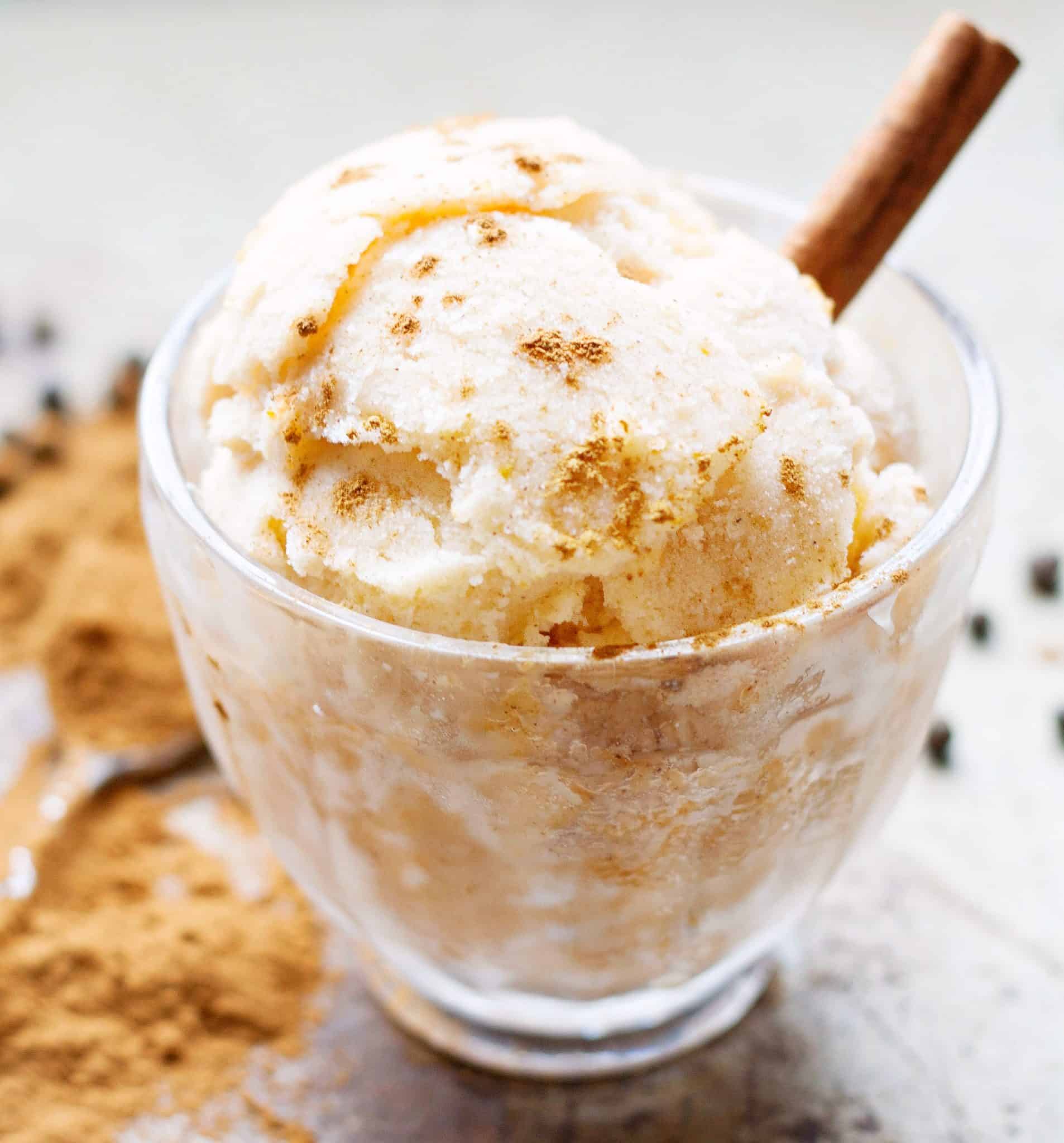 No Churn Pumpkin Ice Cream
For me, when September arrives I start thinking about all things fall. Even though it's still pretty warm here through the end of the month, September means fall flavors and colors start showing up in stores and markets. It's without a doubt my favorite time of year. And every year when fall rounds the corner, I love to cook with pumpkin and pumpkin spice flavors. This Easy Pumpkin Spice Ice Cream is one of my first fall recipes this year, and it's the perfect way to kick off the fall season.
I absolutely love to make homemade ice cream, it is SO easy to make! I usually make my ice cream with an ice cream maker, but have since found a cool new way to get smooth, icy free non churned ice cream.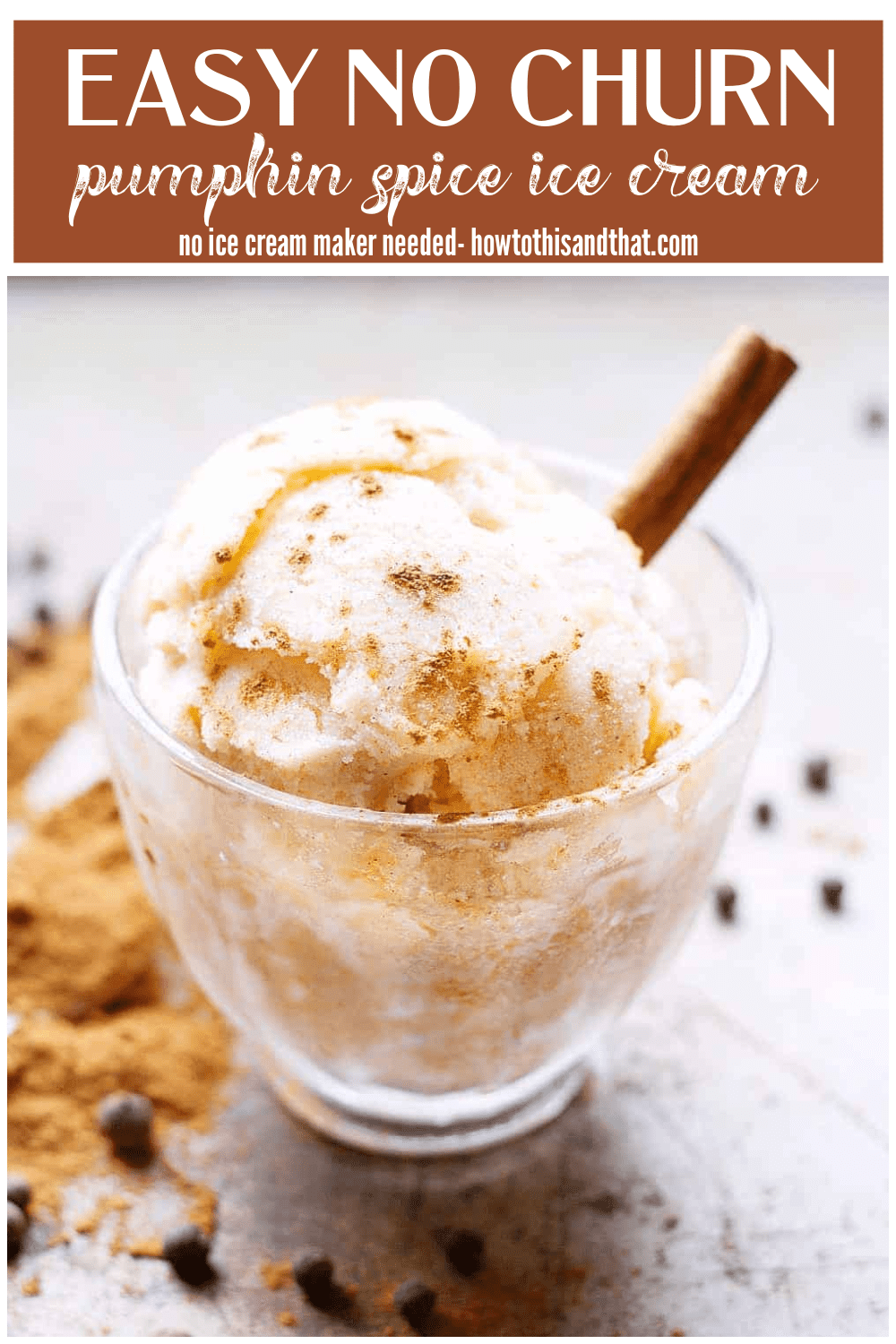 When I make ice cream this way, the consistency always comes out perfectly. You'll have to be the judge when it comes to your ice cream consistency. But whether you prefer a softer or firm scoop, if you love pumpkin spice flavors, you'll adore this ice cream!
I actually experimented with this recipe a few times before I finally found my favorite. For me, you just can't beat homemade ice cream made with milk, a bit of half and half, and sugar. I also add a little extra vanilla extract and of course, those yummy pumpkin spice flavors.
I lightly whisk all the ingredients together before I pour the mixture into the blender, just a bit.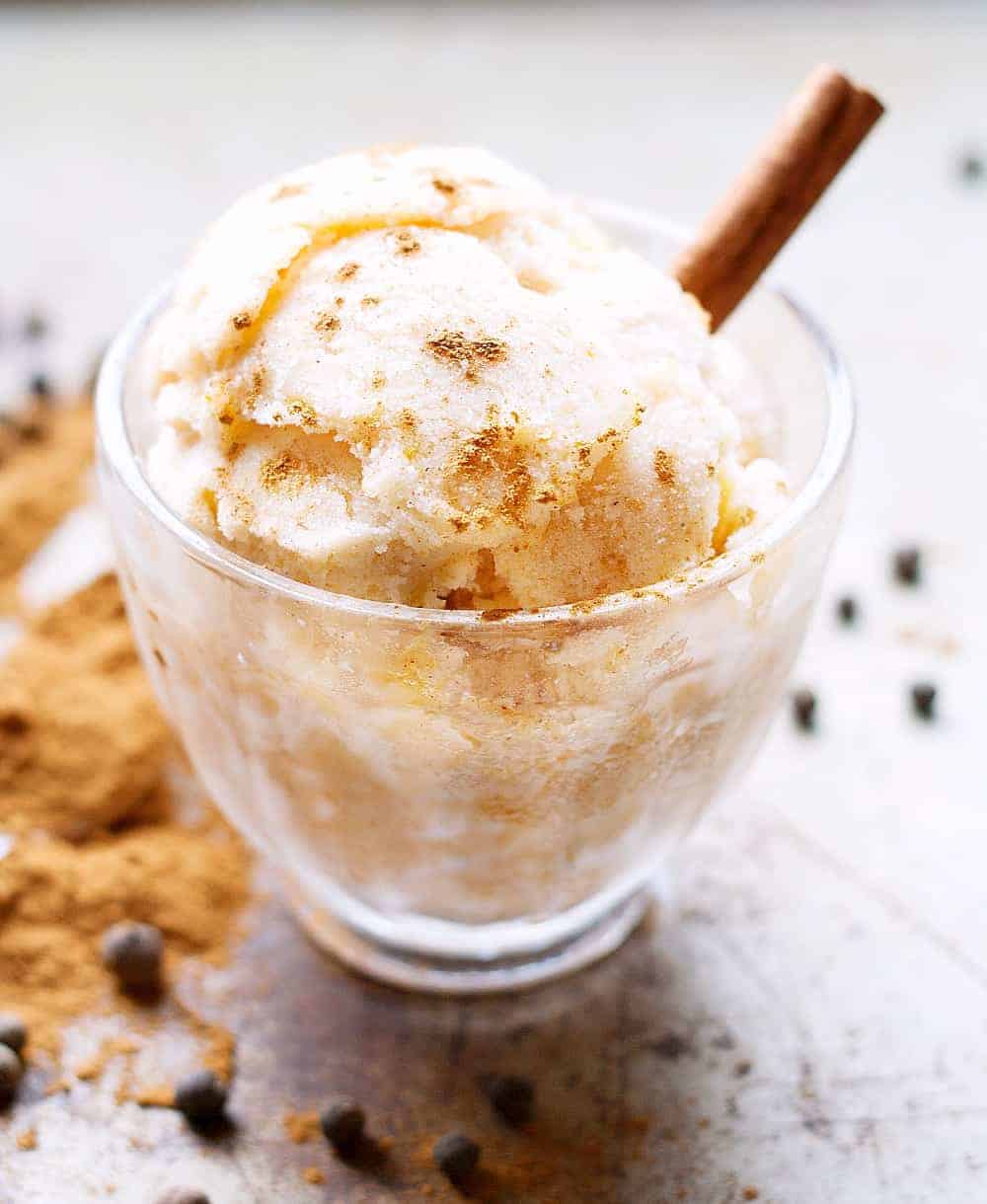 Another favorite pumpkin recipe:
Pumpkin Swirl Layered Coffee Cake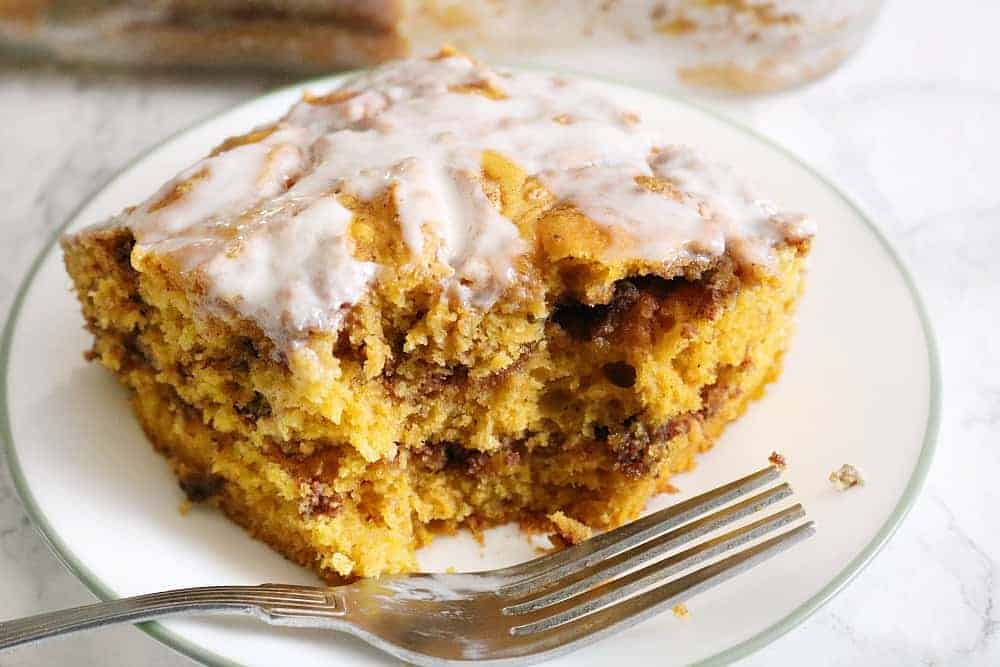 Here is how to make it:
Easy Pumpkin Spice Ice Cream + No Churn Trick
Yield:
1 /2 gallon ice cream
Ingredients
1 can sweetened condensed milk
½ cup whipping cream
½ cup pumpkin puree
1 teaspoon pumpkin pie spice
1 teaspoon vanilla extract
Instructions
Add sweetened condensed milk, whipping cream, spice and vanilla to a single serve blender. Blend until creamy and thickened.
Hand mix in pumpkin.
Pour into individual dishes, freeze.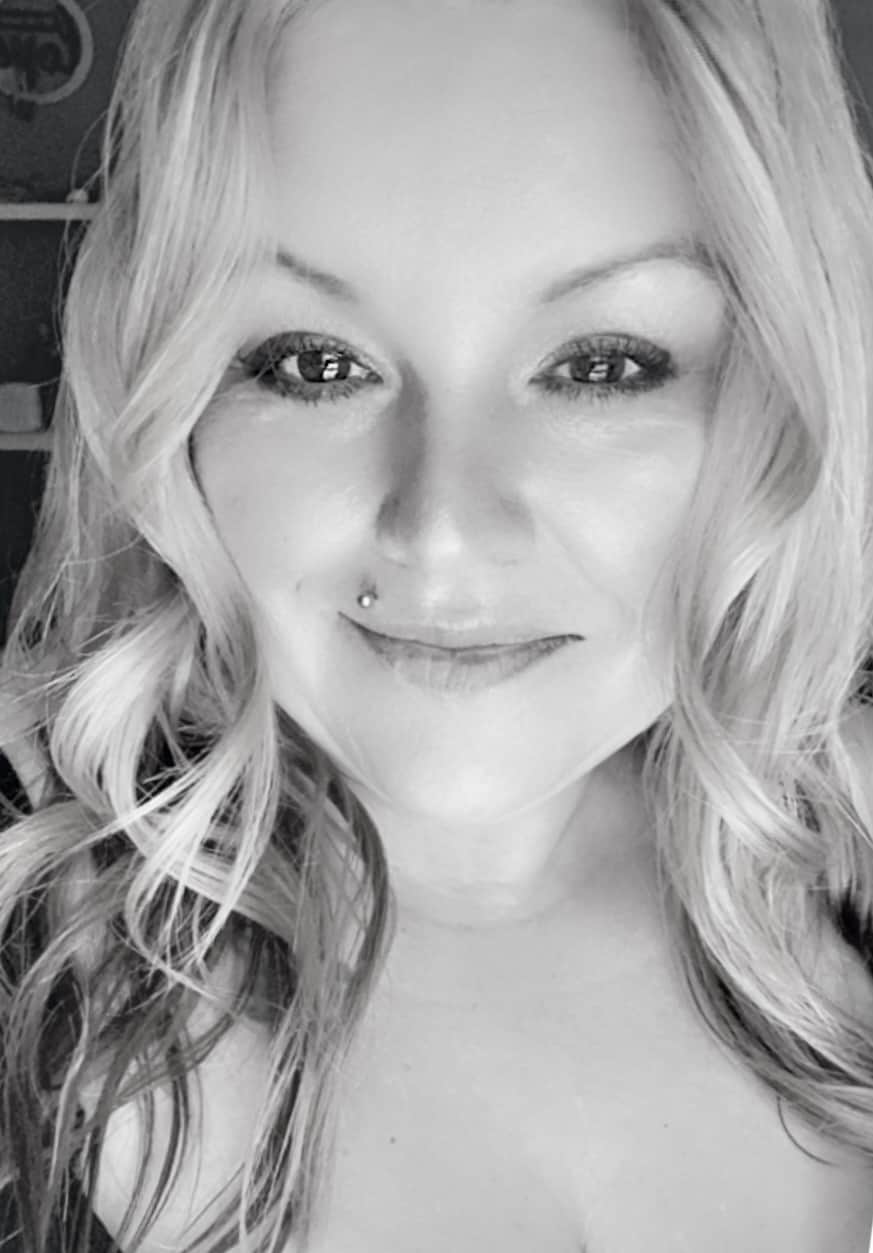 Owner & Lead Recipe Developer for It's Simple! since 2015, where you will find our best Family Favorites & Keto Low Carb Dishes with Helpful Cooking Tips & Hints in each post. Many Thanks for Stopping By, Enjoy!