If you like the popular Bath and Body Works scent, you will love this copycat warm vanilla sugar body scrub! The cozy scent combined with the skin rejuvenating scrub is sure to kick start your fall the right way!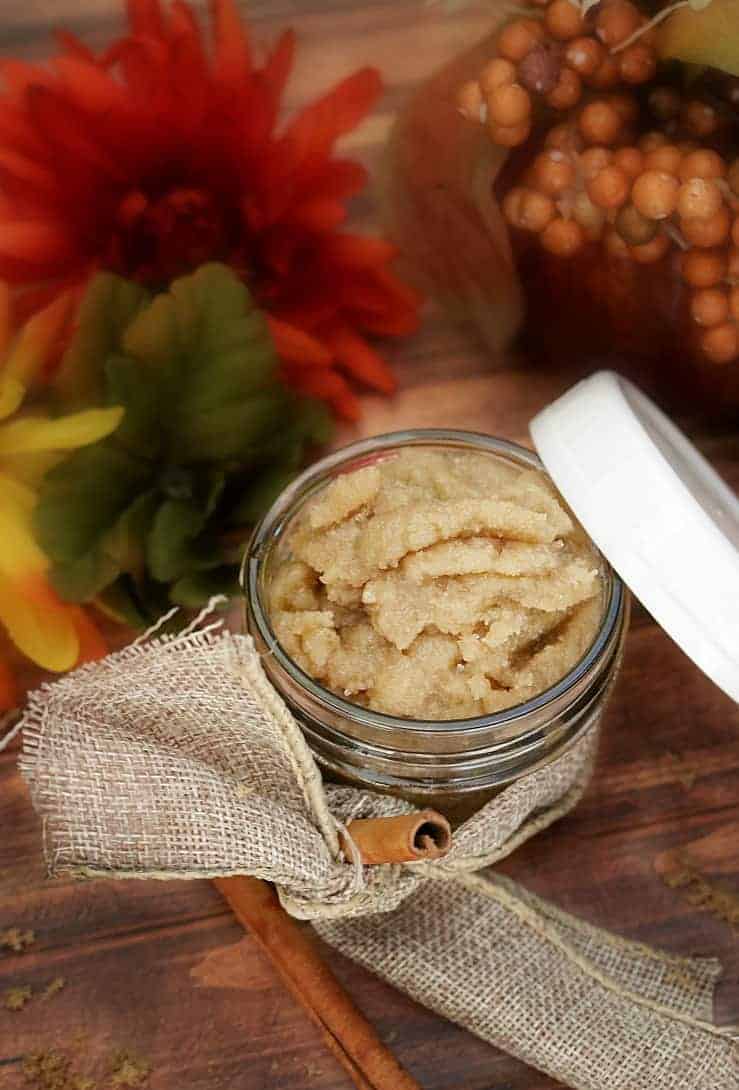 Warm Vanilla Sugar Body Scrub
Inexpensive and Easy DIY Copycat!
Chances are if you have heard of Bath & Body Works, you have heard of their signature scent Warm Vanilla Sugar. They offer a body lotion, shower gel, spray and more. The scent is known for it's cozy feel and how it reminds people of the holidays. I always purchase their holiday gift set, but was really hoping they would start making a sugar scrub. I couldn't find one, so I just decided to make it.
The recipe took a few tries to get it to smell like the store scent, but we got it!
Here is how to make it :
Warm Vanilla Sugar Body Scrub
Makes 1 pint mason jar
Ingredients
2 cups light brown sugar
2 teaspoons vanilla
1 vanilla bean, scraped
1 tablespoon almond oil (you can use coconut oil, but it has a scent and hindered our vanilla smell)
What to do
This recipe is super simple and can be whipped up literally in 5 minutes. However, to get more vanilla scent I suggest mixing the scraped vanilla bean into the sugar and letting it sit over night. Then continuing to make the scrub.
Mix all ingredients in a bowl. If something happens and you accidentally pour too much oil or vanilla, just add a little more sugar to even it out. Sugar scrub should be thick and grainy, not runny.
Store in a pint jar for up to 2 months. Or separate into small jelly jars and give as a gift!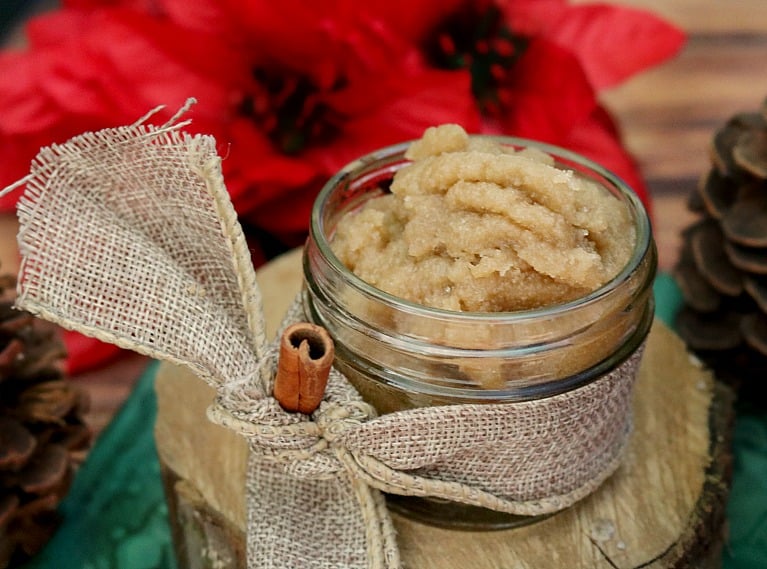 Another really easy, inexpensive DIY project for fall :
Make Your Own Cinnamon Scented Pine Cones!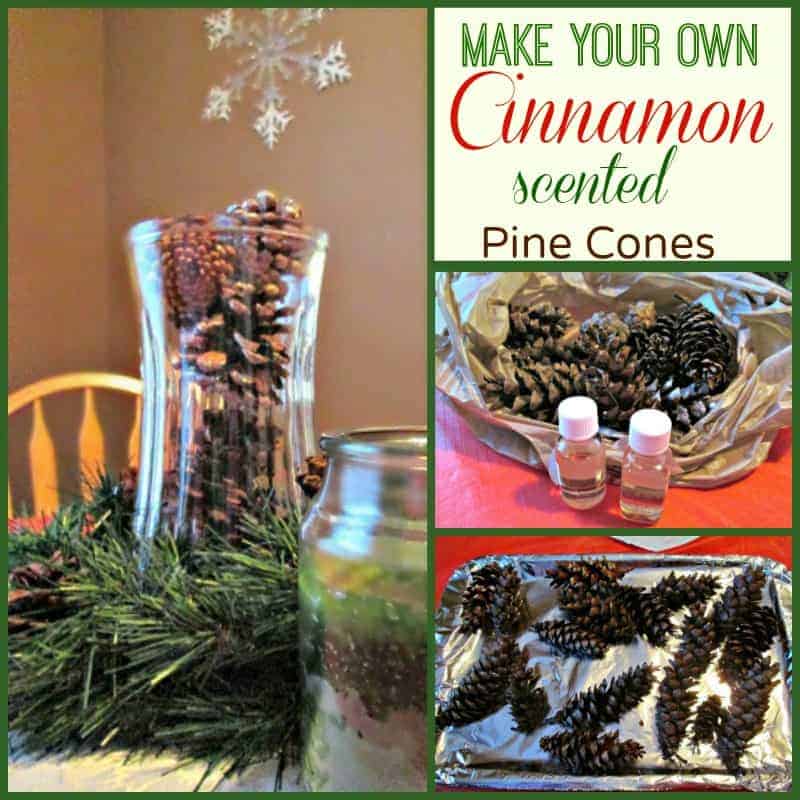 Or our Lavender Massage Oil Bars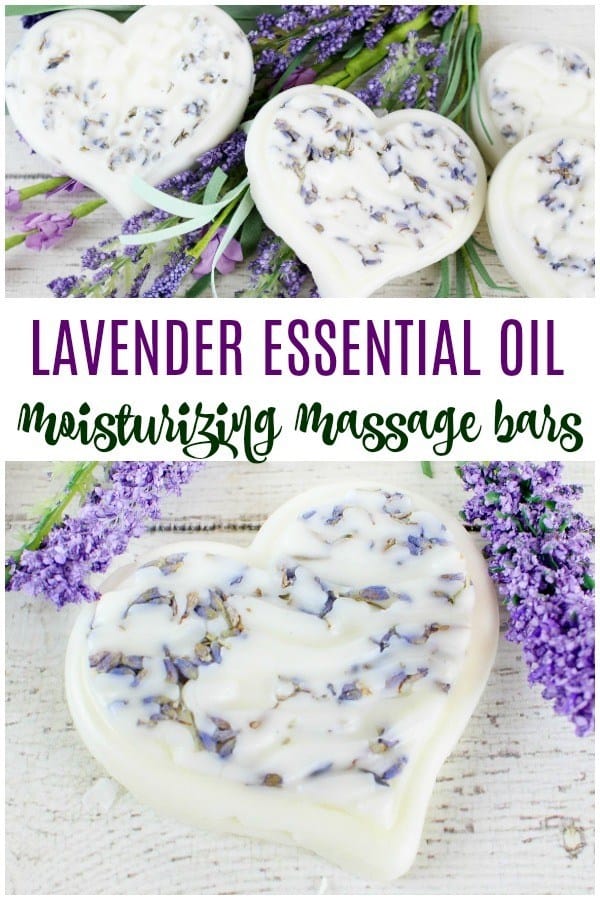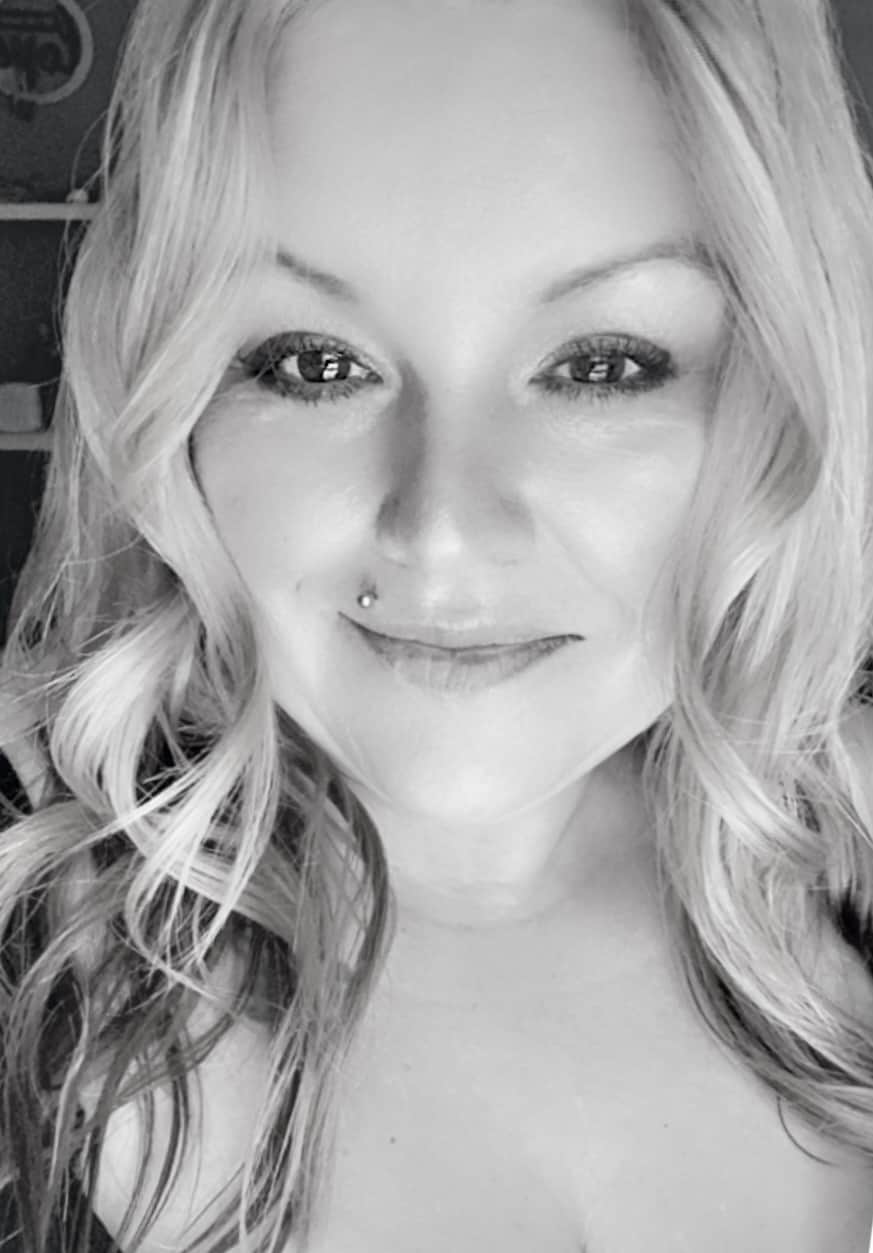 Owner & Lead Recipe Developer for It's Simple! since 2015, where you will find our best Family Favorites & Keto Low Carb Dishes with Helpful Cooking Tips & Hints in each post. Many Thanks for Stopping By, Enjoy!