There is nothing like the smell of cinnamon scented pine cones during the winter season!  Here is an easy way to make your own at home a lot cheaper than buying them in the store!

DIY Cinnamon Scented Pine Cones
Easy & Inexpensive!
This time of year you enter almost every store  to the smell of cinnamon scented pine cones.  I love the smell and purchase my pine cones as soon as they put them out. I have always thought they were kind of expensive, maybe it is because I buy a lot.  Like about 10 bags and at $3.88 , $40 after tax is insane for pine cones. I am not sure if you have noticed, but the bags are so small now too.
So, I decided to make my own. I have no idea how the manufacturer's do it, but I like a challenge and actually, IT WAS EASY!
Here is how to make your own cinnamon scented pine cones for less than half the cost than the store's!
What you need: 
Pine cones from your yard (or the neighbors, with permission of course!)
Cinnamon scented warmer oil (got mine from Dollar Tree!)
Pine Cones =  free ,    Cinnamon oil =  $2
(this much oil will make 3 batches of pine cones saving you $10)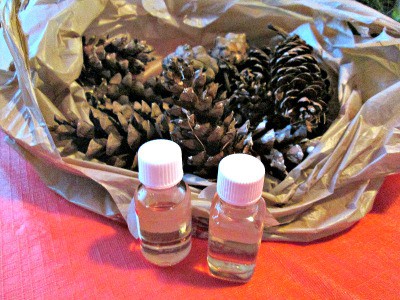 What to do: 
Preheat over to 200°
Find the best pine cones you can in all various shapes and sizes.  Use about 20 pine cones for one batch.
Clean them by picking off any pine needles and lightly brush off dirt/debris
Put the pine cones in a plastic container ( that has a cover, you will need to shake these up)
Add about 1 tablespoon of the cinnamon oil by drizzling it all over the pine cones
Put the lid on and GENTLY shake around to better coat the pine cones
Place the pine cones on an aluminum foil covered cookie sheet
Heat to dry them out in the oven for about 15 minutes, leave the oven door cracked open to fill your home with the smell if you want. I did!
More of our easy cheap DIY ideas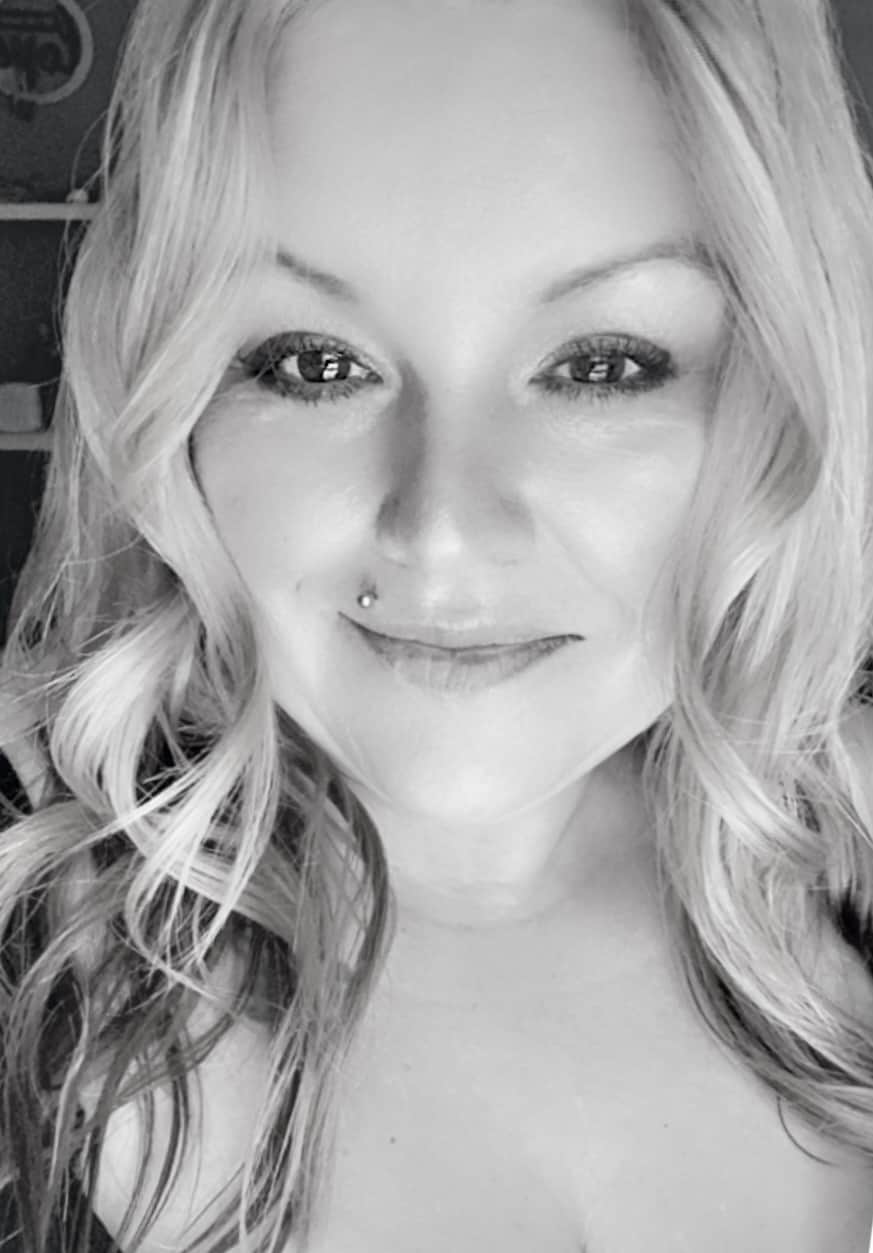 Owner & Lead Recipe Developer for It's Simple! since 2015, where you will find our best Family Favorites & Keto Low Carb Dishes with Helpful Cooking Tips & Hints in each post. Many Thanks for Stopping By, Enjoy!