This DIY Fingerpaint Recipe is kid safe and perfect for painting with spaghetti, yes you heard correctly... spaghetti, check it out. Such a fun way for your toddler to paint.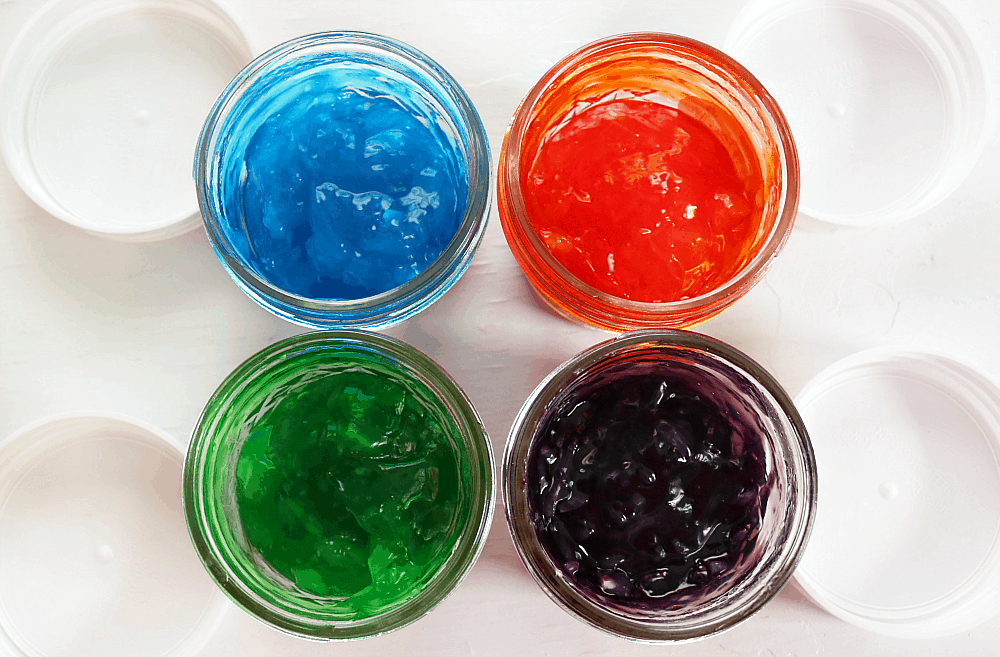 DIY Fingerpaint Recipe
Plus Spaghetti Painting!
When my girls were little I was extremely particular about my house (and them) being clean. I know, let kids be kids! It was all new to me. Arts and craft projects always stressed me out, instead of having fun I was worrying about the mess. I grew out of it, but not before I created this NO MESS DIY fingerpaint recipe. The girls never knew it, but I did! I vowed not to take that approach with my grandson Connor. We get dirty all the time and love it. After all, don't cry over spilled milk right?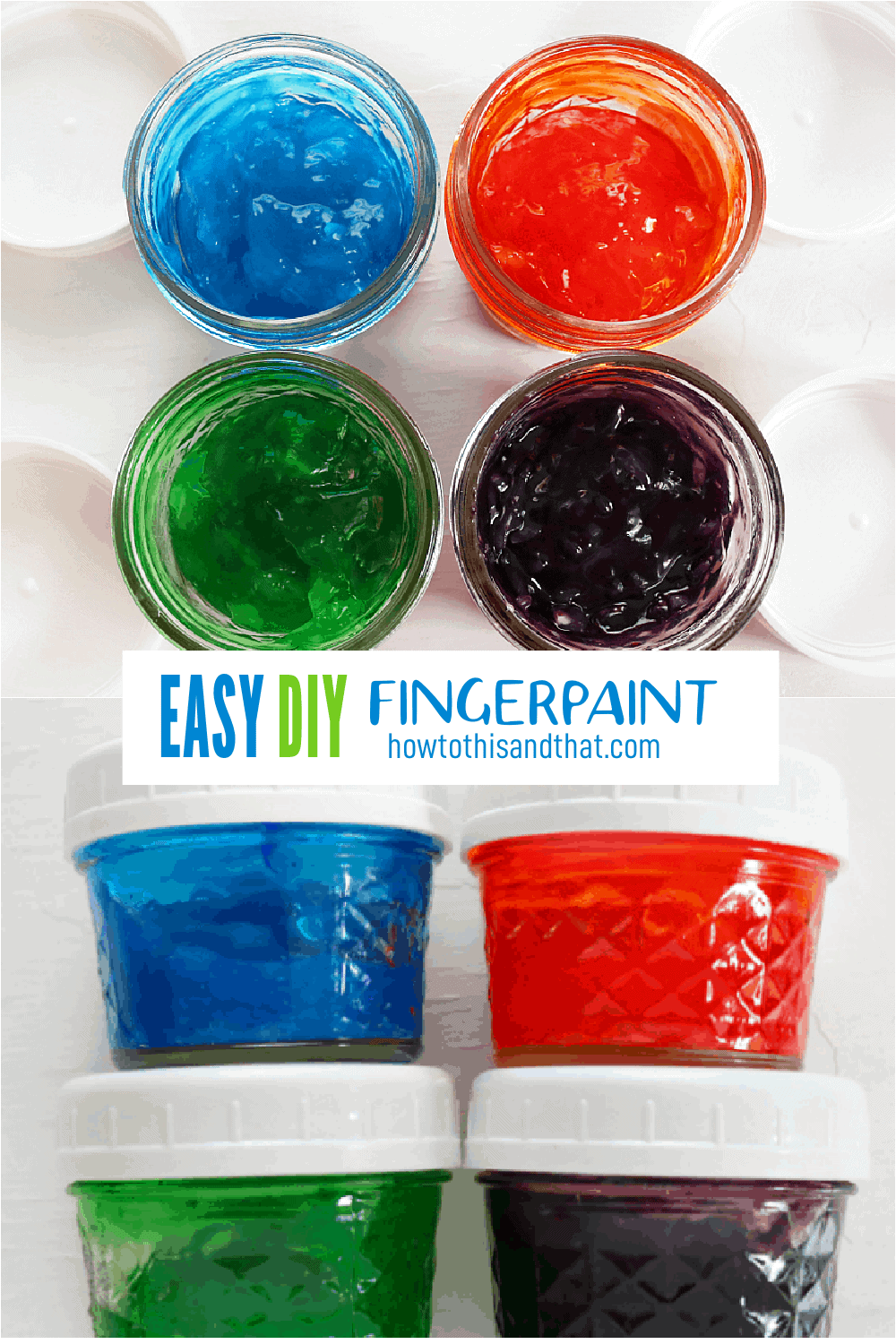 Getting dirty and loving it
Connor and I love the getting dirty part. His mommy is not a fan, apparently taking after me. To keep myself out of trouble I have extra clothes here and change him before she comes. The problem is that my extra clothes end up over her house and she often forgets to bring them back. A new, young, busy working mom, it is expected!
Enough rambling.
On to the fun- Our DIY Fingerpaint Recipe & Spaghetti Painting
I mastered a microwave version to skip the stove top, it is so much quicker. Here is how to make these easy, kid safe fingerpaints:
Materials
¼ cup white granulated sugar
½ cup cornstarch
2 cups cold water
Microwave safe dish
Food coloring The NO STAIN kind, it is the coolest thing (found at most craft stores)
Storage containers with covers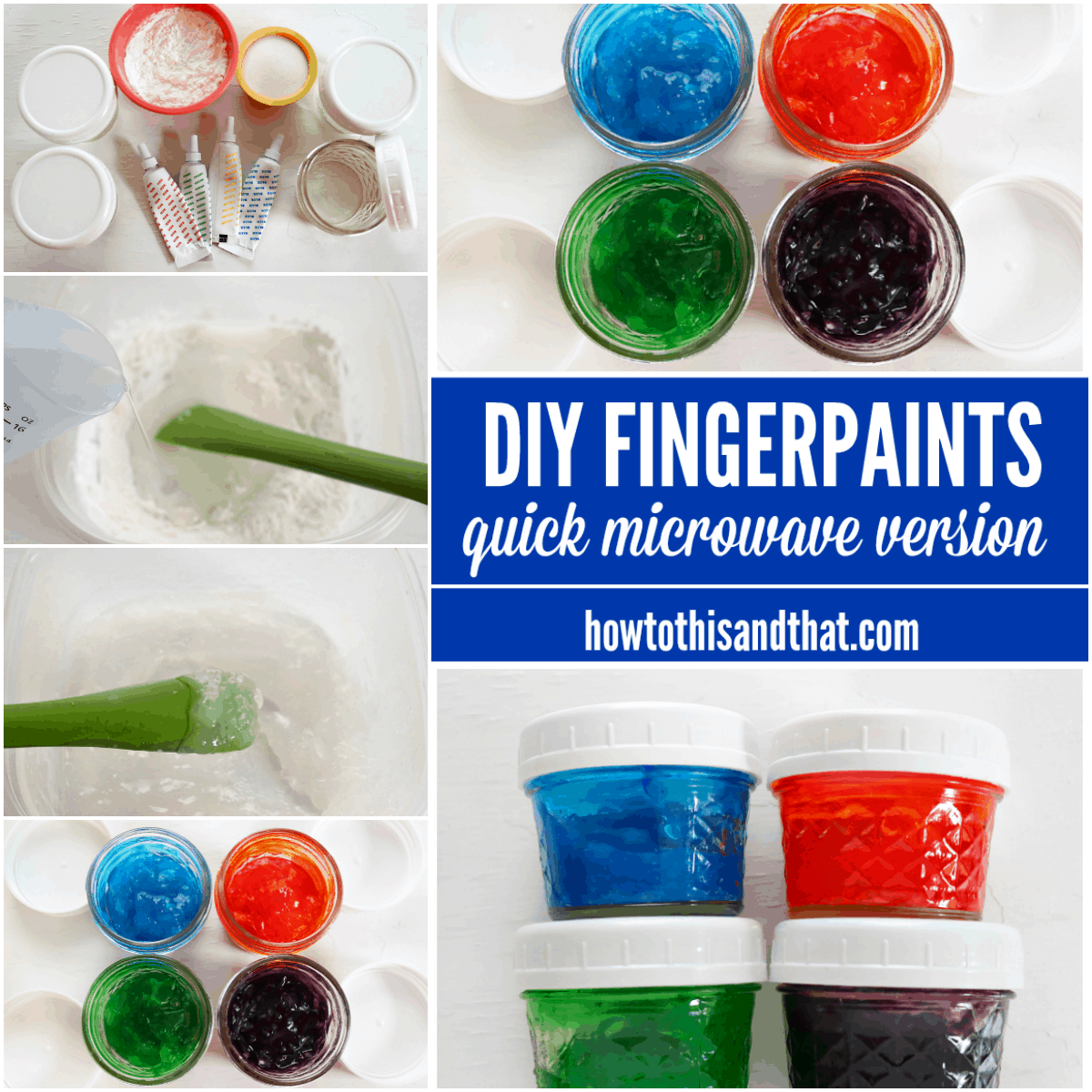 Instructions
Mix the sugar and cornstarch together in your microwave safe dish.
Slowly pour the cold water, stirring constantly. Mix until combined.
Microwave on high for 1 minute, this will slightly warm the water, continue stirring until sugar is fully dissolved.
Microwave again for 1 minute, stir, repeat 1 minute intervals and stirring until mixture begins to thicken.
Once mixture has started to thicken remove from microwave and separate into containers.
Add food coloring to reach desired color, mix. Cover and let cool.
Paints will thicken upon standing.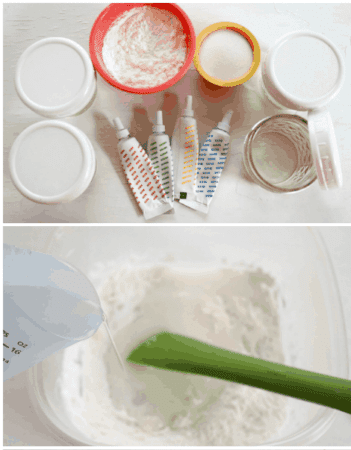 NOTE* this batch came out a bit clumpy, totally my fault. I did not mix it well between intervals, I accidentally popped it in the microwave for 3 minutes and forgot all about it.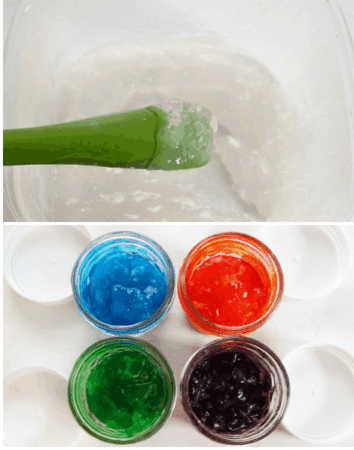 Painting with spaghetti
Boil noodles just until they are pliable, about 3-5 minutes.
Note* Do not cook noodles the same as you would to eat, they may break apart while painting.
Pour into strainer, rinse with cold water and set aside.
Prepare painting area- set out paper. Tip* tape edges down to hold in place
Add dabs of paint on the paper.
Allow children to pick up spaghetti and splatter, twirl, slap and drag the noodles across the paint.
For another great project to do with the kiddos, try our Paper Plate Turtle Craft!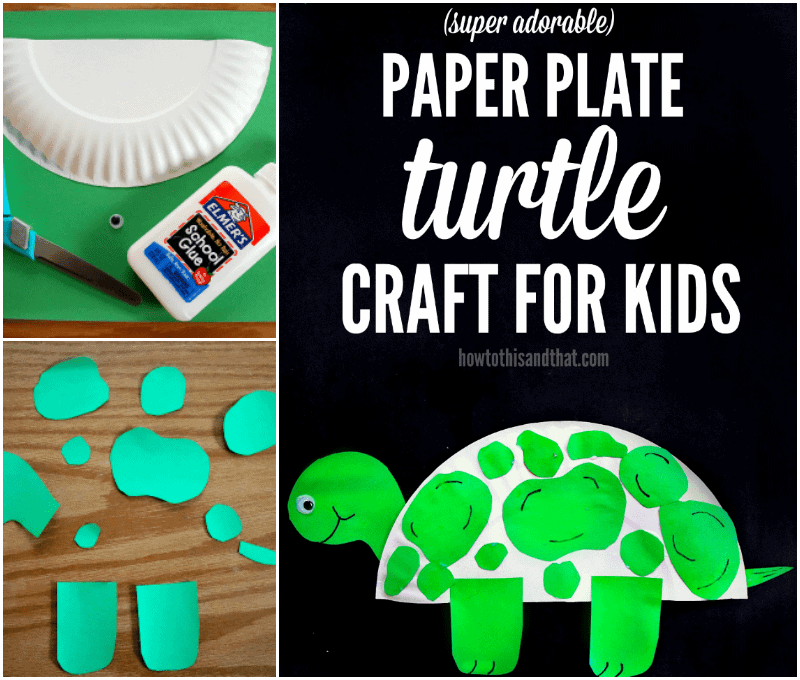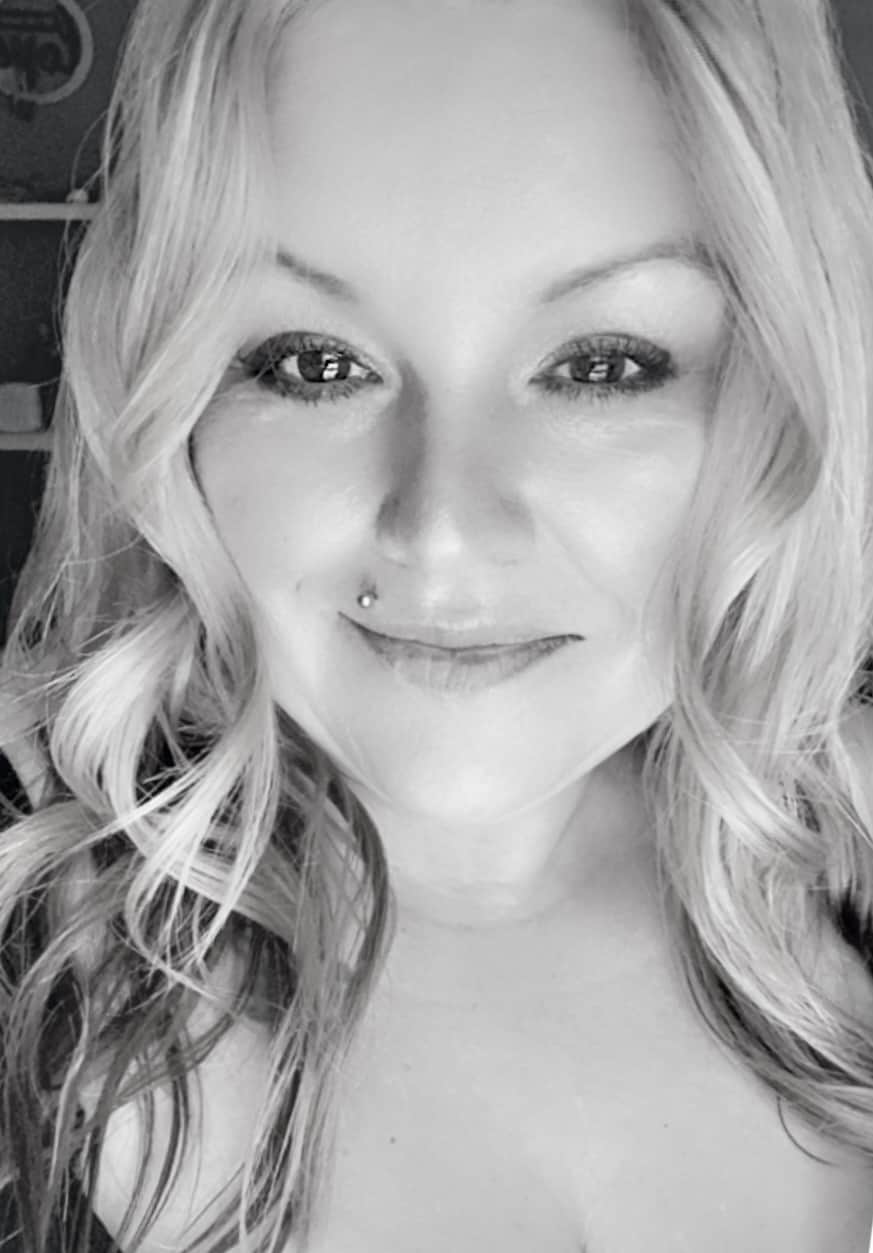 Owner & Lead Recipe Developer for It's Simple! since 2015, where you will find our best Family Favorites & Keto Low Carb Dishes with Helpful Cooking Tips & Hints in each post. Many Thanks for Stopping By, Enjoy!