Craft Portfolio & Examples
It seems as though when my first daughter was born I instantly became quite crafty. I think I get it from my mom's side of the family. They are a great group of crafters, carpenters, painters and chefs. I enjoy creating things, upcycling and teaching my daughters how to do the same thing. Now, my oldest daughter has given me my first grandson, so the fun continues! I was pretty excited to have small hands and feet to print again. Below are some examples and links to projects I have provided clients with.
Rates depend on a variety of factors. Please use the contact form to chat about cost. Money savings packages are also available. Invoices and payments via Paypal only. References available upon request.
Evergreen, Holiday & Fun Food themes available.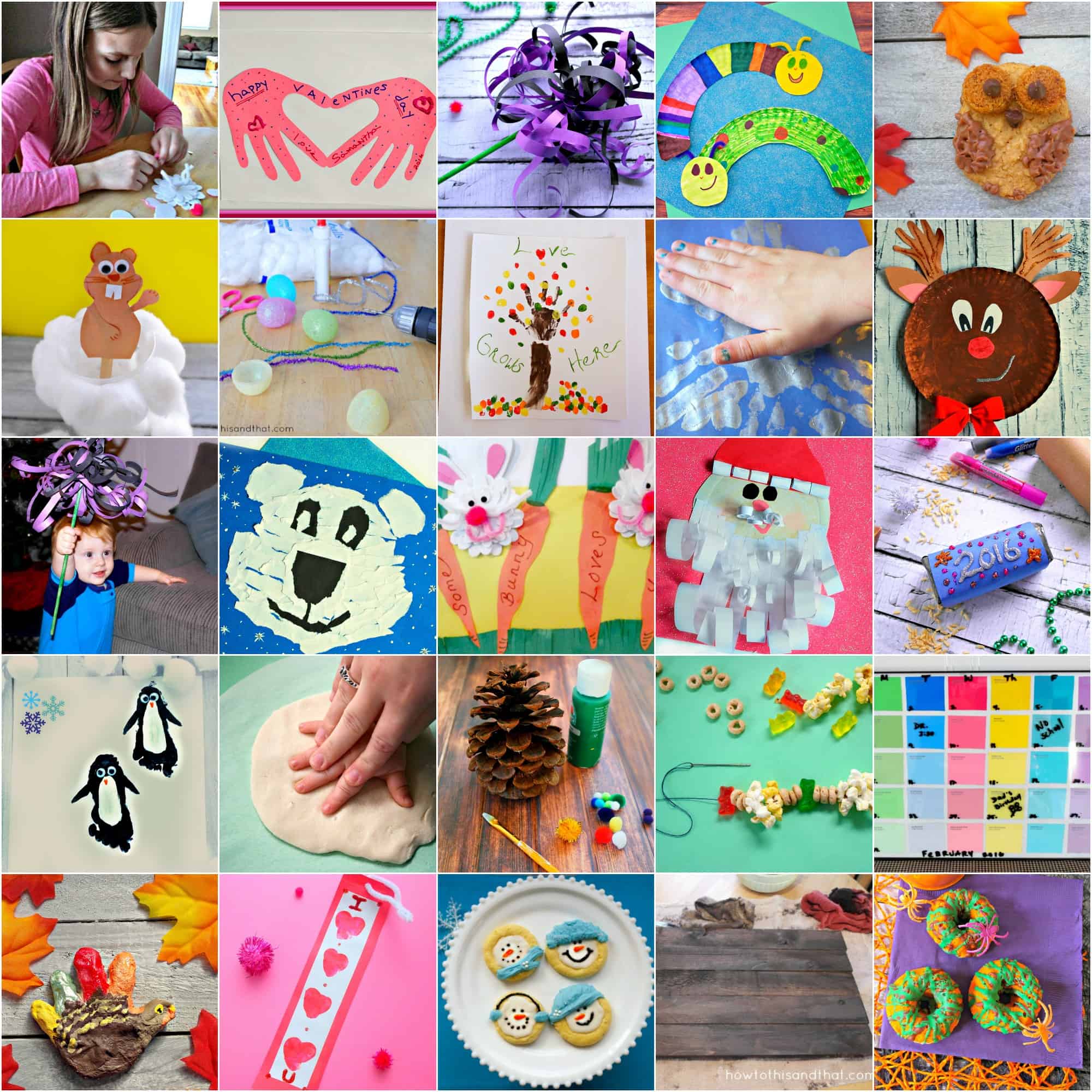 Client Posts
Easter Crafts HowToThisAndThat.com
Valentine Heart Keepsake FunHandprintArtBlog.com
Groundhog Day Craft EasyPeasyAndFun.com
White Wash Wood For A Vintage Design HowToThisAndThat.com
Double Sided Thumbprint Ornament Family.ThinkingOutsideTheSandbox.ca
New Year's Eve Rice Shaker EasyPeasyAndFun.com
Easy Spooky Walkway Ghosts HowToThisAndThat.com
For more examples or to hire me please use the Contact Form. I work full time from home blogging and providing blogging services, if I am not online I always have my phone with me. Quick replies are another specialty!
Thank you!