Help the kids celebrate back to school with the adorable pine cone owl desktop note holder! Use as a homework reminder or just to say have a great day!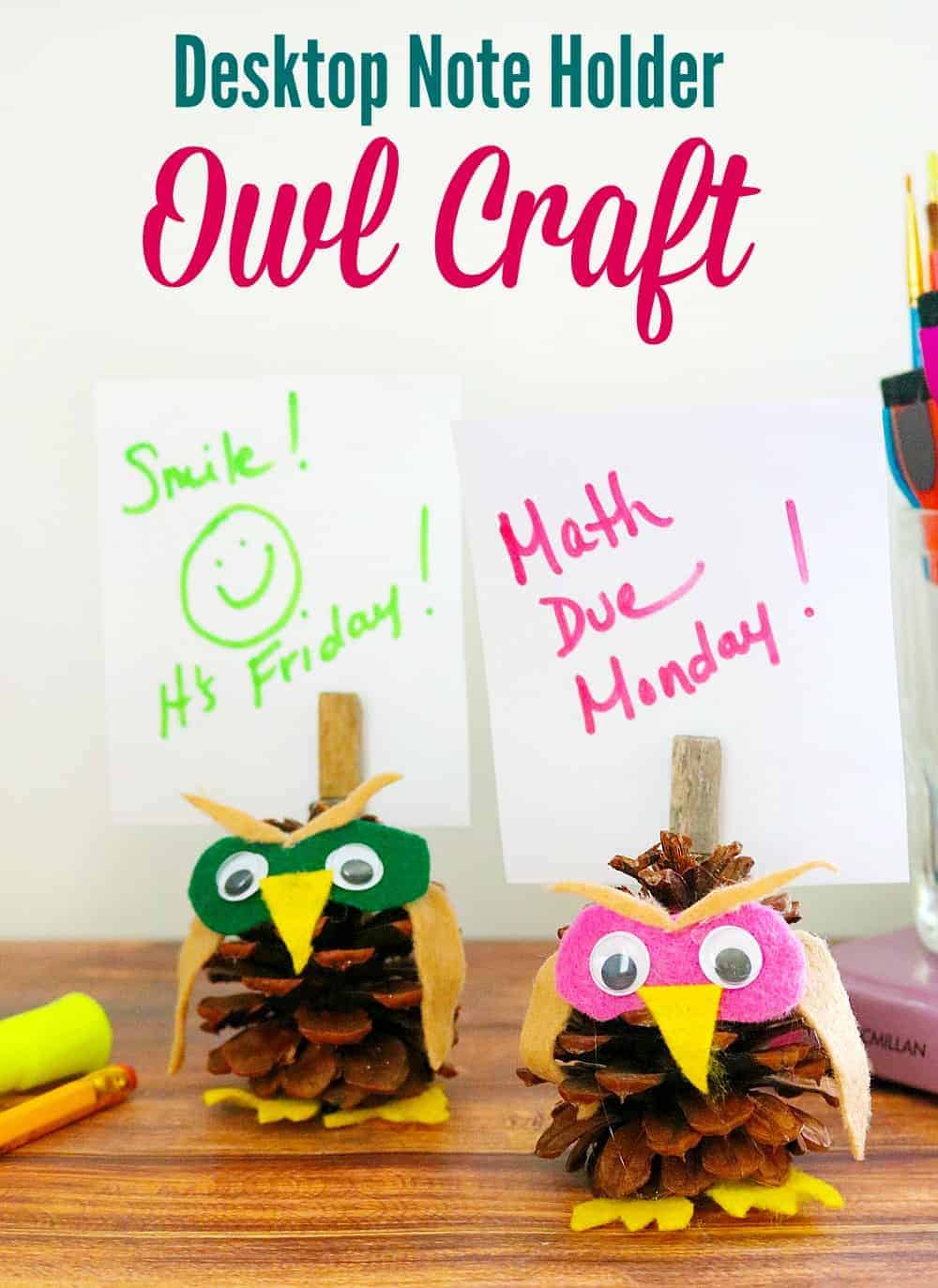 Desktop Note Holder Owl Craft
It is hard to believe that back to school is just around the corner. Are your kids excited or totally dreading it? My daughter actually can't wait to go back. For us here in Maine her summer was a lot longer than it normal is. School got out 3 weeks earlier than normal due to a very easy winter and they go back later in August, so she is getting bored I think!
Desktop Note Holder
I came up with the idea of this adorable desktop note holder the other day when she told me that she did not get a sticky note I left on her desk. I was organizing some craft supplies and saw the pine cones. It just kind of came to me.
Here is how to make them:
You will need-
Craft felt in colors of your choice
Pine cones
Clothespin
Googly eyes
Scissors
Hot Glue gun or school glue (school glue is safer, but hot glue holds better and faster)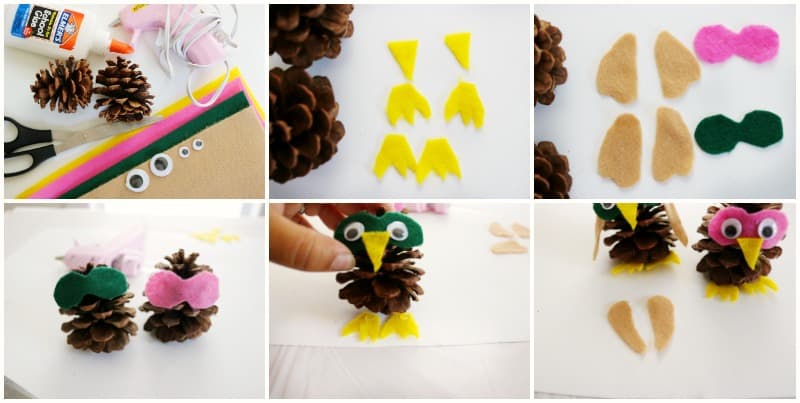 What to do:
Cut out the following shapes from the craft felt- feet, beak, wings and eye sockets.
Glue the eye socket onto the front of the pine cone. Glue the googly eyes on top of that.
Continue to glue the remaining pieces in place.
Hot glue (or tacky glue) the clothespin to the back of the pine cone with the end you squeeze to open it facing downward.
Clip a note into the clothespin, set on the desk!
There you have it, an adorable pine cone owl desktop note holder.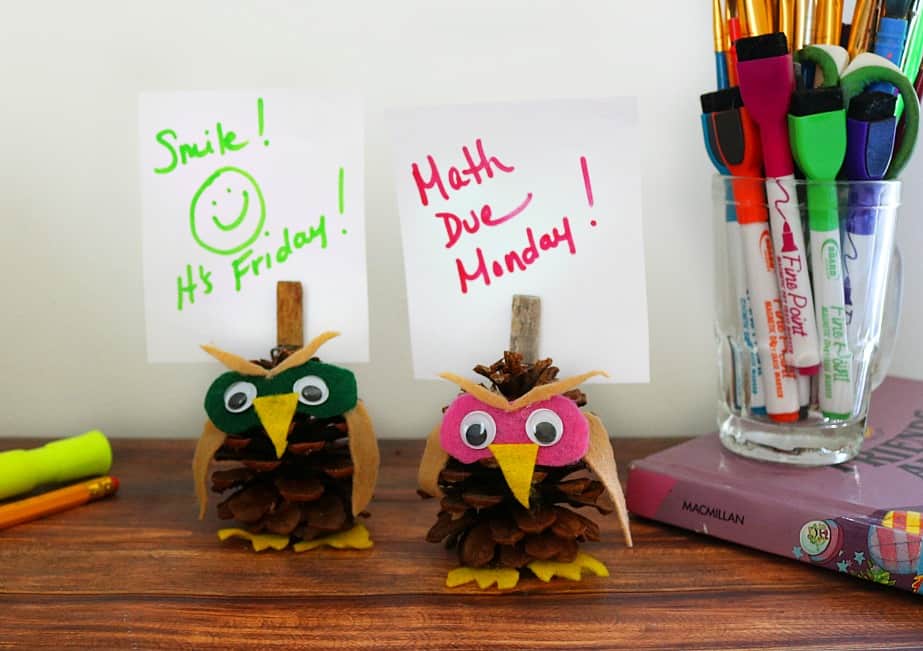 For another great back to school craft,
check out our Mini Inspiration Memory Book Locker Decoration!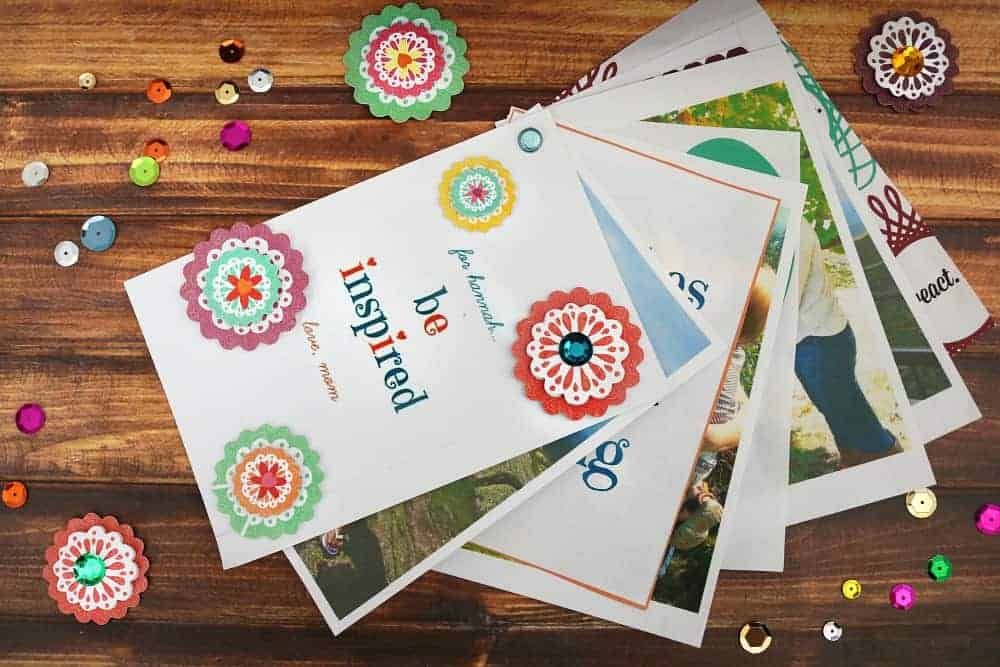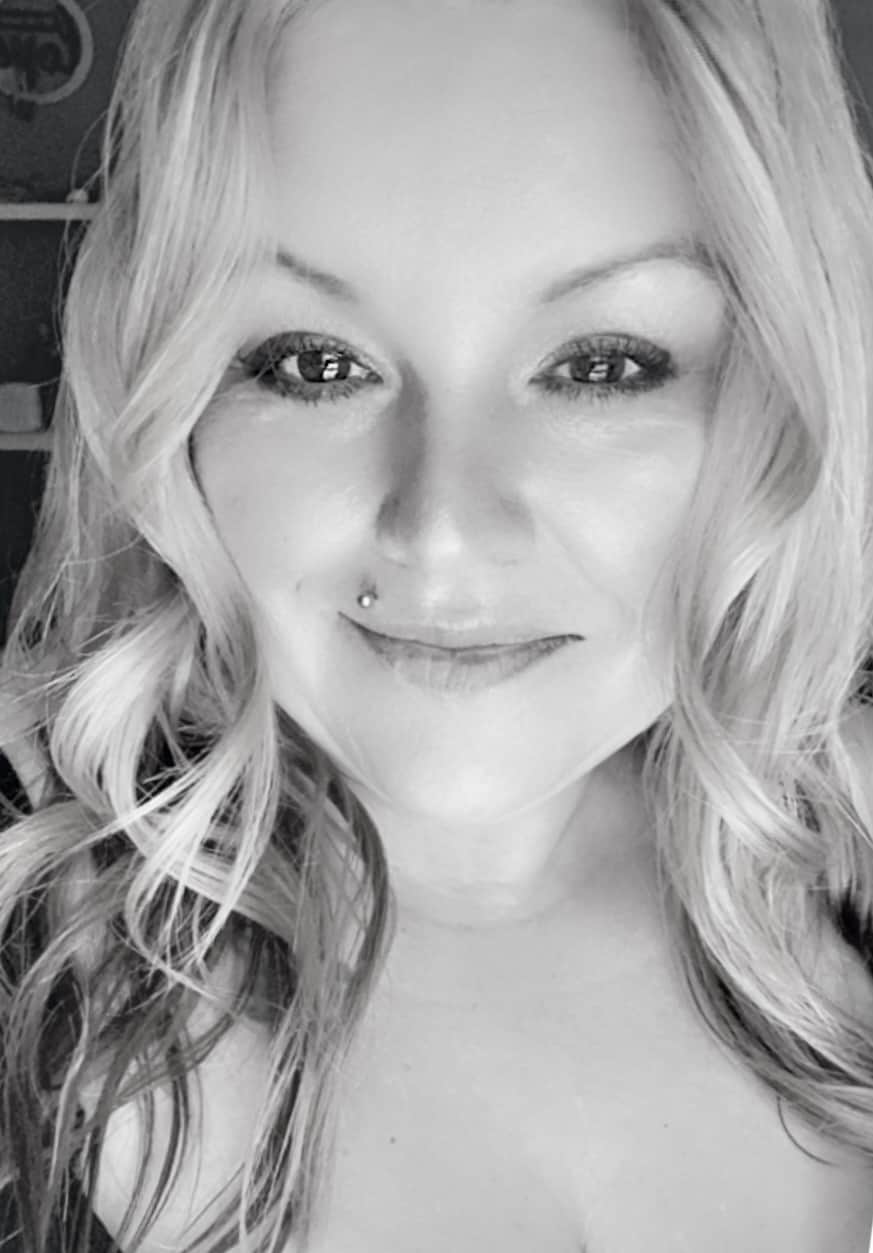 Owner & Lead Recipe Developer for It's Simple! since 2015, where you will find our best Family Favorites & Keto Low Carb Dishes with Helpful Cooking Tips & Hints in each post. Many Thanks for Stopping By, Enjoy!