Winter Fun! 20 Snowman Decoration and Craft Ideas
Snowmen are my favorite winter decoration. Every year I start taking out our decorations as soon as Halloween is over. I live in Maine where winter comes early, so I can get away with it. If I lived in a warmer climate I would probably keep my pumpkins and fall decor out until Thanksgiving. I won't lie or try to hide it, I have my house all decorated inside and working on the outside now! In the spirit of winter decorating I put together some fun snowman decorations and craft ideas for you. I also have a special one coming up soon that I made myself this morning. Plan on seeing him in a few days.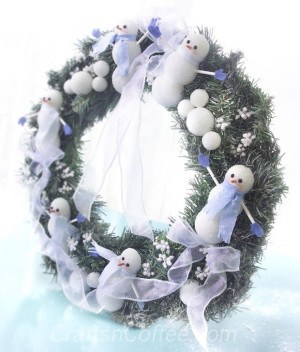 Snowman Cloche from a Soda Bottle
Handful of Snowmen from a Glove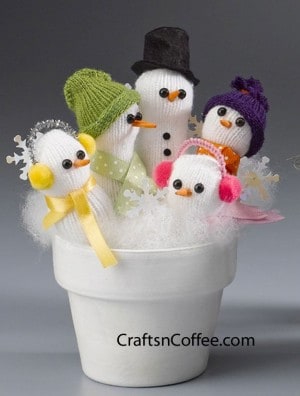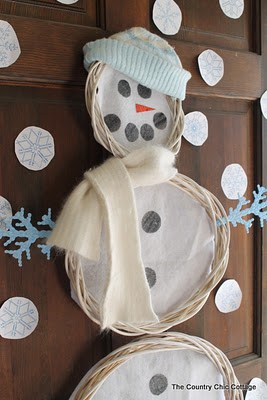 3DSnowman Art Picture Frame Glitter Paint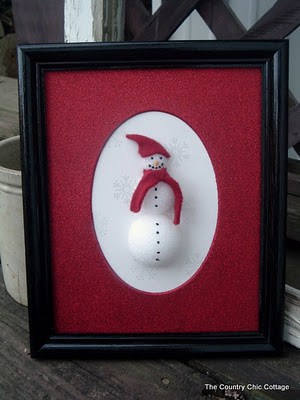 Egg Carton Snowman Craft for Kids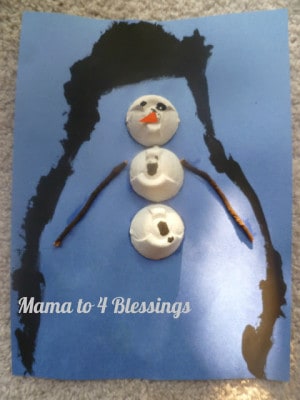 DIY Snowman from Recycled Container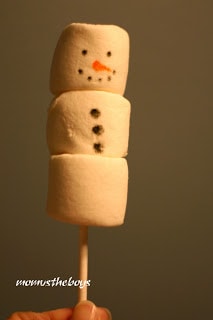 PLUS 11 MORE OF MY FAVORITE SNOWMAN CRAFTS !
Let us know if you make any of these and show us your pictures, post them on our Facebook page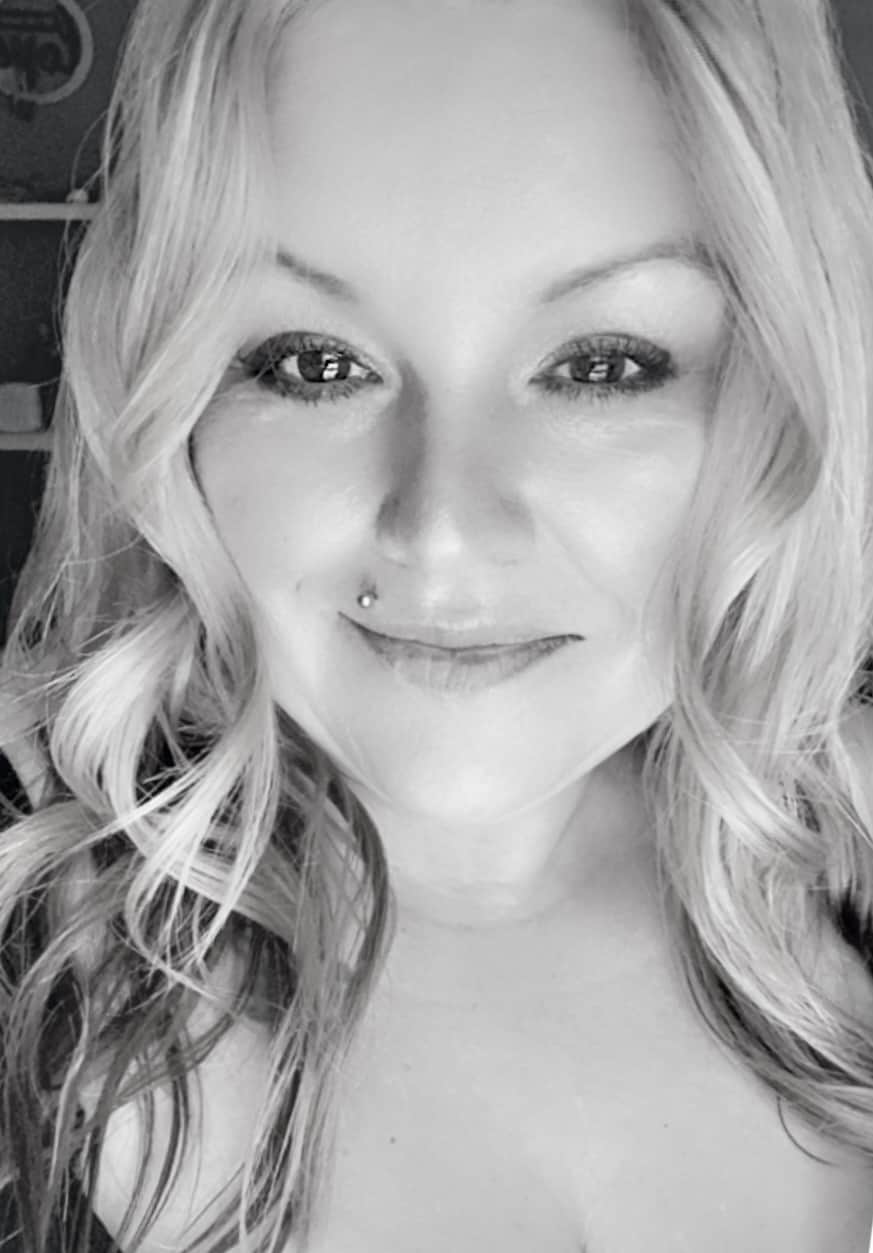 Owner & Lead Recipe Developer for It's Simple! since 2015, where you will find our best Family Favorites & Keto Low Carb Dishes with Helpful Cooking Tips & Hints in each post. Many Thanks for Stopping By, Enjoy!