Easy Kid's Handprint Keepsake Craft Makes A Great Gift
We just pulled our Christmas decorations out of storage and found this! My daughter made this keepsake gift at school in 2009 and we hang it up every season. It is so cute and such a good idea that I wanted to share. I think it would make an amazing gift, especially for grandparents! You may bring a little tear to their eye with this one.
What you need
Red, White & Blue Construction Paper
Child friendly scissors
White non toxic craft paint
Paint brush
White school glue
Marker
Laminate Sheets (optional )
What to do
Cut a large heart shape out of the red paper
Trace your child's hands onto a scrap piece of paper (for sizing purposes)
Use that scrap piece of paper as a guide to cut 2 mitten shapes from the blue paper, right & left.
Paint your child's palm with the white paint
Have him/her press down firmly onto the mitten shape, allow to dry
Cut a strip of white paper to act as the mitten cuff , glue onto the mittens, if not laminating I would also glue cotton balls on it!
Glue the mittens onto the heart as seen above
Write your child's name and the date , add our quote or make up your own !
Tip* if laminating, use the self laminating peel and stick sheets. They are much easier and more readily available than a machine. Trim the edges and Voila ! Instant Keepsake gift!
If you make one I would love to see pictures. Feel free to post on our Facebook page any time!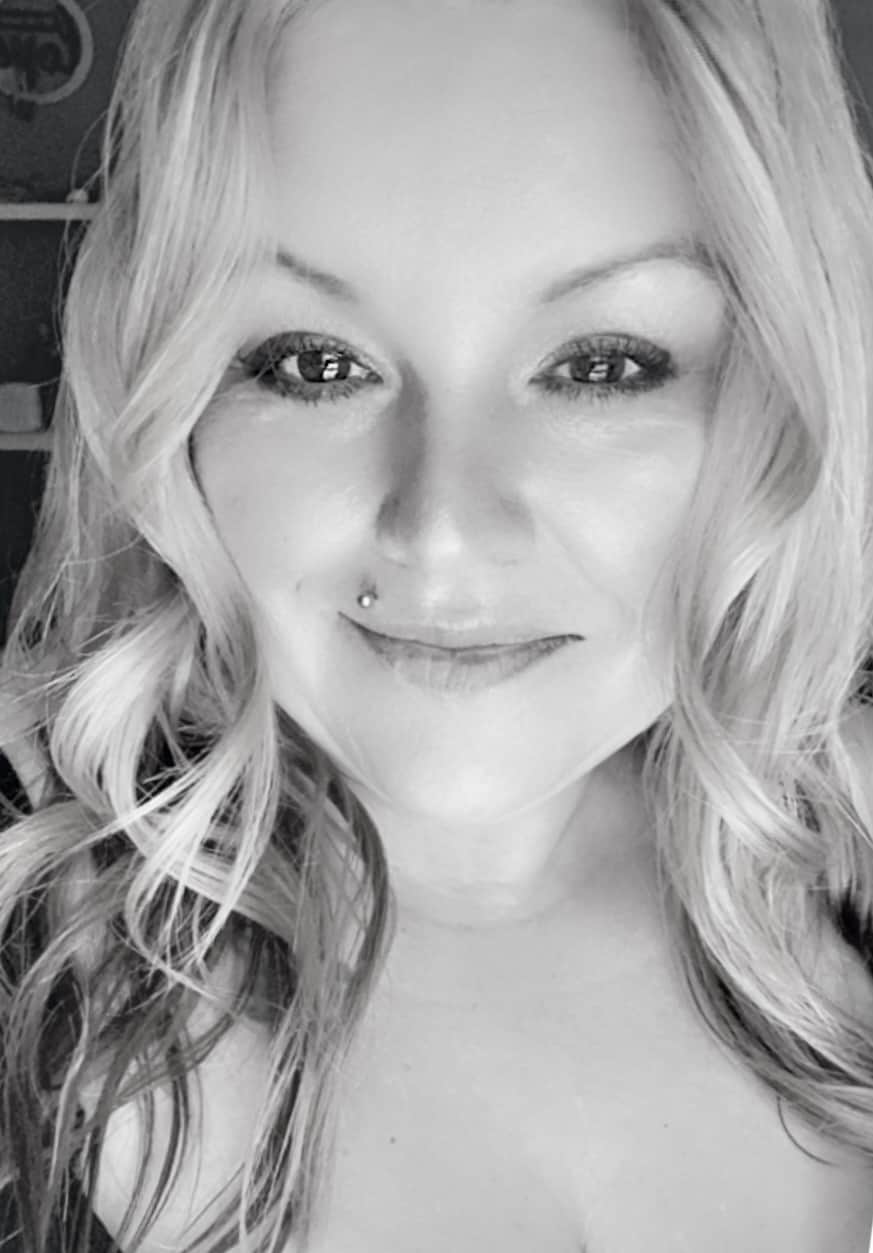 Owner & Lead Recipe Developer for It's Simple! since 2015, where you will find our best Family Favorites & Keto Low Carb Dishes with Helpful Cooking Tips & Hints in each post. Many Thanks for Stopping By, Enjoy!