Keto fathead blueberry bars, also known as Keto Blueberry Cobbler Bars,  are an easy low carb dessert at only 3 net carbs. Additionally, A simple Fathead Dough Dessert with rave reviews that's always a popular recipe on social media. Come see why...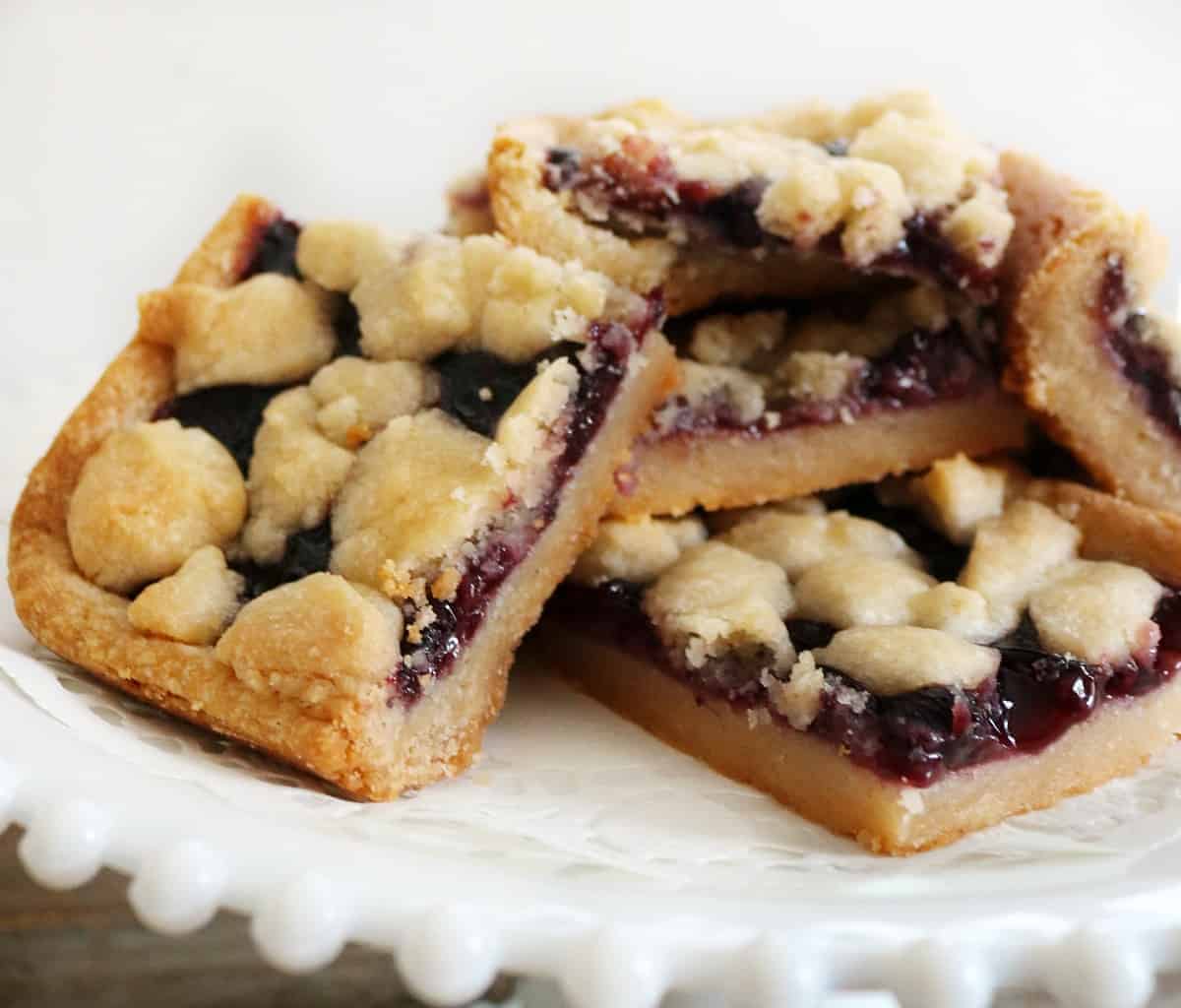 Keto Fathead Blueberry Bars
I love taking the family out blueberry picking and lucky me, surprisingly I happen to be in the right place. Maine is famous for a lot of things, but it's wild blueberries definitely top the list. I have both high bush and low bush close by so the variety is grand.
These keto fathead blueberry bars are sort of like your traditional fruit square only the recipe has been adjusted to a low carb version. I chose blueberries because they are allowed in moderation on low carb and keto diets.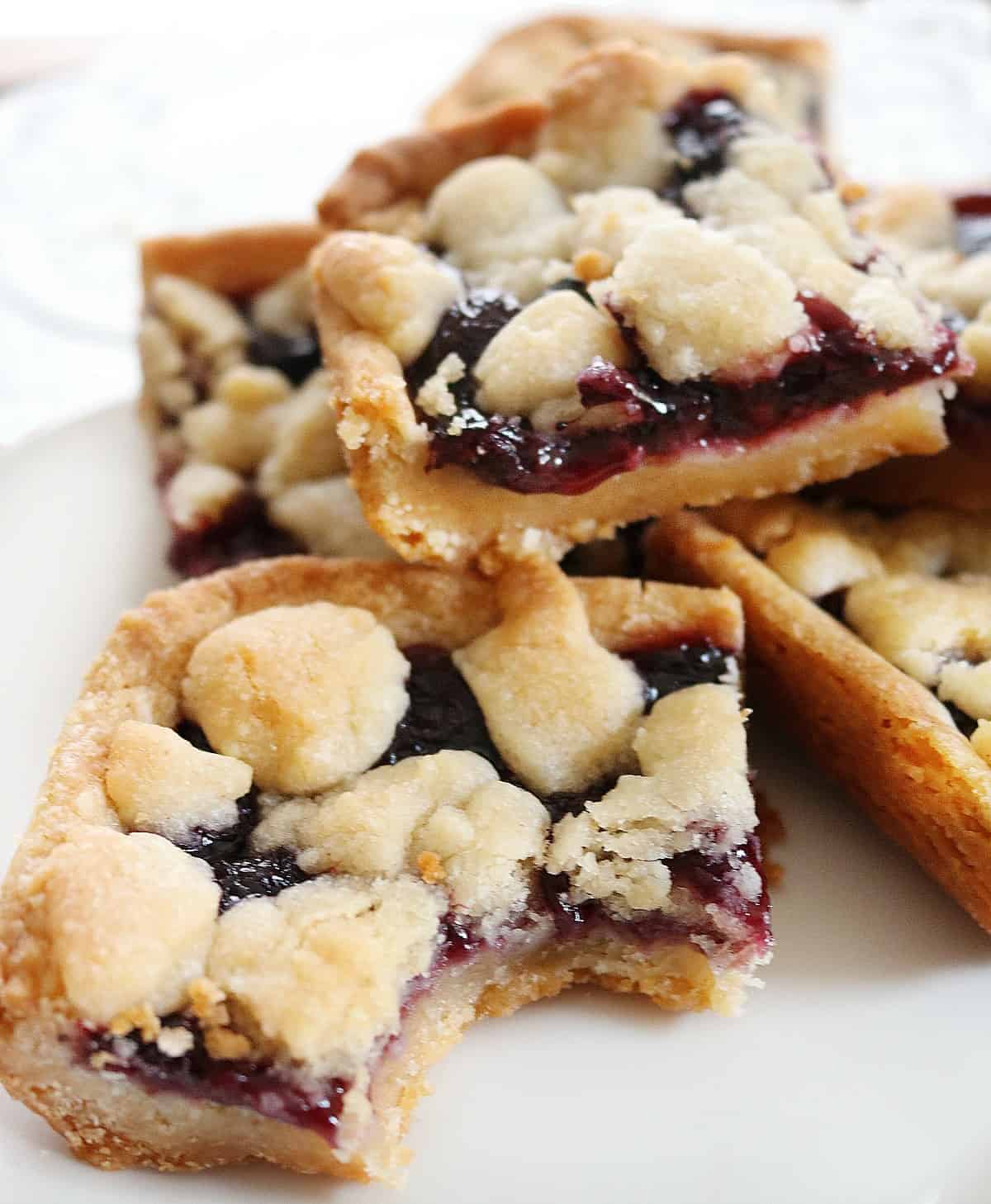 Keto Blueberry Cobbler Bars
Easily make a batch of these keto blueberry cobbler bars on Sunday and enjoy all week. We like to make a pan and cut them into snack bars I can have on hand for a quick bite. They freeze really well.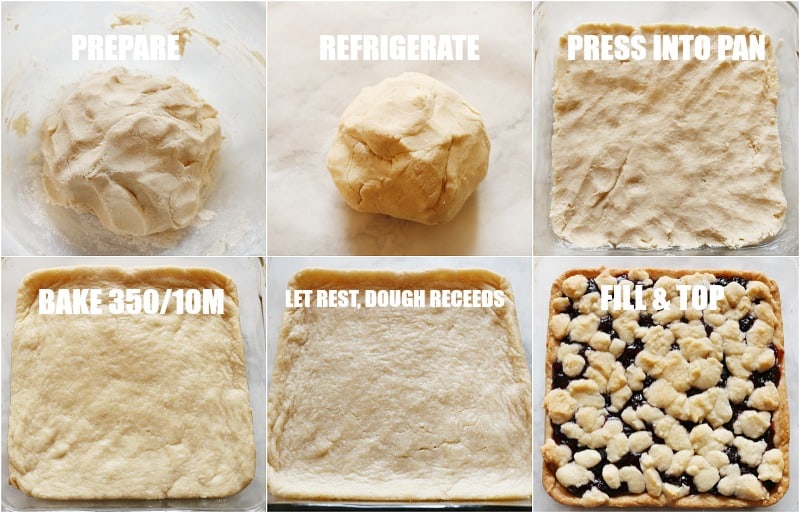 We have a few bushes in our garden and let me tell you this...   if you like blueberries there is absolutely nothing like being able to pick them fresh, So We use them in or on everything. 
Another Amazing Low Carb Dessert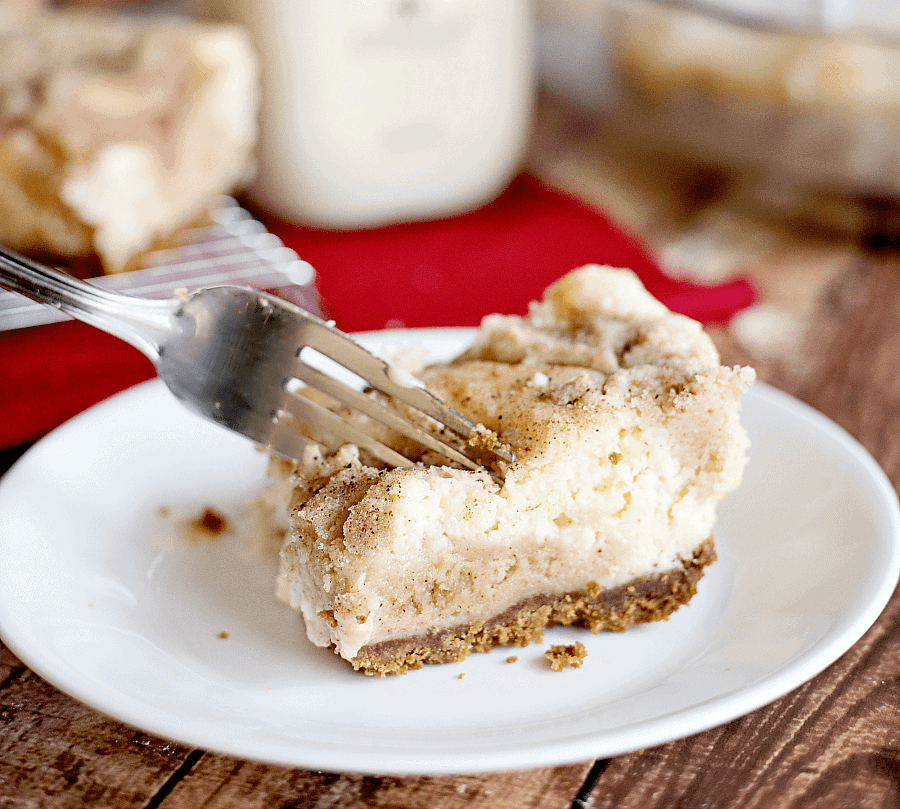 What is Fathead Dough
Fathead dough, or fat head dough (it is one of those things like blonde and blond, gray and grey...  you get the picture).  Fathead is a keto and low carb dough that is made by using mozzarella cheese to replace the gluten found in traditional flour, thus The mozzarella melts down and binds together the dough. Usually fathead is used for savory recipes, like pizza.  We changed it up a bit here since it is so versatile. Think of it like a pie crust, where it can be used for both.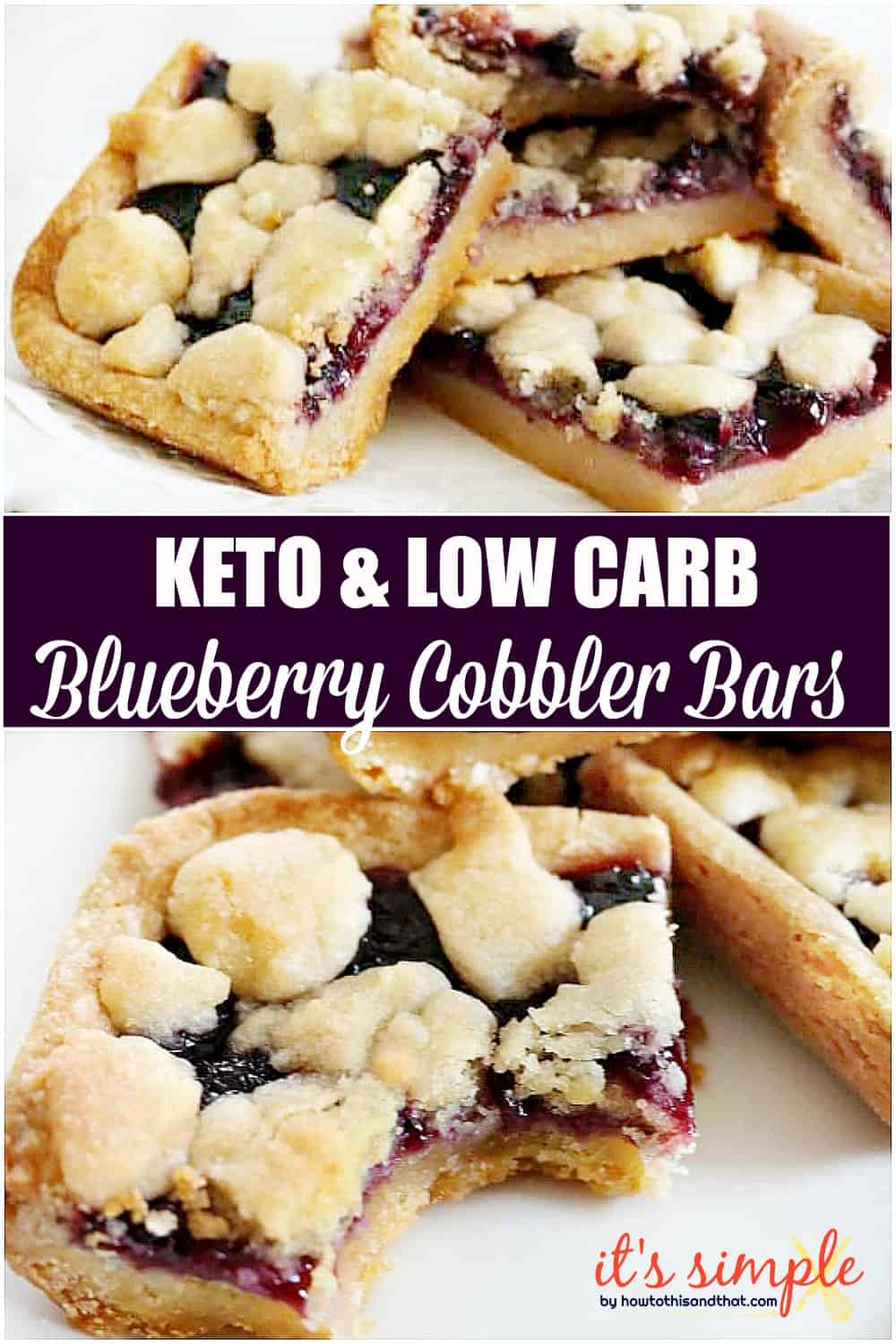 The dough is a pastry style version of the famous fathead dough. Fathead is a gluten free dough typically made with almond or coconut flour. Melted mozzarella cheese is used to give it substance similar to a gluten.
The "cheese" taste tends to fade, So Together it makes the most amazing keto blueberry cobbler bars that strongly resembles the classic blueberry cobbler we all know and love from the past.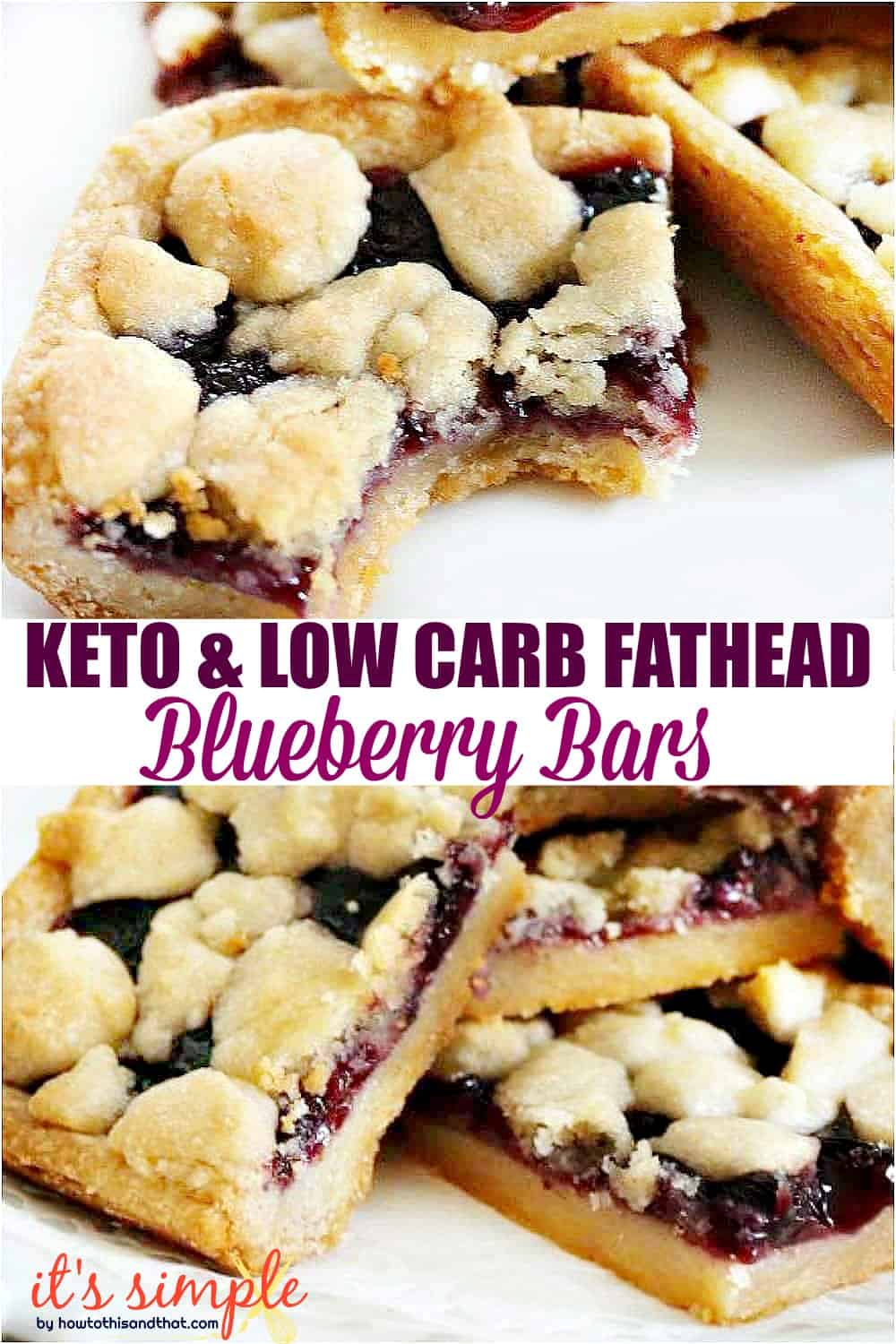 More Amazing Keto Dessert Recipes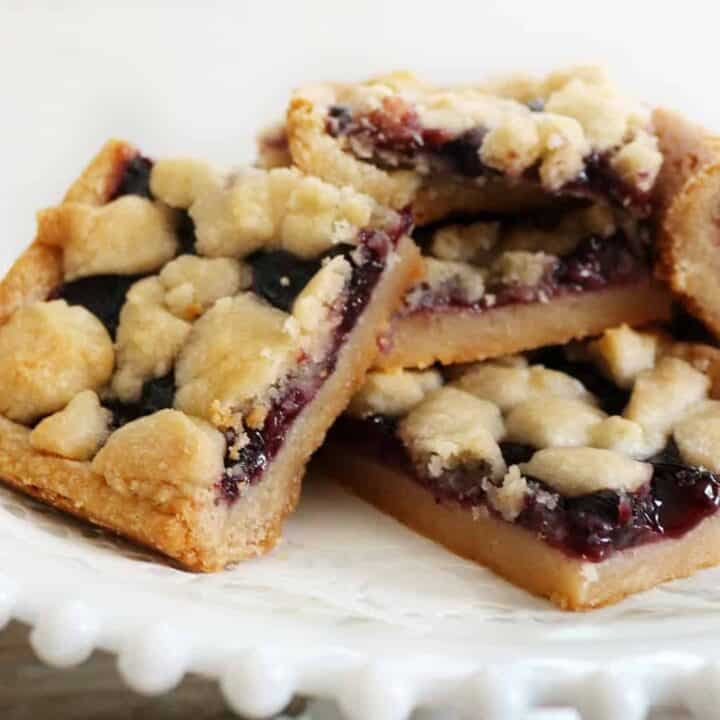 Fathead Blueberry Bars
These fathead blueberry bars are a life saver when you have a sweet craving or just the need for something different to eat for breakfast! 
Ingredients
½ stick butter, SOFTENED NOT MELTED
1 egg, beaten
½ cup lakanto monkfruit sweetener (or sweetener of choice)
1 ¼ c almond flour
1 teaspoon vanilla
1 teaspoon cinnamon
2 tablespoon sour cream
zest of lemon
2 ounces cream cheese
1 ½ cup mozzarella
2 cups blueberries
2 teaspoon xantham gum
Instructions
In a microwave safe dish, melt mozzarella and cream cheese. Stir until smooth.
In a separate bowl, cream butter, egg, almond flour, vanilla, sweetener, cinnamon and sour cream.
Combine cheese mixture into batter until a soft dough forms.
If dough is sticky, add more almond flour. Until dough resembles a spoonable cookie dough like texture.
Spoon onto parchment paper or plastic wrap. Roll into ball, wrap and refrigerate while preparing blueberries.
*****Dough MUST get cold or it will be too sticky******
In a sauce pan over medium low heat, start cooking down blueberries. Mix often. When enough juice has formed that they will not scorch to the bottom, bring to a boil. Mixing often.
Stir in xantham gum. When sauce thickens, reduce to simmer.
Sauce should have a filling texture like if you had used cornstarch.
Add lemon zest. Stir. Remove from heat and set aside.
Preheat oven to 400.
Press ¾ of the dough into greased 8x8 or 9x9 pan. Bake 10 mins.
Allow to cool for 5 mins or until the sides recede.
Spoon blueberry mixture into crust. Spread evenly. Top with pieces of remaining dough.
Bake for 10-15 more minutes or until golden brown and set.
Allow to cool completely before cutting.
Nutrition Information:
Yield:

12
Serving Size:

1
Amount Per Serving:
Calories:

194
Total Fat:

15g
Trans Fat:

0g
Unsaturated Fat:

8g
Carbohydrates:

5g
Net Carbohydrates:

3g
Fiber:

2g
Protein:

7g
Nutrition facts are auto- populated by the app for this recipe card, numbers may vary. For best results, input your exact brand ingredients into a recipe analyzer like Verywell or MyFitnessPal.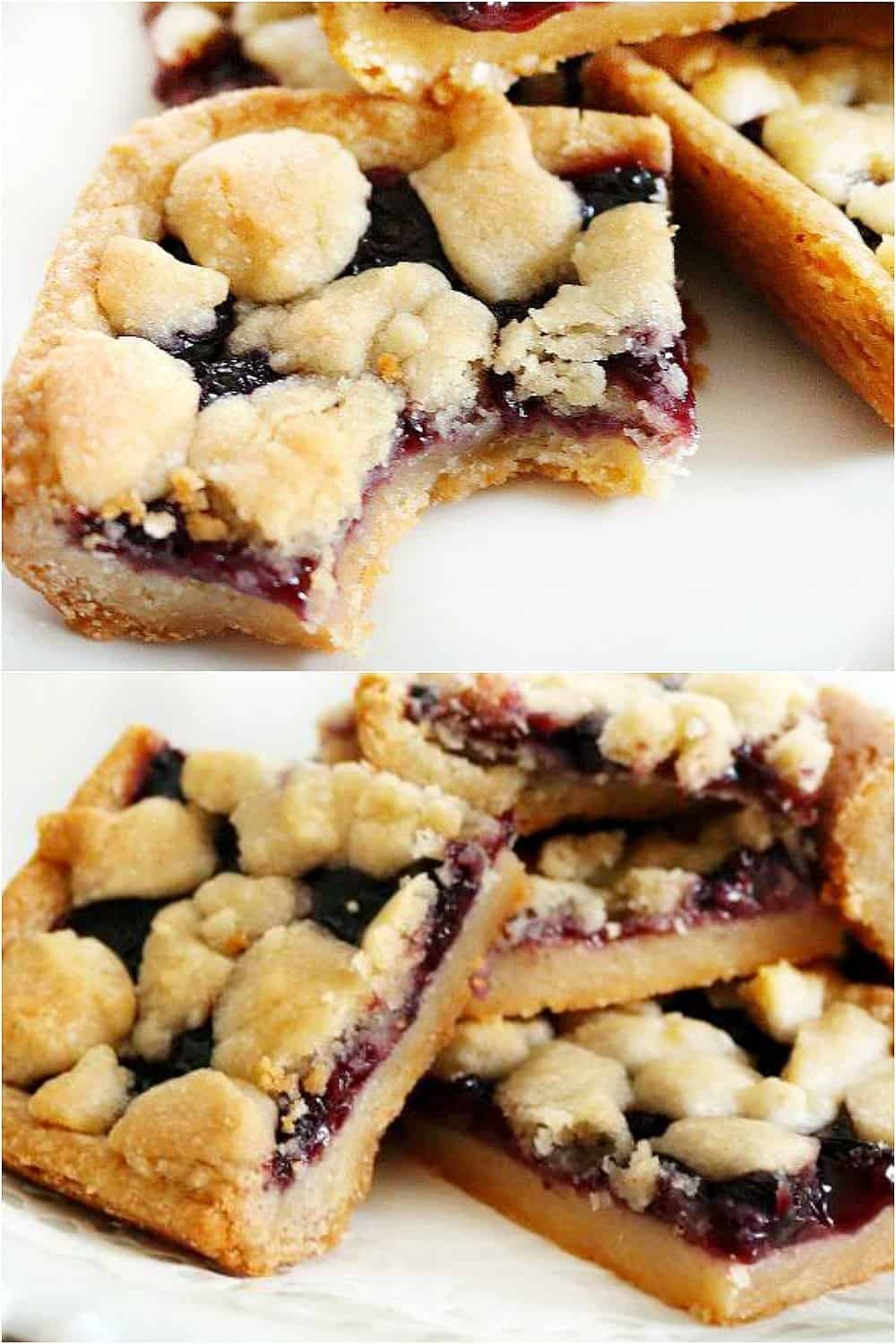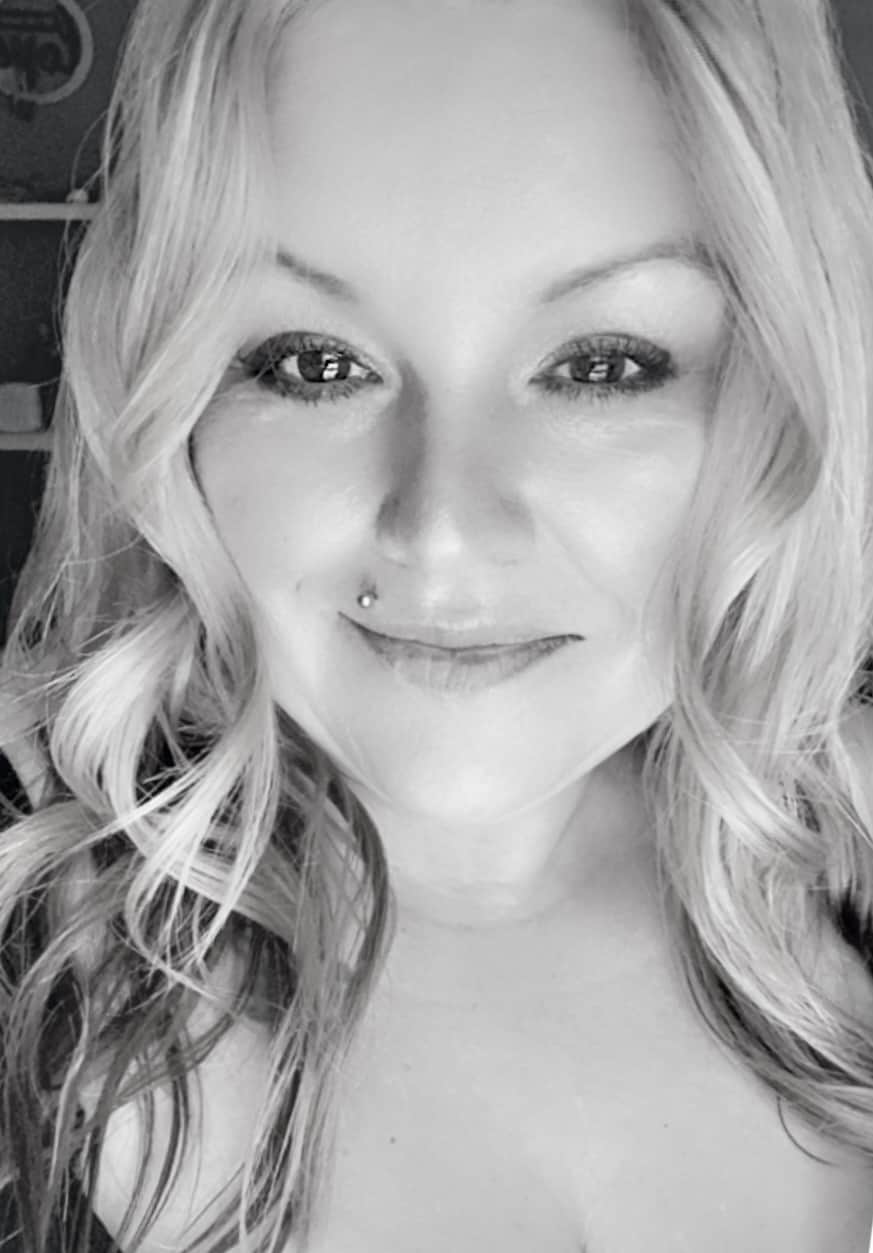 Owner & Lead Recipe Developer for It's Simple! since 2015, where you will find our best Family Favorites & Keto Low Carb Dishes with Helpful Cooking Tips & Hints in each post. Many Thanks for Stopping By, Enjoy!