Our hot cocoa cookies are the perfect treat when you are craving something chocolatey and decadent. A gooey center puts them over the top! Hot chocolate cookies will be the perfect cookie to serve up this holiday season or even for a cookie exchange.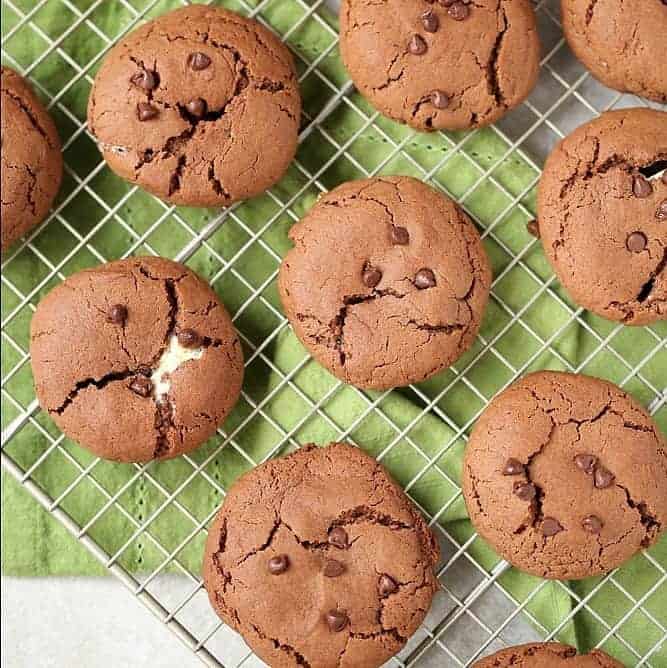 Hot Cocoa Cookies
One of my favorite memories as a child is the ridiculously decadent cookies my neighbor use to make. She had a chocolate peanut butter chip that was my absolute favorite. My second favorite, snickerdoodles still sits on an old recipe card in my recipe box.
Though I could never make cookies like her, she was the inspiration behind these hot cocoa cookies. I wanted to create something just as decadent as her chocolate peanut butter chip. I think she would approve of these!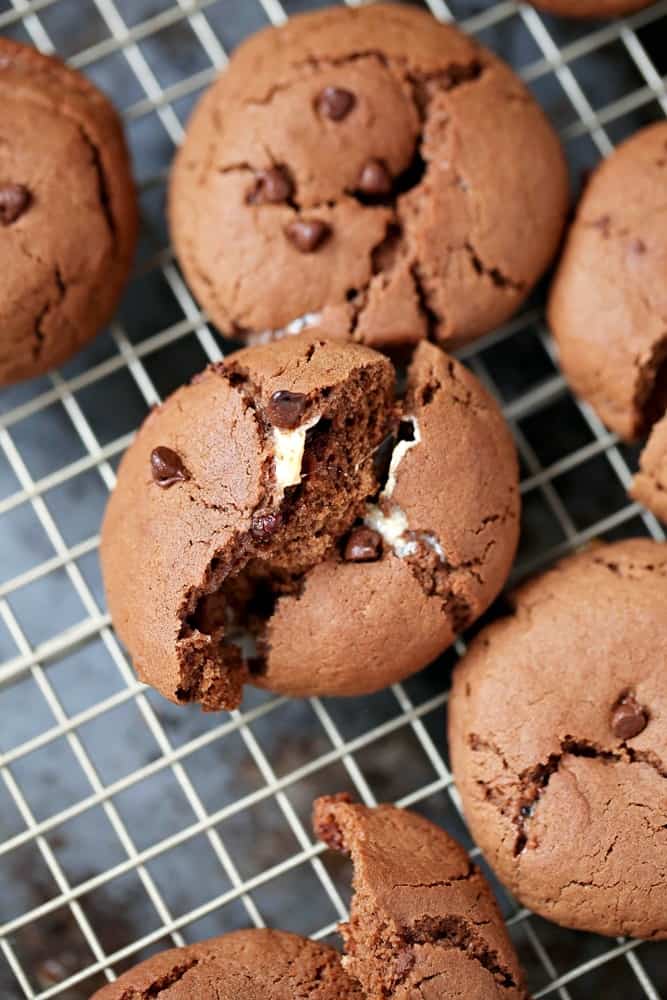 Unique Cookie Recipes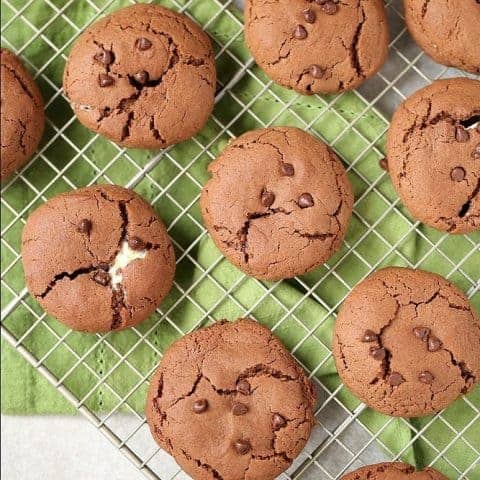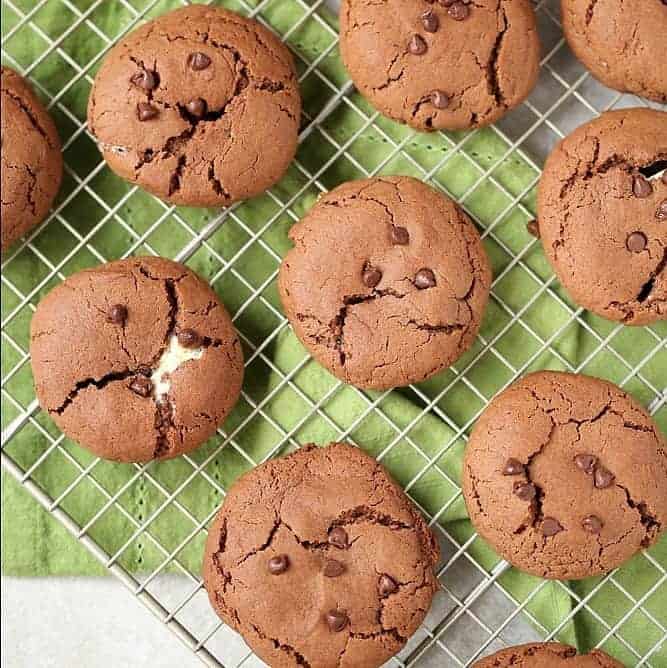 Stuffed Hot Cocoa Cookies
Marshmallows In Cookies
You can use mini marshmallows or mallow bits for the marshmallows in this hot cocoa cookie recipe. Either one works great and you will get that cocoa and marshmallow flavor in ever single bite. The Mallow Bits can be found by the cocoa or sometimes in the baking aisle. If not you can find them online.
Do You Use Hot Cocoa In These Hot Chocolate Cookies
No. For my recipe, you will use cocoa as an ingredient, not hot cocoa packets. I find it gives it a more homemade taste and offers great flavor. I know some recipes use hot chocolate packets, but I prefer this recipe over those.
Variations To Hot Cocoa Cookies
Feel free to swap out a few ingredients to add a slight variation to this hot cocoa cookies recipe.
Use chopped up chocolate bar in replace of chocolate chips. We love using a classic Hershey bar.
Top the cookies with a large marshmallow 1-3 minutes before cookies are done to give it that melted marshmallow topping.
Add in mint chips for a mint cocoa cookie recipe if you wanted.
How To Store Hot Chocolate Cookies
Allow your cookies to cool on a cooling rack. Then transfer these cookies into an airtight container or even a sealable bag. Then keep at room temperature for up to 5 days. They will begin to dry out after 2-3 days.
Can You Freeze Hot Chocolate Cookies
Yes. You can easily freeze hot chocolate cookies. Allow them to fully cool then transfer into a freezer friendly container or freezer bag. Toss in the freezer for 2-3 months.
When you are ready to eat you can thaw them at room temperature for a few hours or even warm them up in the microwave.
I love having these cookies in the freezer so if unexpected guest come over you can thaw and serve rather fast for that fresh and tasty cookie.
When To Serve These Cocoa Cookies
Bake Sales
After School Snacks
Weeknight Dessert
Cookie Swaps
Bring for Holiday Events
There is never a wrong time to serve up these cocoa cookies. They are light, moist, and packed full of cocoa and marshmallow flavor. Trust me this is one unique cookie recipe you will want to make over and over again.
Can I Double This Hot Cocoa Cookie Recipe
Absolutely. I have had great success making a larger batch of these hot cocoa cookies. We love baking for the holidays and having extra cookies for events or to gift family and neighbors is always nice. This recipe doubles and triples nicely. Just make sure to blend well and not overmix the batter.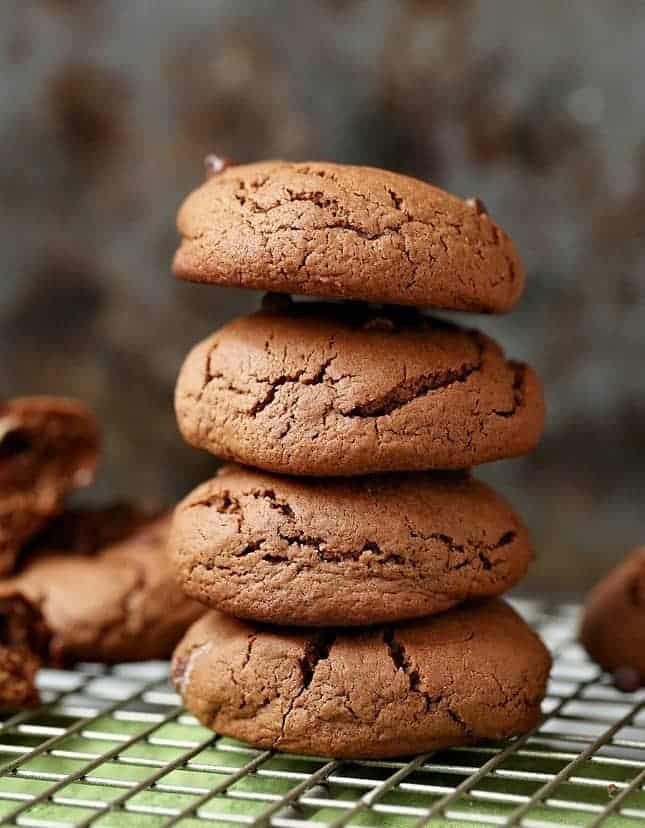 Also try our amazing Subway Double Chocolate Cookies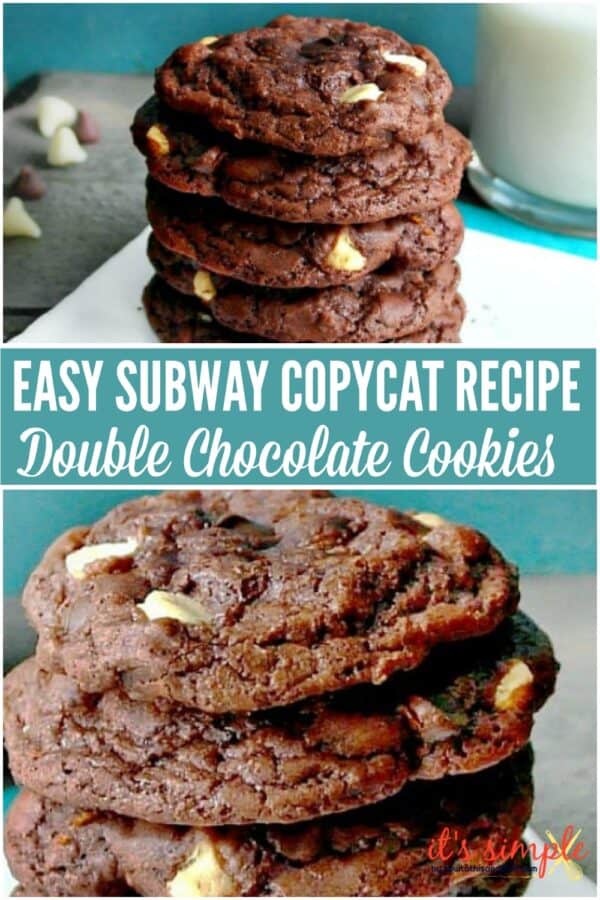 Or our Homemade Gingerbread Whoopie Pies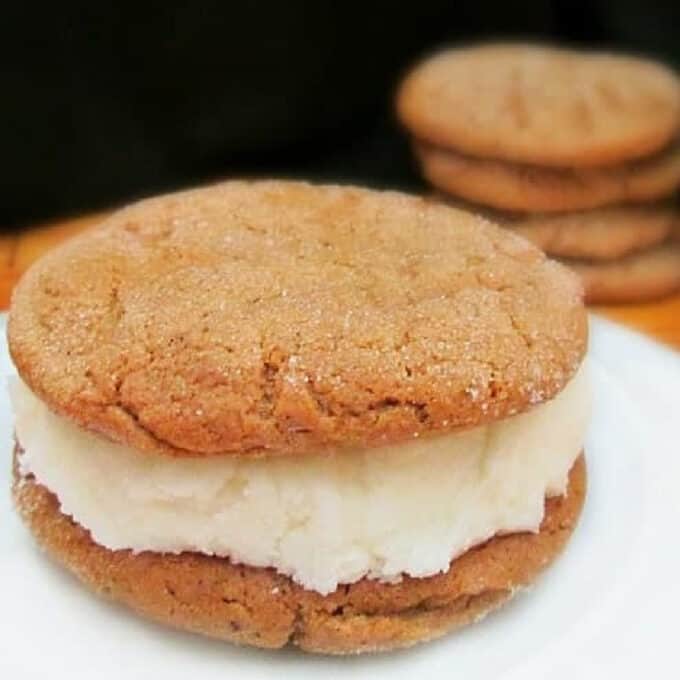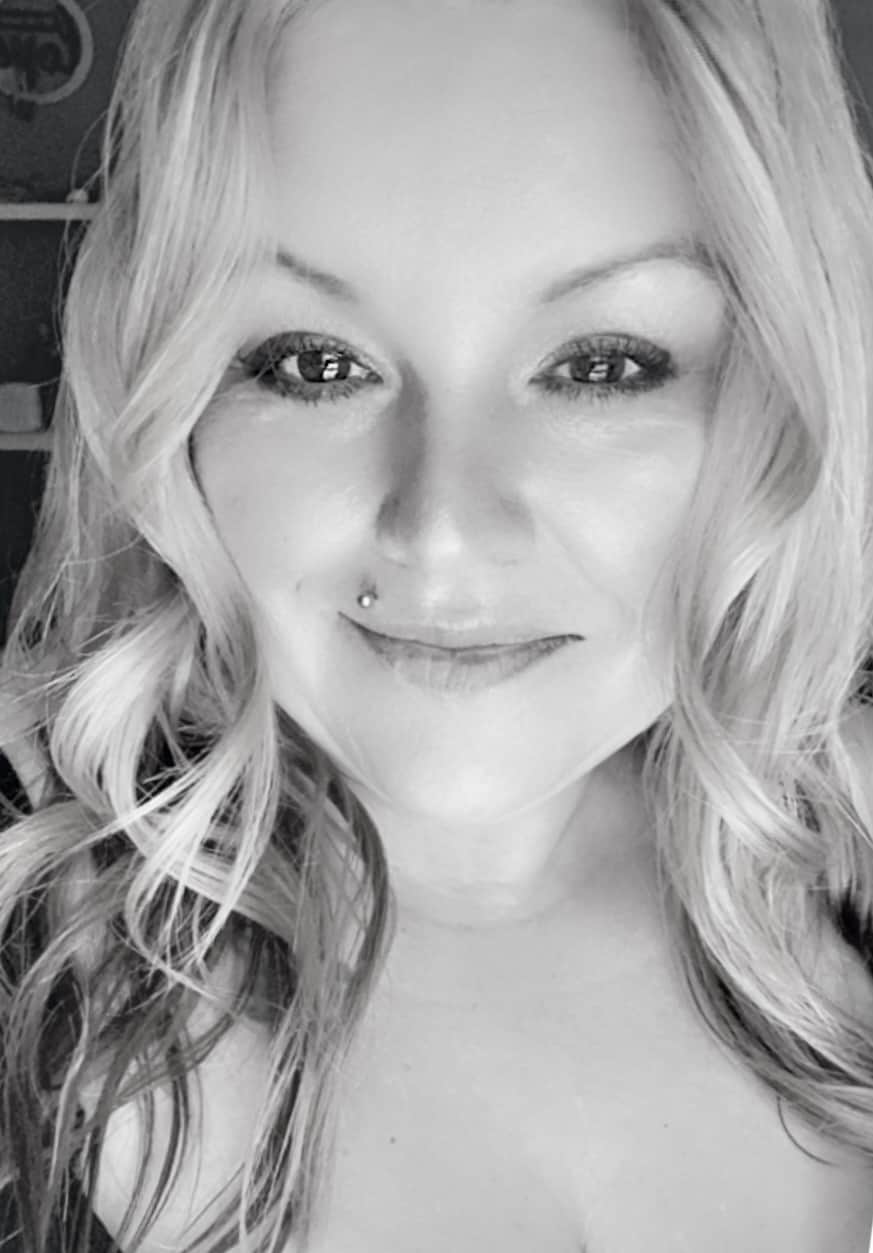 Owner & Lead Recipe Developer for It's Simple! since 2015, where you will find our best Family Favorites & Keto Low Carb Dishes with Helpful Cooking Tips & Hints in each post. Many Thanks for Stopping By, Enjoy!