Our Easy Recipe for Homemade Pizza Burgers with Included Keto Low Carb Version , WHY Choose ONE?! Have both. Gooey Cheese and Pepperoni on a burger stuffed in pizza dough then topped with more cheese and pepperoni, heck yes. Watch the Video Below. We have also included the keto low carb approved way to make our pizza burger for those cutting back on carbs. The perfect recipe to meal prep for the week, especially if you eat low carb.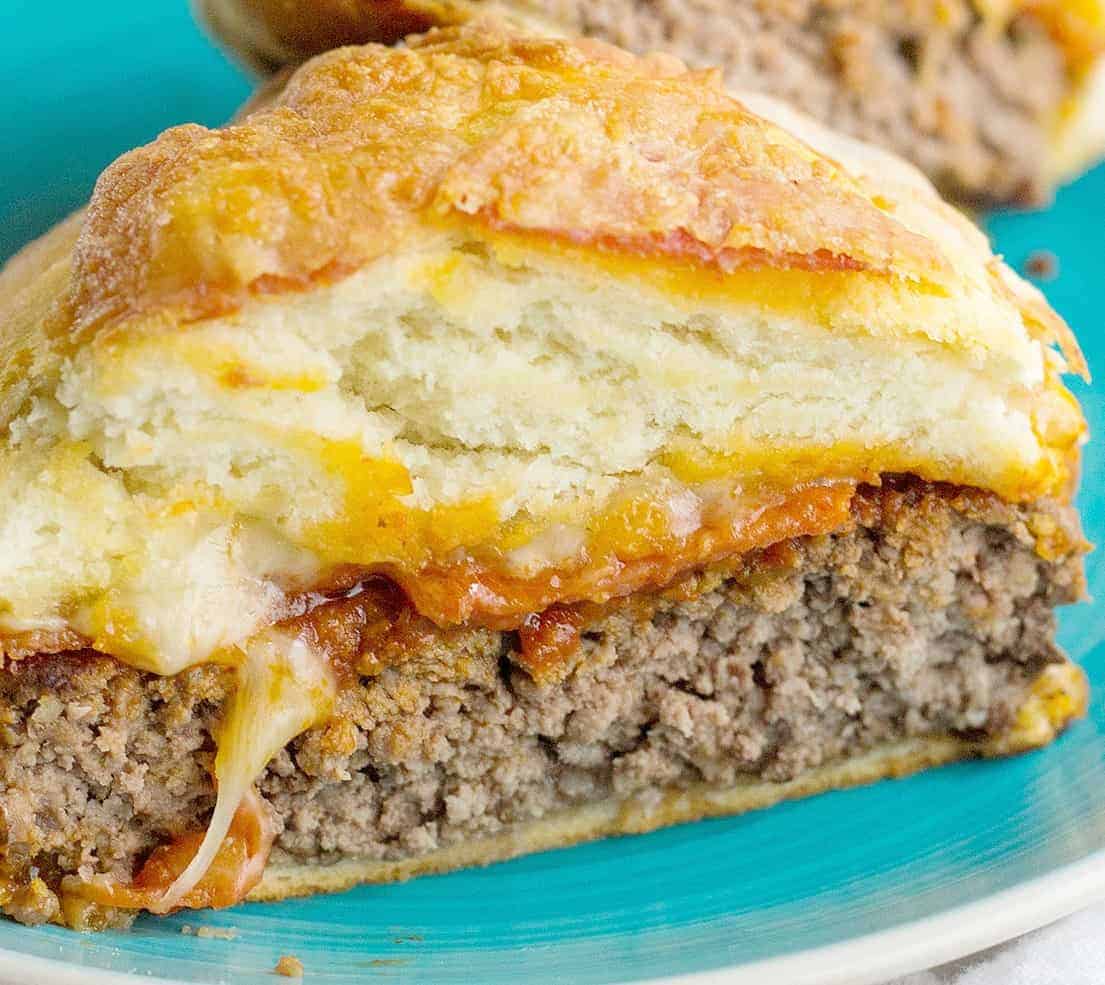 Homemade Pizza Burger
Below you will find our recipe for pizza burgers listed as the following:
Traditional Pizza Dough stuffed with a homemade burger topped with sauce cheese and pepperoni.
Keto Low Carb version with fathead dough recipe for the bun, your choice of using the homemade burger recipe above or store bought patties.
The process of putting together the pizza burgers is so simple and if you choose to short cut with all store bought ingredients, very time saving. Making the perfect weeknight dinner or lunch.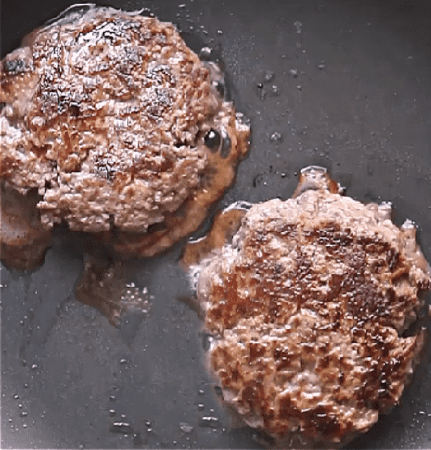 What is Fathead Dough
Fathead or Fat Head
(<-- our recipe for it)
dough
is a keto and low carb approved dough that takes the place of using traditional buns, breads and such. It is usually almond flour based and gluten free. Melted mozzarella and cream cheese is used as the gluten. It is quite genius and has been known to be loved by even non keto eaters.
If you don't eat low carb, just use regular pizza dough. The recipe video below was made with regular pizza dough.
Meal Prep Pizza Burgers for the Week
Our pizza burger recipe makes a great addition to any meal prep plan. Whether you are eating low carb or just simply creating lunches and dinner for the week, meal prep can save time. To meal prep these burgers we recommend storing individually in zip top bag inside of your prep container. This will help to keep the dough from drying out or getting hard on top.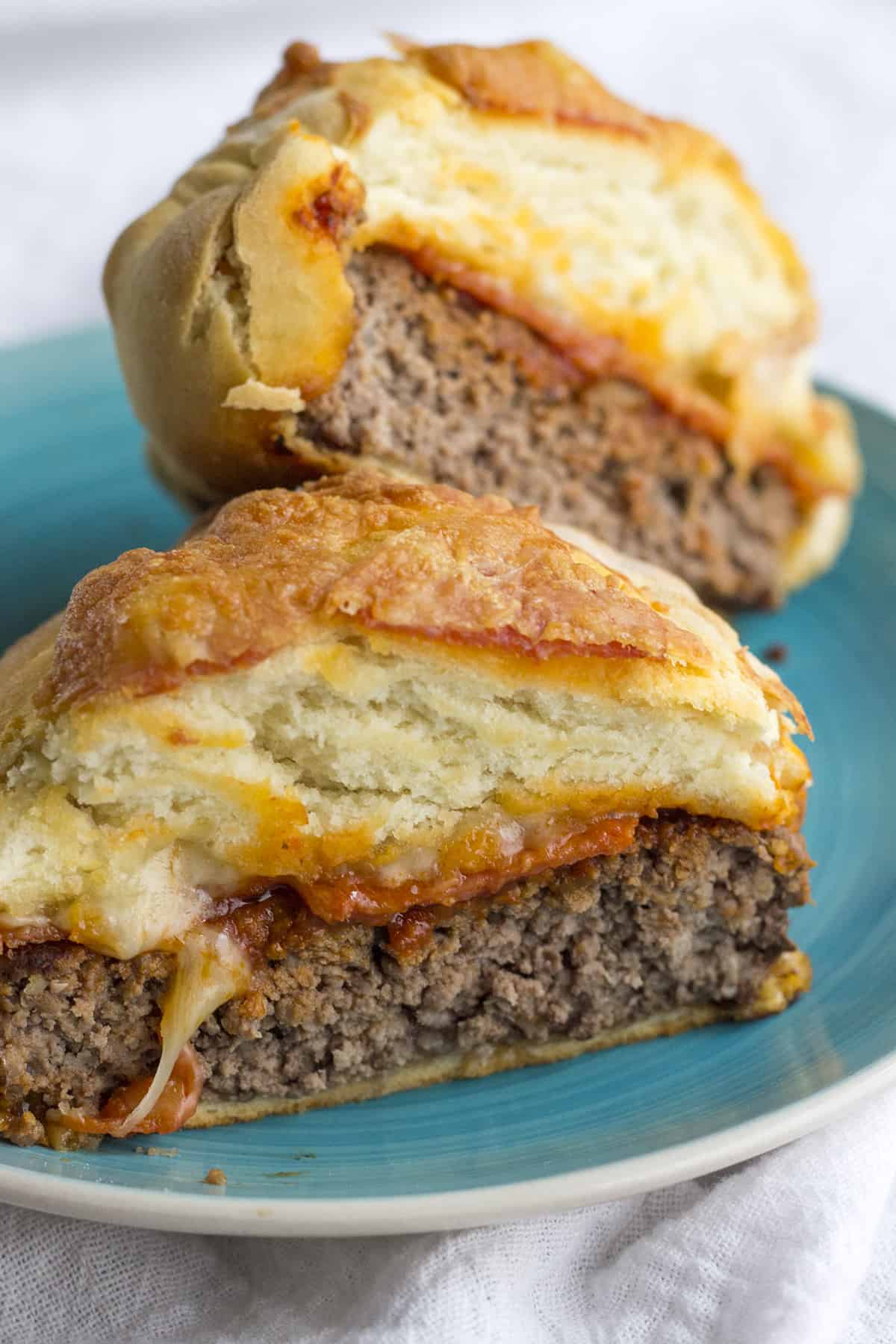 Reheating Pizza Burgers
If reheating your homemade pizza burgers from your meal prep container, we recommend taking it out of the zip top bag first. Place back in container, the cover on, but loose (tipped to the side works). Then, Microwave for 1 minute at a time until desired temperature is reached.
Optional reheating instructions:
Remove from plastic storage bag, wrap loosely in damp paper towel, place on microwave safe plate. Reheat for 1 minute at a time.
Place pizza burgers on cookie sheet and bake on 350 for 15 minutes.
How To Keep Pizza Burger Crust Soft When Reheating
We have a few very easy kitchen tested way to keeping the crust soft. Ever notice that reheating pizza in the microwave makes it soggy or chewy? Yet, reheating in the oven can dry it out and make the crust hard.
Our solution-
Microwave- Wrap the burger loosely in Damp Paper Towel OR Place a microwave safe cup of water inside while reheating.
Oven- Water to create steam is keep to softening the pizza crust, or at the least to prevent it from hardening up. Place an oven safe dish on the cookie sheet during the oven preheat time. When the oven is preheated place pizza burgers on the pan, leave the dish and return to the oven.
Making our Recipe for Pizza Burgers
So whether you use pizza
crust
or Fathead style dough, this recipe will please your taste buds, and your family will be begging for more. Also try getting creative with other pizza toppings- add in some diced green bell peppers or mushrooms to take it to a whole new level. Make sure to give this recipe a try, and let me know in the comments what you think!
Watch the video first to learn how to make our Pizza Burger
More Amazing Keto Fathead Recipes
More Amazing Pizza Recipes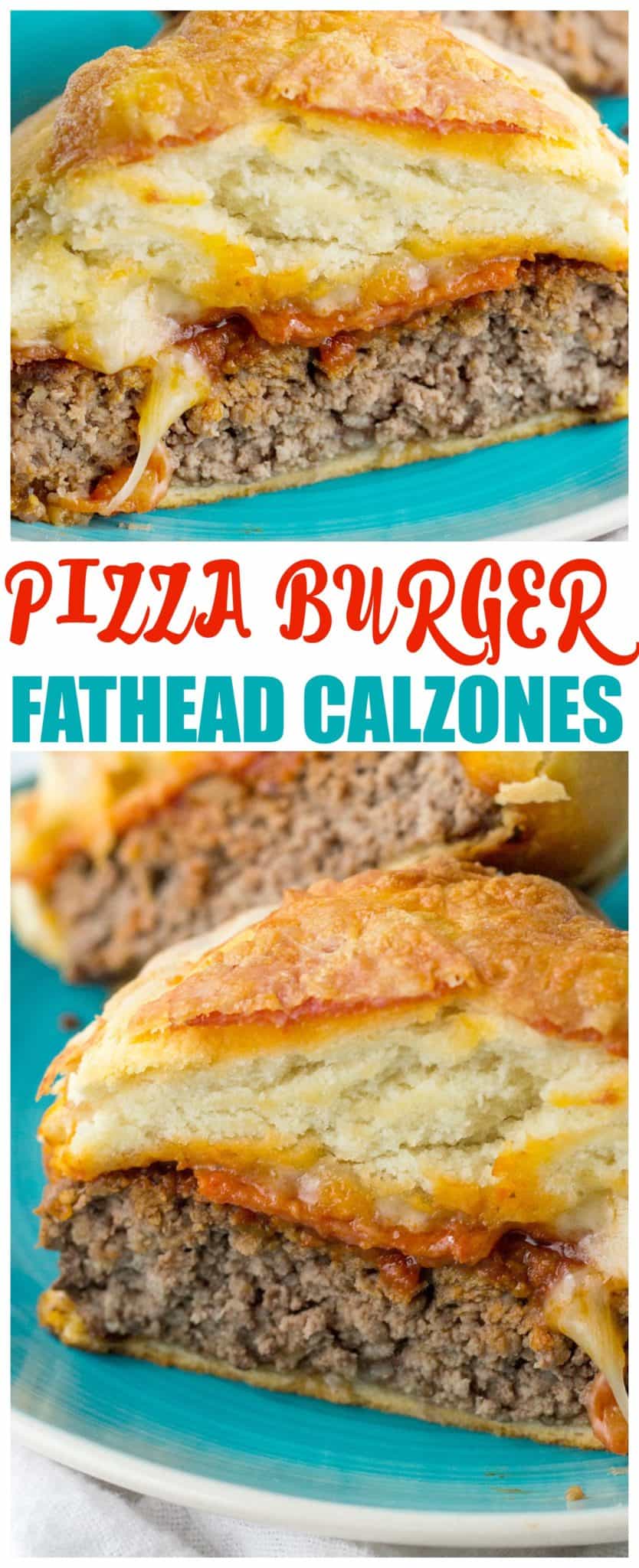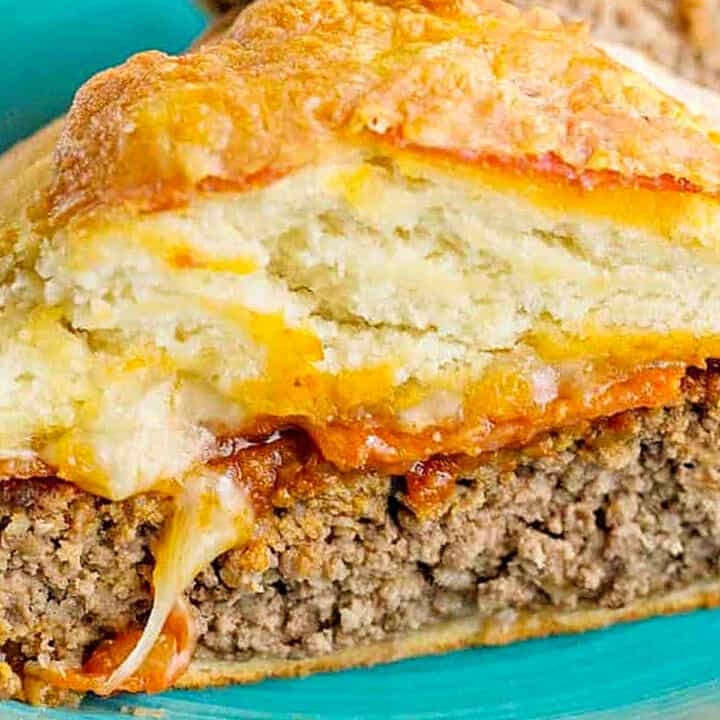 Easy Recipe for Pizza Burgers
Our Easy Recipe for Homemade Pizza Burgers, all the flavors of pizza you love stuffed into a dough wrapped burger.
Ingredients
The Regular Pizza Dough Version
1 Pizza Dough, thawed and rested, cut into 4 equal pieces
Burger Patties-
16 oz 80/20 Ground Beef
1 teaspoon each Salt & Pepper
1 teaspoon Pizza Seasoning See NOTE*
Olive oil to drizzle in skillet
Pizza Ingredients
2C Shredded Mozzarella
24 slices Pepperoni
Pizza Sauce
The KETO LOW CARB VERSION
Fathead dough recipe-
4 oz cream cheese
1 cup shredded mozzarella
2 eggs, beaten
¼ teaspoon garlic powder
⅔ cup almond flour, additional for dusting
Pizza Ingredients
4 Burger Patties, recipe above or store bought, pre cooked
2 cups Shredded Mozzarella Cheese
24 Slices of Pepperoni
Pizza sauce
Instructions
Regular Version
Preheat oven to 425 degrees.
Mix burger ingredients together in a bowl. Shape 4 equal patties.
Drizzle skillet with oil, cook burgers over medium high for about 3 minutes on each side. SEE NOTE*
Place a cooled burger patty in the center of each piece of dough.
Top with sauce, cheese and pepperoni SEE NOTE*
Wrap dough around each patty. Place on greased sheet pan.
Bake at 425 for about 15 minutes
Keto Low Carb Instructions
Preparing the fathead dough- melt cream cheese and mozzarella in a microwave safe dish. Mix until well combined.
Add Beaten egg and almond flour. Mix until dough forms. It will be sticky.
Spoon dough onto greased (spray or oil) plastic wrap, cover and refrigerate until firm, about 30 minutes.
Dust dough with almond flour, place between plastic or parchment paper. Roll out into a circle, cut into 4 equal pieces big enough to wrap each burger.
Place cooled burger on dough. Top with sauce, cheese and pepperoni. Wrap dough around patty. SEE NOTE*
Bake at 425 for about 15 minutes.
Notes
Pizza seasoning is AMAZING. I find it often at second stores like Christmas Tree Shops, Reny's and even Walmart and it is usually under $2! Substitute- Italian Seasoning.
Cooking Burgers- burger cooking time can vary. Although we prefer a medium cook, according to the USDA your burger is safely finished at 160 degrees internal temperature.
Pepperoni- Each burger gets 3 slices of Pepperoni inside and outside.
Nutrition information is calculated for the KETO AND LOW CARB VERSION.
Nutrition Information:
Yield:

4
Serving Size:

1
Amount Per Serving:
Calories:

685
Total Fat:

39g
Carbohydrates:

9g
Net Carbohydrates:

4g
Fiber:

5g
Protein:

22g
Nutrition facts are auto- populated by the app for this recipe card, numbers may vary. For best results, input your exact brand ingredients into a recipe analyzer like Verywell or MyFitnessPal.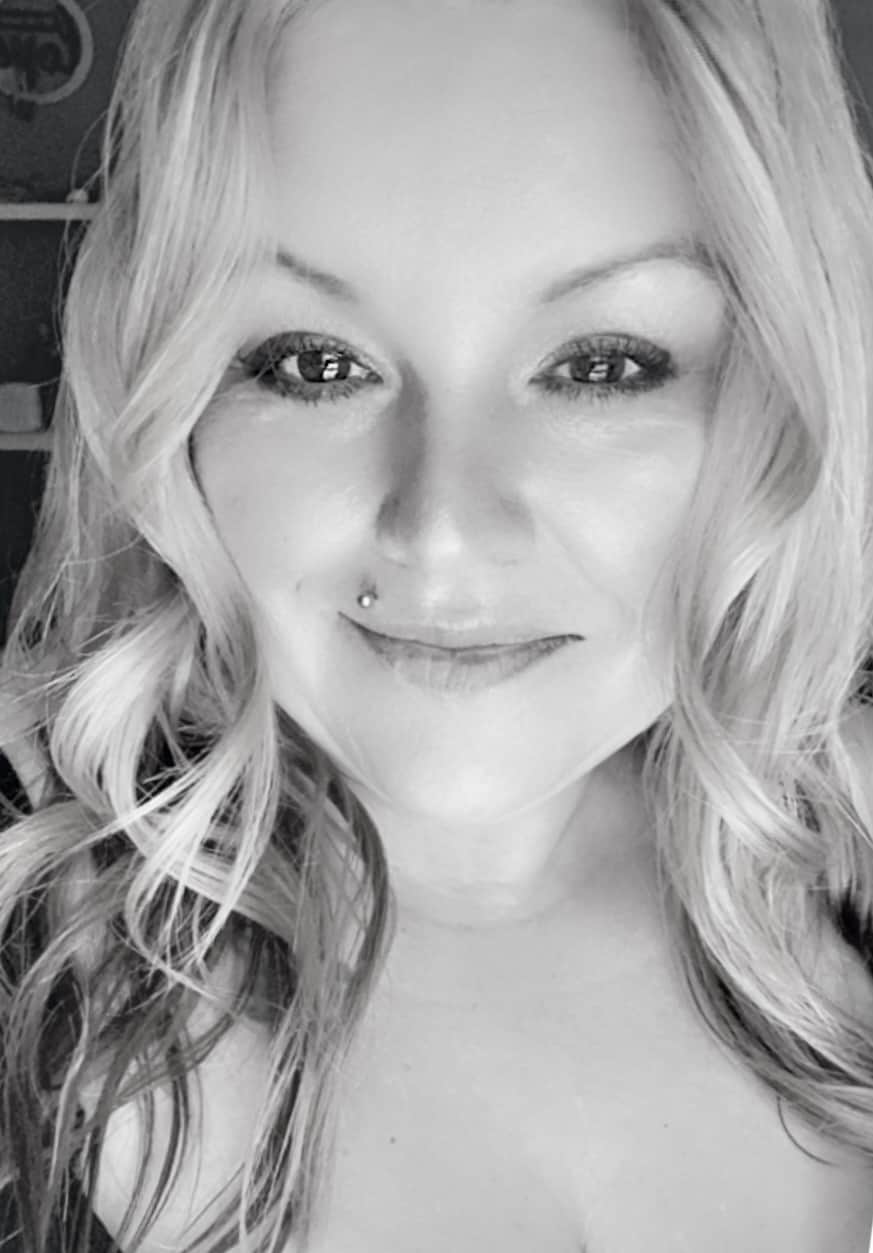 Owner & Lead Recipe Developer for It's Simple! since 2015, where you will find our best Family Favorites & Keto Low Carb Dishes with Helpful Cooking Tips & Hints in each post. Many Thanks for Stopping By, Enjoy!