This easy to use apple identification chart is a great reference for determining which apples to use for what recipes.

Apple Identification Chart
Tart Or Sweet, Cooking Or Eating
This chart is very handy for identifying apples you may be picking from the orchards this apple season.  I use to be able to remember what was good for cooking, baking and eating.  What happened?   It seems that the orchards have such a bigger selection now.  No longer can you expect just your basic red delicious, mac or golden delicious.   Now there is Empire, Galas, Paula Reds, Honey Crisp, Golden Crisp and on and on.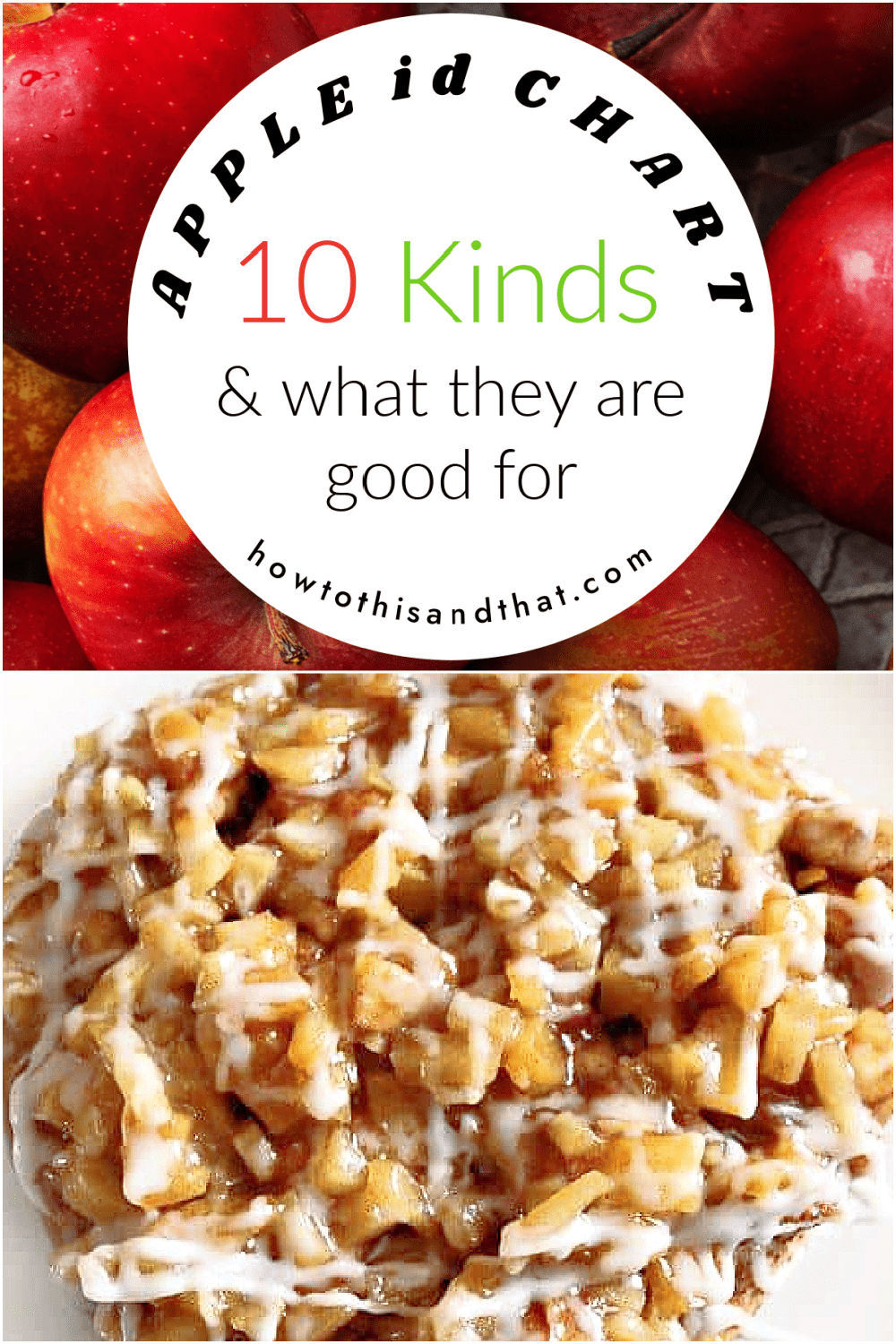 Though some are similar, there is a definite difference in certain kinds of apples and therefore if you are new to cooking or baking with them,  or you just want a refresher,  this chart will help you.    The apple identification chart shows the apple name, what it looks like, it's level of sweet or tartness and if it is a cooking, eating or baking apple.
What apples are good for baking 
I recently made some apple filling and preserved it in my canning jars for the pantry.  I used Paula Reds and Golden Crisps.  The Golden Crisp is not on this list , but it is like a golden delicious and honey crisp.  The flavor is amazing.  They are a mild tartness and are great for eating.   In baking & cooking they act like a Granny Smith , where they hold up well and their tartness really accents the sugar your recipe will call for.
Click to PRINT OR DOWNLOAD the FREE PDF !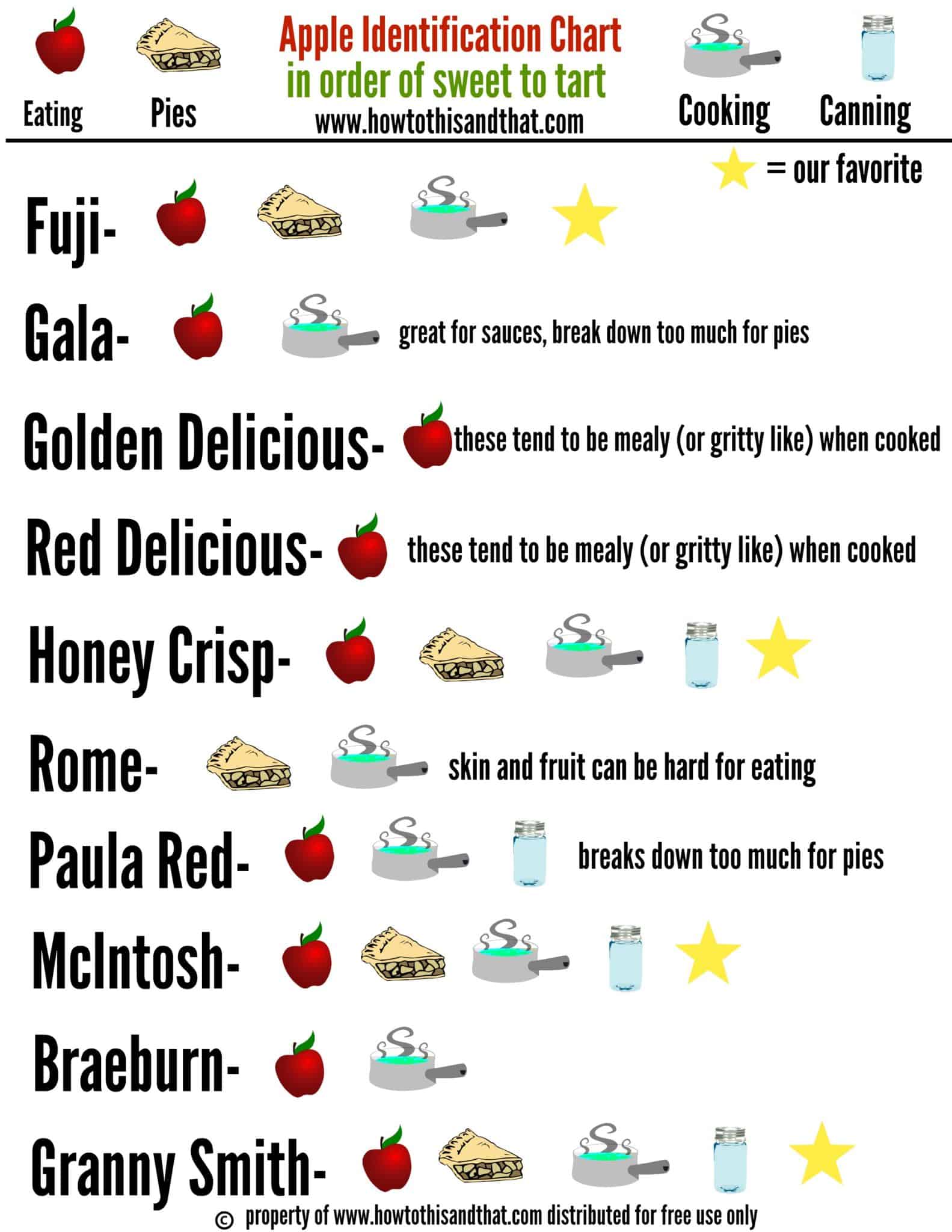 How To Wash Apples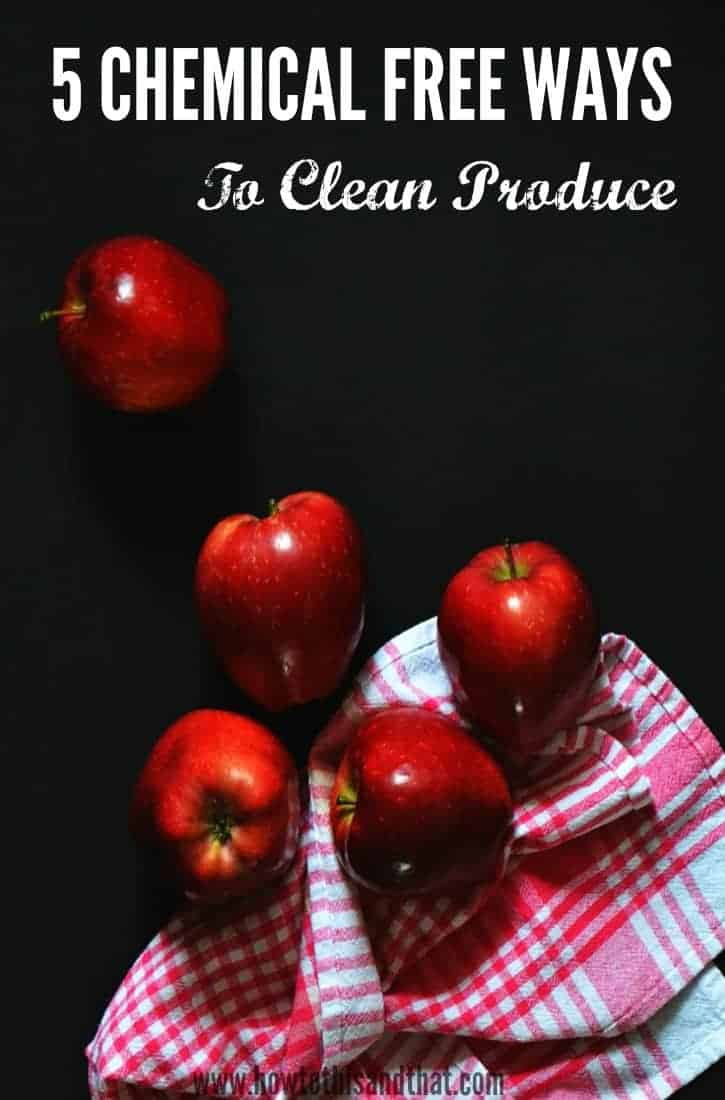 Once you have figured out which apples you are going to use and have them all cleaned up, you will need recipes !

Check out these Amazing apple recipes
An easy stuffed monkey bread using canned cinnamon rolls!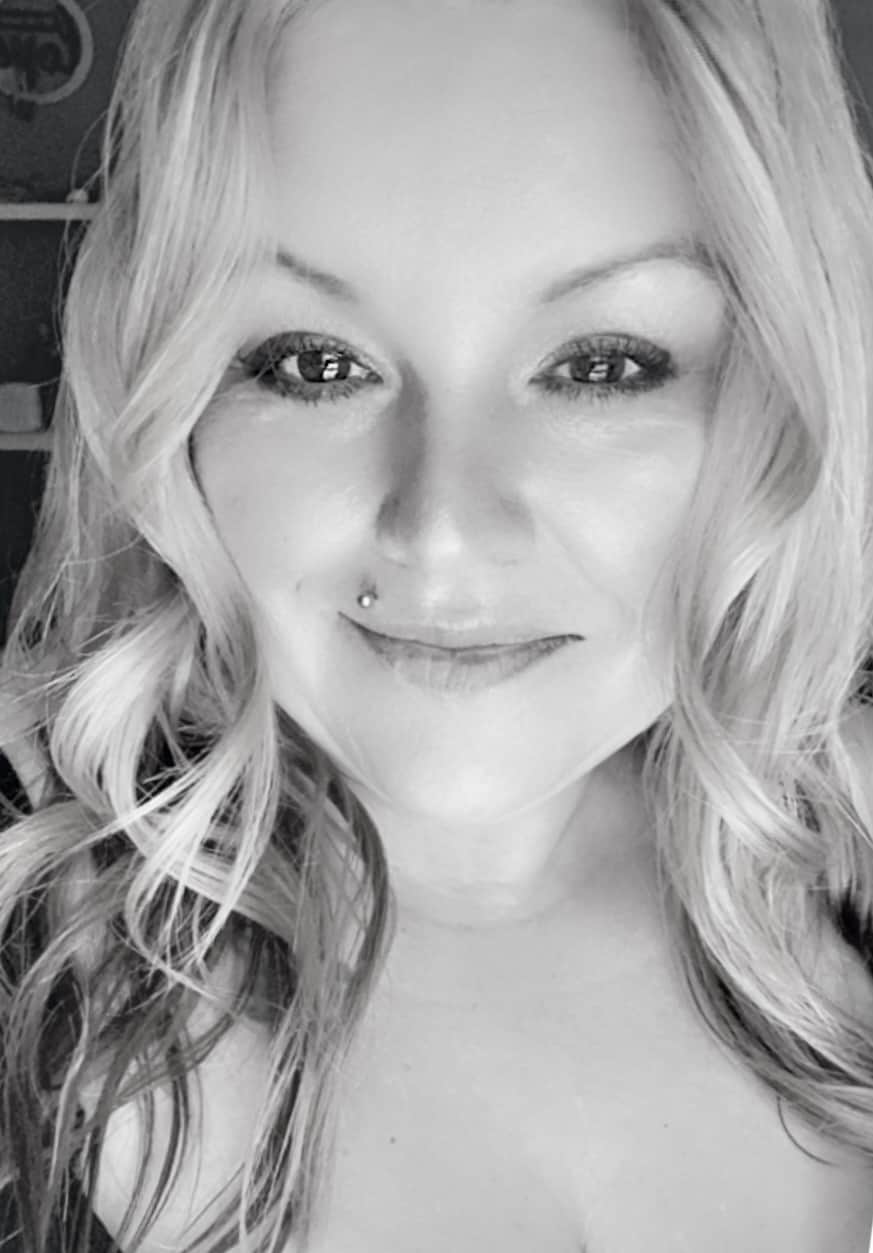 Owner & Lead Recipe Developer for It's Simple! since 2015, where you will find our best Family Favorites & Keto Low Carb Dishes with Helpful Cooking Tips & Hints in each post. Many Thanks for Stopping By, Enjoy!