Comfortable boots at a great price, a perfect gift for that special man in your life! Check out our Lugz Men's Boots Review.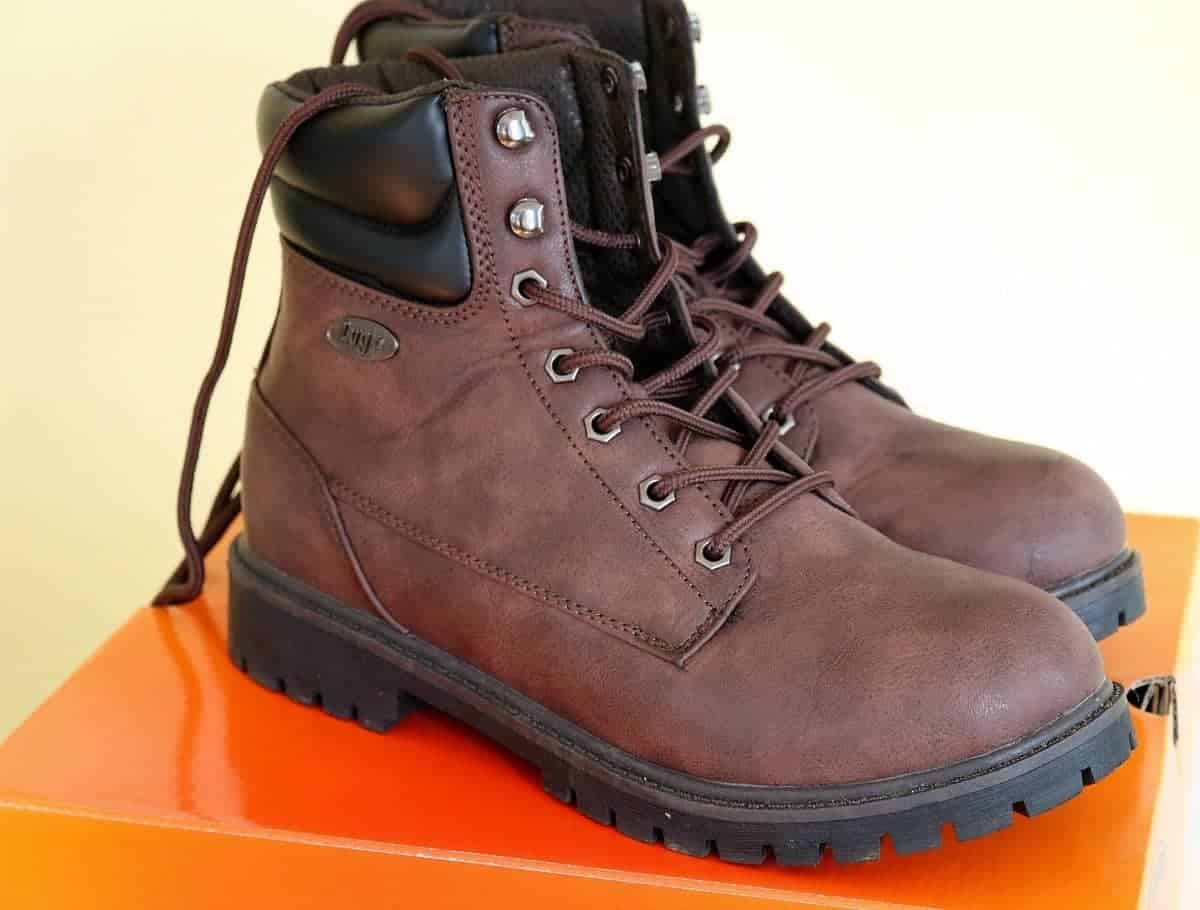 Lugz Men's Boots Review
Update as of December 13th - Lugz is offering 40% off with free shipping on $60 orders!
My husband is a die hard boot lover. He wears his sneakers at appropriate times (working out, etc) but other than that... boots. Work boots, muck boots, dress boots. Everything. All the time. This is one of the reasons why we like to purchase Lugz boots. The price is decent and the boots last. They have a great selection for all styles. The boots we received to try , seen here, are something he can wear to work and with nice jeans and button up for a night out.
From Lugz
From its inception, Lugz footwear has been an innovator in the footwear market from its signature styles, to creating trendsetting styles beyond boots and has added casual shoes and athletics to the mix for the Lugz men, Lugz women and Lugz kids lines.
What we received
Lugz sent us the Empire HI boots in coffee. These boots have a nice look to them, with a memory foam insole and slip resistant sole. My husband has been wearing these boots for a month and has no complaints. He said they are comfy and that nothing inside the boot makes his sock rub against his pinky toe. I know. But, hey it is a valid concern. he was extremely excited that there truly is a non slip sole. He paid a lot of money for a pair of boots a few years back and they were very slick.
The boots are holding up well. The only thing I don't care for , and this is totally a personal opinion.. is that the black upper seems a bit less quality than the lower material. I think it is too shiny and fake looking in contrast to the bottom material, which is a really nice soft, vintage looking almost roughed up design.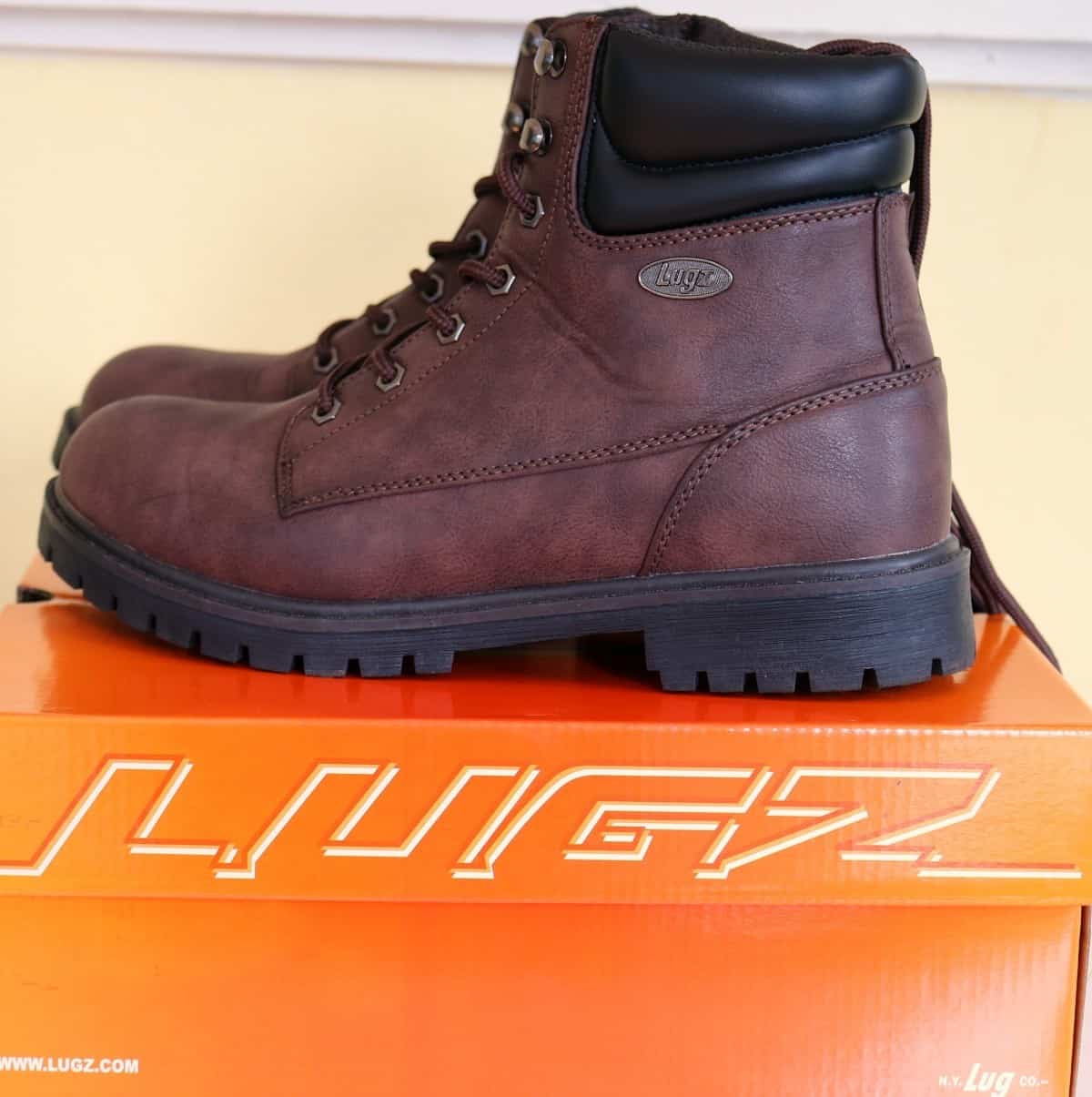 Overall
These are very decent, nice looking and comfortable boots for the price. $84. A great in between price. My husband actually owns 2 other style of Lugz boots, the oldest pair is about 4yrs old.
Head over to Lugz to check out all their great styles!
Read our review of the Cuisinart Pressure Cooker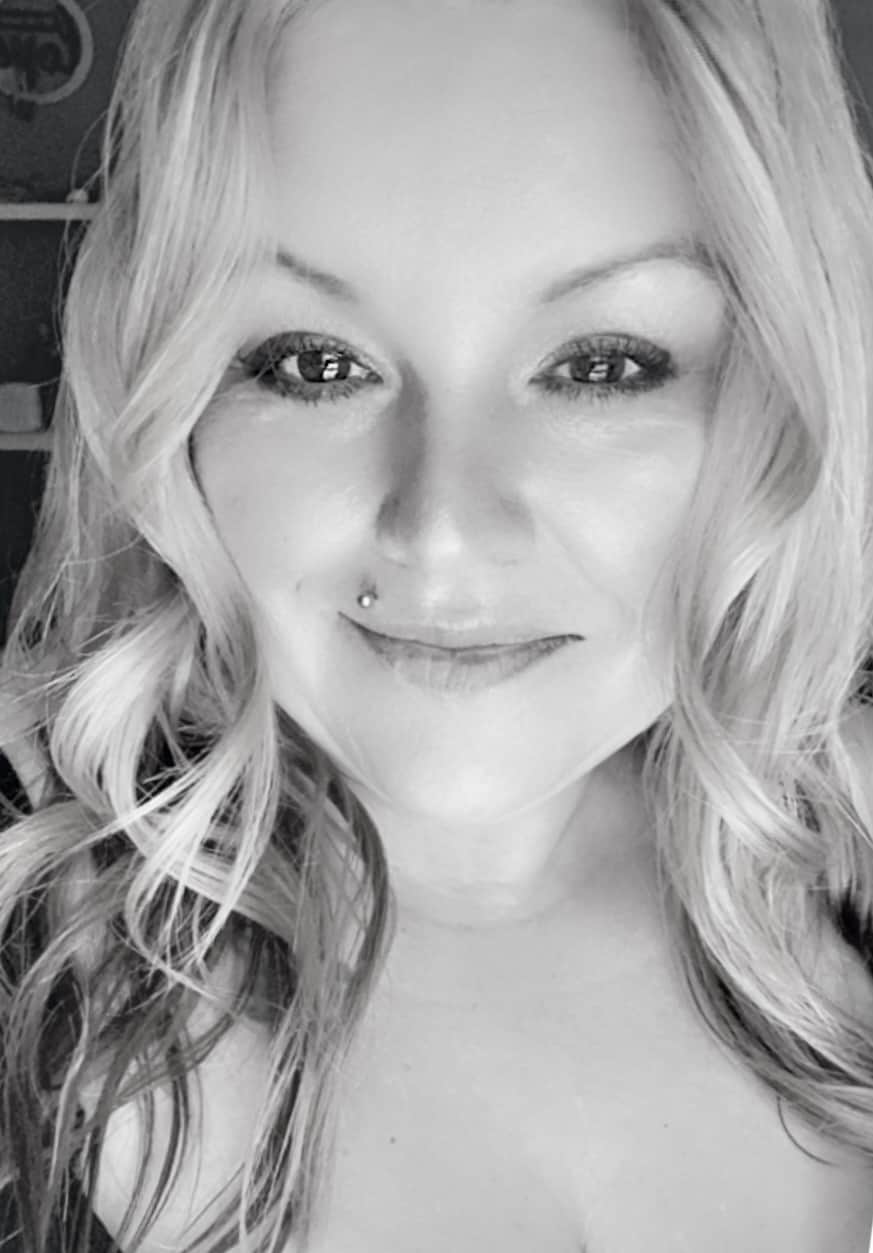 Owner & Lead Recipe Developer for It's Simple! since 2015, where you will find our best Family Favorites & Keto Low Carb Dishes with Helpful Cooking Tips & Hints in each post. Many Thanks for Stopping By, Enjoy!